Holly Madison Says Playboy Mansion Was 'Cult-Like' And The Playmates Were 'Gaslit' Into Thinking Of Hugh Hefner As A 'Good Guy'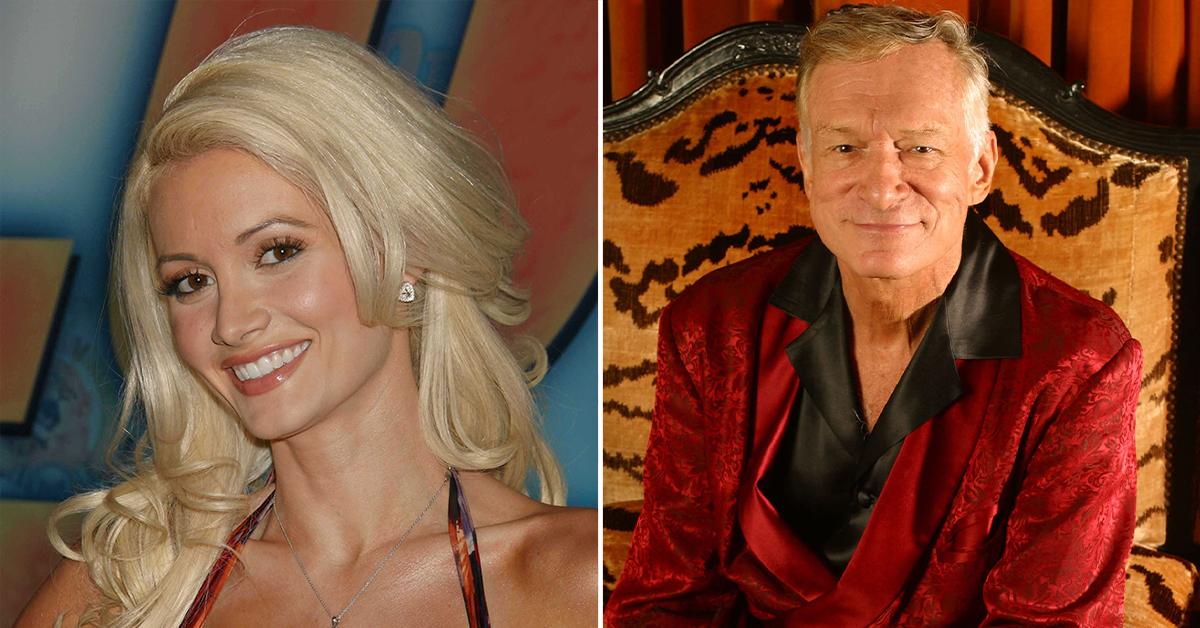 Holly Madison continues to spill the tea about her life in the Playboy mansion and accuses Hugh Hefner of manipulating the playmates, including herself, to his own benefit.
The reality star shared the trauma she endured in the upcoming A&E docuseries about the magazine founder titled Secrets Of Playboy.
Article continues below advertisement
In a clip from the show, Madison reflected on her time being one of Hefner's girlfriends.
"The reason I think the Mansion was very cult-like, looking back on it, is because we were all kind of gaslit and expected to think of Hef as, like, this really good guy," she claimed. "You started to feel like, 'Oh, he's not what they say in the media — he's just a nice man."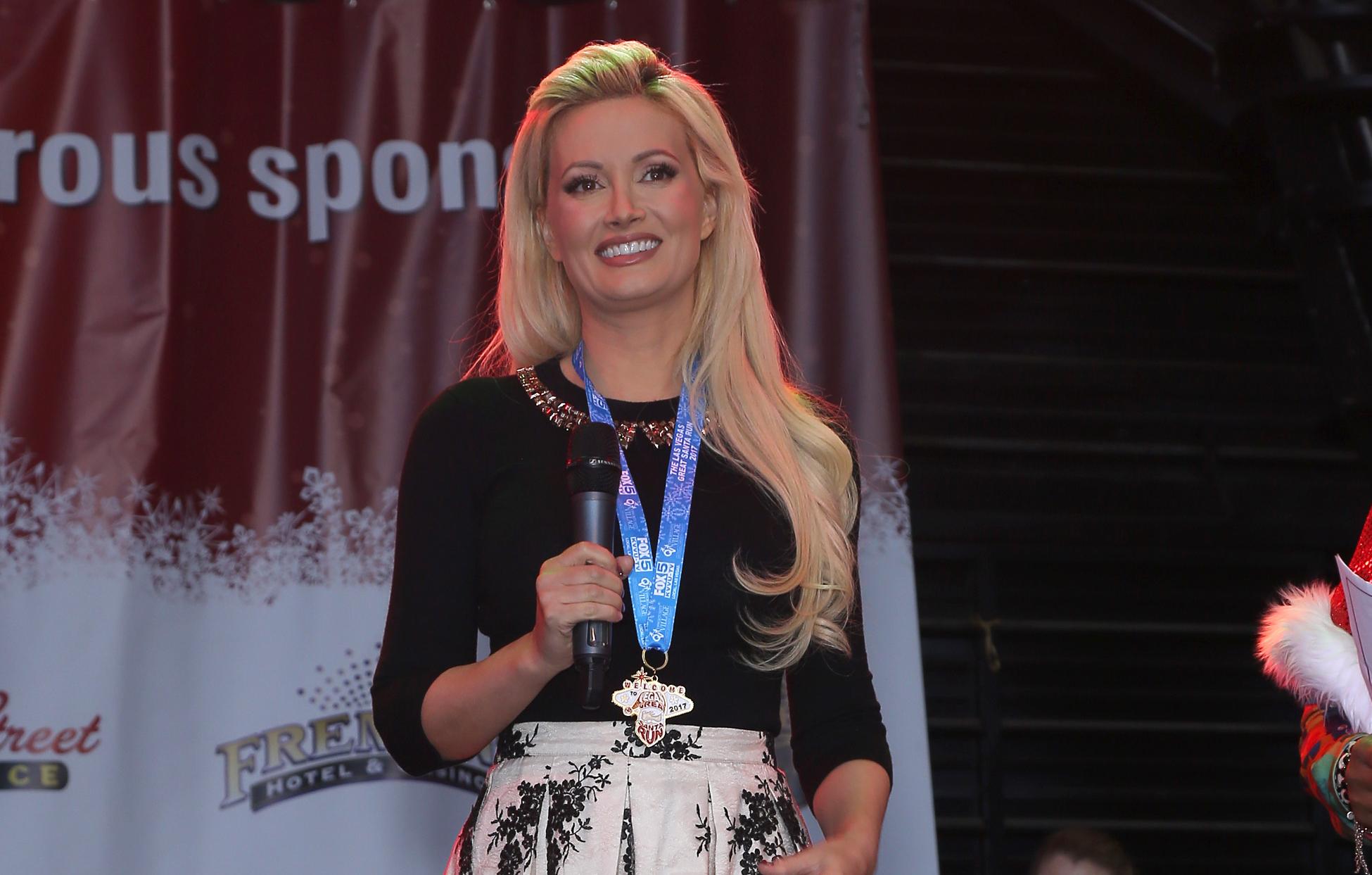 Article continues below advertisement
In addition, the Vegas Diaries author also claimed that Hefner likes to keep his playmates in a bubble.
"Another thing that reminds me of a cult is how it was so easy to get isolated from the outside world there," she explained. "You had a 9 o'clock curfew. You were encouraged to not have friends over. You weren't really allowed to leave unless it was, like, a family holiday."
Madison was one of the original blonde beauties from the reality show The Girls Next Door and lived in the mansion from 2001 to 2008. Prior to giving up her life full-time as a playmate, she shared she had a waitressing job, but Hefner allegedly made her leave the hospitality gig.
"He said it made him jealous, and he would appreciate it if I quit my job," the Oregon native added. "So, instead, we were given $1,000 a week as an allowance."
Article continues below advertisement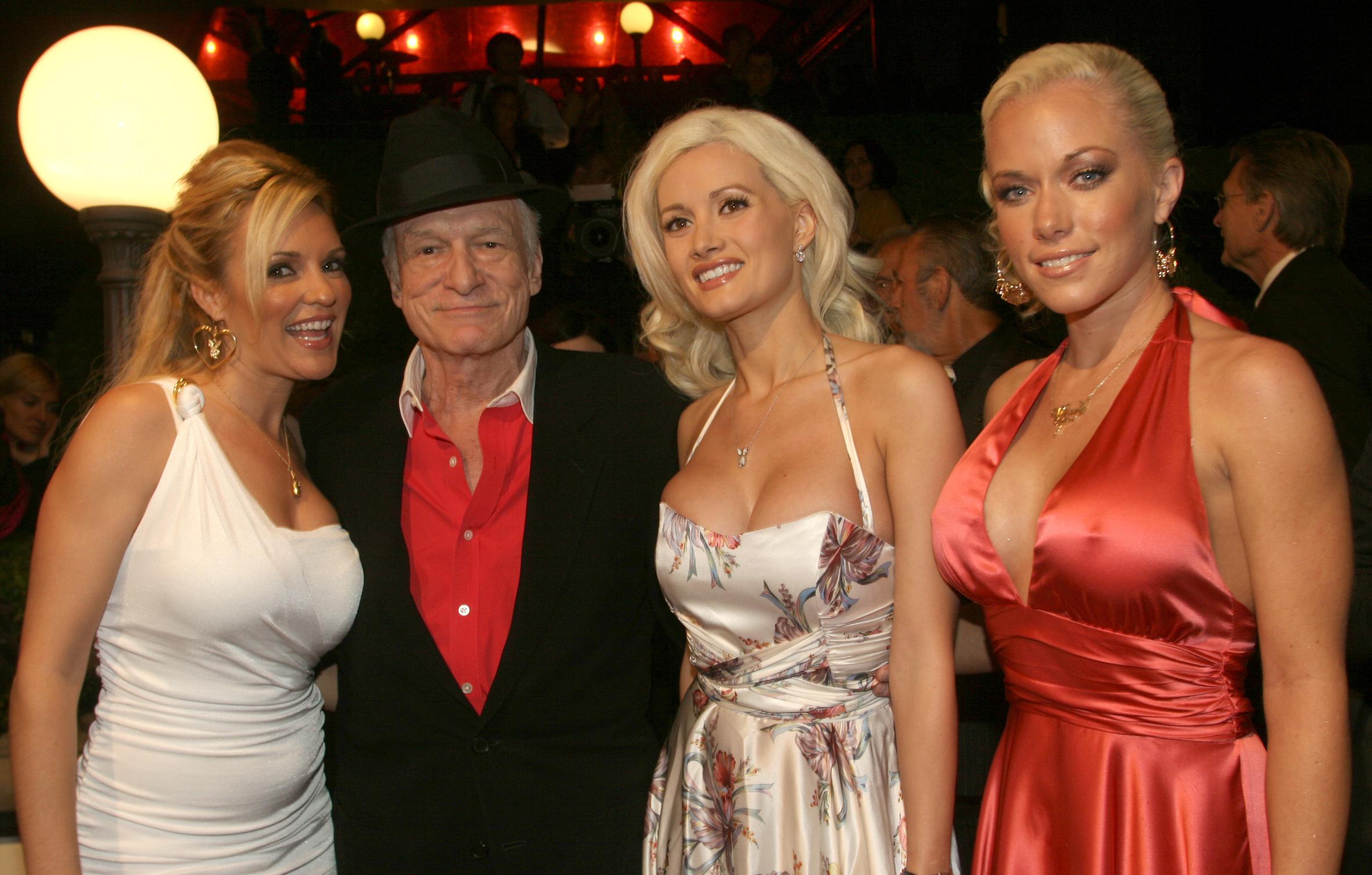 As RadarOnline.com previously reported, Madison also detailed her first sexual experience with Hefner, claiming the night left her traumatized.
"I was wasted," she said. "He was literally pushed on top of me. And after it happened, I was just mortified and embarrassed, and it had way more of an emotional impact on me than I thought it would."
Article continues below advertisement
Following the "embarrassing" event, she decided to move in and get "what I wanted from the situation, that was demanding respect in a way," or otherwise she added, "I was just going to be haunted by this experience."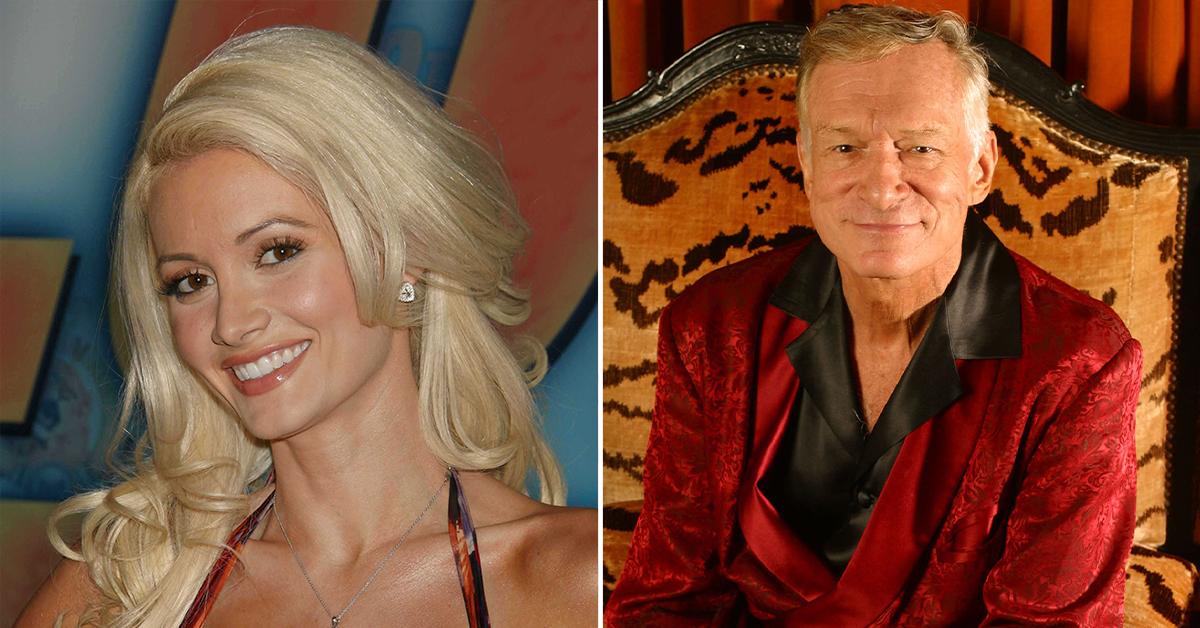 Hefner passed away at the age of 91 in 2017 after suffering from sepsis. The A&E docuseries Secrets Of Playboy concerning his life and the Playboy mansion he founded premieres on January 24, 2022, at 9 PM E.T.