Exclusive Details
Ex-Playmate Holly Madison Details First Sexual Experience With Hugh Hefner, Claims It Left Her 'Horrified'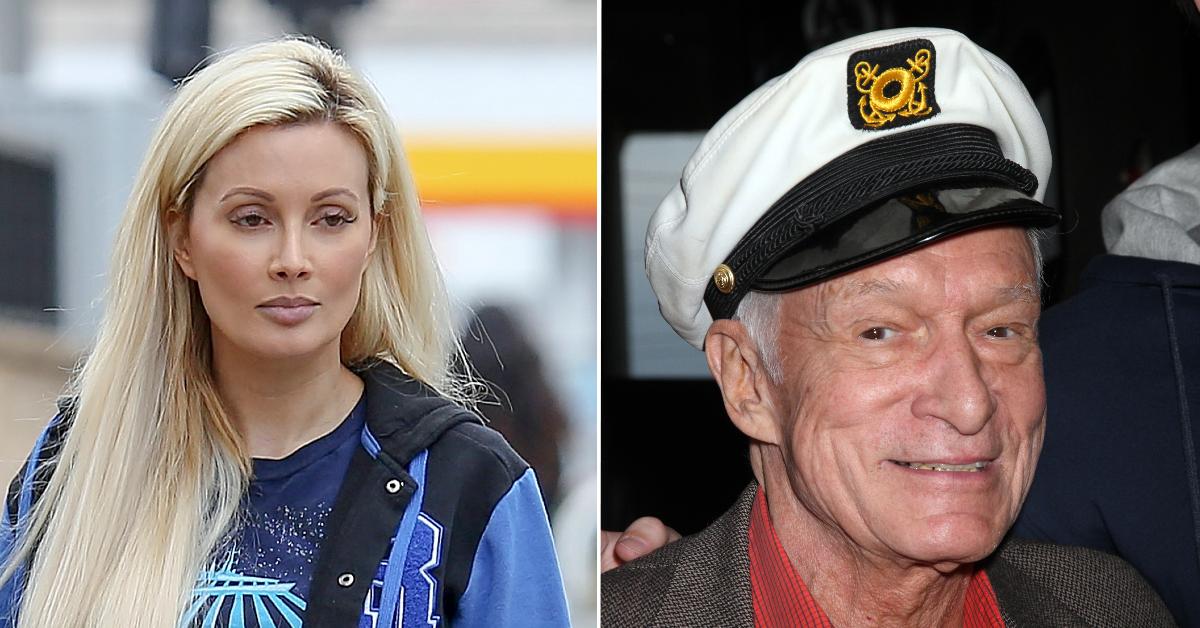 Holly Madison is spilling all the details of her first experience getting into bed with the late Playboy founder Hugh Hefner.
The ex-Playmate shared the story on the Power: Hugh Hefner podcast, claiming the encounter didn't go how she imagined it.
Article continues below advertisement
She recalled being intoxicated during the night that left her traumatized.
"I was wasted," the 41-year-old TV personality said. "He was literally pushed on top of me. And after it happened, I was just mortified and embarrassed, and it had way more of an emotional impact on me than I thought it would."
Madison, one of the original blonde beauties from Girls Next Door, claimed the intercourse went down unexpectedly after she and a group of women returned to the Playboy Mansion with Hefner.
"I wasn't necessarily expecting to have sex that night, "she dished. "I thought it would be more of a first date - even though, obviously, it's not a very traditional first date. I thought it would be more the type of thing where I saw what happened, saw what was going on. If I wasn't comfortable with it, I wouldn't have to do anything, and I could make my decision on whether I wanted to come back for date No. 2 or not."
Article continues below advertisement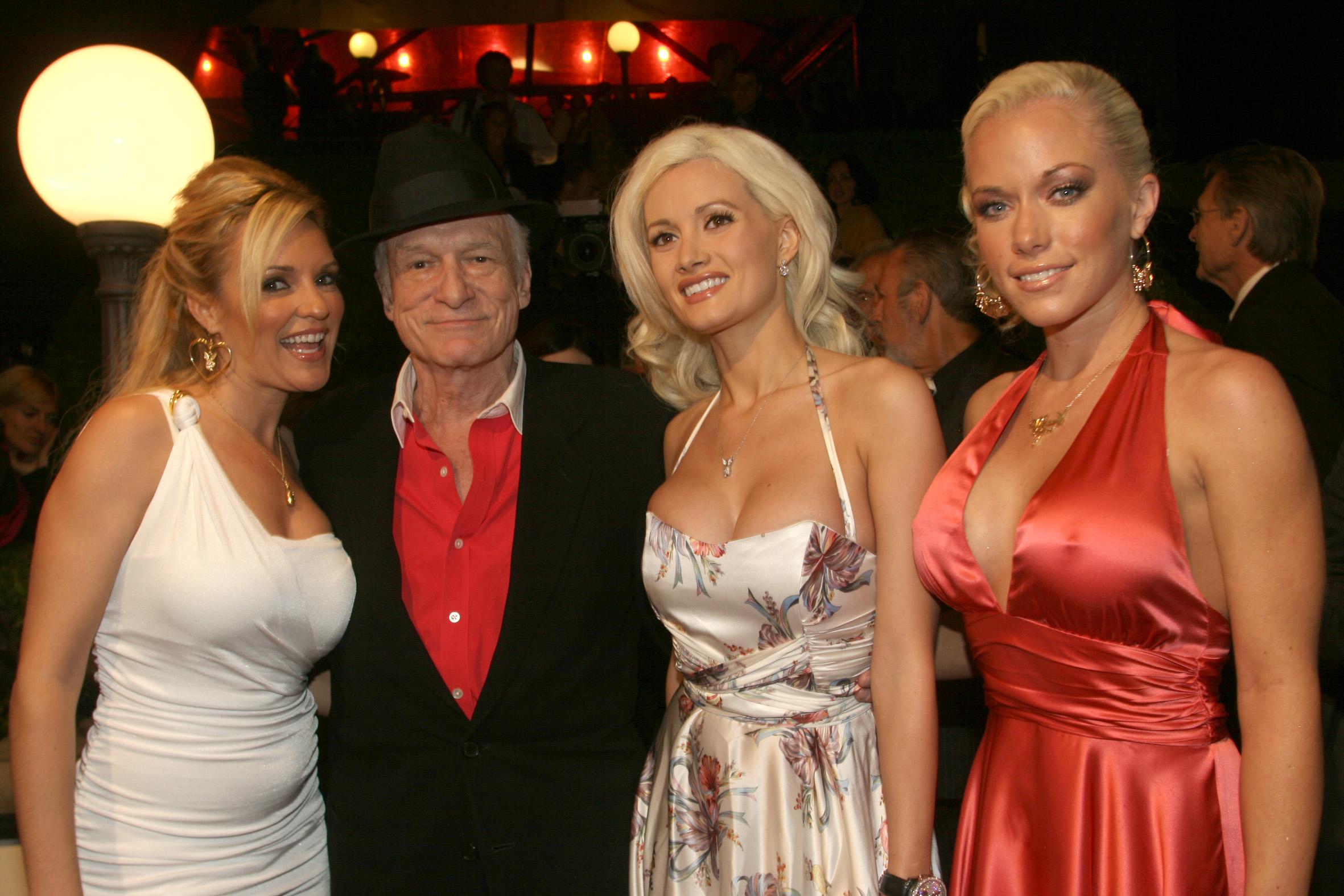 However, the reality star admitted that she was more "horrified" that the news would spread among the other girls and residents in the mansion than having sex with Hefner.
"It was more the group aspect that was really out of my comfort zone and just the feeling of 'Wow, OK, that happened. Everybody knows it happened,'" Holly claimed. "I kind of all of a sudden felt like everybody was going to know about me, and I was horrified by it."
Article continues below advertisement
As a result, she decided to stay with Hefner after she "felt like, 'There's no taking that back, so I might as well get what I came for'" before noting the magazine founder had agreed to let her move in the following morning.
"I felt liked by moving myself in and getting what I wanted from the situation, that was demanding respect in a way," or otherwise she added, "I was just going to be haunted by this experience."
Article continues below advertisement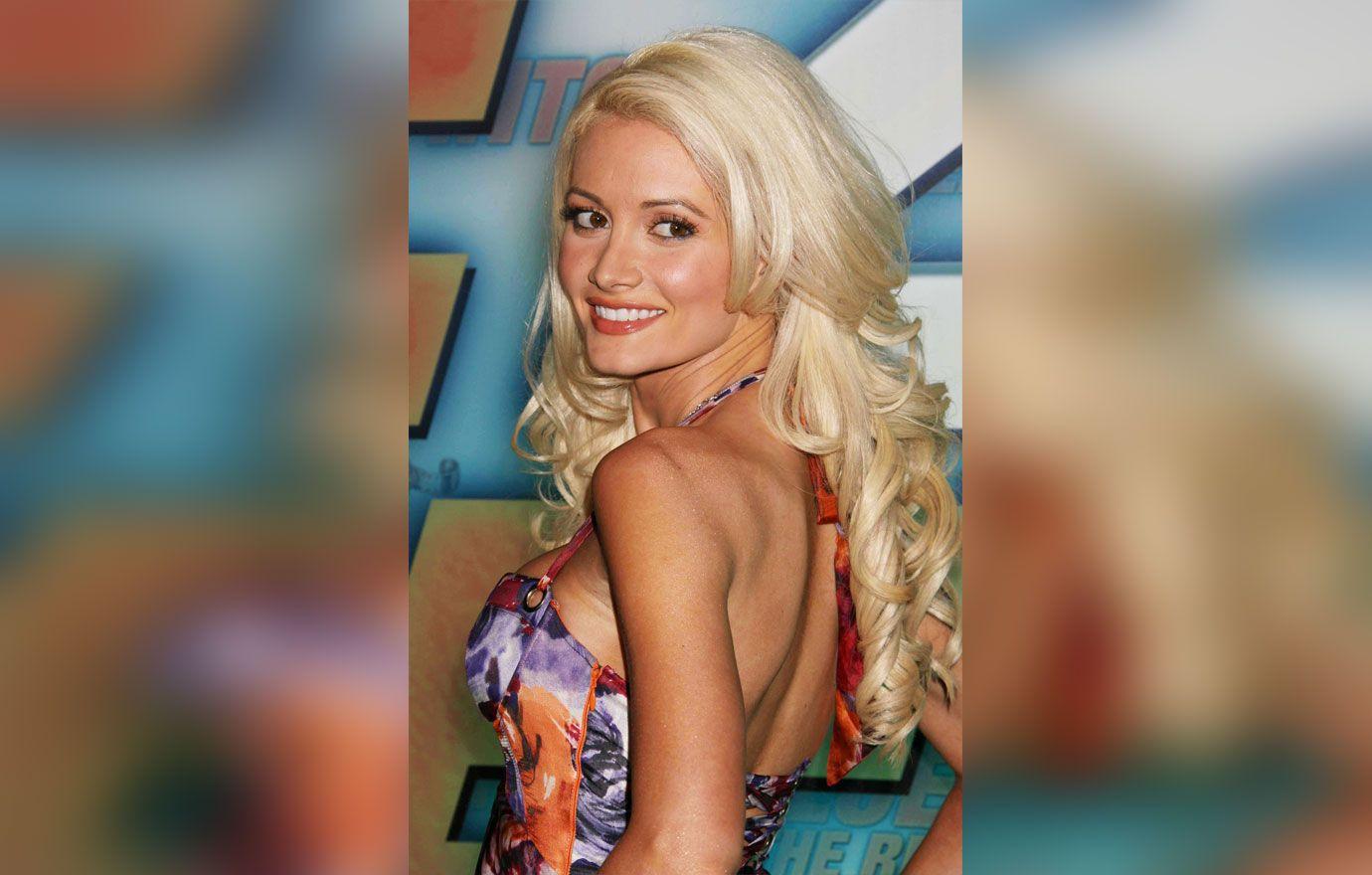 As RadarOnline.com previously reported, Hefner's other ex-girlfriends, The Shannon Twins, Kristina, and Karissa, shared their experiences living in the mansion and the group sex encounter they often had with the media mogul.
"We never did anything incestuous, but he made us both have sex with him at the same time altogether," the sisters told us. "If we didn't, we wouldn't be allowed to stay. He didn't put that pressure on us until after the first six months we were there."
Article continues below advertisement
The twins also confessed they "still have PTSD and gained weight from dealing with our trauma" to the point that they "have thought about committing suicide together, holding hands and taking pills to overdose."
More tales on the secrets and horror of the life in the Playboy mansion starring Madison will be aired in the upcoming A&E docuseries, Secrets of Playboy. The show premieres on January 24, 2022, at 9 PM E.T.