Holly Madison Reveals 'Gross Things' In Playboy Mansion, Claims Hugh Hefner Screamed At Her When She Cut Her Hair Short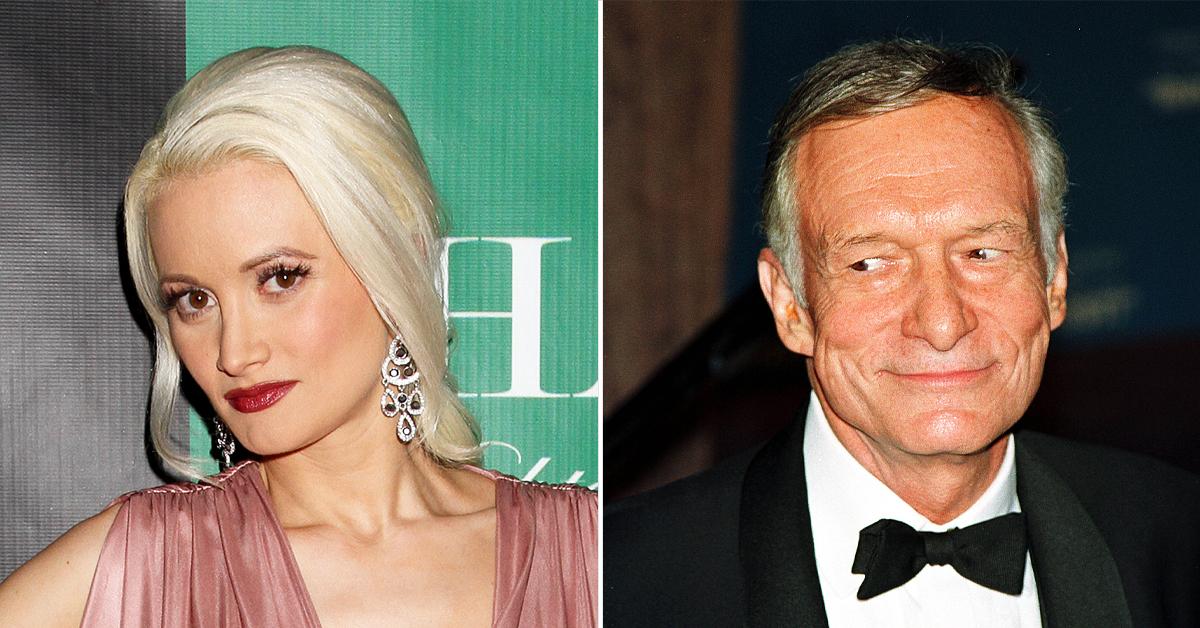 Holly Madison revealed the reality of living in the Playboy mansion, which was not exactly as fun and enjoyable as people might think.
In a new documentary on A&E, the former Playboy Playmate claimed she was yelled at while ex-staffers disclosed other alarming incidents, including drug abuse and prostitution.
Article continues below advertisement
The 41-year-old reality star confessed she felt trapped in a dirty "cycle" while living as one of Hugh Hefner's companions.
"I felt like I was in the cycle of gross things, and I didn't know what to do," she said in a clip of explosive docuseries Secrets Of Playboy.
Madison added she "got to a point where I kind of broke under that pressure and being made to feel like I needed to look exactly like everybody else."
The model was one of three original girls who starred on E!'s reality series The Girls Next Door, a show that followed the life of the blonde beauties who were in a relationship with the Playboy Magazine founder and lived with him as his Playmates.
Article continues below advertisement
After six months of entering into the wild party lifestyle, Madison revealed that she decided to "chop off her hair" to stand out from the other girls. She says Hefner was displeased by her decision.
"I came back with short hair, and he flipped out on me," she shared. "He was screaming at me and said it made me look old, hard, and cheap."
Hefner's friend Jonathan Baker supported her claims, saying, "I remember when she cut her hair, he was very unhappy about it, Yup, his world."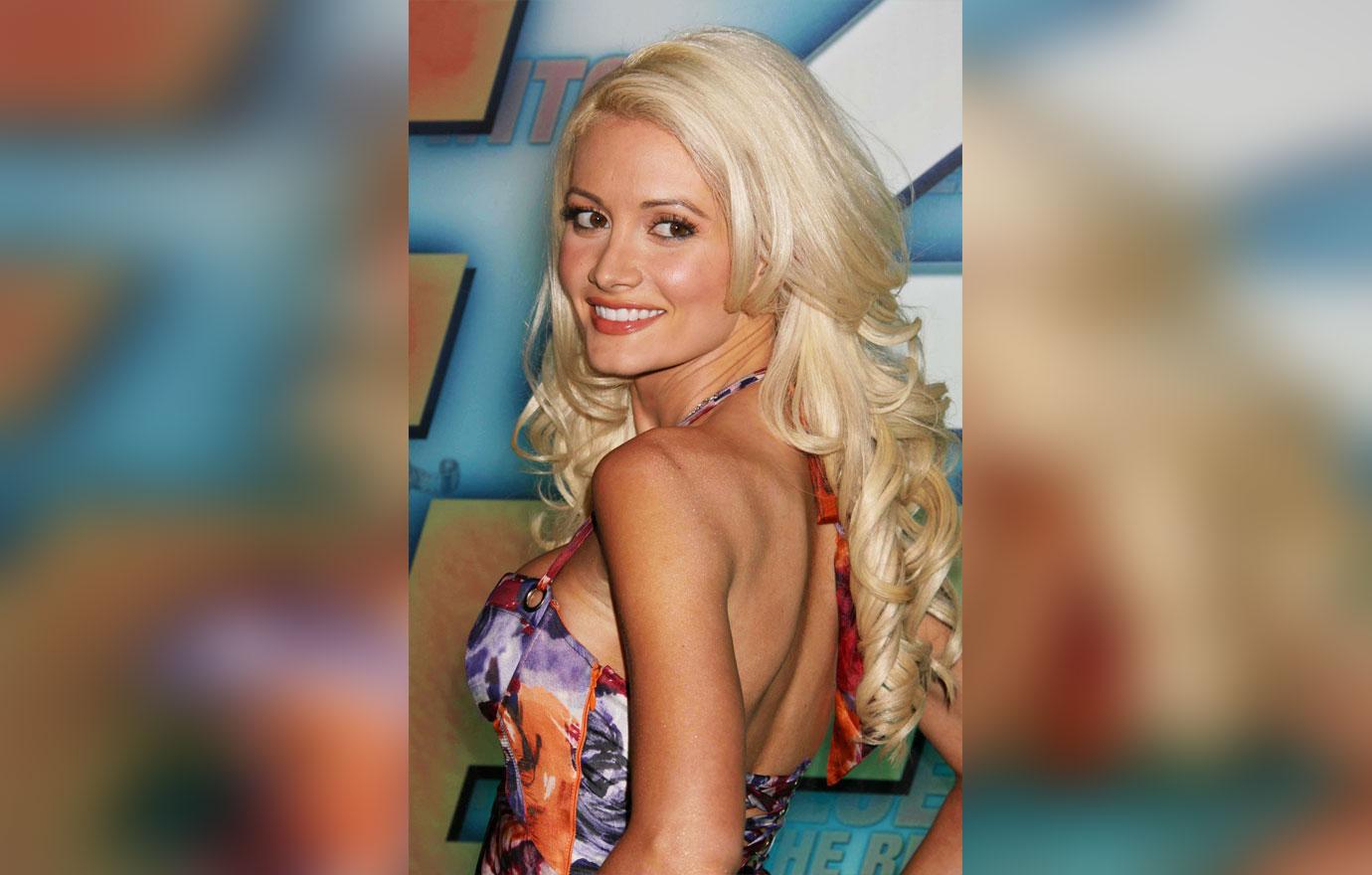 Article continues below advertisement
In addition, Holly's former housemate Bridget Marquardt also spoke out about the once media mogul's treatment towards her co-star, claiming Hefner was "abrasive in the way he said things to Holly."
"She came down with red lipstick one time, and he flipped out, said he hated red lipstick on girls and [told her] that she needed to take it off right away," she claimed.
Another Playmate, Sandra Theodore, claimed men used drugs in the mansion to persuade girls into sex.
"Quaaludes down the line were used for sex," she explained. "Usually, you just took a half [of a Quaalude]. But if you took two, you'd pass out. There was such a seduction, and men knew that they could get girls to do just about anything they wanted if they gave them a Quaalude," after citing Hefner himself was involved in the drug abuse.
Hefner's former secretary and executive assistant Lisa Loving Barrett confirmed Theodore's claims.
"Quaaludes were what we called leg-spreaders. That was the whole point of them," Barrett said. "They were a necessary evil, if you will, to the partying."
Article continues below advertisement
The series will premiere on Jan. 24, 2022, at 9 PM ET on A&E.
According to a press release, the show will also explore how the Playboy "machine was a powerful force that, at its worst, manipulated women in a toxic environment, silencing their voices, pitting them against one another, and opening the door to sexual predators."