Pregnant Christina Ricci Living In Canada With Rumored Baby Daddy Mark Hampton Weeks After Court Extended Restraining Order Against Her Ex-Husband James
Pregnant Christina Ricci moved to Canada to live for the next couple of months and her rumored baby daddy/hairstylist Mark Hampton has been spotted with her.
According to court documents obtained by RadarOnline.com, Ricci revealed the bombshell news during a hearing in her divorce from ex-husband James Heerdegen.
Article continues below advertisement
The actress let the court know she was planning to leave the states with her son Freddie until mid-October. Ricci is the star of a Showtime show called Yellowjackets that shoots in Vancouver.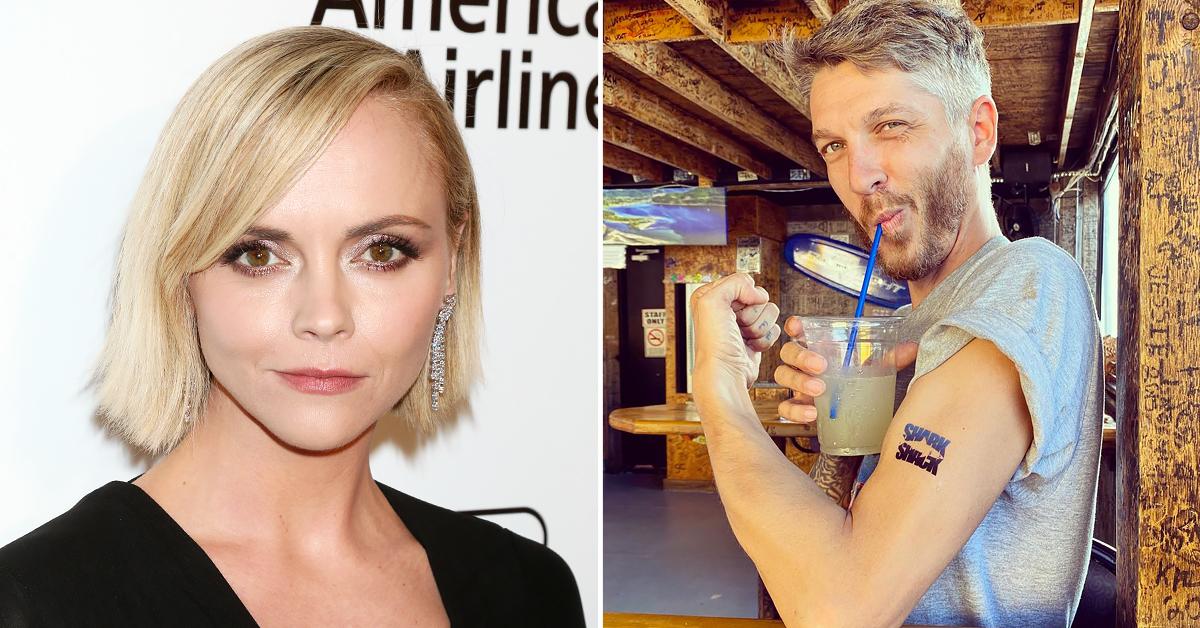 Article continues below advertisement
Days after the hearing, Ricci announced on Instagram that she was expecting a second child. She didn't reveal the identity of the father but it's pretty clear it's not her ex. At the court hearing, Ricci and her ex agreed to extend the restraining order she obtained against him. It will stay in effect until the next court hearing in 2022.
On her Instagram announcement, Ricci shared a photo of her sonogram captioned, "Life keeps getting better." Many people were wondering who was her new lover. It seemed to be confirmed when a hairstylist Mark Hampton posted the sonogram with a celebratory note.
Article continues below advertisement
Another big clue is Hampton has been posting photos from Canada where Ricci is living. The final confirmation came after Hampton posted a series of Polaroid photos of them out at dinner up North.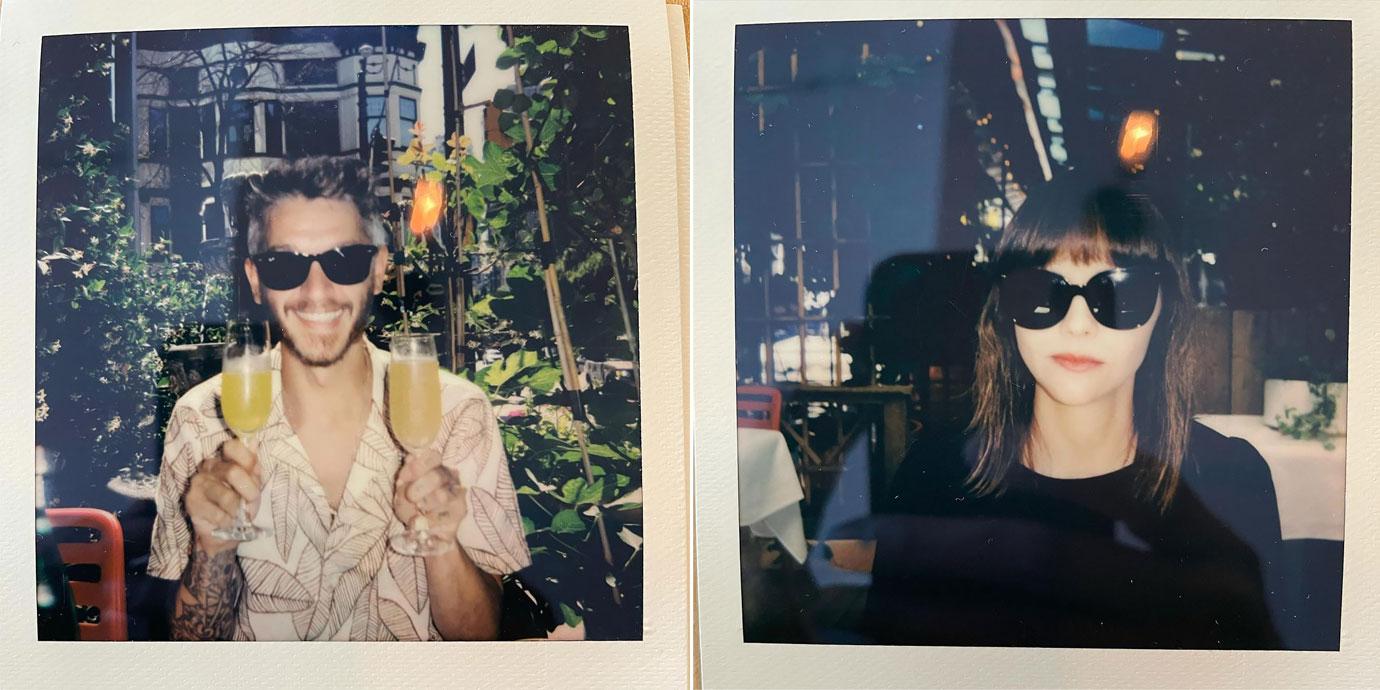 Article continues below advertisement
In one snap captioned, "When you're drinking for two", he is seen holding up two drinks. Ricci is seen wearing all-black while looking dead into the camera unimpressed.
Ricci and Hampton have yet to officially officially confirm they are the parents.
Article continues below advertisement
As RadarOnline.com previously reported, Ricci and her ex-husband are still going through it in court over custody and support. The Casper actress filed for divorce accusing her husband of becoming a terror during the lockdown.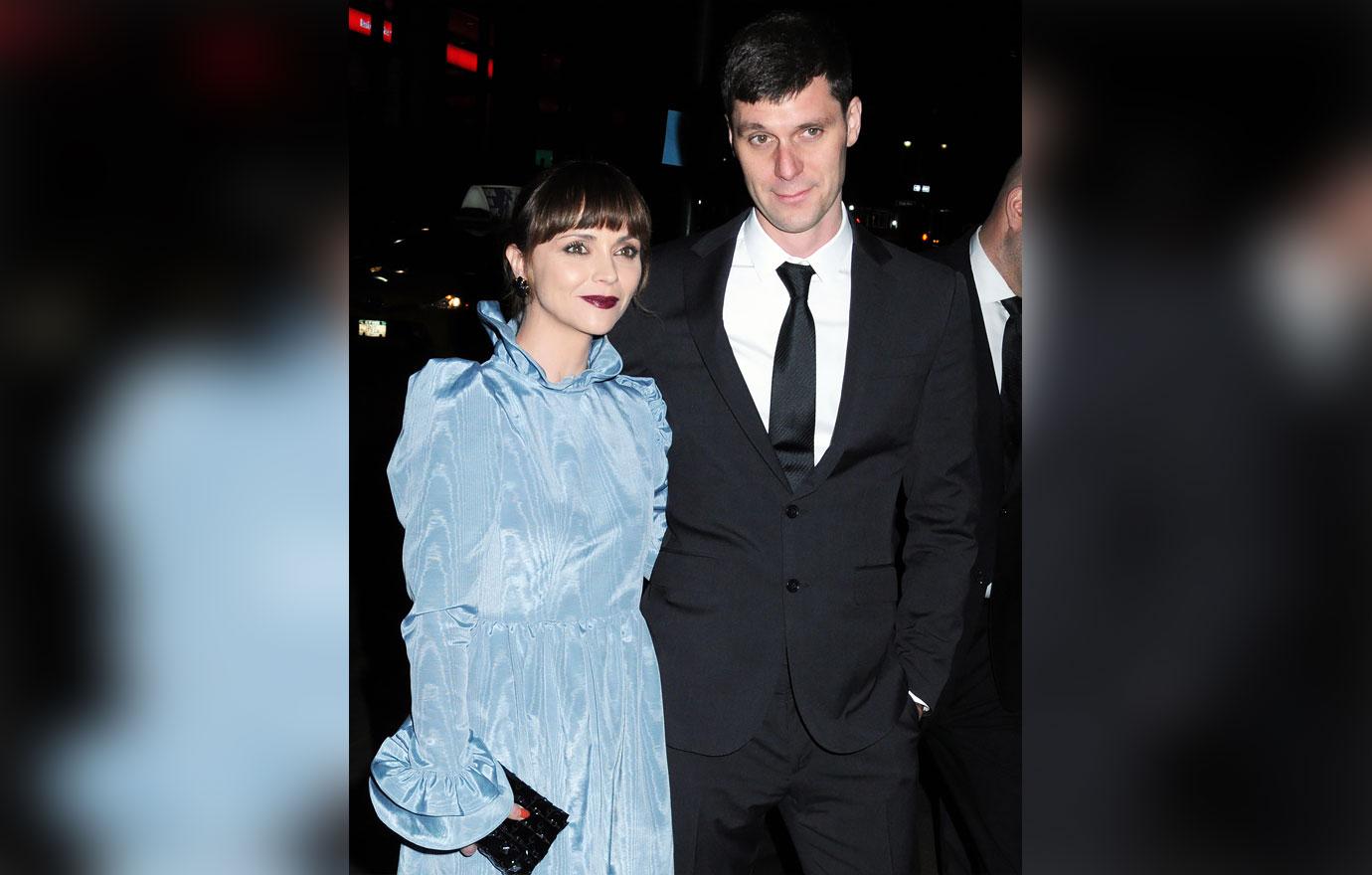 Article continues below advertisement
In court documents, she said she feared for her safety due to multiple incidents of abuse by her ex. Ricci described horrific incidents which allegedly included him calling her a pig and spitting on her. For the time being, her ex is prohibited from coming within 100 yards of her. He has denied her allegations of abuse.
Ricci will have their son with her in Canada but her ex will be allowed extra time once she returns back to the United States.