Christina Ricci Pregnant With Baby #2, Months After Filing Restraining Order On Estranged Husband James Heerdegen Claiming Abuse
Christina Ricci is pregnant with her second child just months after filing a restraining order on her estranged husband, James Heerdegen, claiming she feared for her life.
Article continues below advertisement
The 41-year-old actress dropped the bombshell on Tuesday, revealing she's expecting a baby but neglected to mention who the father is.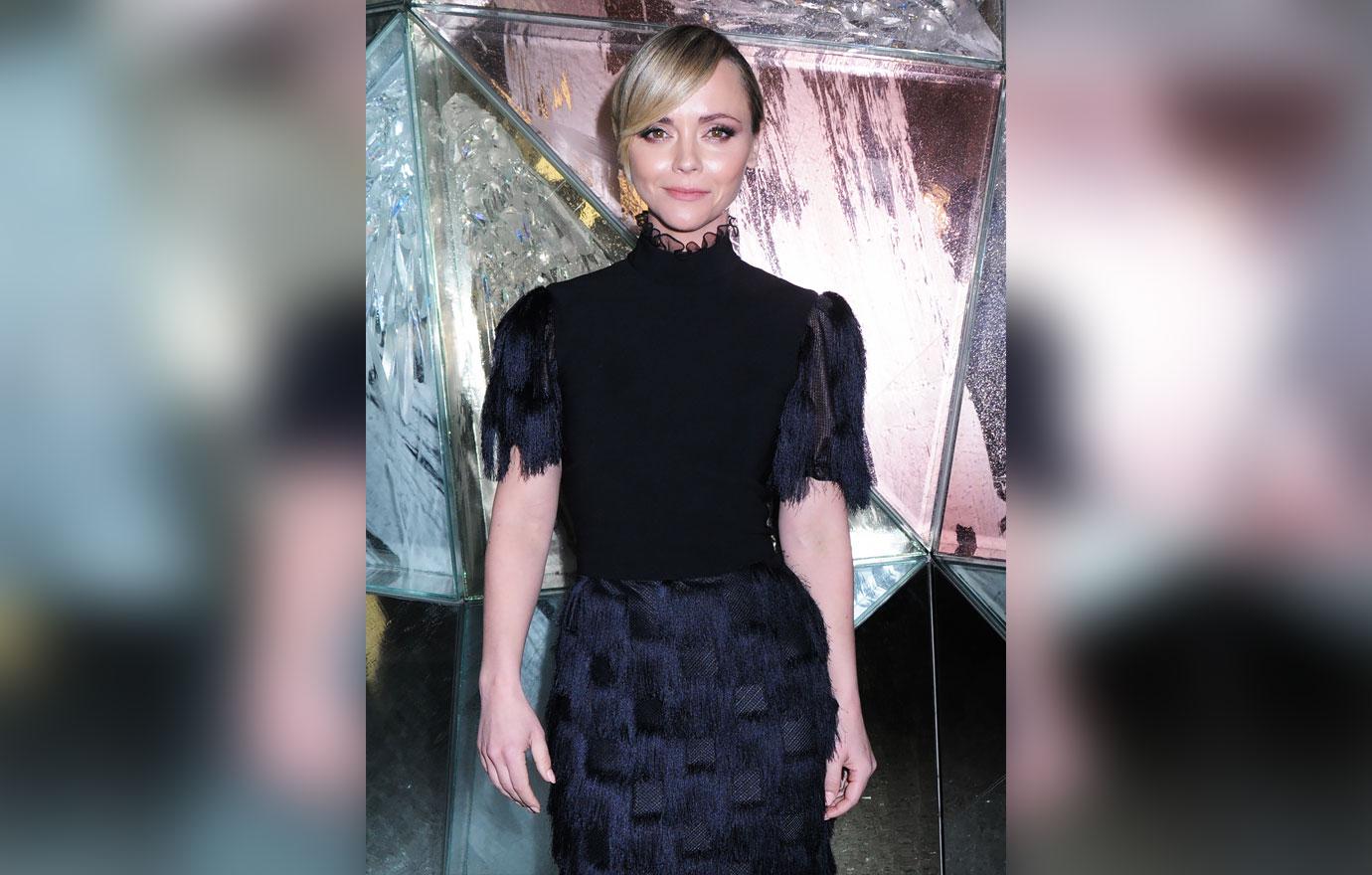 Article continues below advertisement
Taking to her social media, Ricci posted a black-and-white photo of a sonogram with the date July 27, 2021.
"Life keeps getting better," she captioned the picture, adding a party horn emoji.
Article continues below advertisement
While Ricci didn't mention who the baby's daddy is, several fans are speculating it could be hairstylist Mark Hampton's child.
The actress posted a loving birthday tribute to him weeks ago, claiming "this next year is going to be the best one yet." He later posted a photo of the sonogram and copied the mom-to-be's caption, writing, "Life Keeps getting better!!!"
Article continues below advertisement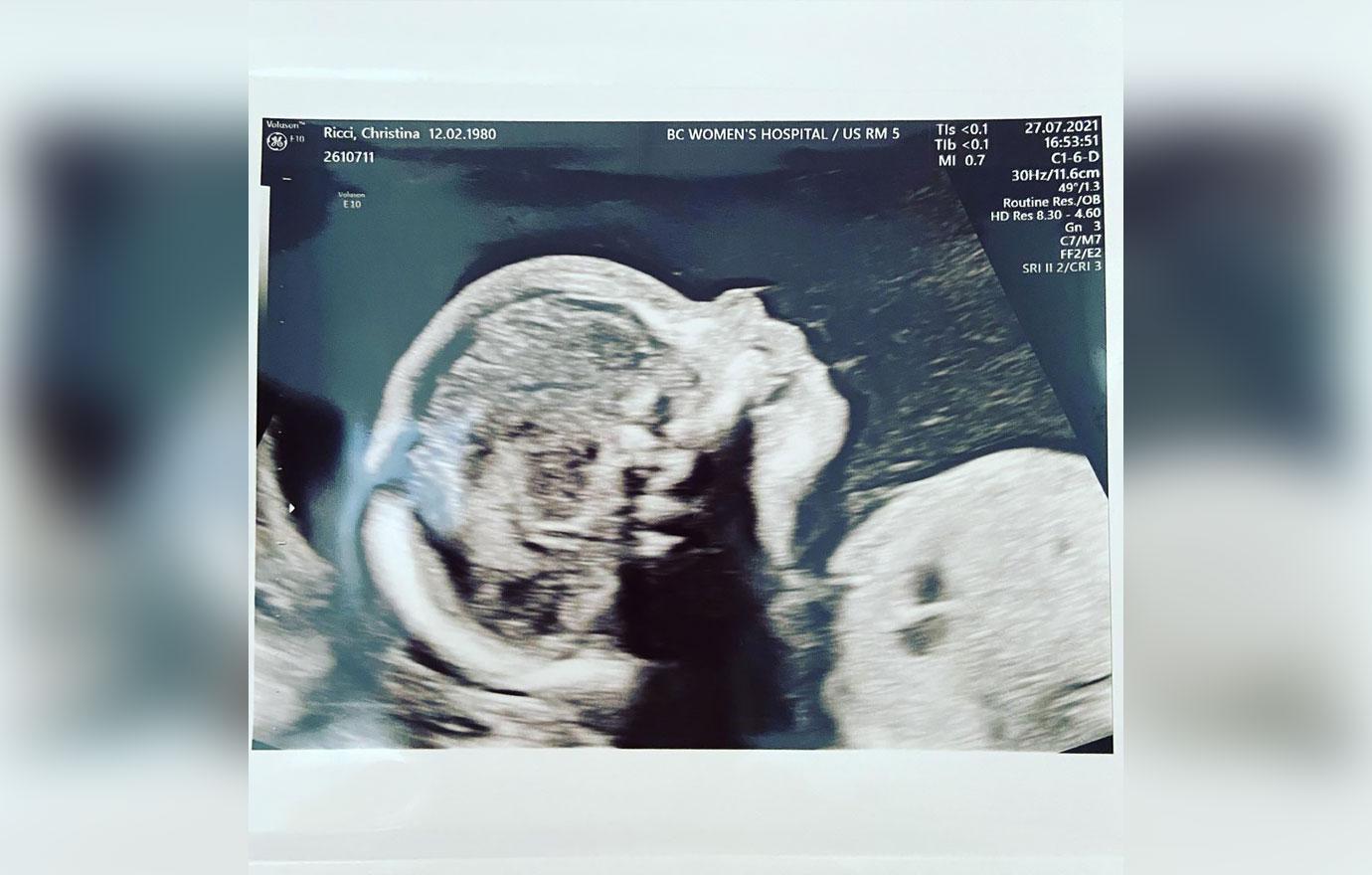 Fans are writing congratulations to the duo, despite Ricci not yet confirming the identity of the child's father.
Article continues below advertisement
Ricci's shocking pregnancy comes one year after the Casper star filed for divorce from Heerdegen after seven years of marriage.
In January, the actress was granted a restraining order from her estranged husband after claiming he beat her during quarantine. She even produced photos showing the alleged injuries.
Article continues below advertisement
According to Ricci's lawyers, when quarantine began in March 2020, she "found herself trapped in a house with a violent abuser." The actress said she was worried for her life, as well as her son's.
She also described incidents where her ex reportedly spat on her and made pig noises in her face. The judge signed off on the restraining order, which required Heerdegen to stay 100 yards away.
Article continues below advertisement
Fast-forward to last month when the judge officially declared Ricci a single lady, despite their nasty battle continuing in court.
Ricci and Heerdegen finally found some common ground because they both asked the judge to legally end their marriage while they continue hashing out their differences.
Article continues below advertisement
Ricci and her ex still have to work out child custody and visitation over their 7-year-old son Freddie Heerdegen, child support, spousal support, and the division of their property.
The duo got married in 2013 before deciding to call it quits last year.