Christina Ricci Officially Single After Judge Signs Off On Divorce From Ex James Heerdegen, Months After Actress Obtained Restraining Order Over Alleged Abuse
Actress Christina Ricci is officially a single woman after a judge signed off on her divorce but the nasty court battle is far from over.
According to court documents obtained by RadarOnline.com, Christina and her estranged husband James Heerdegen recently asked the court to legally end their marriage.
Article continues below advertisement
They said they are still working on resolving a bunch of other issues in their divorce, but they did not want to be legally married a day longer. The two had been married since 2013 until they divorced in 2020.
Article continues below advertisement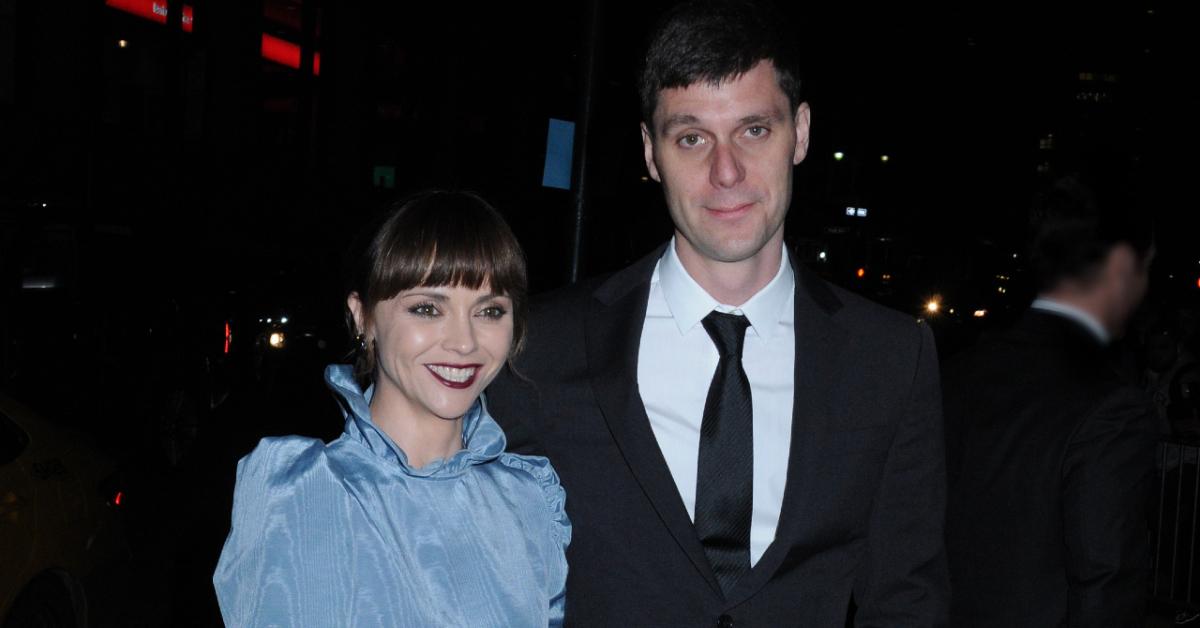 In July 2020, Ricci filed for divorce from Heerdegen after 7 years of marriage. She cited "irreconcilable differences" in her petition and asked for sole legal and physical custody of their 6-year-old Freddie.
Article continues below advertisement
The breakup has been extremely nasty. After filing for divorce, Ricci obtained a restraining order against her ex. In court documents, the actress claimed her husband had been a terror during the lockdown.
Article continues below advertisement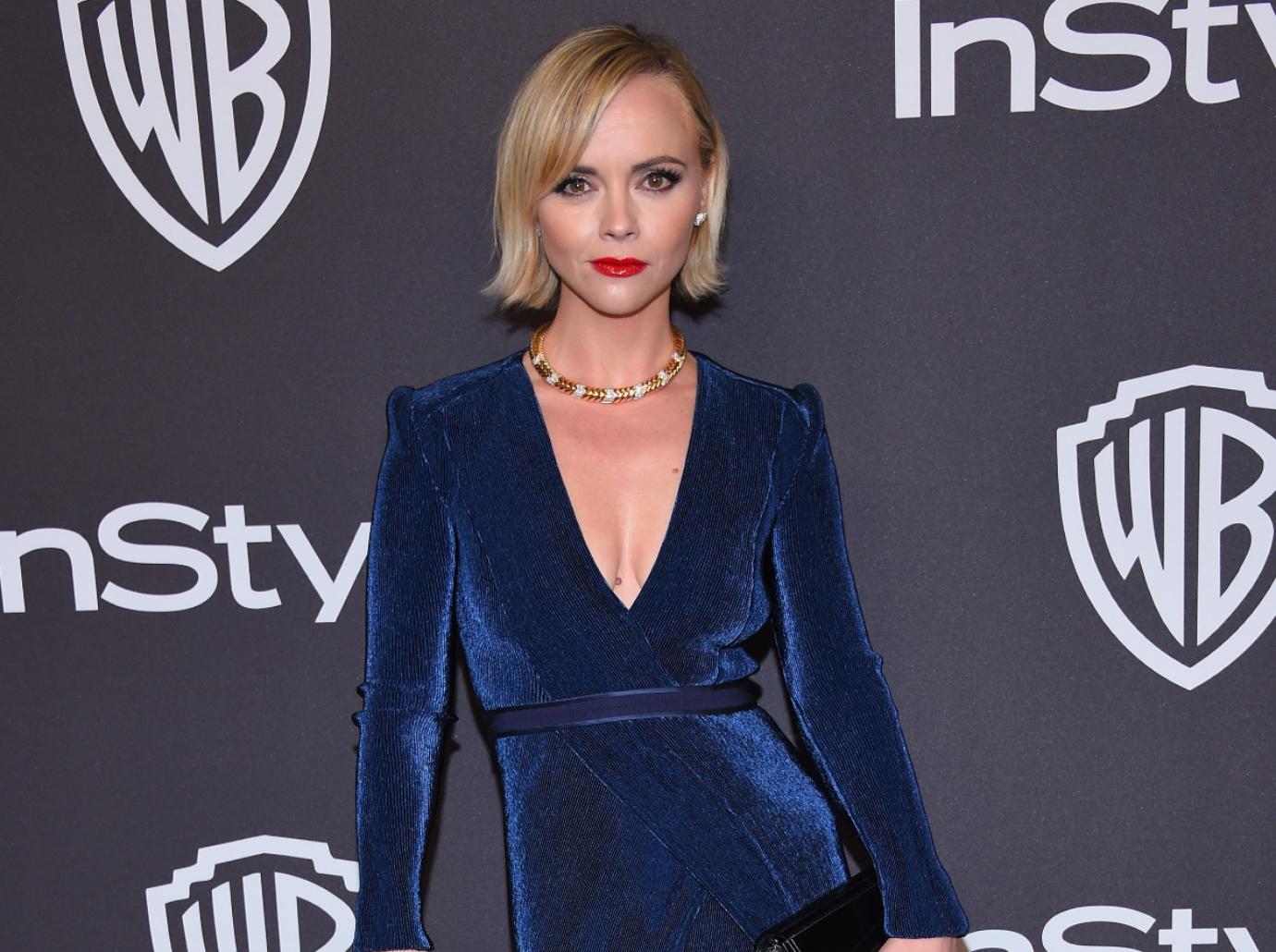 Ricci said things got worse after she told him she wanted a divorce. The pandemic prevented her from being able to move out of their home. Her lawyer said Ricci felt like she was "trapped in a house with a violent abuser."
Article continues below advertisement
Ricci said Heerdegen assaulted her twice while in the home. She said during the incident Heerdegen blocked her from calling 911. In the petition, she said he dragged her by her wrists and threw her around the house.
In the docs, Ricci said during a 2019 car ride, her then-husband reportedly, "said something that made me think that [he] could kill me. He said the only way he could feel sorry for me is if I were dismembered into small pieces." A judge signed off on the restraining order and ordered Heerdegen to stay 100 yards away.
Article continues below advertisement