Ex-'RHOC' Star Braunwyn Windham-Burke Goes Off On Instagram Live After Finding Out Bravo Hired Her Two Friends After Firing Her
Axed Real Housewives of Orange County star Braunwyn Windham-Burke is letting it all out after having a rough couple of weeks which included her former co-stars trashing her and being sued for eviction.
Braunwyn appeared to have enough of it all and took to Instagram Live. She told her followers she is currently in Hawaii living with her kids.
Article continues below advertisement
The former Bravo star recently separated from her husband Sean Burke after 27 years of marriage. She decided to move out of Orange County while her ex will stay in Newport Beach.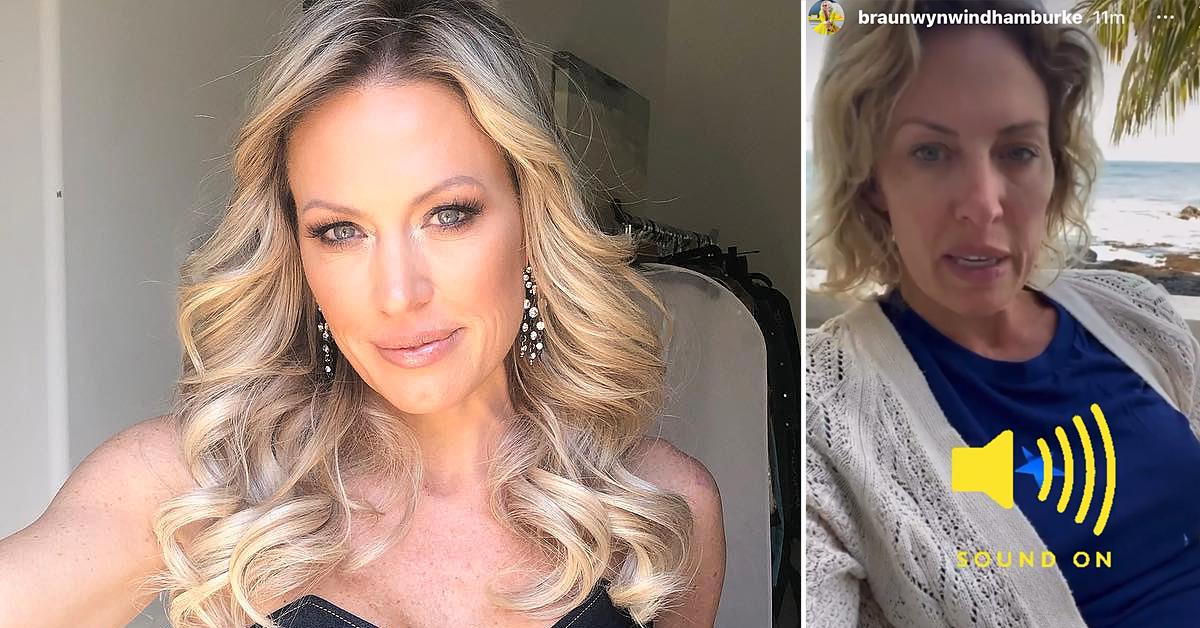 Article continues below advertisement
Days before they announced the split, RadarOnline.com broke the story the couple is being sued for eviction by their landlord. The suit claims they have failed to pay $45,000 in rent. The owner wants the court's permission to kick them out immediately.
Braunwyn and Sean claim they knew nothing about the lawsuit despite admitting to owing the money. In the suit, Sean cried about the family being famous and said the allegations were ruining Braunwyn's reputation.
Article continues below advertisement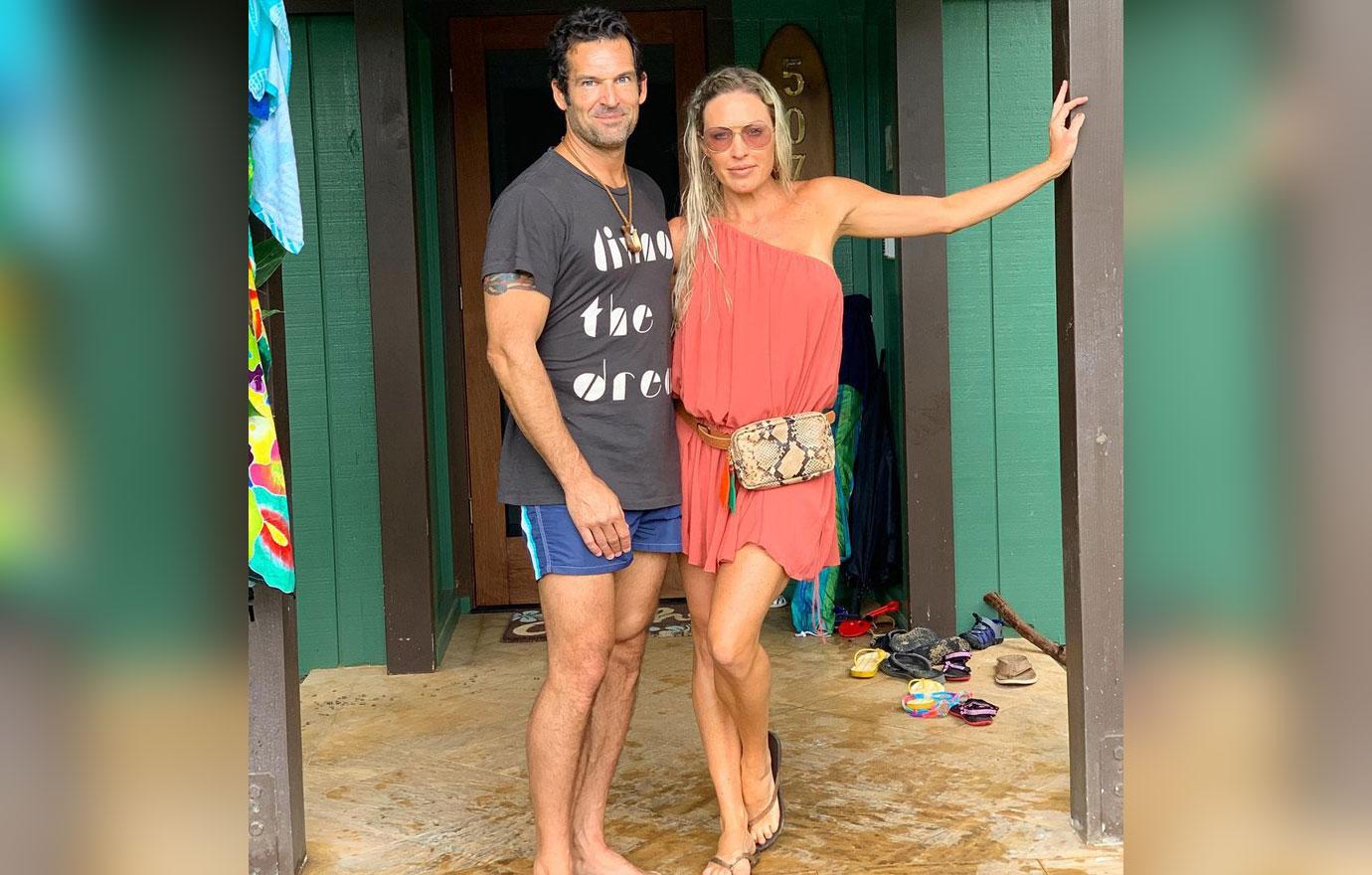 He told the lawyer suing him, "Please be aware that our family is very public, and word of this filing has already hit many news channels in this country. It is severely impacting Braunwyn's reputation and as a result her income." The suit is ongoing.
Article continues below advertisement
As RadarOnline.com previously reported, on top of the eviction lawsuit, Braunwyn is having to deal with Bravo deciding to hire two of her friends for season 16.
MORE ON:
Braunwyn Windham-Burke
Article continues below advertisement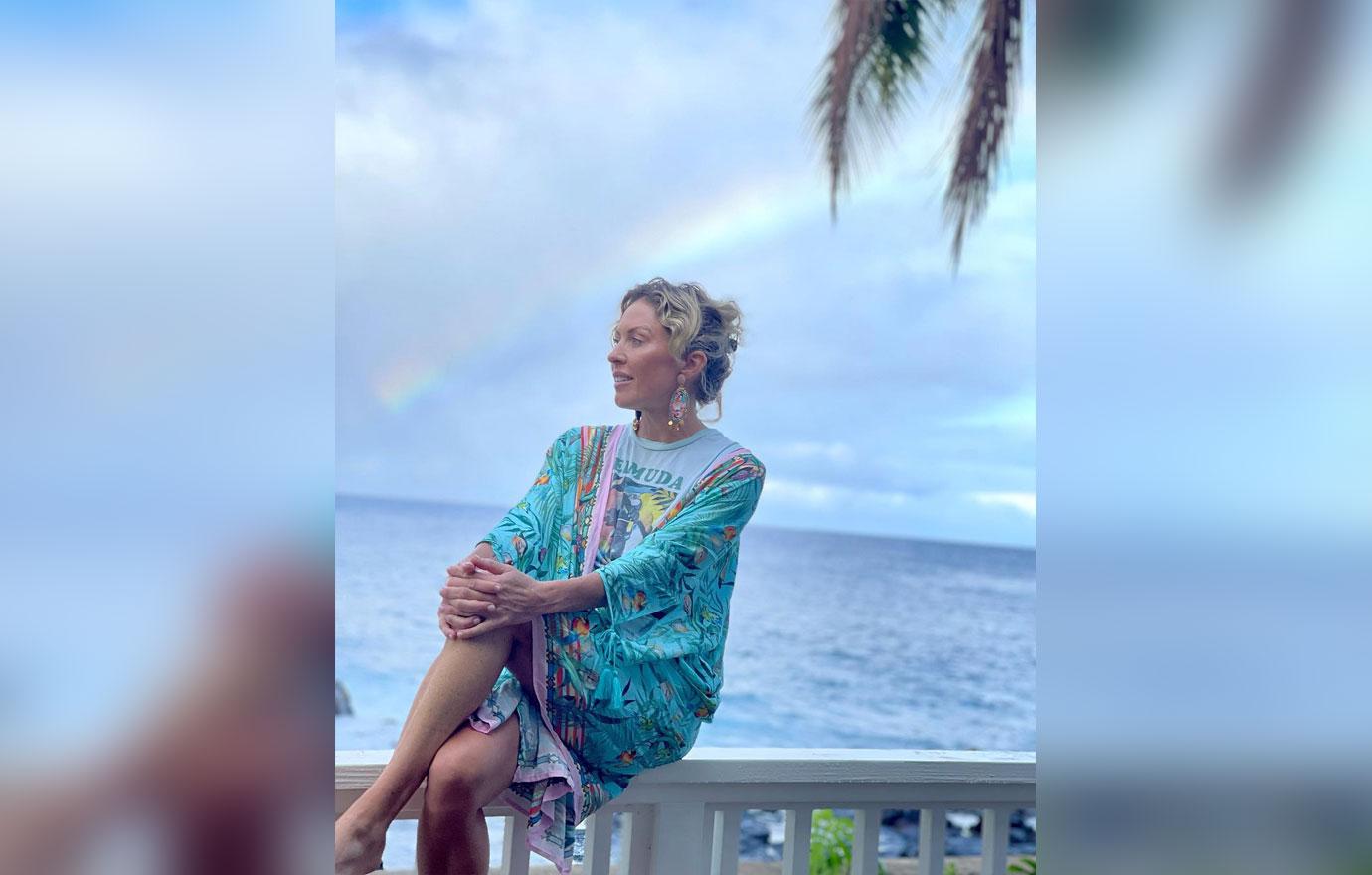 On Instagram, Braunwyn said she had been avoiding social media for a bit. She said after seeing all the press stories, she needed to address the situation. She was shocked that her former costars Emily, Gina, and Shannon have been talking trash about her on social media.
Article continues below advertisement
In regard to her lawsuit, Braunwyn claims she only found out about it a week ago. She says she was taken aback by producers' decision to hire her friends and terminate her.
She ended, "I am off the show, I am on an island.I am taking time for me and my friends, trying to get through some stuff. I'm good, I am happy,"