Axed 'RHOC' Star Braunwyn Windham-Burke's Money Problems Started Months Before Reality Star Was Hit With Eviction Lawsuit
Real Housewives of Orange County star Braunwyn Windhman-Burke revealed her dire financial problems days before being sued for eviction.
At the moment, the reality star is facing eviction from her $6-million rental pad in Newport Beach, California. The landlord says the former Bravo star failed to pay rent for three months and owes $45k.
Article continues below advertisement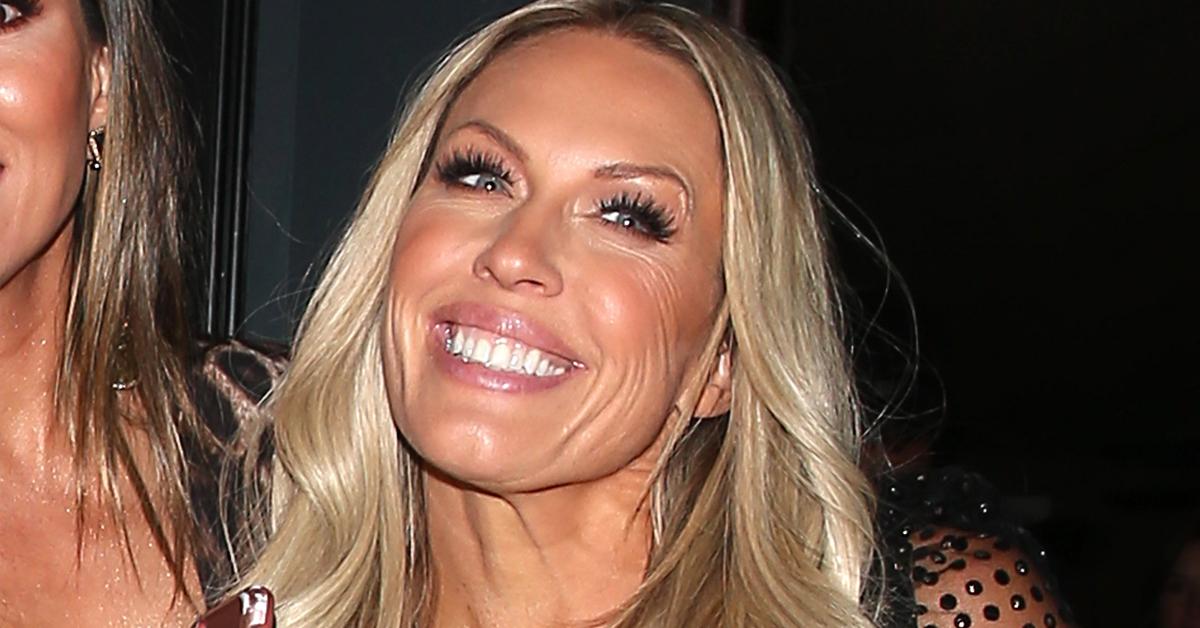 n a video posted of Braunwyn and Sean, the reality star explained they have been experiencing financial problems due to the pandemic. She revealed Sean works in technology and had trouble finding work for quite a bit of time.
She said, "COVID has been hard on the family financially. We took a big hit, we are small business owners, so we struggled. We didn't get a paycheck for a year and a half."
She said Sean is currently working right now to crawl of this financial "hole."
Article continues below advertisement
As RadarOnline.com first reported, on July 12, Karen Ogden, the owner of the Newport Beach mansion rented by the reality stars, filed a civil lawsuit. In court documents, the landlord said Braunwyn had leased her 5-bedroom, 6-bathroom, 8,000 sq. ft. home in January 2020.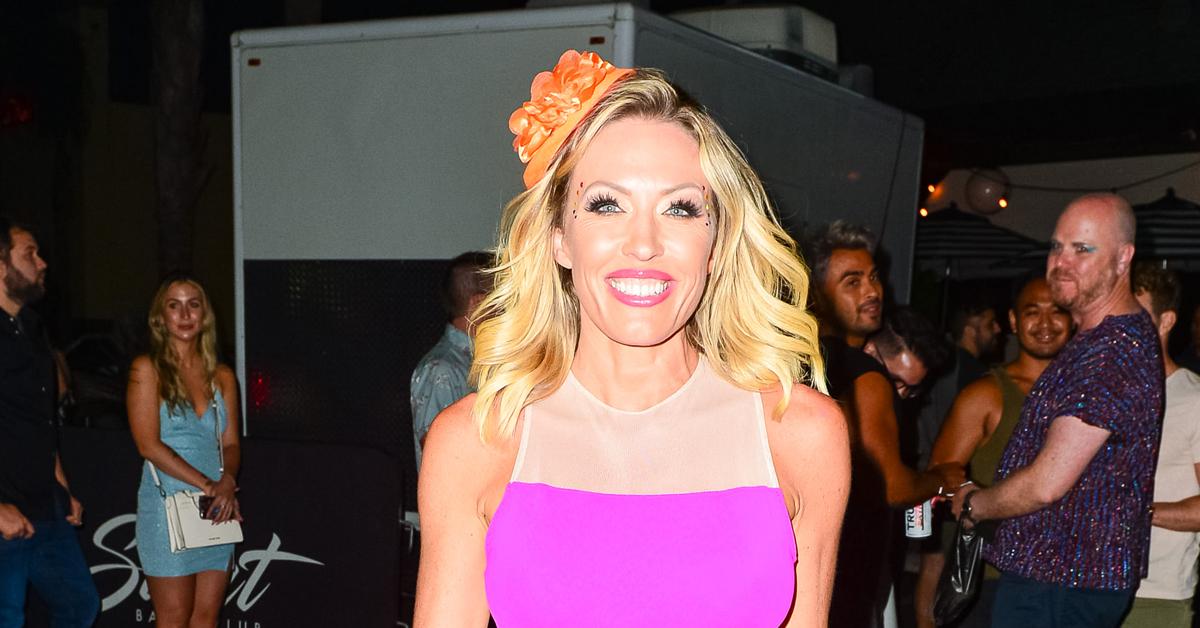 MORE ON:
Braunwyn Windham-Burke
Article continues below advertisement
The lease was to run for one year and six months. Braunwyn agreed to pay $15,000 a month. The suit accused the couple of failing to pay $45,000 in rent. Ogden is demanding the court allow her to kick Braunwyn and her husband out of the pad immediately.
RadarOnline.com brought the story only days after Braunwyn and Sean announced on social media they were separating after 26 years of marriage. The two said Braunwyn was moving to Hawaii with the kids and Sean would be staying in Orange County.
Article continues below advertisement
The decision is not surprising given Braunwyn got sober last year and revealed she's a lesbian. Braunwyn said her new girlfriend Fernanda Rocha actually helped her husband Sean find his new home.
On Instagram Live, Braunwyn said Sean was able to finally find a rental through a friend of her new girlfriend. The situation is a lot for the family given Brauwyn is also without a paycheck now that she's been fired from Real Housewives of Orange County.