Braunwyn Windham-Burke Hawking Cheap Products For Cash As She Faces Eviction Over $45,000 In Back Rent, Still Hasn't Moved Out Of Rental
Former Real Housewives of Orange County star Braunwyn Windham-Burke is still living inside her rental mansion with things not packed despite her facing eviction over tens of thousands in unpaid rent.
On Thursday, the Bravo star posted a bunch of videos of her ranting about a device that lights up your bedroom. It's a common product to be promoted by low-level Instagram influencers.
Article continues below advertisement
Social media marketing experts tell us someone with Braunwyn's following of around 300k followers isn't likely to make much off 4-5 slides with swipe-ups.
"If she got paid a thousand, I'd be surprised," spills social media expert/manager Gina Rodriguez.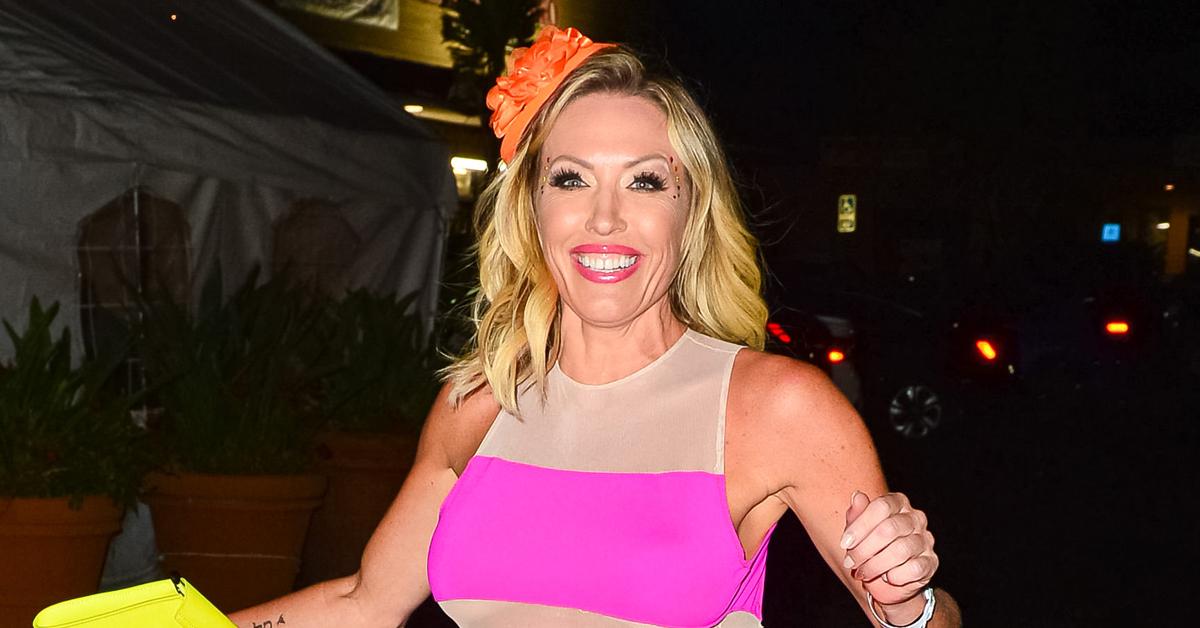 Article continues below advertisement
The videos were filmed inside her Newport Beach, California home. The same home she is being sued, along with her husband Sean, is accused of screwing over their landlord.
As RadarOnline.com first reported, Karen Ogden sued the reality stars for failing to pay $45,000 in rent. They had leased the 5-bedroom, 6-bathroom, 8,000 sq. ft. pad for one year and six months in January 2020. Per their agreement, they were paying $15,000 a month.
Article continues below advertisement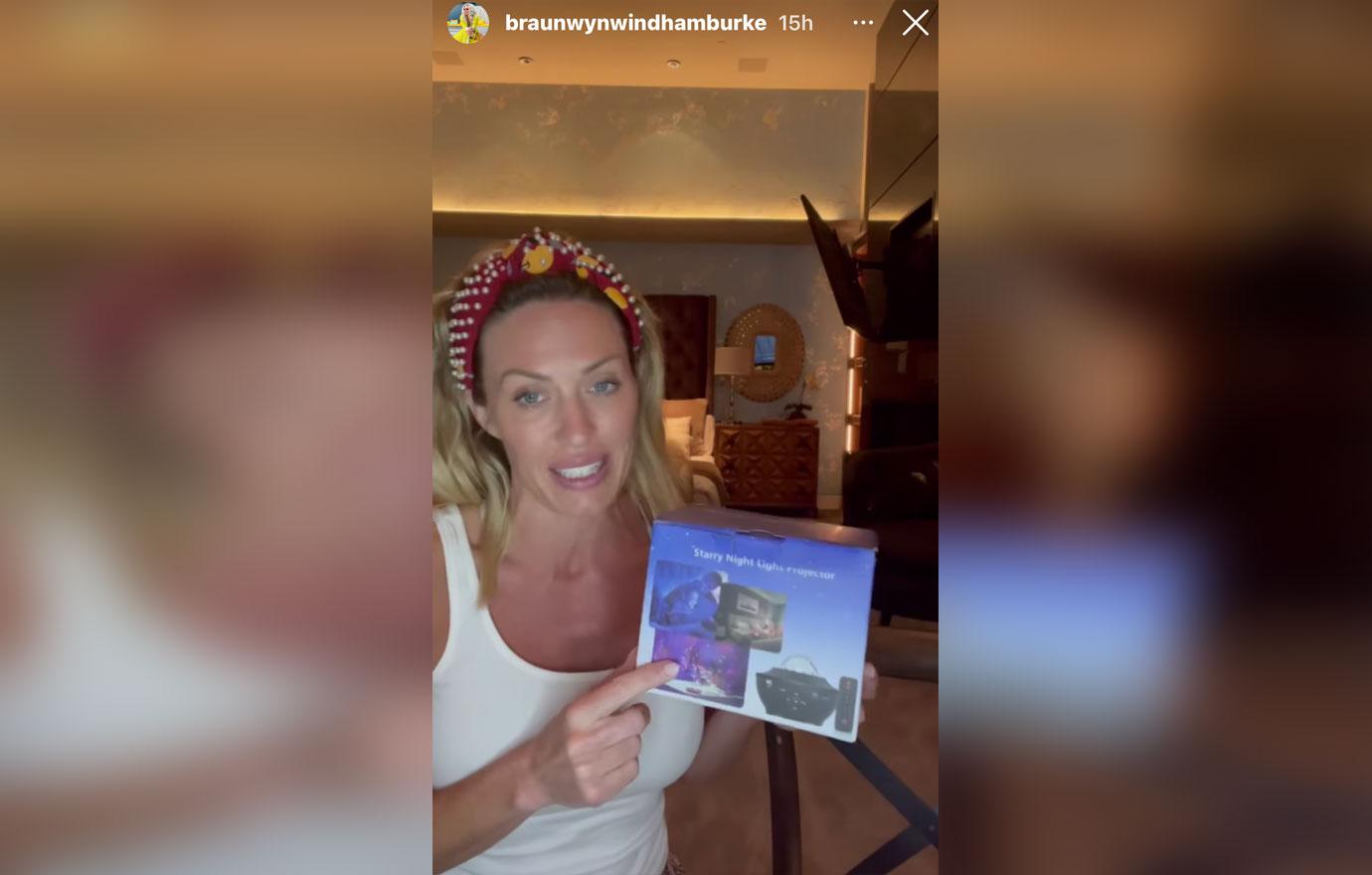 Article continues below advertisement
Following RadarOnline.com's exclusive reporting on the lawsuit, the couple released a statement through a rep reading, "Sean and Braunwyn were surprised to find out about the unlawful detainer complaint through the press, as they were not personally served. After consulting with legal counsel on this matter, they are doing everything they can to resolve it."
MORE ON:
Braunwyn Windham-Burke
The lawsuit came days before the couple told the world they were separating after 26 years of marriage.
Article continues below advertisement
They hopped on an awkward Instagram Live telling fans, "We are packing up this house, the one we filmed last year, and we are moving. We have decided jointly that we are going to take a few months apart."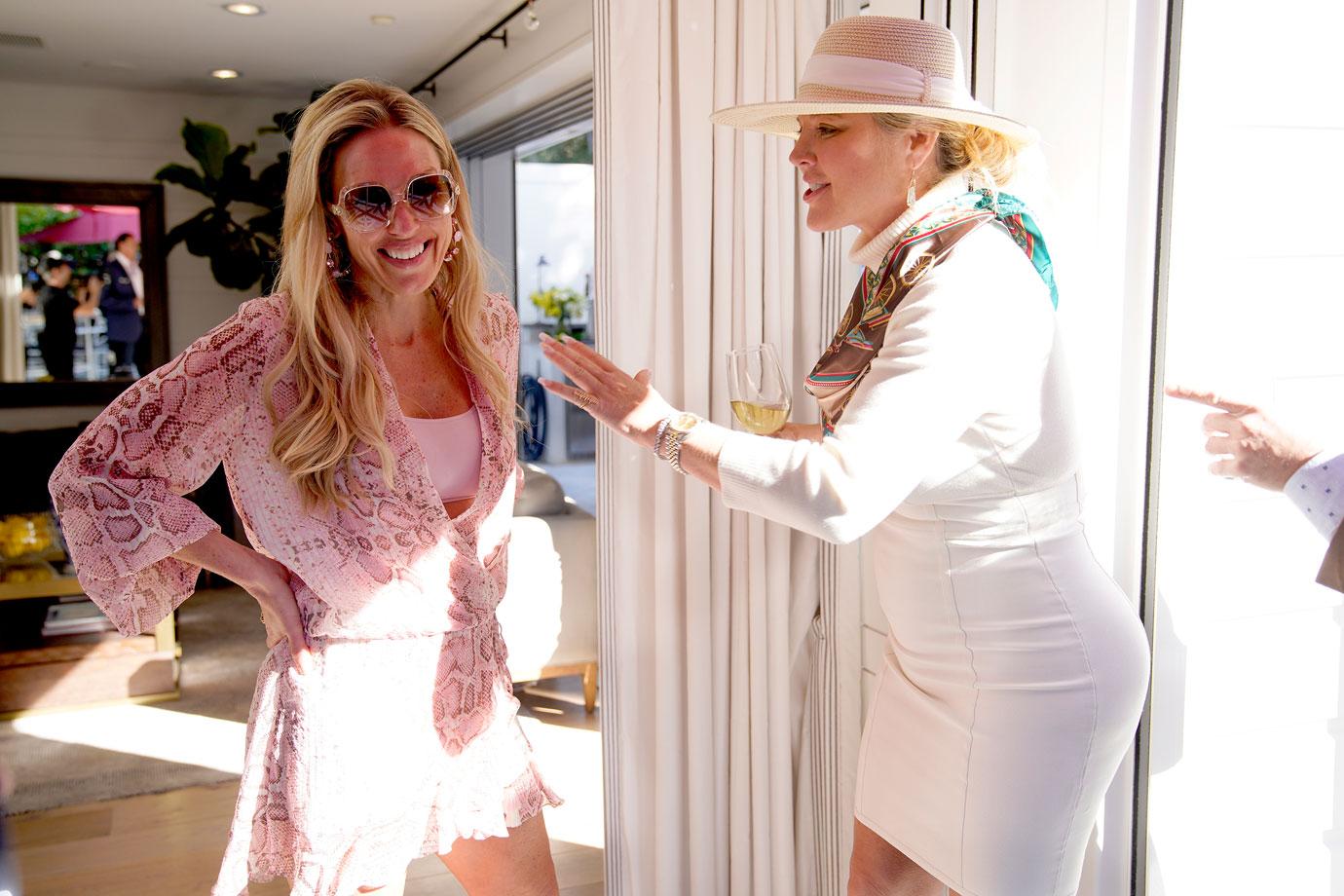 Article continues below advertisement
Braunwyn says she plans to move to Hawaii while Sean will have to find a new place in Orange County.
Braunwyun said, "What we would like to do is when this is over, is to get a house that the kids stay in and then we might go [back and forth]. We haven't decided if, after this little experiment of having a few months apart, if we are gonna come back together and live together as friends and family, or if we're going to just keep the kids in the house and we'll come in and out."
Article continues below advertisement
Last year, this comes after Braunwyn announced she was a lesbian.
The two planned on being in an open relationship but that didn't seem to work out.