Barack Obama's Oldest Daughter Malia Caught Smoking, Lights Up On Break Outside Of L.A. Job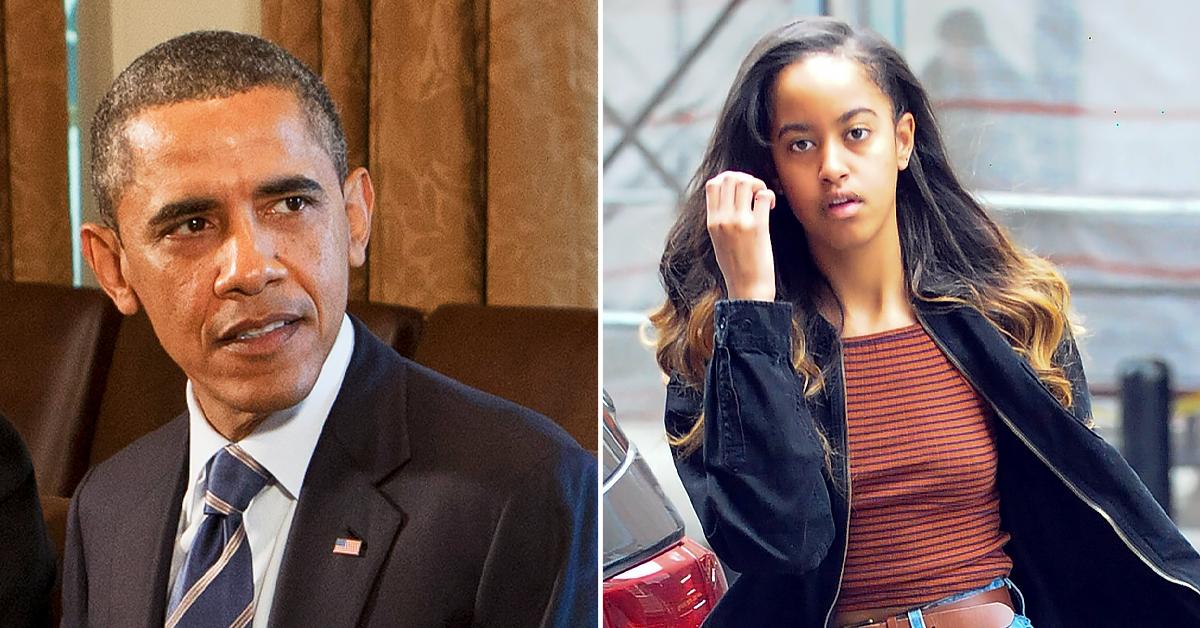 Barack Obama's daughter is all grown up and feeling the stress of an actual workweek. 23-year-old Malia Obama seems to have picked up the habit of smoking now that she's landed herself a full-time job in Los Angeles.
Article continues below advertisement
The former president and first lady Michelle Obama's oldest child was caught lighting up in the back of her office building near the dumpsters earlier this week.
She wasn't trying to hide her guilty pleasure either.
Unapologetically bringing the cigarette to her mouth, Malia puffed away while intentionally glaring at the nearby paparazzi. Wearing a neon yellow sweater with green cargo pants, the former first daughter was hard to miss.
Holding the lit cig in one hand and her lighter in the other, Barack's daughter looked like she really needed the break.
Article continues below advertisement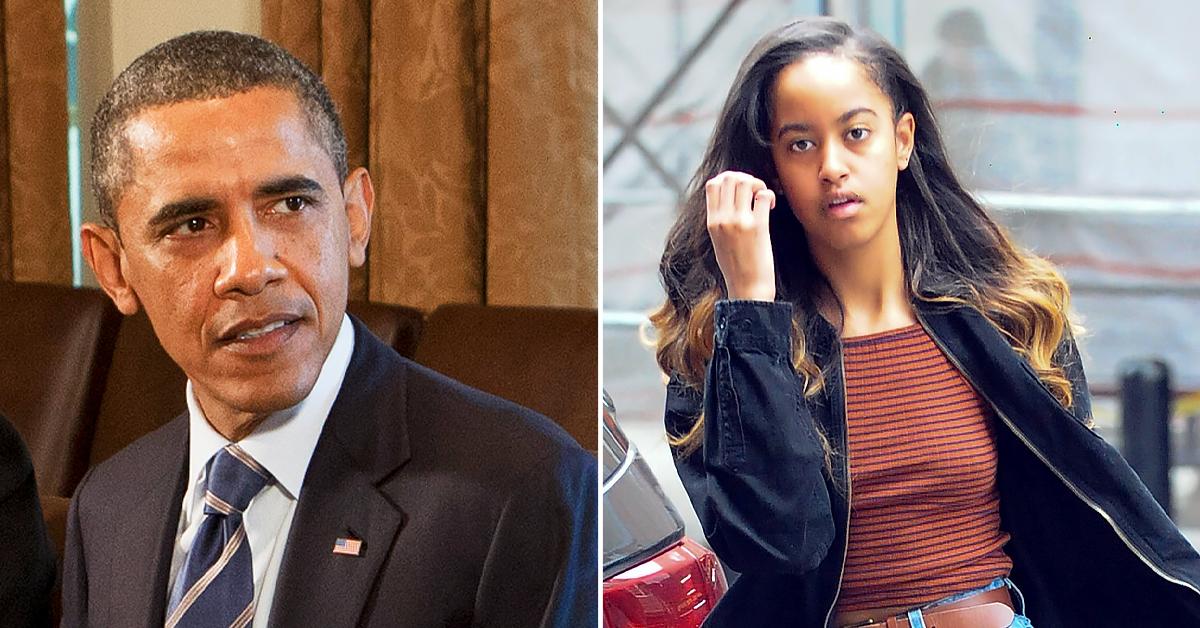 Malia has been working on Donald Glover's brand-new project with Amazon as a member of the writing staff. It appears she's made some friends in the process, too.
After her smoke session, Malia was seen smiling and posing for the camera as her co-worker snapped away.
Article continues below advertisement
But Malia isn't Barack and Michelle's only daughter who has found her way to Tinseltown. While their oldest works hard to make it as a writer in the competitive entertainment industry, their youngest, Sasha, is hitting the books. Rumor has it, she's transferred to the University of Southern California from the University of Michigan.
The 20-year-old was spotted near the campus earlier this week. Sasha kept it funky, wearing baggy undone overalls and a long-sleeved tie-dye crop. Flashing her belly button ring, Barack's little girl opted for a side satchel instead of a backpack while walking past a number of people sporting the USC logo.
Article continues below advertisement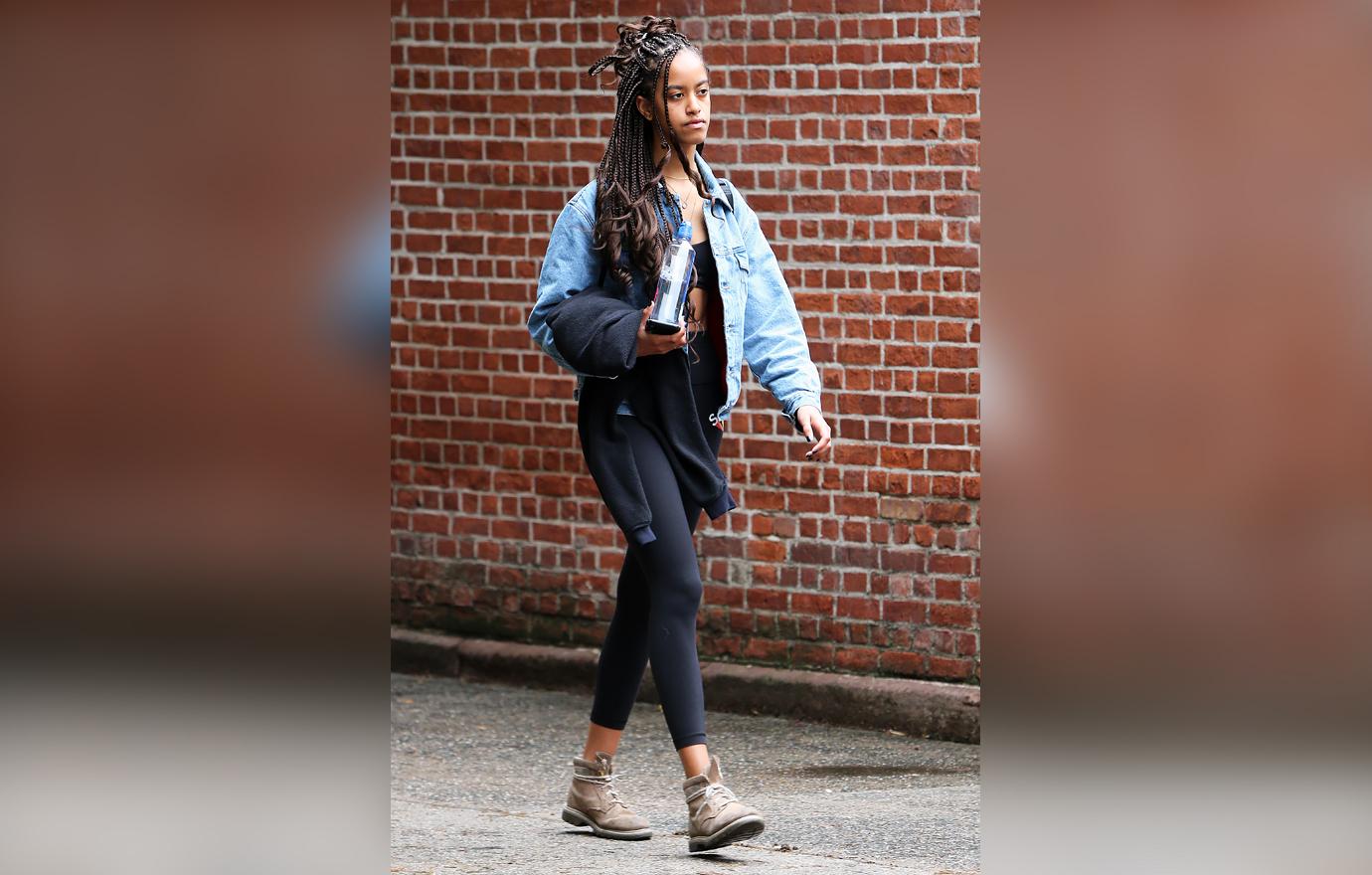 The Obama girls have attempted to keep themselves out of the spotlight since their father left office in 2017, but that strategy hasn't always worked for Malia.
She's made headlines for her choices before, so smoking is the least of her daddy's worries.
Article continues below advertisement
When it comes to education, Malia and Sasha are two smart cookies. Barack's oldest daughter took a year off after high school and ended up a Harvard graduate. Sasha still has a few years of studying under her belt.