Brian Laundrie's Parents Fight Back Against Claims Made By Gabby Petito's Family Alleging They Knew Of The Vlogger's Killing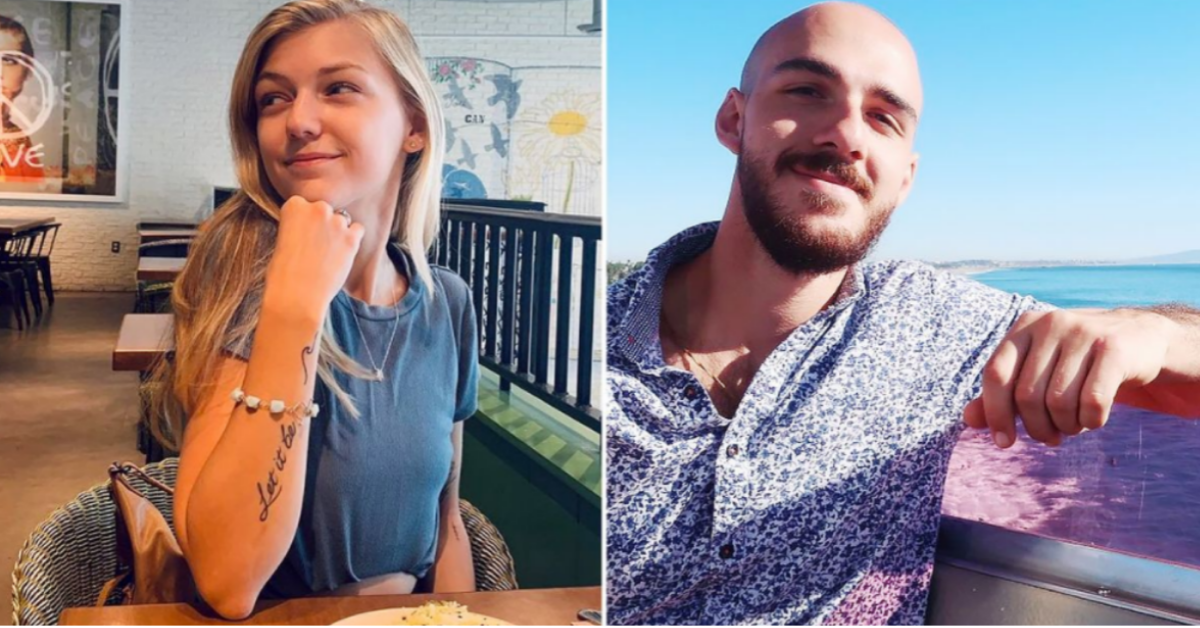 Brian Laundrie's parents Chris and Roberta Laundrie are speaking out against the lawsuit Gabby Petito's family filed against them calling it "baseless."
Petito's family allege that the Laundries knew of the vlogger's death before authorities were able to find her body.
Article continues below advertisement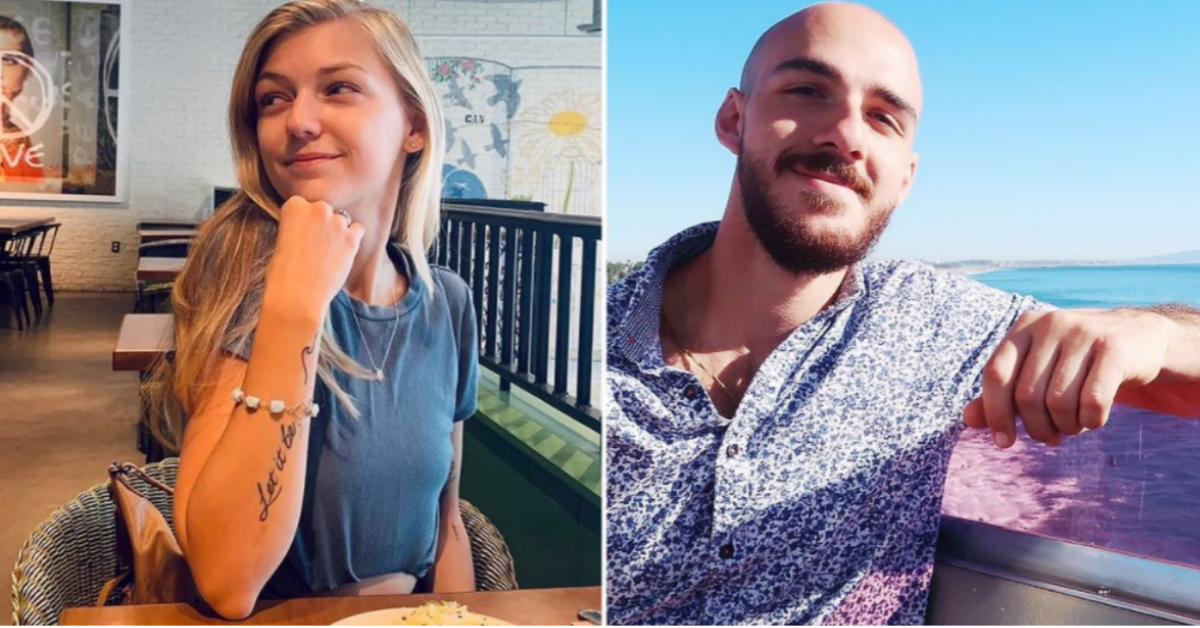 Article continues below advertisement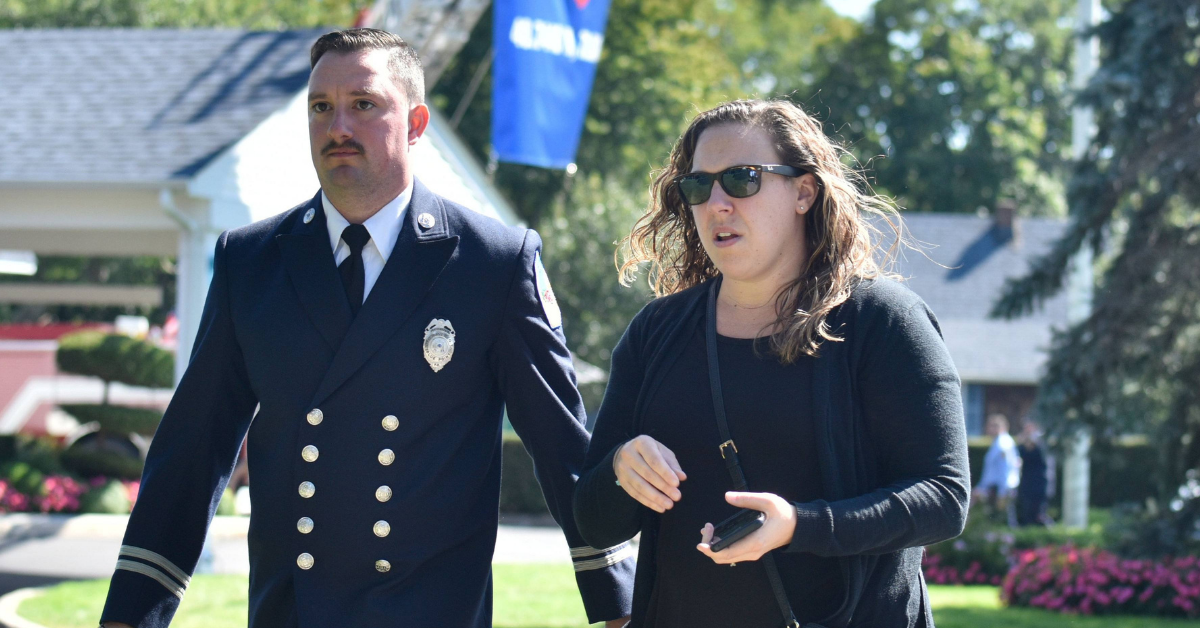 Article continues below advertisement
"It is believed, and therefore averred that on or about August 28, 2021, Brian Laundrie advised his parents, Christopher Laundrie and Roberta Laundrie, that had murdered Gabrielle Petito," the lawsuit read. "On that same date, [Chris & Roberta] spoke with their attorney, and sent him a retainer on September 2, 2021."
The Laundries and their legal counsel have adamantly denied these claims but also clarify if they DID know about Gabby's death they weren't obligated to go to the authorities with that information.
Attorney Steve Bertolino released a statement soon after the suit was filed.
"As I have maintained over the last several months, the Laundrie's have not publicly commented at my direction which is their right under the law," Bertolino continued. "Assuming everything the Petitos allege in their lawsuit is true, which we deny, this lawsuit does not change the fact that the Laundries had no obligation to speak to Law Enforcement or any third-party including the Petito family."
Article continues below advertisement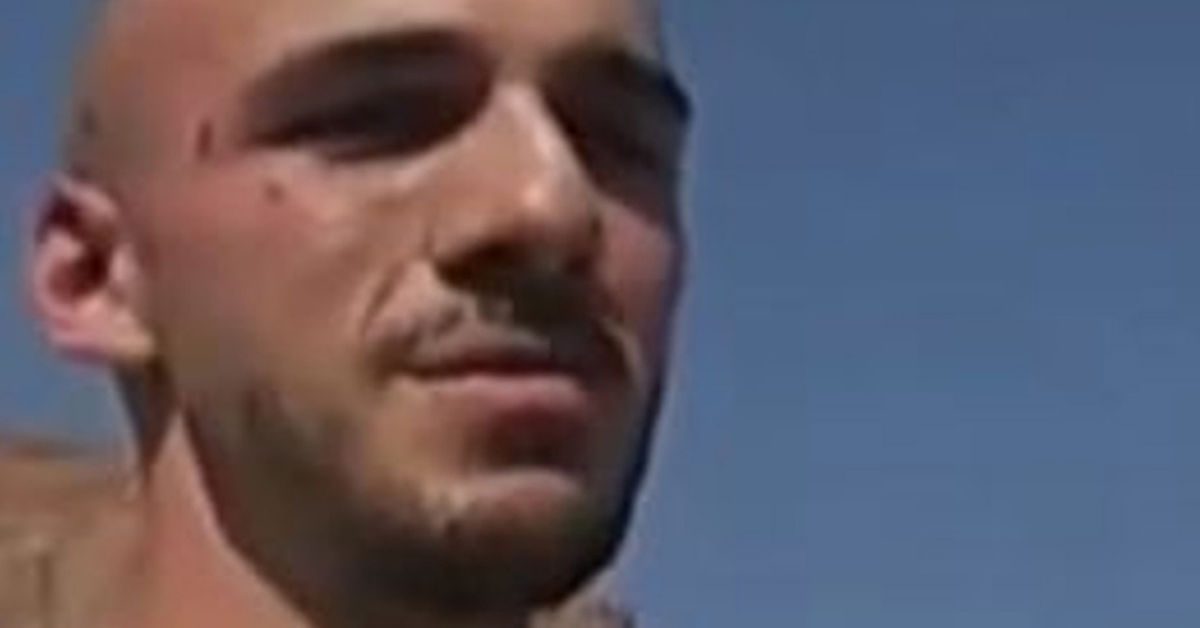 The Laundries and their attorney believe that, due to the lack of legal clarification, the law "renders the Petito's claims to be baseless."
The lawsuit doesn't include any documents or exhibits to back the Petito's claims - and the FBI hasn't officially closed Gabby's murder case - but the suit against the Laundries has reportedly been in the works for at least a month.
A family friend close to the Petitos has said that there's a "possibility down the road" for there to be evidence added to the case once the dust finally clears.