Gabby Petito's Parents Sue Brian Laundrie's Parents For Allegedly Helping Their Son Flee The Country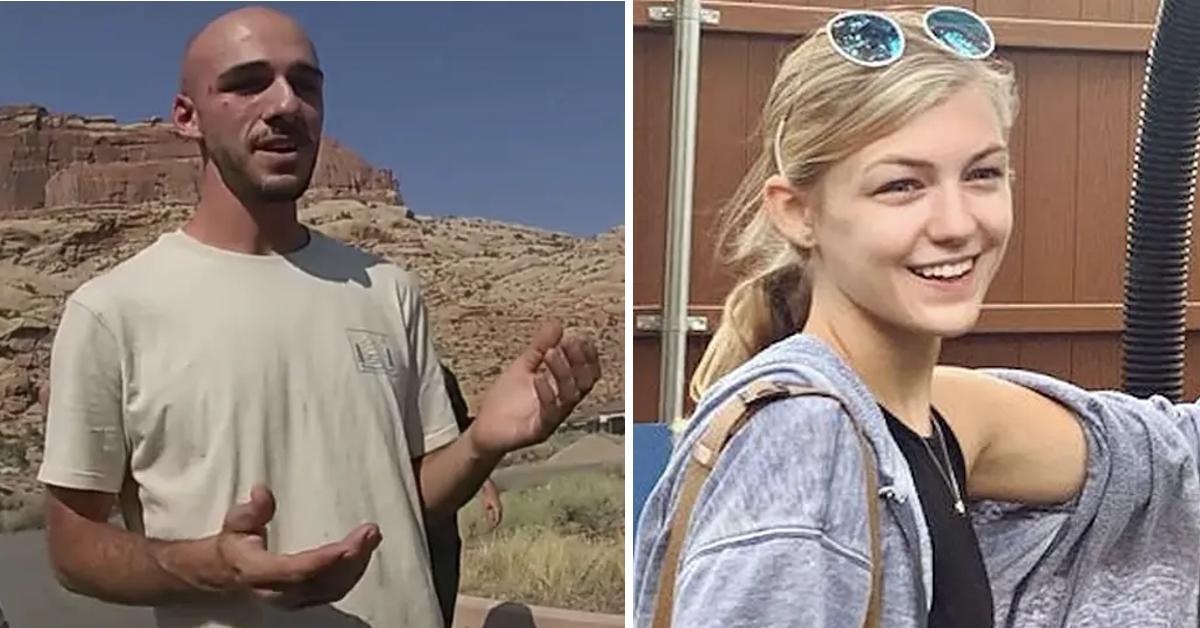 Article continues below advertisement
According to the lawsuit obtained by RadarOnline.com, Petito's parents claim that Chris and Roberta Laundrie knew their son murdered their daughter, adding that his parents were allegedly in on helping him flee the country.
The lawsuit, which was filed by Gabby's dad, Joseph Petito, and her mom, Nichole Schmidt, claimed that after she died, Brian used her phone to send text messages, so it would make it seem like she was still alive and well.
As for how Joseph and Schmidt came to that conclusion, they claimed that one text message allegedly sent to her mom, Gabby called her grandfather by his real name, Stan, which is something she would have never done.
Additionally, the documents state that Gabby's autopsy showed that she suffered blunt force injuries to her head and neck, in addition to her being strangled to death.
Article continues below advertisement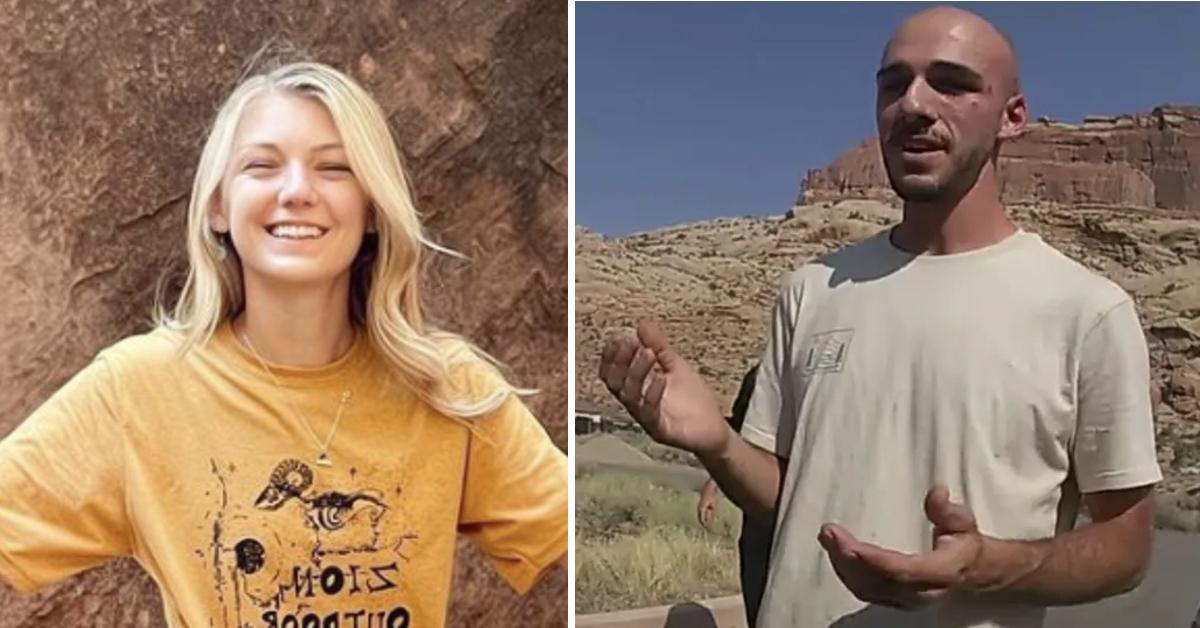 "It is believed, and therefore averred that on or about August 28, 2021, Brian Laundrie advised his parents, Christopher Laundrie and Roberta Laundrie, that had murdered Gabrielle Petito," the documents read. "On that same date, Christopher Laundrie and Robert Laundrie spoke with Attorney Steve Bertolino, and sent him a retainer on September 2, 2021."
Article continues below advertisement
"On August 30, 2021, Brian Laundrie sent a text message from Gabrielle Petito's cell phone to Nichole Schmidt stating that there was no service in Yosemite Park in an effort to deceive Nichole Schmidt into believing that Gabrielle Petito was still alive," the statement continues.
After Gabby was found dead, her parents claimed that they were suffering, but "the Laundrie family went on vacation to Fort DeSoto Park on September 6-7, 2021," the docs read. "In an effort to avoid any contact with Nichole Schmidt, on or about September 10, 2021, Roberta Laundrie blocked Nichole Schmidt on her cellular phone such that neither phone calls nor texts could be delivered, and she blocked her on Facebook."
"On September 14, 2021, with full knowledge that Gabrielle Petito had been murdered by their son, Christopher Laundrie and Roberta Laundrie through their lawyer issued the following statement: 'It is our understanding that a search has been organized for Miss Petito in or near Grand Teton National Park in Wyoming. On behalf of the Laundrie family it is our hope that the search for Miss Petito is successful and that Miss Petito is reunited with her family,'" the docs read.