Gabby Petito's Dad Opens Domestic Violence Shelter To Honor His Late Daughter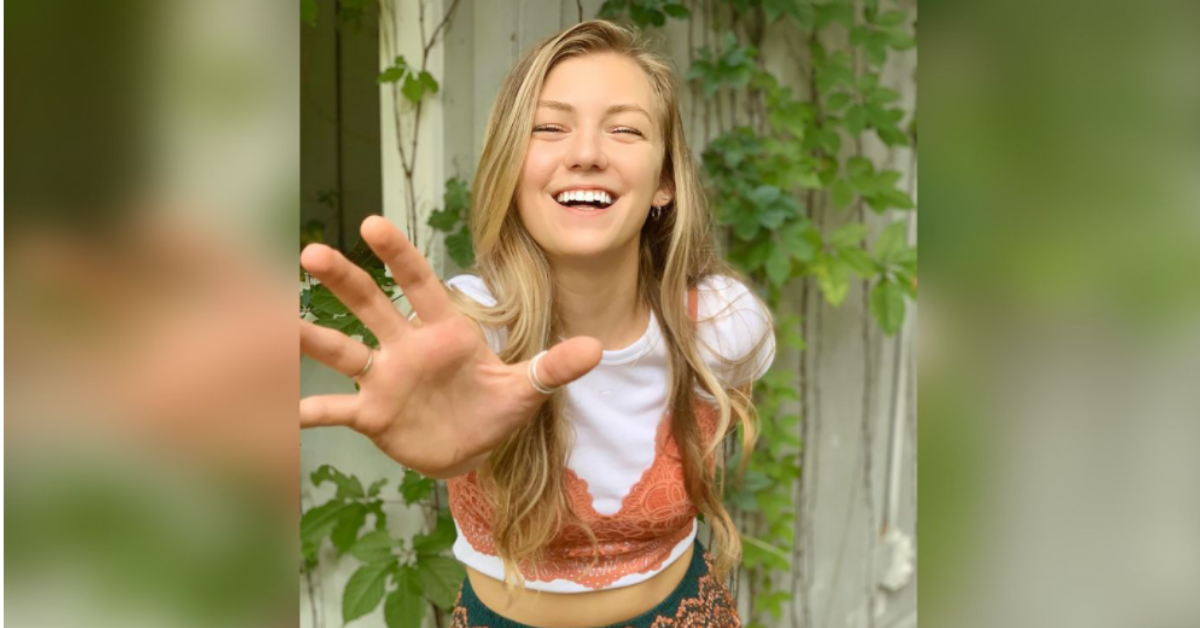 Joseph Petito has opened a SafeSpace shelter in Vero Beach, Florida in memory of his late daughter Gabby Petito —the 22-year-old vlogger who was found dead in Grand Teton National Park.
Article continues below advertisement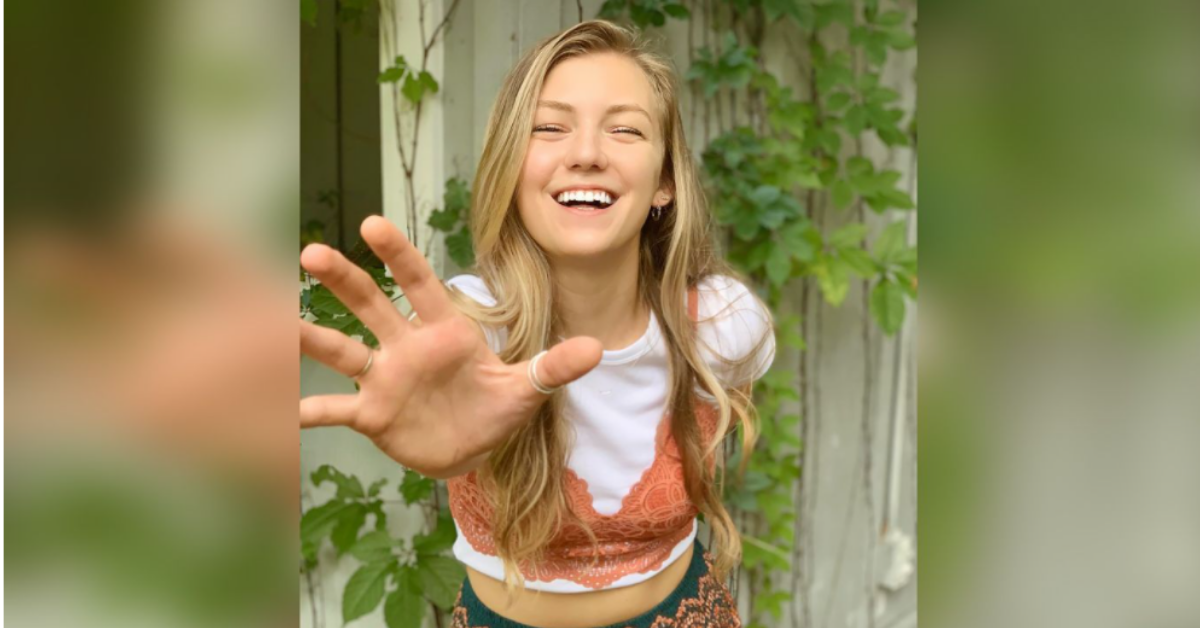 Gabby was murdered by her boyfriend Brian Laundrie when the two went on a cross country drive from New York to California. The two made it to Wyoming where the two visited the Grand Teton National Park. There — according to a written confession Laundrie left in a notebook — the boyfriend killed Gabby.
The vlogger died of "blunt force injuries to the head" and her body even showed signs of strangulation.
Article continues below advertisement
The investigation and search for Laundrie started after Gabby's body was found "gouged" and "gnawed" by wild animals in an area of the national park. Laundrie was later found in a Florida Nature preserve a month after the investigation had begun. The boyfriend's death was ruled a suicide by gunshot wound.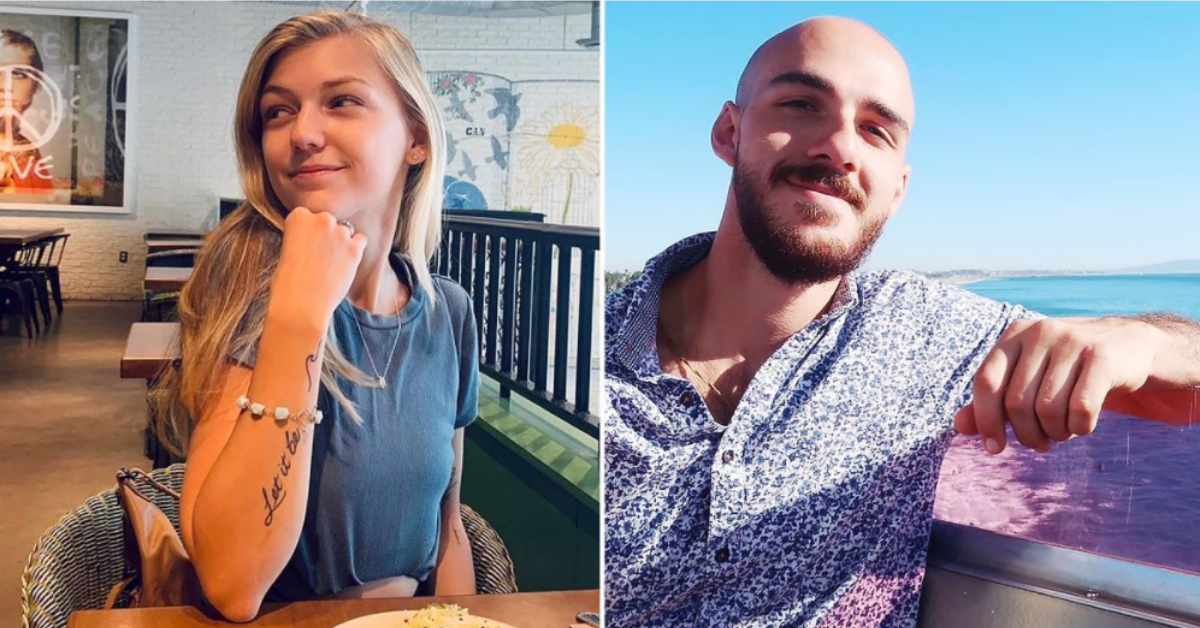 Article continues below advertisement
Gabby's father has since been mourning the death of his daughter along with the rest of her family. Now he's doing what he can to help those in need in her honor. Joseph announced the SafeSpace nonprofit organization which seeks to provide safety and support to domestic violence victims and their children.
"It's not what I need. It's what people need," the heartbroken dad said outside the new SafeSpace shelter. Joseph spoke to WPBF News about the organization's cause and those who it can potentially reach. "1 in 3 women, 1 in 5 men, 10 to 20 million kids a year. When you do the math on that you're talking 100 million people. So you're talking just under one-third of the nation. ... We want everyone to get the same attention that Gabby got."
Article continues below advertisement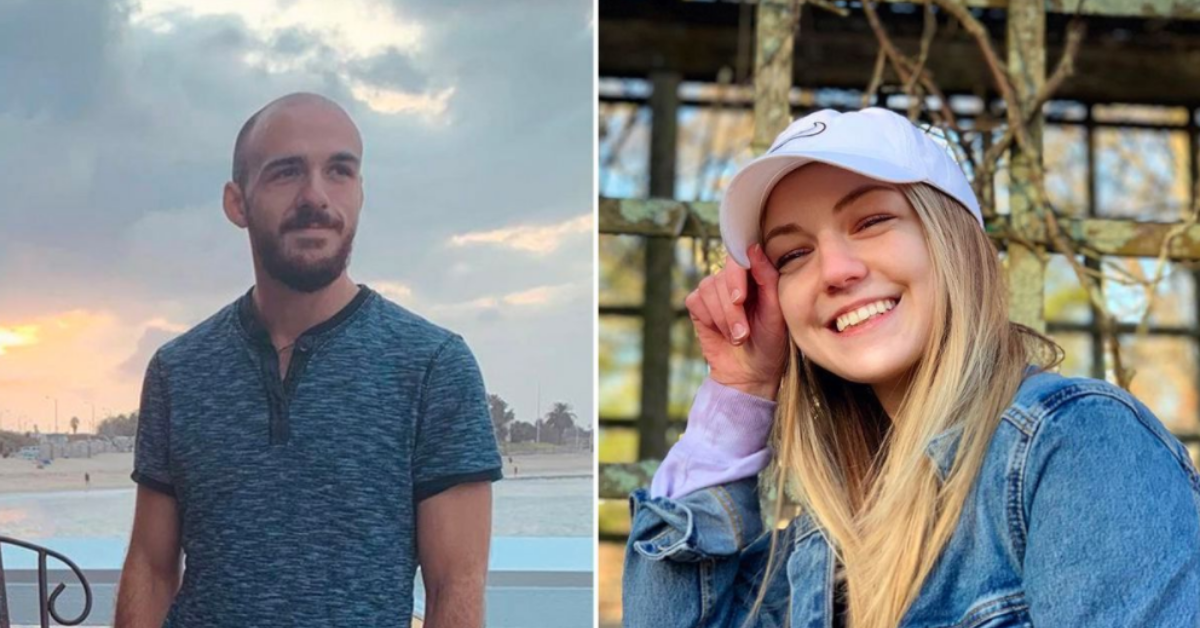 Joseph hopes people will join together to help other's in need similar to how the nation did for his daughter. "I think she will live on through so many of us because more and more people are being found." Joe continued "This is a traumatic event that happens to these individuals. And to have so many people, you don't really want that all the time."
The first of hopefully many shelters built will provide shelter, food, clothing, financial guidance, therapy, and job placement services for victims of domestic violence who feel displaced.