Gabby Petito Died Of 'Blunt-Force Injuries To The Head' In Addition To Manual Strangulation Caused By Killer Brian Laundrie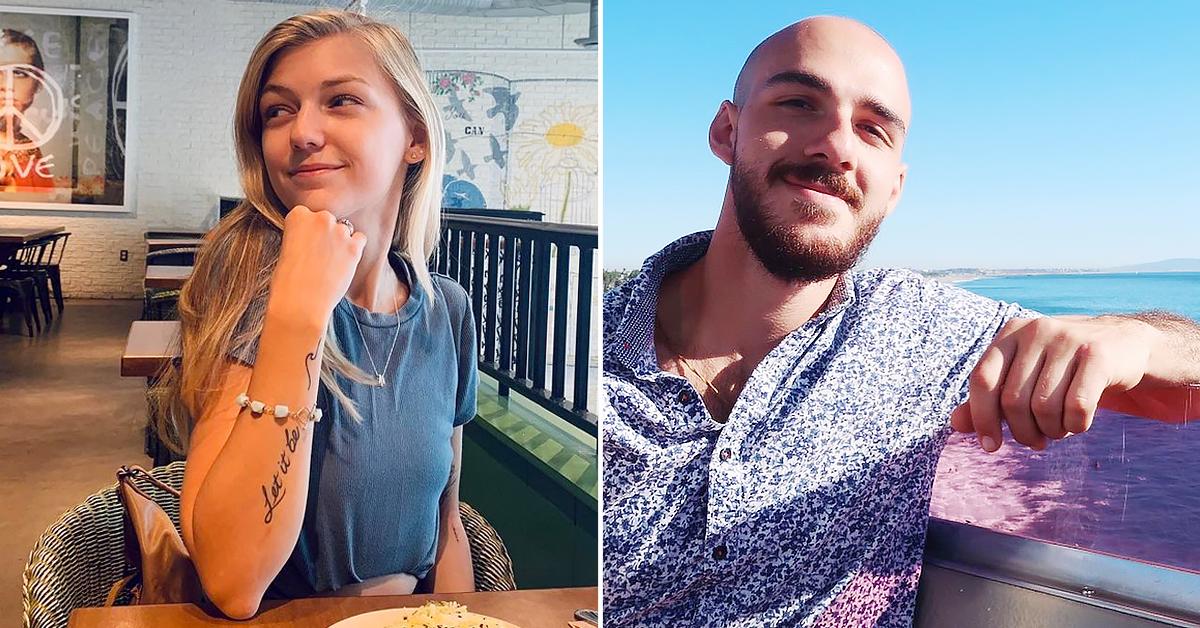 Stomach-turning updates in the highly-publicized Gabby Petito murder case emerged Friday as the Federal Bureau of Investigation wrapped up its months-long probe.
Article continues below advertisement
Upon conclusion of the lengthy investigation that began in September 2021 as a missing person's report, the FBI released an official statement revealing that the 22-year-old slain vlogger died of "blunt-force injuries to the head and neck" in addition to the "manual strangulation/throttling" that was initially determined by Teton County Coroner Brent Blue.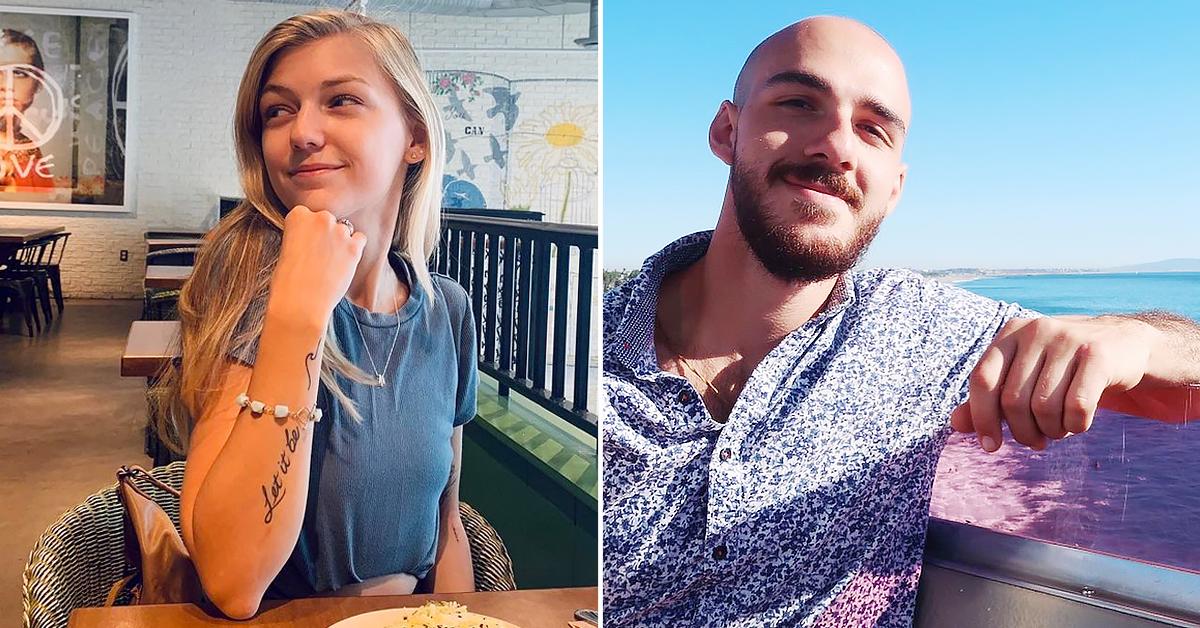 Article continues below advertisement
The FBI concluded that Petito was murdered by her late fiancé, 23-year-old Brian Laundrie, who later took his own life.
"All logical investigative steps have been concluded in this case," said FBI Denver Division Special Agent in Charge Michael Schneider. "The investigation did not identify any other individuals other than Brian Laundrie directly involved in the tragic death of Gabby Petito."
Blue had already ruled her death as a homicide.
Additionally, the FBI revealed that Brian confessed to the gruesome killing in the notebook that was discovered near his body
"A review of the notebook revealed written statements by Mr. Laundrie claiming responsibility for Ms. Petito's death," explained Schneider, who said Brian went to great lengths to try to cover his trail.
Article continues below advertisement
"After Ms. Petito's death, there were several text messages identified between Mr. Laundrie's telephone and Ms. Petito's telephone," read the press release. "The timing and content of these messages are indicative of Mr. Laundrie attempting to deceive law enforcement by giving the impression that Ms. Petito was still alive."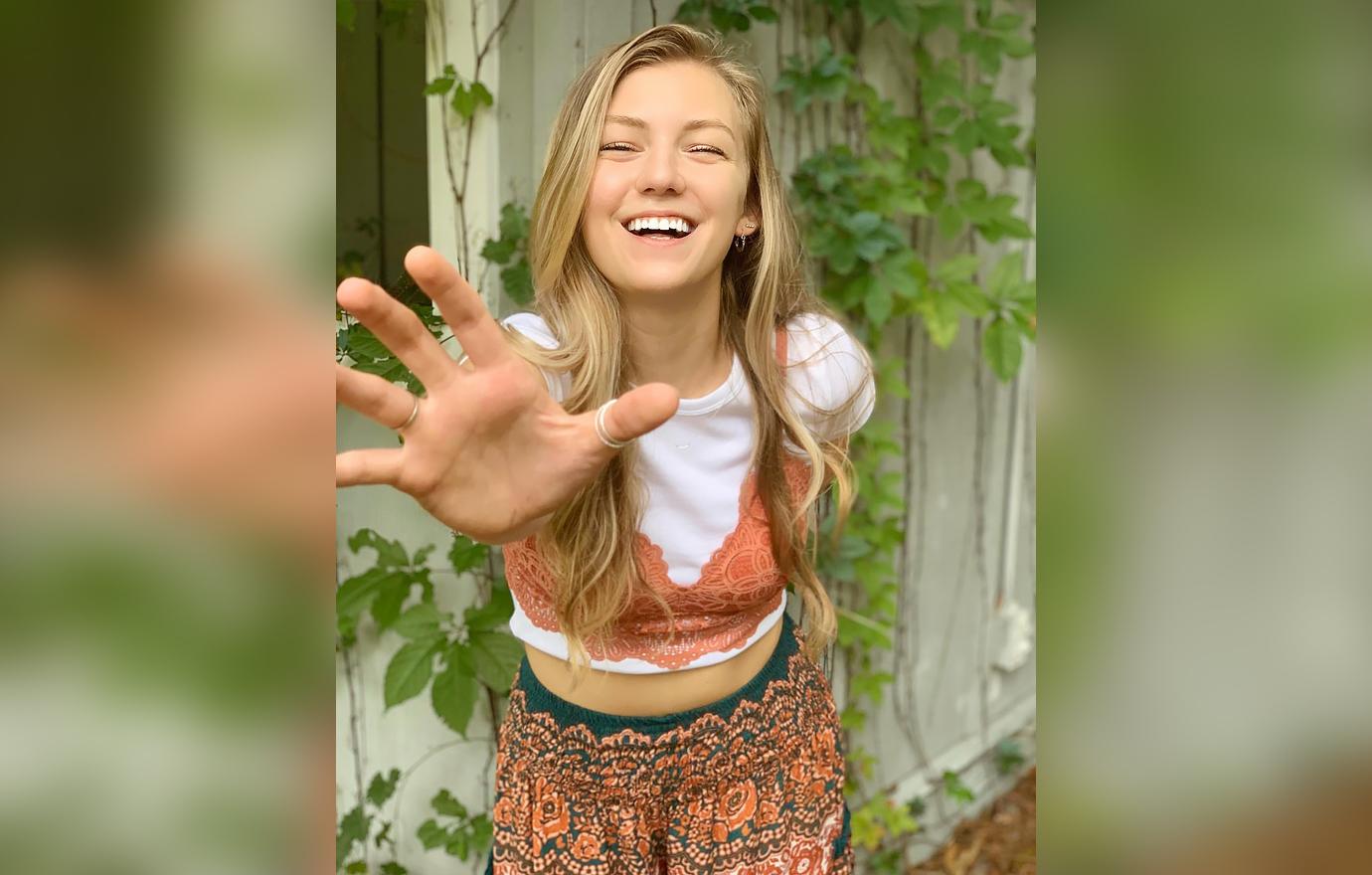 Article continues below advertisement
Schneider's statement was released mere hours after Gabby's loved ones released one of their own, explicitly calling Brian a murderer.
Thanking the Bureau for its "painstaking efforts" in uncovering what happened to their little girl, her parents said they felt that "the facts and information collected by the FBI leave no doubt the Brian Laundrie murdered Gabby."
The world seemed to stop when the adorable "van-life girl" who loved documenting her cross-country road trip with her adventure partner completely vanished.
On Sept. 1, Brian returned from the couple's trip early and without her, which concerned her family. After 10 days with no word from their daughter or cooperation from the Laundries, the search for Gabby began.
Article continues below advertisement
With the help of the concerned public and invested internet sleuths, investigators found her body on Sept. 19 inside a Wyoming national park where she and Brian had visited.
During the relentless search for Petito, Laundrie took off. On Oct. 21, his skeletal remains turned up in a Florida nature preserve near his parents' home.
A medical examiner later determined that Brian died of a self-inflicted gunshot wound to the head.