Final Chapter: Brian Laundrie Confessed To Killing Gabby Petito In Handwritten Notebook, FBI Closes Murder Investigation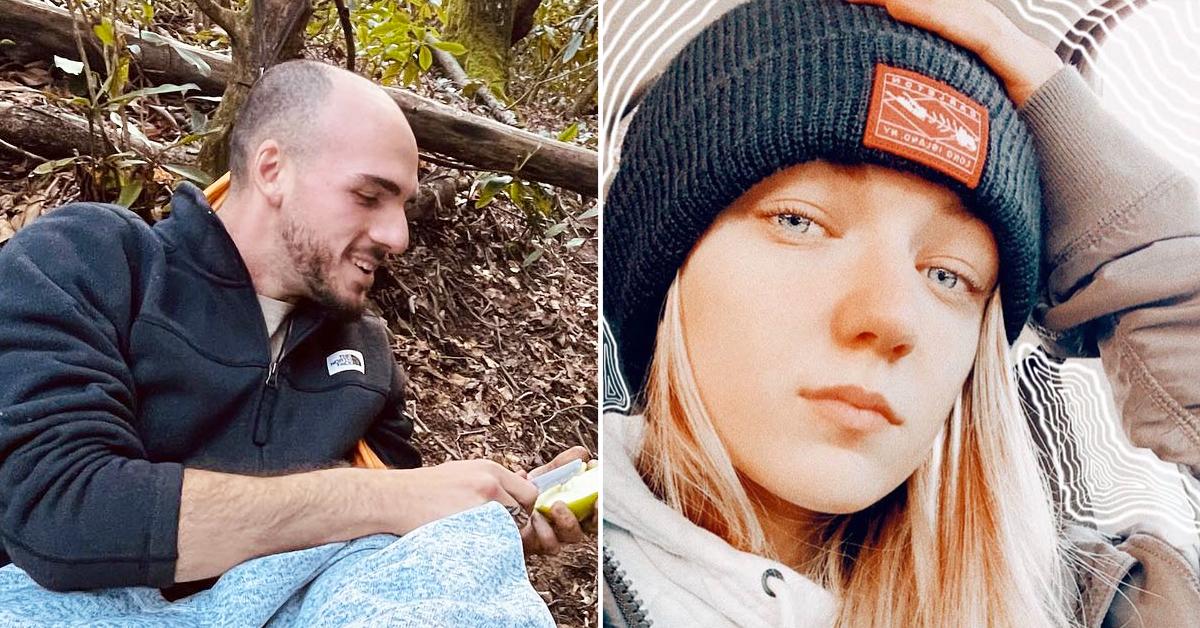 Article continues below advertisement
Announcing the findings of Gabby's homicide investigation, the FBI says there is no reason to believe anyone other than Brian committed the heinous act.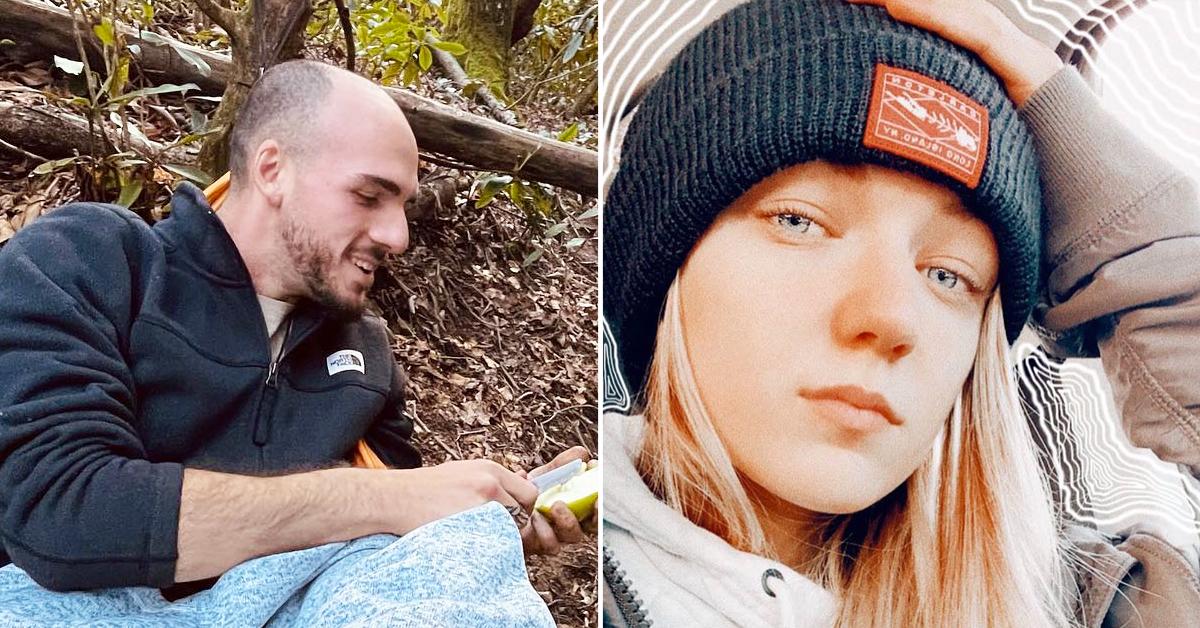 Article continues below advertisement
"All logical investigative steps have been concluded in this case," said FBI Denver Division Special Agent in Charge Michael Schneider. "The investigation did not identify any other individuals other than Brian Laundrie directly involved in the tragic death of Gabby Petito."
According to the FBI's press release, the notebook found near Brian's remains in October included "written statements by Mr. Laundrie claiming responsibility for Ms. Petito's death." Until now, the Bureau has remained quiet on what secrets the notebook may have held but invested sleuths believed it had the answers into Gabby's homicide.
Article continues below advertisement
That's not the only new information the FBI spilled now that the case is closed. The Bureau revealed the 22-year-old slain vlogger died of "blunt-force injuries to the head and neck," as well as manual strangulation.
They also discovered Brian went to great lengths to try and cover his trail. "After Ms. Petito's death, there were several text messages identified between Mr. Laundrie's telephone and Ms. Petito's telephone," Schneider stated on Friday. "The timing and content of these messages are indicative of Mr. Laundrie attempting to deceive law enforcement by giving the impression that Ms. Petito was still alive."
Article continues below advertisement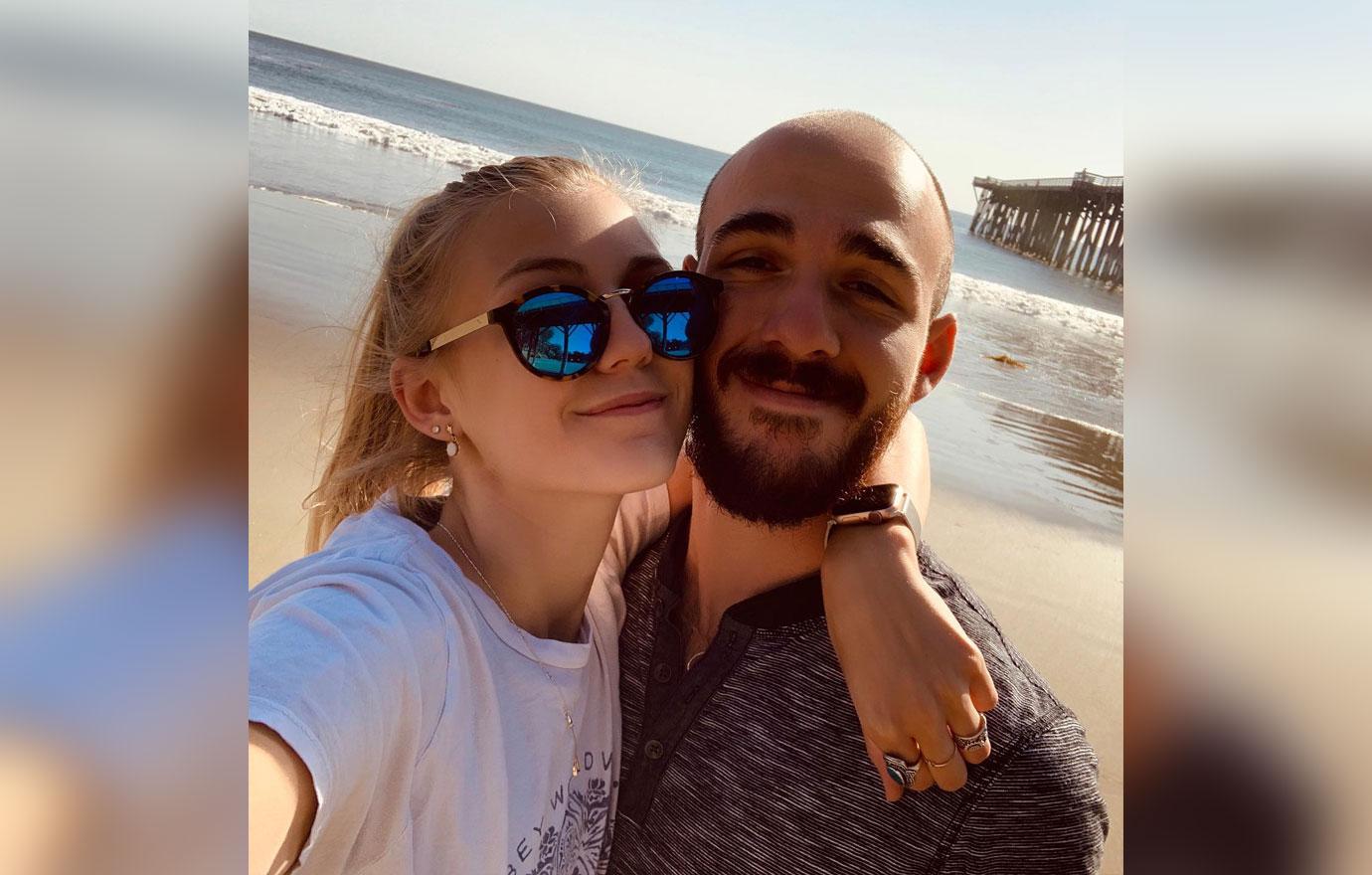 The FBI's statement comes mere hours after Gabby's family released their own, calling Brian a murderer. Thanking the Bureau for its tireless effort in bringing them closure, Gabby's family said, "We truly appreciate the FBI'S diligent and painstaking efforts in this extremely complicated case. The quality and quantity of the facts and information collected by the FBI leave no doubt that Brian Laundrie murdered Gabby."
Article continues below advertisement
The late vlogger's family met with the FBI on Thursday, but until now, the reason behind the visit was kept private.
After the meeting, it was revealed that Gabby and Brian's parents came to an agreement about collecting Petito's belongings from the Laundrie home.
The world seemed to stop when Gabby was reported missing on September 11 after Brian returned from their cross-country trip in her van without her 10 days before.
Her family grew worried when they couldn't get answers from Brian's family. Her body was found on September 19 in Spread Creek Dispersed Camping Area near where she and Brian had been seen together.
Article continues below advertisement
During the endless search for Gabby, Brian went missing. His remains turned up in Florida's Myakkahatchee Creek Environmental Park. One month later, the medical examiner revealed Brian's cause of death was a self-inflicted gunshot wound to the head.