Kanye West Threatens Netflix Over 'Jeen-Yuhs' Documentary, Demands He 'Be In Charge Of My Own Image' Or Else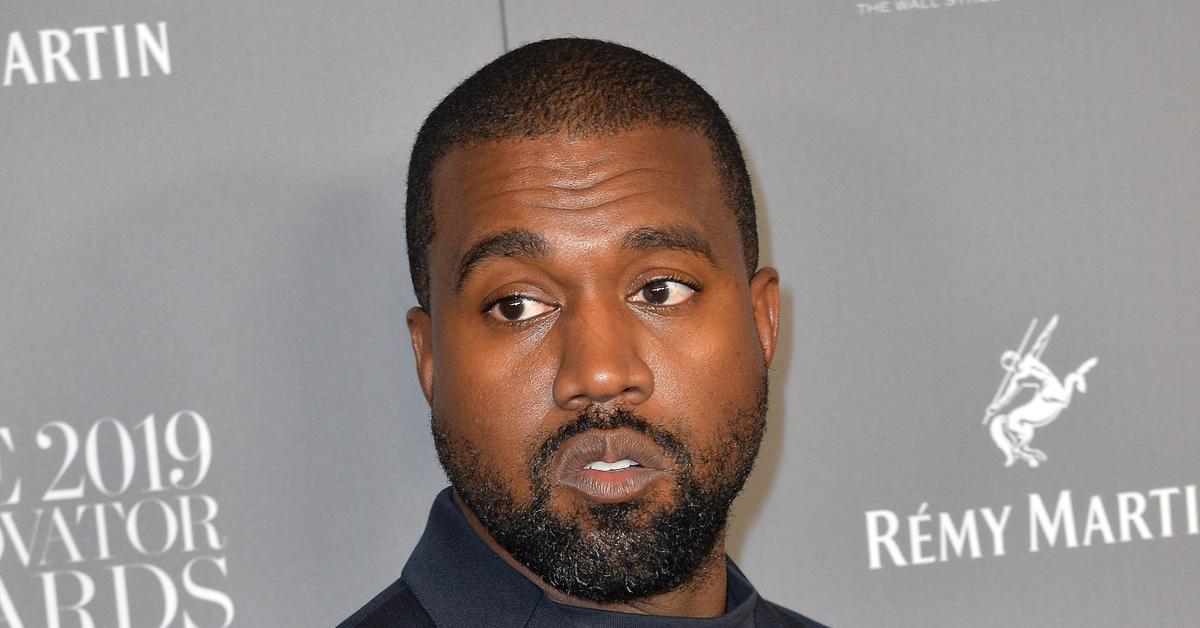 Kanye West is starting another feud —and this time, it involves one of the biggest streaming platforms, Netflix. The rapper seemingly made a nasty threat to the company about its upcoming docuseries titled, jeen-yuhs: A Kanye Trilogy.
Demanding the final say on the project "kindly for the last time," Ye shared the promotional image while issuing a stern warning to Netflix.
Article continues below advertisement
The Yeezy founder expressed his desire to collaborate on the documentary that has been in progress for several months and is set to be screened to the public this year.
West requested authority over the project and warned the production company in writing. "I must get final edit and approval on this doc before it releases on Netflix," he demanded.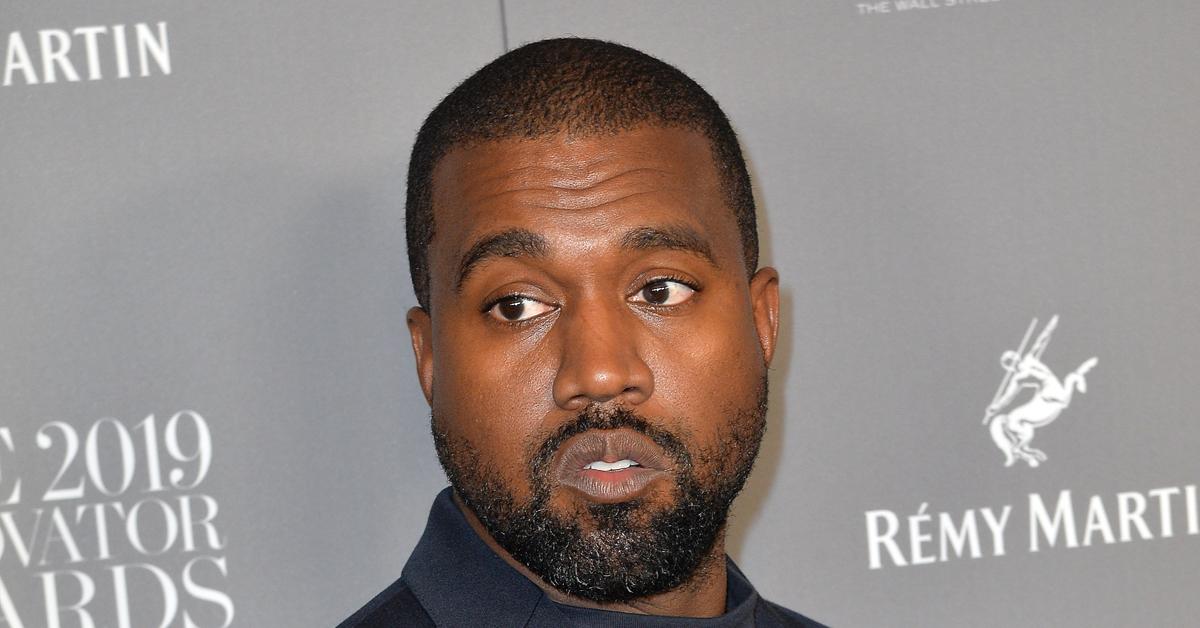 Article continues below advertisement
The Stronger rapper claimed he wanted to take control over the narrative displayed in the series and demanded that the actions be handled promptly.
"Open the edit room immediately so I can be in charge of my own image," he added. "Thank you in advance."
According to reports, Netflix acquired the miniseries for upwards of $30 million. The company also revealed filmmakers Clarence "Coodie" Simmons and Chike Ozah, who steered two of West's first videos, would be directing the project.
Simmons has reportedly been filming West's activities since the 1990s and will include the never-before-see footage and various home movies in the series.
Article continues below advertisement
An insider claims the project would also feature the events surrounding West's mother Donda's passing, his transition into the fashion industry, and his unsuccessful presidential bid in 2020.
However, it is unclear if producers will include his tumultuous relationship with his estranged wife, Kim Kardashian, and her family in the documentary.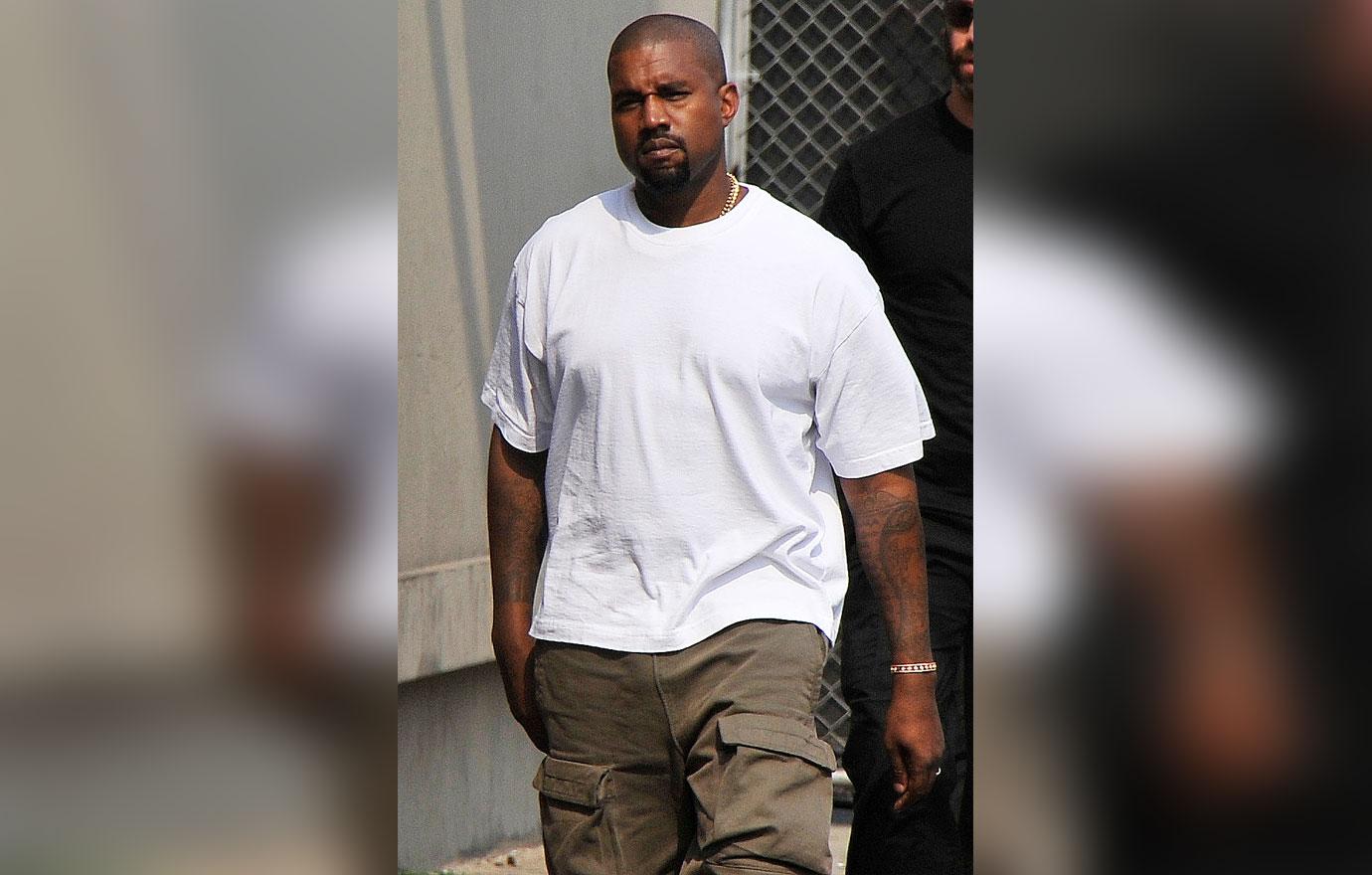 Article continues below advertisement
An official teaser was already released earlier this month. The project is scheduled to premiere at this year's Sundance Film Festival before making its debut on Netflix.
As RadarOnline.com previously reported, this isn't the first drama West has inserted himself in since the beginning of this year.
Last weekend, he had accused Kim of not letting him see his daughter, Chicago, on her fourth birthday. Prior to that, he also threatened the SKIMS founder's boyfriend, Pete Davidson, in a lyric of his new song with The Game, titled Eazy.
Article continues below advertisement
The rapper is also currently under investigation with the LAPD after allegedly punching a fan outside the Soho Warehouse in Downtown Los Angeles.
Netflix and the parties involved in making the docuseries have yet to comment on the rapper's claims.