Kanye West Goes On Rant Claiming Kim Kardashian Wouldn't Allow Him To See Chicago On Her Birthday, Pleads Public For Support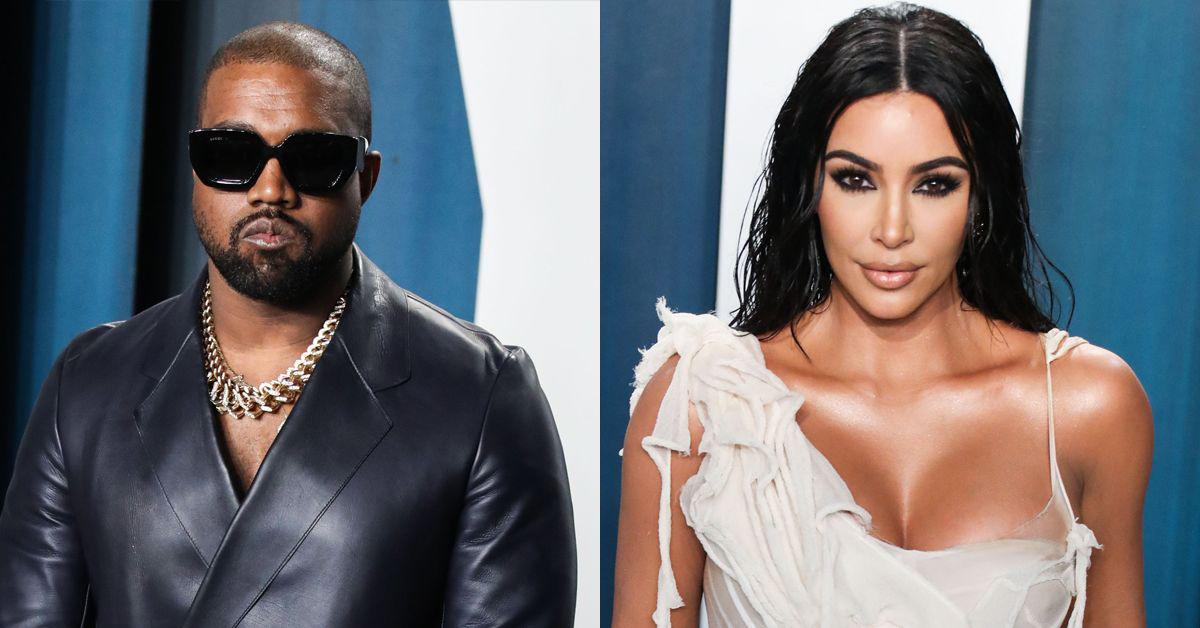 Kanye West appeared to be exploding with anger as he went on a rant accusing his estranged wife Kim Kardashian and her family of not allowing him to see their daughter Chicago on her fourth birthday Saturday.
The rapper went live on Instagram while driving around his vehicle, pleading for support from his followers.
Article continues below advertisement
In the video, the Stronger singer said he wanted to wish her daughter "happy birthday" publicly before adding, "I wasn't allowed to know where her party was."
West also insinuated that the Kardashian family is playing some "kind of games," which had taken a toll on his health. He then noted, "I am just not playing, I am not letting, I am taking control of my narrative this year. I am being the father, the best father, the Ye version of the father and I am not gonna let this happen."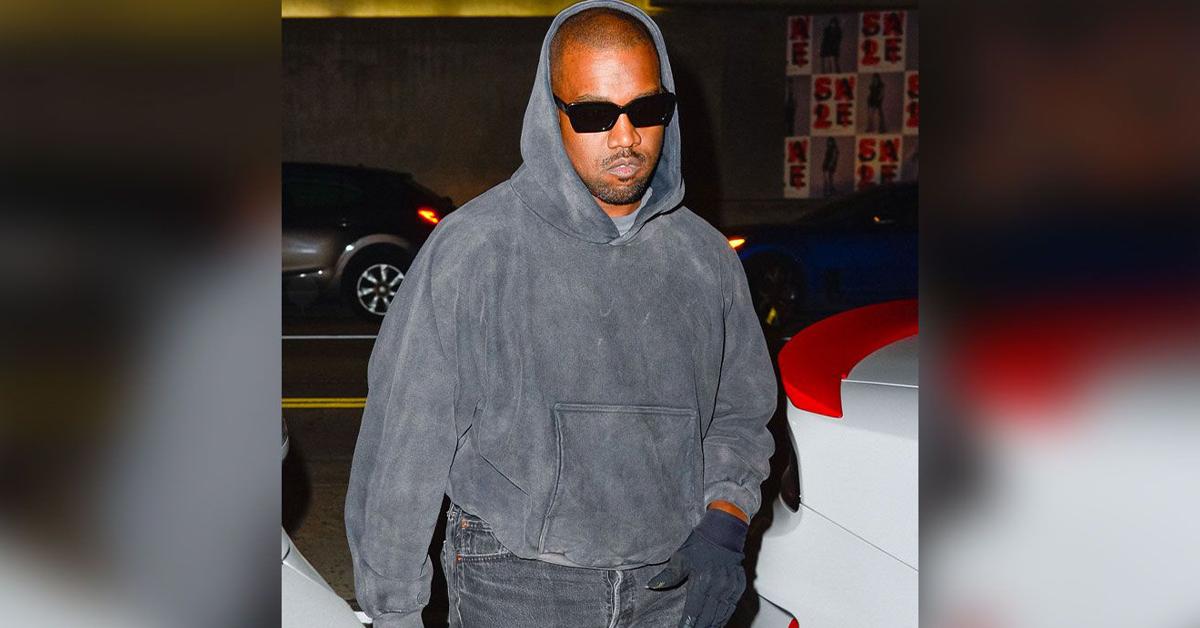 Article continues below advertisement
The Jesus Is King rapper went on to ask for his fans to back him up.
"I am just putting this online cus I need y'all support," he explained. "I didn't call Kim, text nannies. I got on the phone with Tristan. He said he'd ask Khloe."
West continued, "why nobody gave me the address to my daughter's birthday party right now, that's gonna imprint in her mind that I wasn't there for her."
The Yeezy founder also spoke about how fathers have been kept out of the home and family in the country and that he is using his voice to bring awareness surrounding the issues.
Article continues below advertisement
According to reports, the rapper was upset and felt left out after receiving an original invite with very little information about the event and no specific venue.
However, the insider claimed the situation had been resolved, and the rapper had found his way to the party.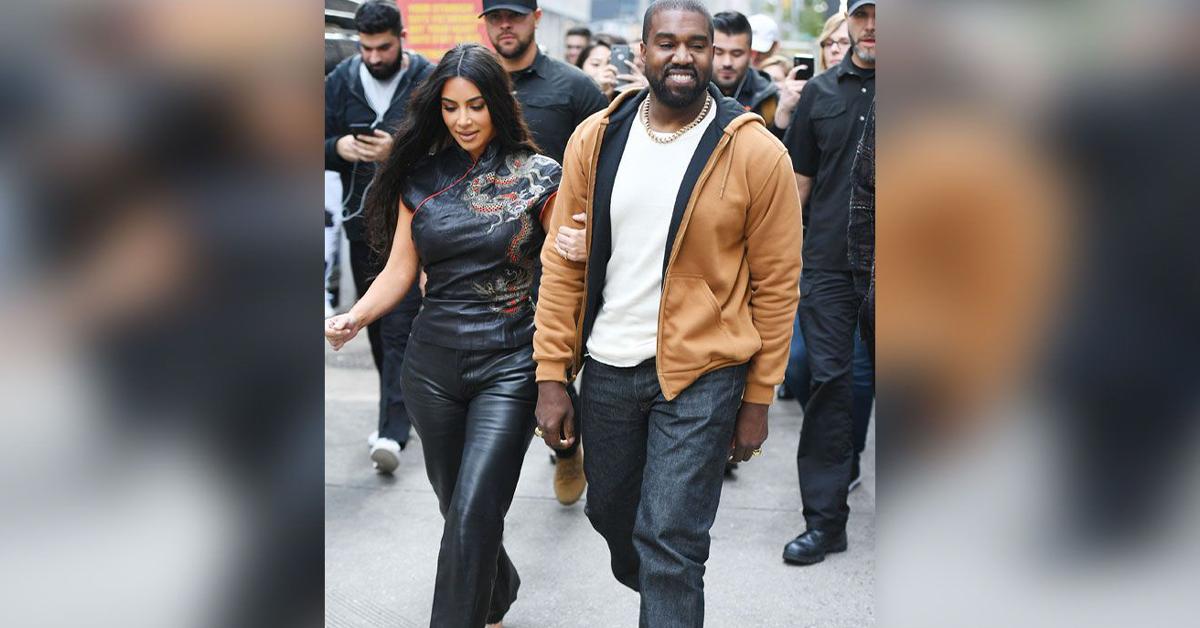 Article continues below advertisement
This latest drama comes just after he accused Kardashian of blocking him from getting into her house while picking up their kids, claiming "the security stopped me at the gate."
"So at that point, security was in between me and my children, and that's what was not going to happen," he added.
West later alluded he was not allowed in because he heard "the new boyfriend is actually in the house," referring to Kardashian's new beau, Pete Davidson.
Nonetheless, sources close to the reality star denied the allegations, claiming she and the comedian weren't even home at the time. The insider also explained that Kardashian was trying to set up a boundary with the rapper by not allowing him to come and go as he pleases at her property.
Article continues below advertisement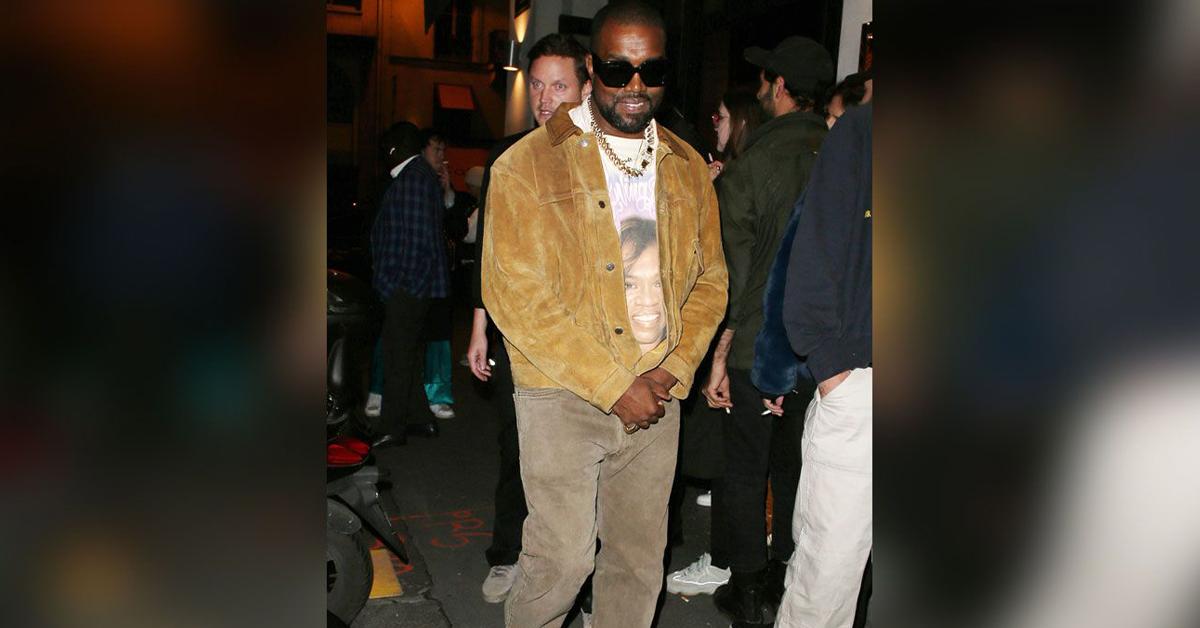 As RadarOnline.com previously reported, the rapper has also expressed his disapproval of Kardashian's new romance with Davidson by threatening him in the new lyric of his upcoming song with The Game, titled Eazy.
In the leaked track, he rapped, "God saved me from the crash, just so I can beat Pete Davidson's a—s."