Kanye West Disses Pete Davidson In New Rap, Ready To Fight 'Saturday Night Live' Comedian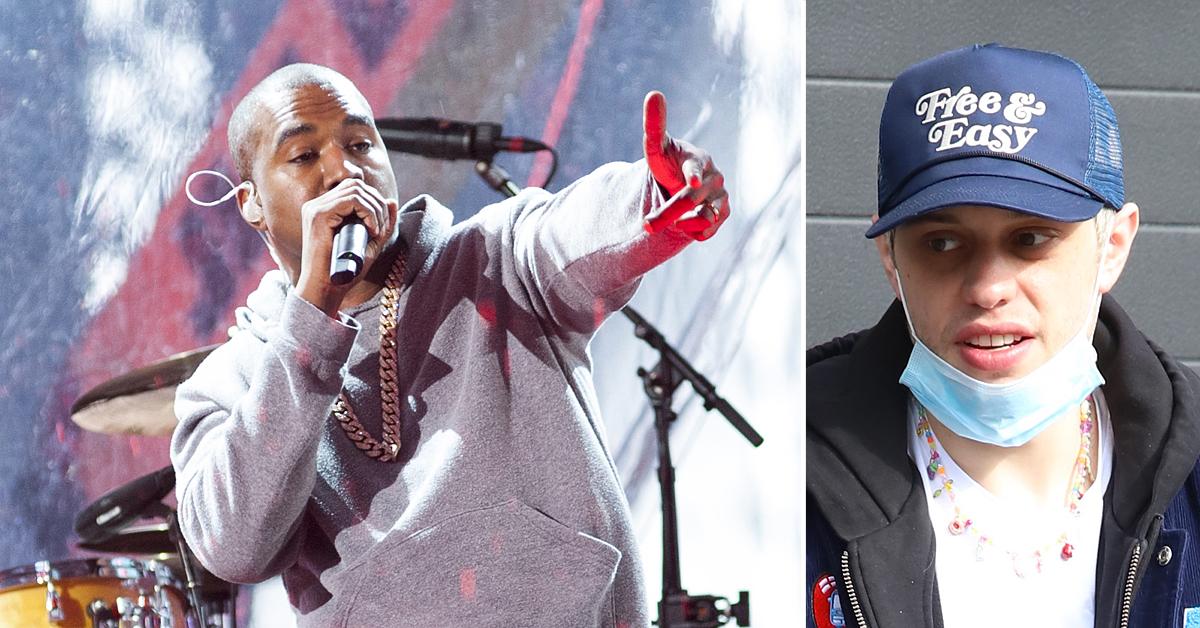 Kanye West is at it again — but this time, he's losing his cool on his estranged wife Kim Kardashian's boyfriend, Pete Davidson.
The rapper expressed his disapproval of their relationship by including the Saturday Night Live comedian in the new lyric of his upcoming song.
Article continues below advertisement
Kanye may be looking to start a feud with Davidson, threatening to beat Kim's man up in his new track with The Game titled Eazy.
In the lyrics leaked online, the Jesus Is The King rapper can be heard rapping, "God saved me from the crash, just so I can beat Pete Davidson's a-s."
According to reports, the whole song is expected to be released Friday at 9 PM PT. However, it's unclear if the line would make the final cut since the clip circulating on the internet still sounded raw, and the rapper is known to make last-minute changes.
Article continues below advertisement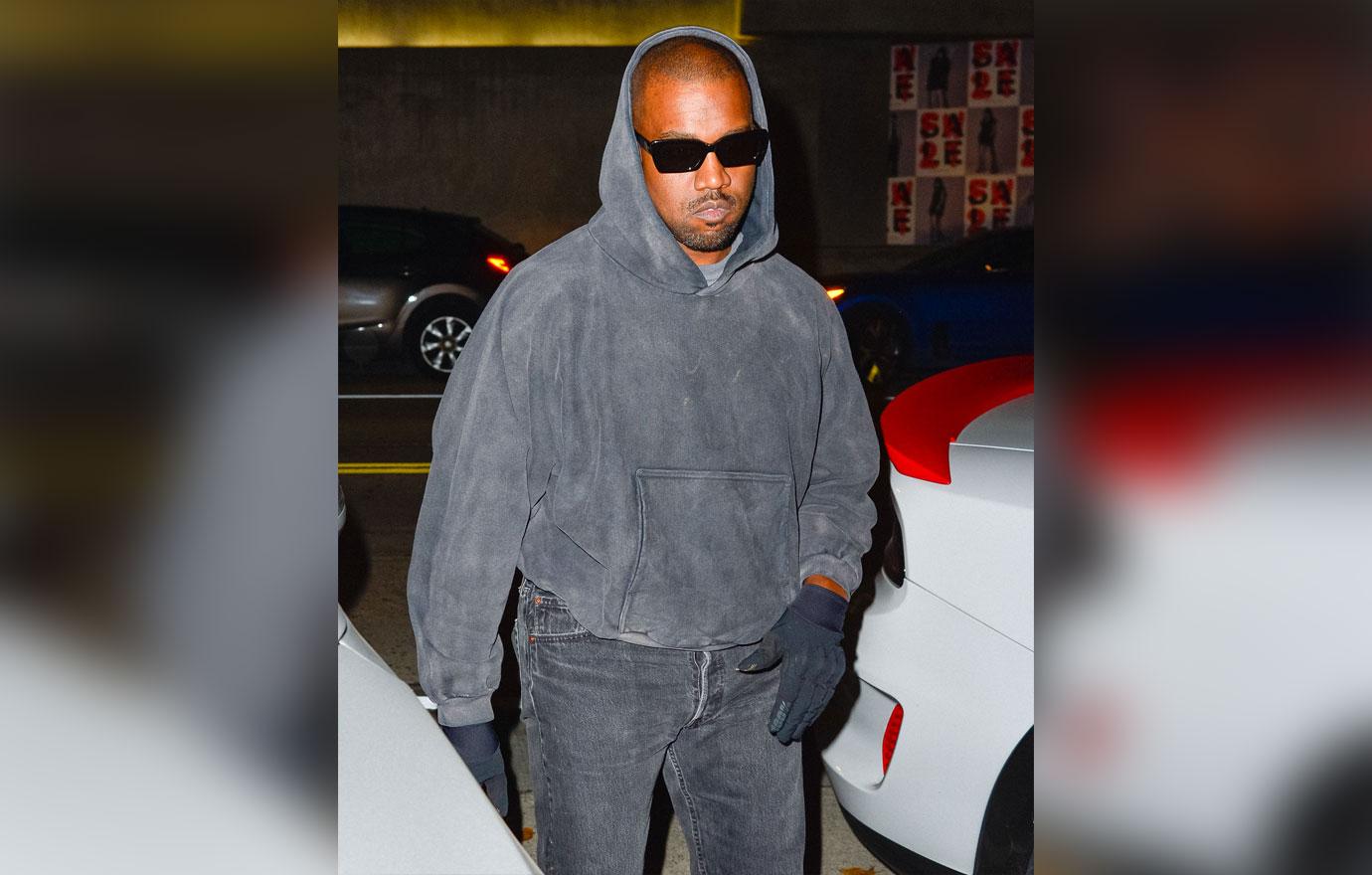 This doesn't take away the fact that the Chicago native is still not over his ex despite currently being in a relationship with his new girlfriend, Julia Fox.
Article continues below advertisement
West's unsettled feelings may have been triggered by Kardashian and Davidson's highly publicized romance. Recently, the lovebirds have been on a whirlwind PDA tour as the comic made his way to the west coast.
Article continues below advertisement
In one instance, fans caught the two making out at the famous Fairfax eatery Jon and Vinny's earlier this week.
"They were there around 8 PM last night. Just the two of them. Corner booth," an onlooker said. "Him facing out to the restaurant and her facing just him. They were kissing at their table."
The sighting comes after West parading Fox on multiple occasions, displaying their affections towards one another.
The pair even posed for a steamy photoshoot with Interview Magazine last week following confirming their relationship. In one of the snaps, the new couple was seen rolling around while locking lips with each other on the floor of a hotel suite.
Article continues below advertisement
As RadarOnline.com previously reported, the father of four is currently under investigation for allegedly punching a fan outside the Soho Warehouse in DTLA.
An insider shared the rapper hit the autograph seeker in the head and the neck to the point the alleged victim fell hard onto the ground. Reports indicated the man is expected to file a civil lawsuit against West but has still yet to release a public statement on the alleged incident.