Kanye West Slammed For 'Pathetic' Racy Snaps With Girlfriend Julia Fox In Failed Attempt To Make Kim Kardashian Jealous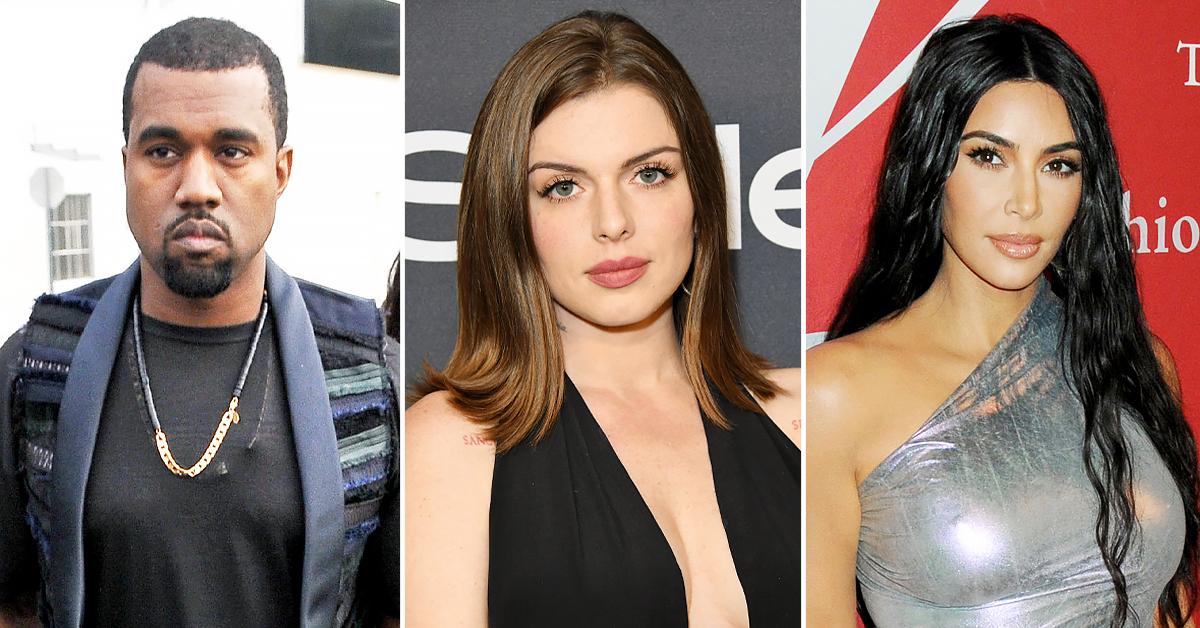 Kanye West isn't getting the reaction he hoped over his racy photoshoot with his brand-new girlfriend, Julia Fox. Fans believe their relationship is all for show and the PDA-filled pics were just the rapper's "pathetic" attempt to make his estranged wife Kim Kardashian jealous.
Article continues below advertisement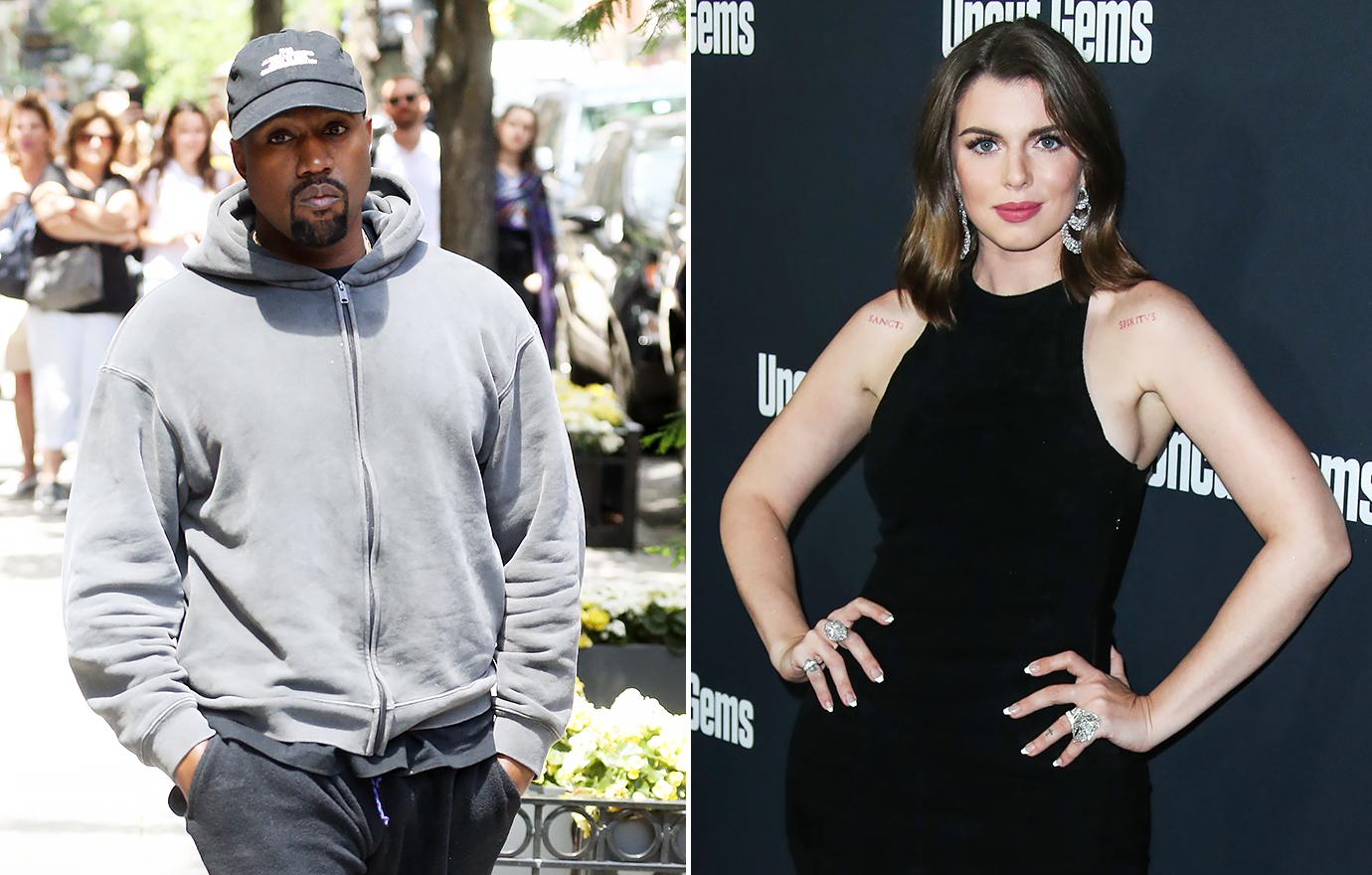 Article continues below advertisement
The spread didn't just include naughty shots that would make any mother blush, but it also provided a firsthand account of their whirlwind romance as told by Julia. Revealing they met for the first time on New Year's Eve in Miami, the actress said Ye's personality is infectious.
"His energy is so fun to be around. He had me and my friends laughing, dancing, and smiling all night," she wrote. "We decided to keep the energy going and fly back to New York City to see Slave Play."
Revealing part of the impromptu Kanye-directed photoshoot went down inside the famous restaurant Carbone with the entire eatery watching, Fox said, "the whole restaurant loved it and cheered us on while it was happening."
Fox also revealed that Ye dressed her — just like he used to do with Kim — and had an entire hotel room full of clothes for her.
Article continues below advertisement
"I'm still in shock. Ye had an entire hotel suite full of clothes. It was every girl's dream come true. It felt like a real Cinderella moment. I don't know how he did it, or how he got all of it there in time. But I was so surprised," she wrote. "Like, who does things like this on a second date? Or any date!"
While Fox seemed more than enthused to release the NSFW shots with Kanye, they didn't collect the same reaction online.
Article continues below advertisement
"The photos of Kanye West and Julia Fox look so fake," one Twitter user commented. Another noted that it could all be a ruse to make Kim green with envy. "The Julia Fox/Kanye West article is the most hilariously pathetic attempt to make Kim Kardashian jealous I can't even believe it's real," someone wrote.
If that was Kanye's goal, it won't work.
As RadarOnline.com exclusively reported, the rapper's ex is "not paying attention" to him or his relationship with Fox because she's too busy focusing on her boyfriend, Pete Davidson.
"Kim hopes Kanye finds love. She wants him to move on and be happy," our sources tell us. "Everyone just hopes Julia doesn't get her heart broken in the process."