Pete Davidson & Julia Fox All Over Each Other In 2019 Before Dating Kim Kardashian, Kanye West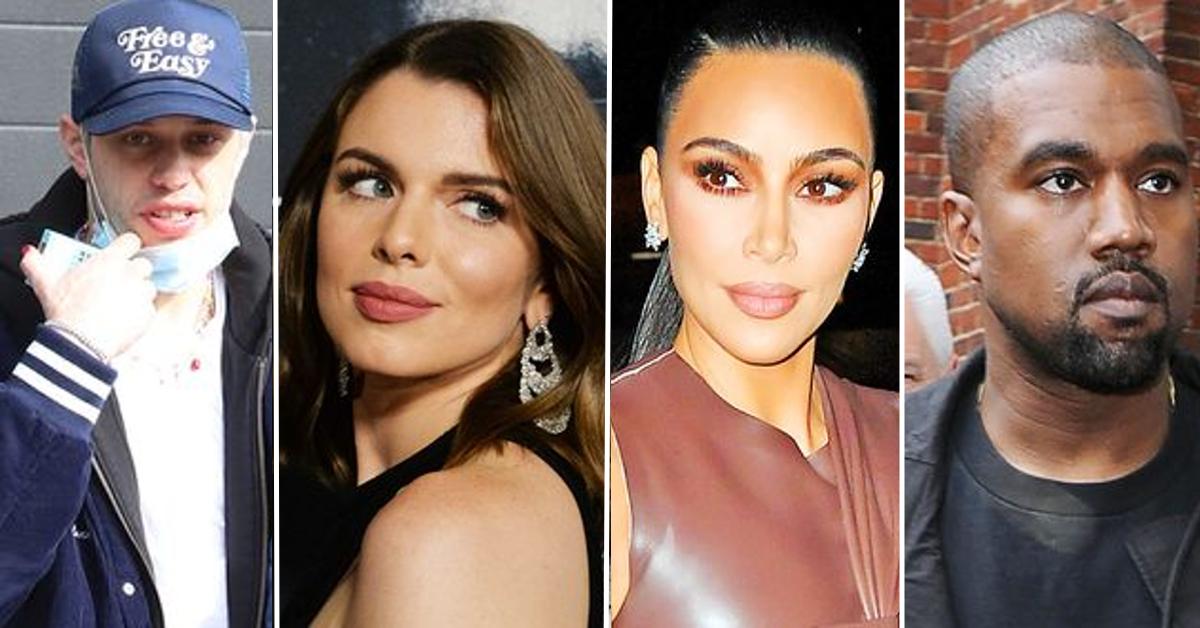 Kim Kardashian's boyfriend Pete Davidson and Kanye West's new fling Julia Fox know each other very well, and it has nothing to do with their significant others. Long before the Saturday Night Live star, 28, snuggled up to Kim, he was lying in Fox's lap.
Article continues below advertisement
Article continues below advertisement
Ironically, two years before Pete put Kim under his BDE spell, he was in bed with Fox for Paper Magazine. Going full plastic as Barbie and Ken, the duo posed in a makeshift bedroom channeling the most famous pair in history.
Donning a blond wig and green plaid pajamas that would make his SKIMS girlfriend blush, Pete sat on the floor while placing his plastic head in Fox's lap.
Kanye's new girl shined bright, wearing lacy pink tights and a matching dress with a giant bow. Holding the funny man's head on her upper thigh, the two looked more than comfortable posing together for the iconic spread.
Article continues below advertisement
Pete and Fox are still be linked today but for a different reason.
Pete began dating Kim in October after the pair shared their first kiss during an episode of SNL. Soon after, they were spotted holding hands at a Los Angeles amusement park.
It didn't take long before the Keeping Up With The Kardashians star met Pete's mom at her Staten Island home. Their relationship is only getting stronger.
Article continues below advertisement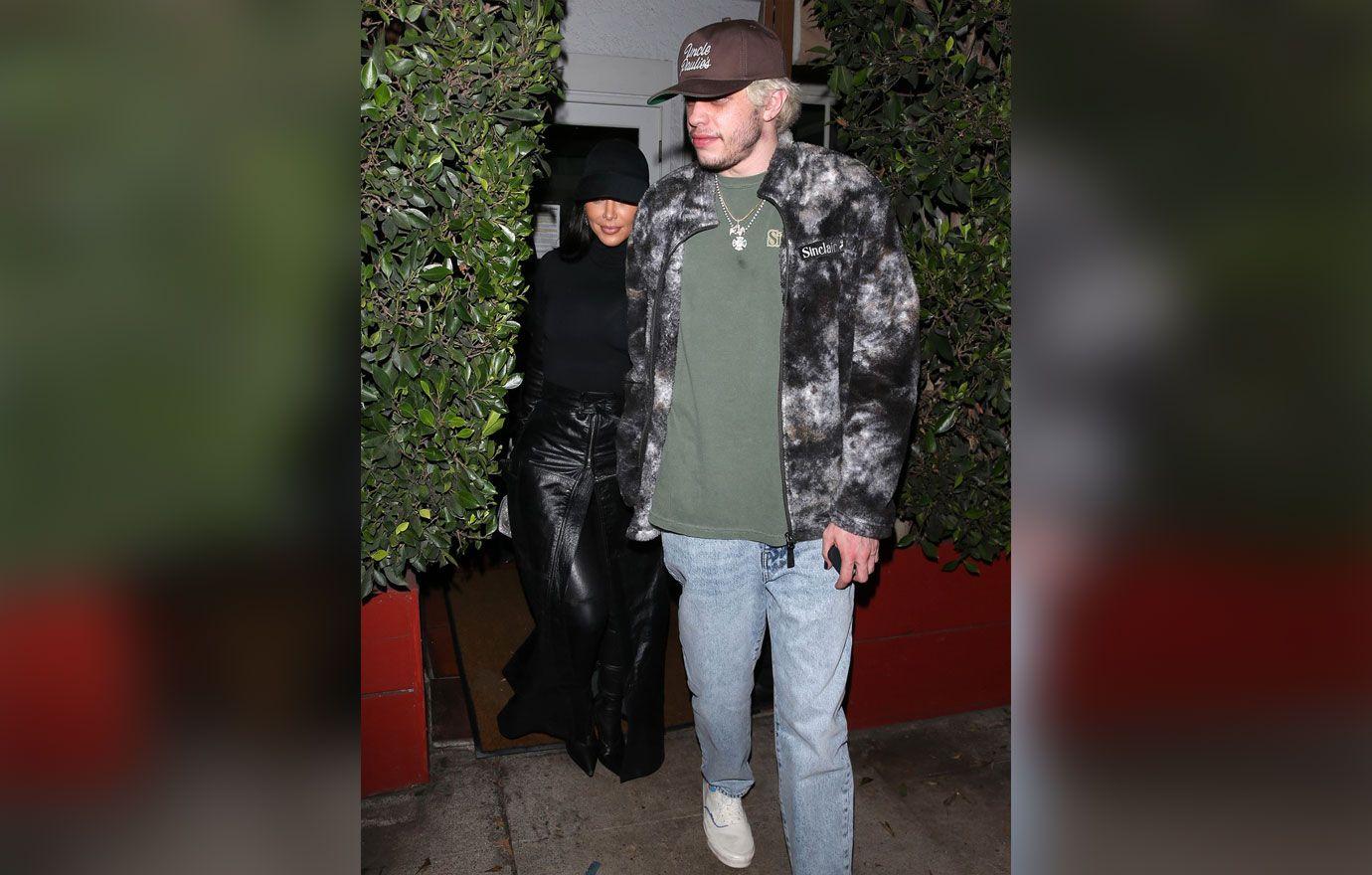 As RadarOnline.com reported, Kim introduced Pete to her four children over Christmas. The meeting went off without a hitch, leaving the couple full-steam ahead.
Kim and Pete recently got the hell out of Dodge and are enjoying some alone time in the Bahamas together.
Article continues below advertisement
Kanye isn't sitting back solo while his ex's dating life thrives. He rang in the New Year with Fox in Miami. The rapper enjoyed her company so much that he brought her to New York City, where he continued to wine and dine her.
While Kanye appears to be spending the most time with Fox, she's not the only girl he's hanging with.
Kim and Kanye aren't officially divorced yet. Despite begging for her back last month, Kim made it clear she is continuing the process of ending their marriage.