'RHOC' Star Noella Bergener Dating Man Who Was Friends With Her Estranged Husband Amid Nasty Divorce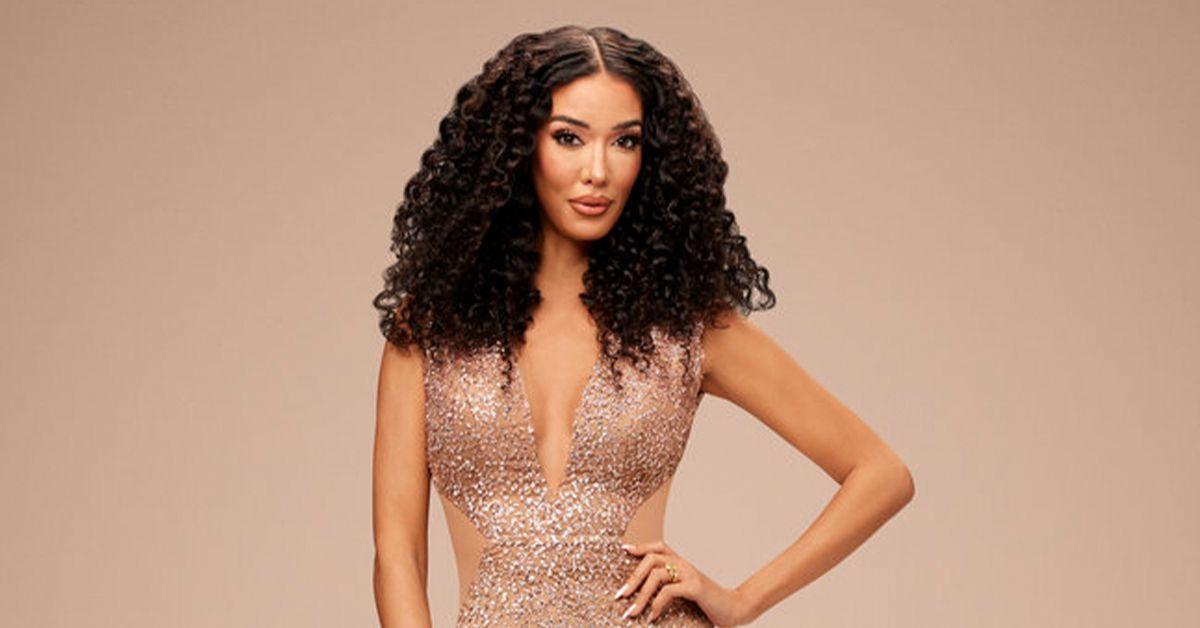 Article continues below advertisement
During the latest episode of Us Weekly's Getting Real with the Housewives podcast today, Noella let spill that she is in fact dating someone new, even though it hasn't even been a year since she filed for separation from James.
"There's somebody that I have known for years," the 36-year-old reality TV star said during the podcast.
"He knew me married and knew my husband. That's not weird at all, but we just have a lot of love and respect for each other," Noella continued, revealing that not only did her new beau know her and James while married, but he even supported her following the sometimes-turbulent times following her and James' separation.
Article continues below advertisement
"He was one of those that just constantly checked in on me," she said. "Like the moment James left, just like, 'How are you? Did you need anything? Do the kids need anything?' Like, one of those."
Although Noella would not reveal her mystery man's name, she did share that they have been seeing each other for around one month.
"It's just slow. It's very, very fresh," she said, describing their relationship so far. "So, who knows. At the end of the day, I have an amazing friend, but right now, we're friends who kiss."
Article continues below advertisement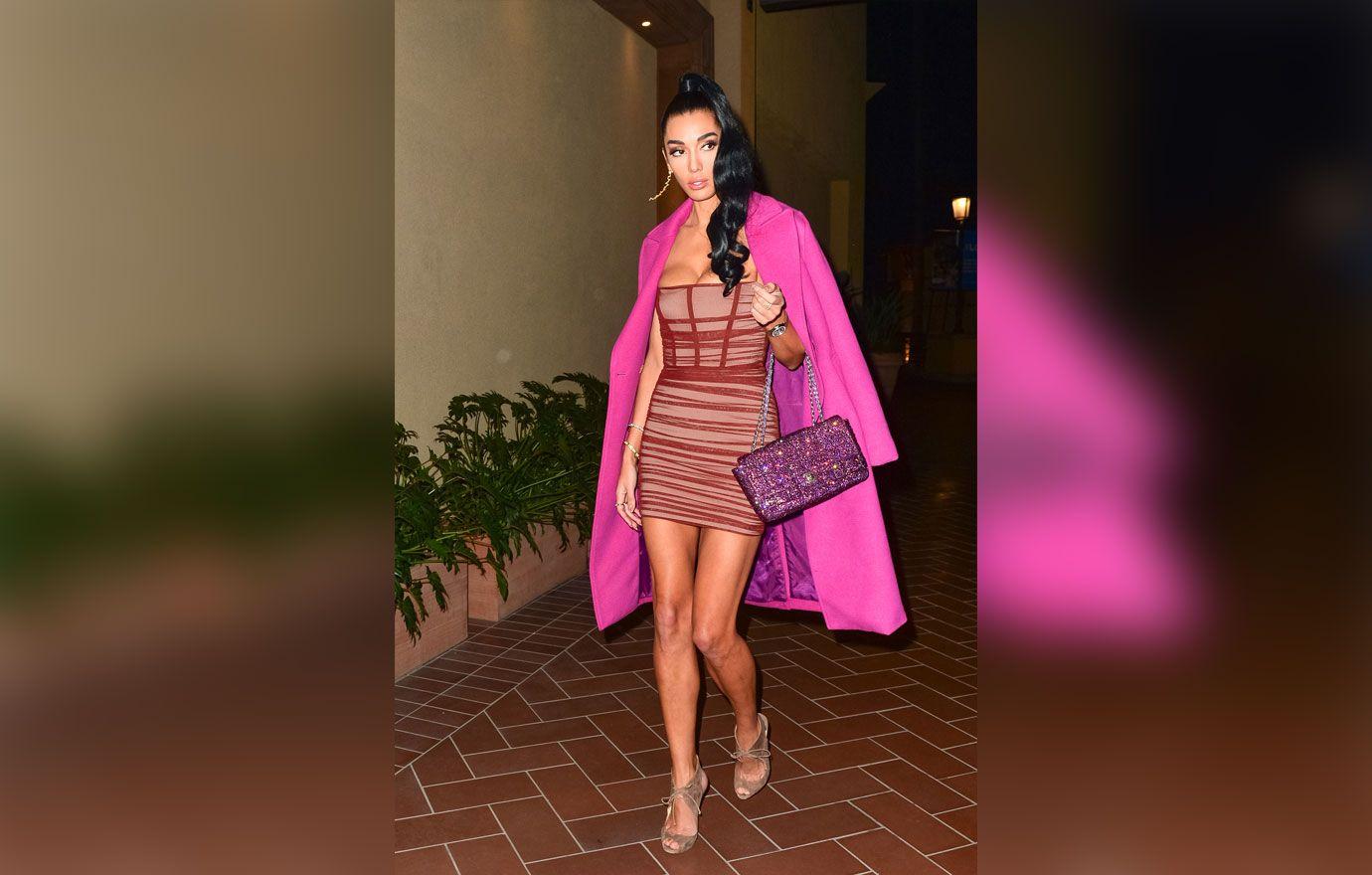 Noella's revelation today about her new mystery man comes a little more than one week after she revealed her and her estranged husband's $2 million divorce deal fell apartl.
Article continues below advertisement
Article continues below advertisement
"ITS BEEN 4 MONTHS!! since we made that agreement," she wrote on Instagram hours before getting blocked. "Since then he has refused to sign, threatened to sue the network, not seen our son, added illegal terms for me signing a retraction to Bravo, pushed forward with his fraudulent divorce in Puerto Rico, tortured me by withholding funds needed for our child."
But James promptly denied Noella's multiple allegations in a video posted shortly after.
Article continues below advertisement
"I have not abandoned him. Since separating from Noella, I've paid nearly $100,000 in housing. I've paid over $50,000 in household goods and supplies for him. Over $15,000 in child care and therapy. I continue to support my son and always will," James said in last week's Instagram video.