Exclusive
'RHOC' Star Noella Bergener Blocked By Her Estranged Husband James On Instagram, Hours After She Revealed $2 Million Divorce Deal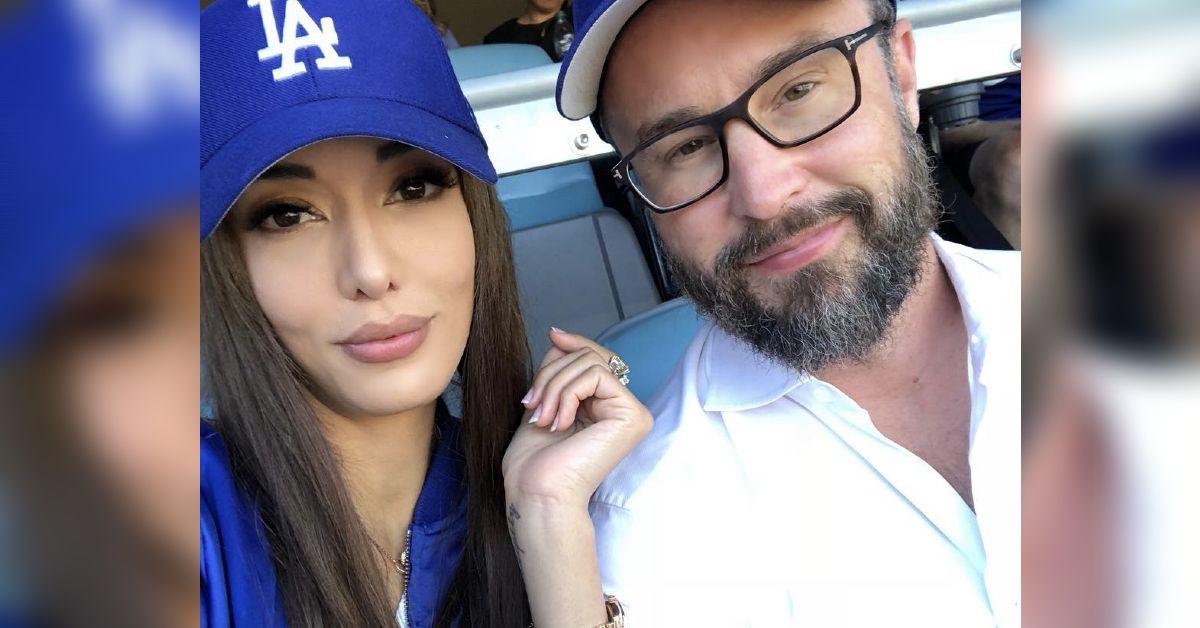 The nasty divorce between Real Housewives of Orange County star Noella Bergener and her personal injury lawyer husband James is getting worse.
RadarOnline.com has learned the Bravo star's estranged partner has blocked the reality star hours after she unleashed on him on social media.
Article continues below advertisement
As we first reported, Noella posted a lengthy message accusing James of leaving her and their autistic son without support. She claims James left for Puerto Rico and cut off her credit cards. In the past couple of weeks, Noella says she fears the Orange County mega-mansion she lives in will be foreclosed on soon.
Earlier this year, Noella filed for legal separation days after RadarOnline.com broke the story that James owes nearly $6 million in back taxes to the IRS and the State of California. Our report was published four days before production started on season 15. The liens remain active and have yet to be released by the government agencies.
Article continues below advertisement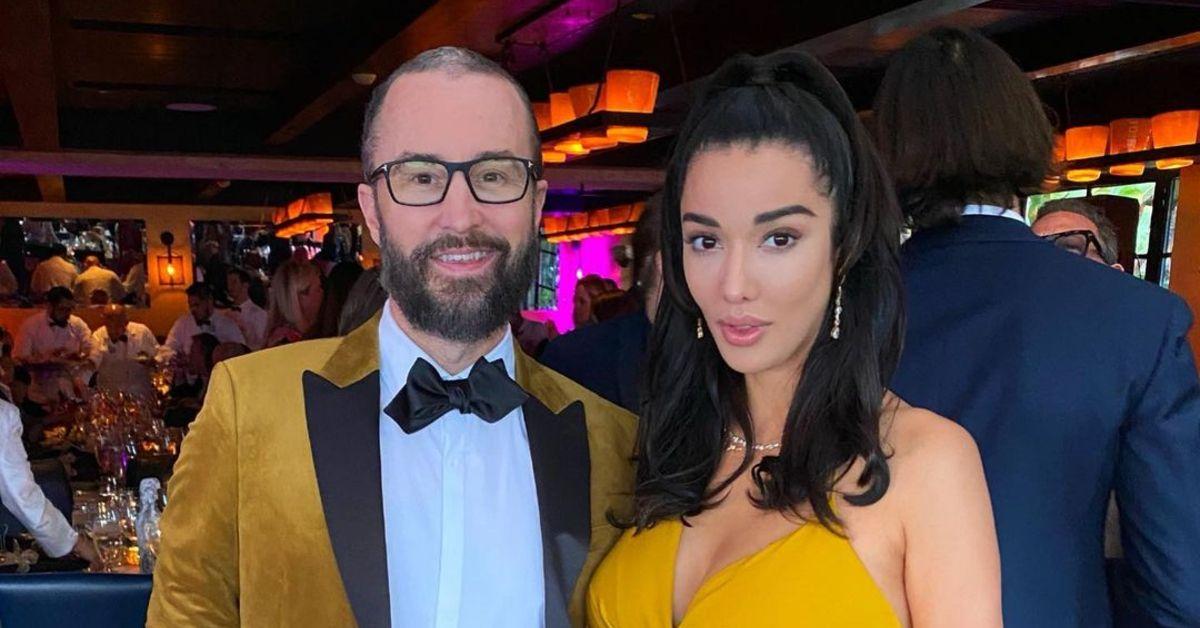 Article continues below advertisement
Noella claims her husband had never told her about any financial issues. She was under the impression they were doing fine given they purchased a $8 million jet and a $14 million vacation home.
The Bravo star says James originally agreed to pay her $2 million to settle the divorce. However, she says it has been four months since he orally agreed and he is now trying to back out of the deal.
Article continues below advertisement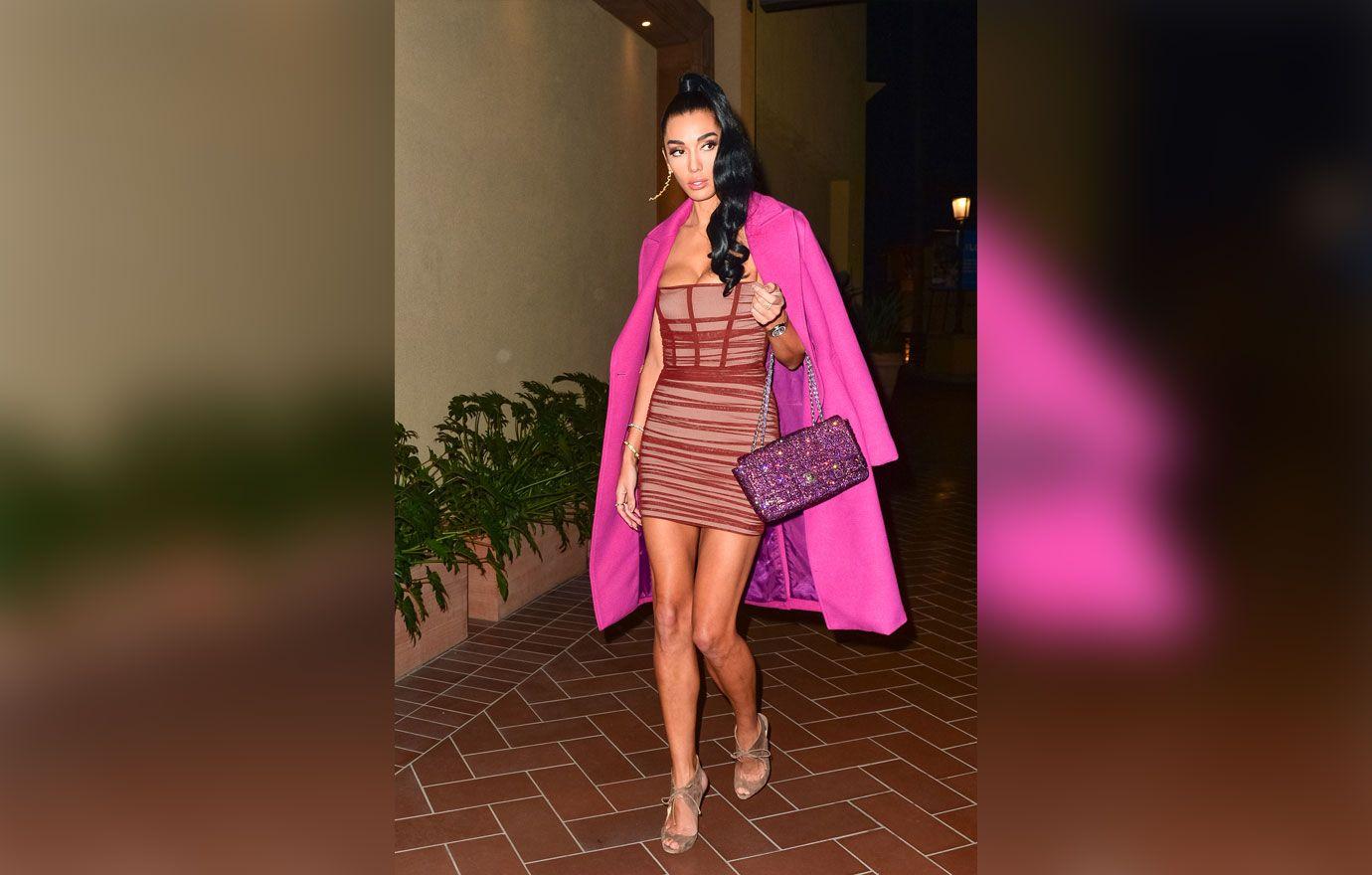 "ITS BEEN 4 MONTHS!! since we made that agreement. Since then he has refused to sign, threatened to sue the network, not seen our son, added illegal terms for me signing a retraction to Bravo, pushed forward with his fraudulent divorce in Puerto Rico, tortured me by withholding funds needed for our child," she wrote.
Article continues below advertisement
James denies the allegations. "I have not abandoned him. Since separating from Noella, I've paid nearly $100,000 in housing. I've paid over $50,000 in household goods and supplies for him. Over $15,000 in child care and therapy. I continue to support my son and always will," he said in a video posted to Instagram this week.