Exclusive Details
'RHOC' Star Noella Bergener's Accuses Estranged Husband James Of Threatening To Sue Bravo, Backing Out Of $2 Million Divorce Deal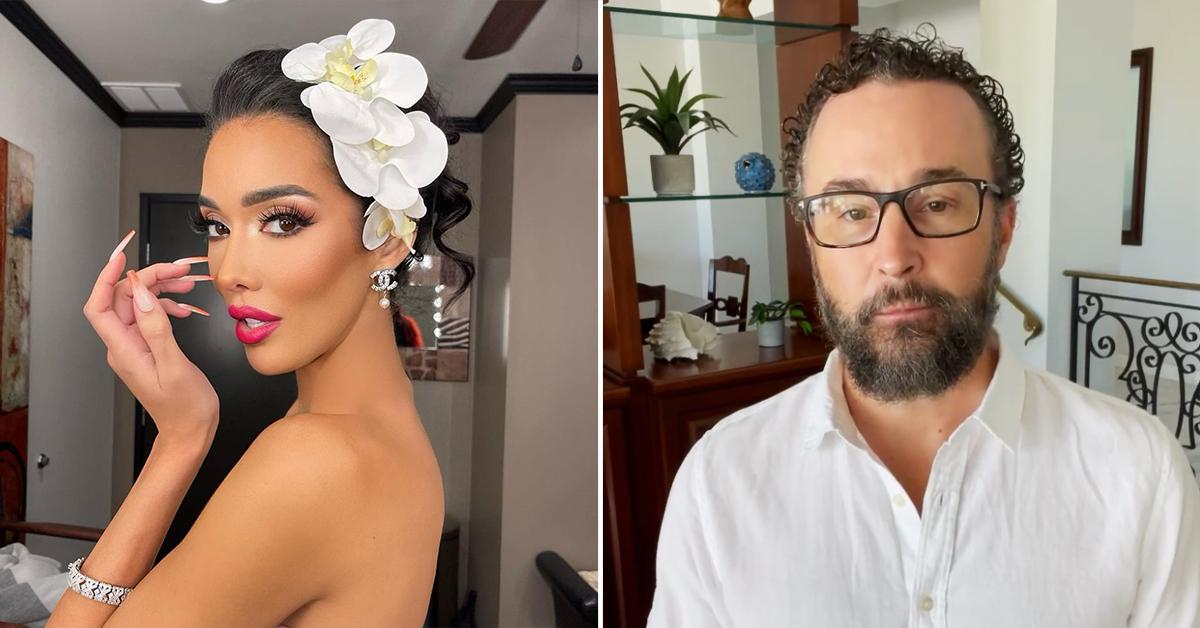 Real Housewives of Orange County newbie Noella Bergener unleashed on her estranged husband James and accused him of making legal threats to Bravo over how he is portrayed on the show.
On Monday night, Noella decided to post a lengthy note on Instagram trashing the personal injury lawyer. As RadarOnline.com first reported, the RHOC star filed for legal separation earlier this year after we broke the story that James owes nearly $6 million in back taxes to the IRS and the State of California.
Article continues below advertisement
Recently, Noella went back to court and amended her petition to now seek a full divorce instead of just a separation. James filed for divorce in Puerto Rico and has refused to engage with Noella's case.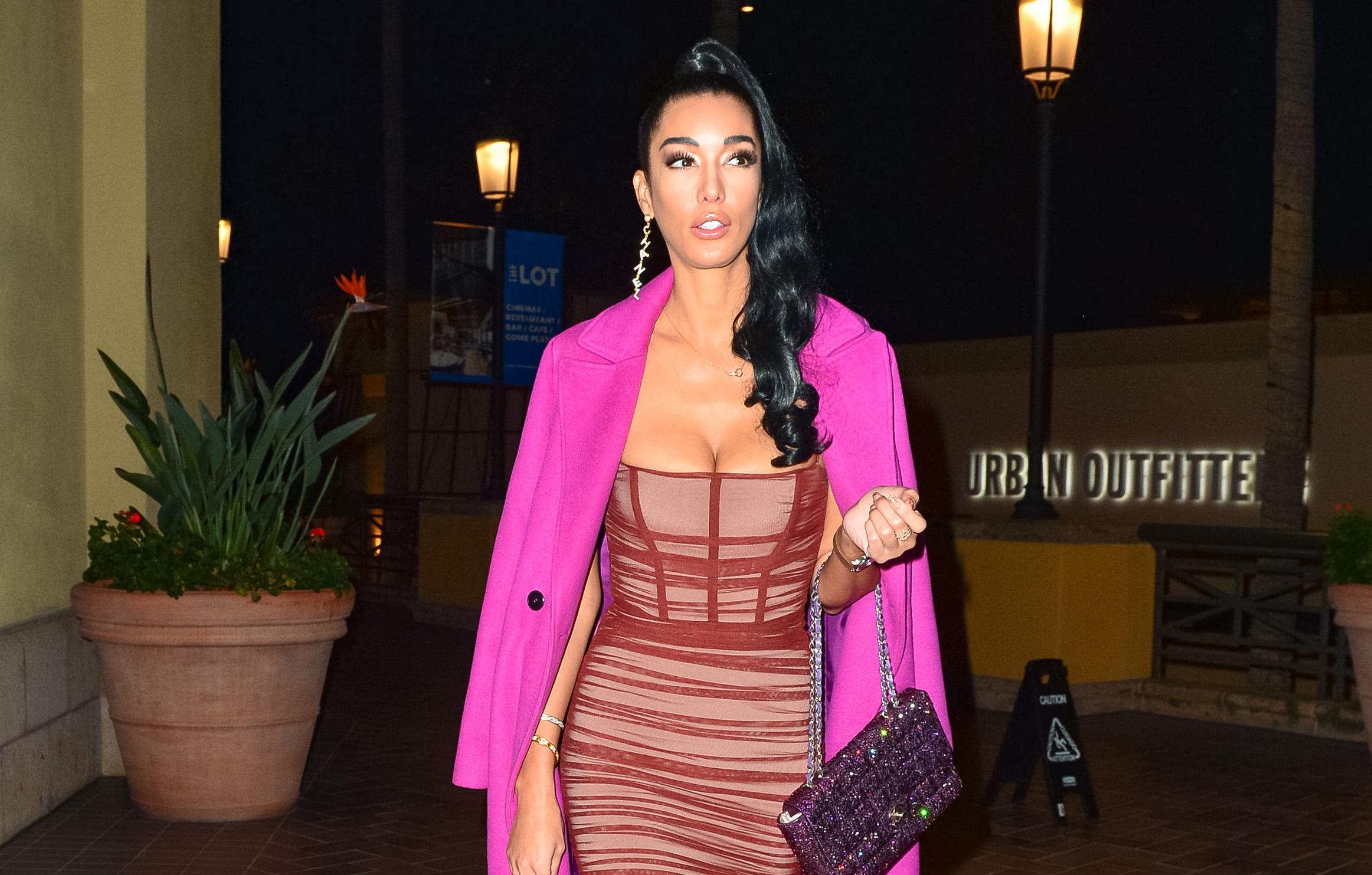 Article continues below advertisement
Last week, she accused James of not talking to her for months and not even bothering to visit his son — who is autistic. Noella claims her ex has cut off the credit cards, stopped paying the mortgage, and has refused to answer questions on why he left her high and dry.
James posted a video on Instagram accusing Noella of changing after she learned Bravo selected her to be on RHOC.
Article continues below advertisement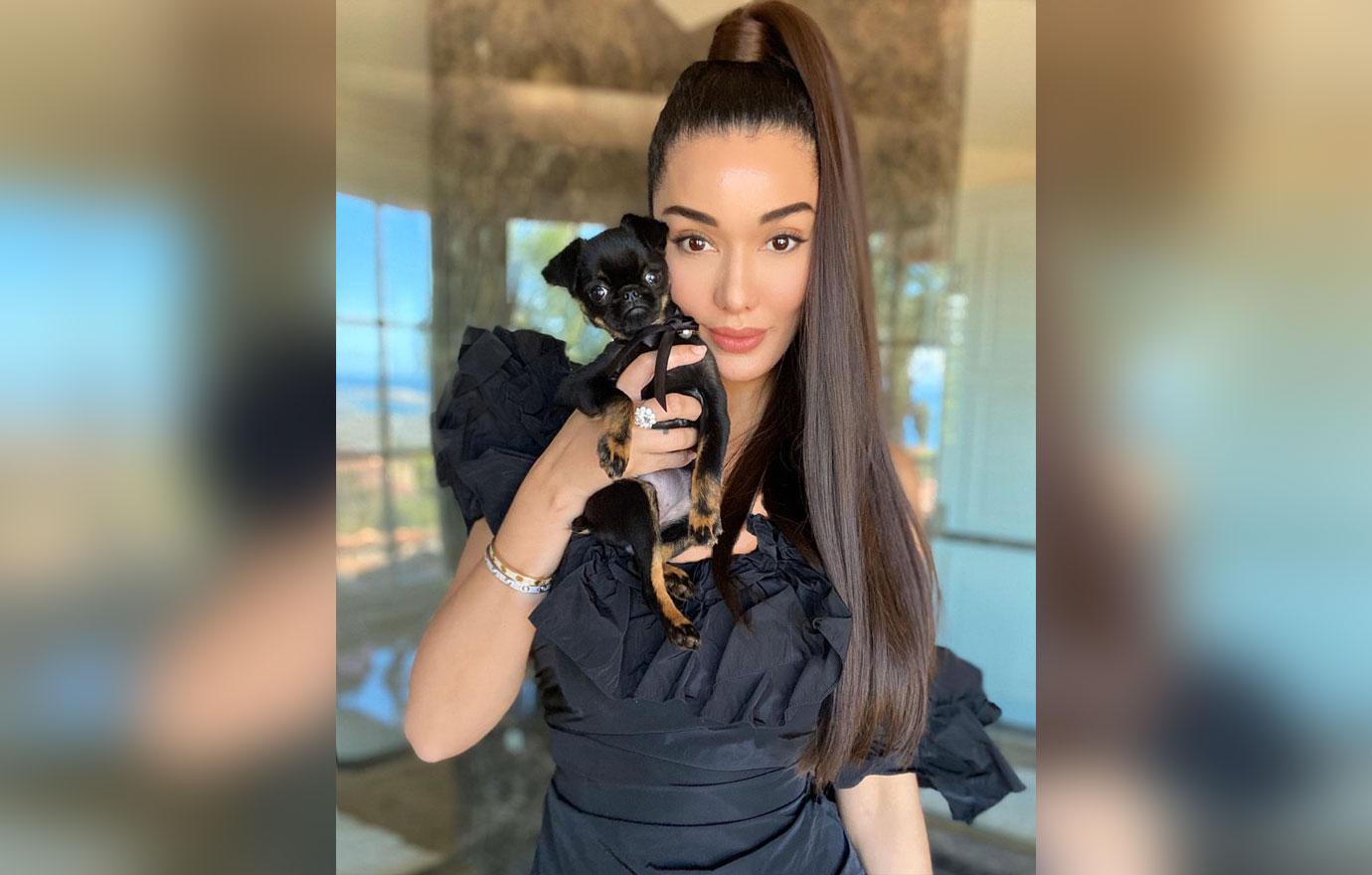 He said her "sole focus" became the show and that they "rarely spoke."
"Noella chose the show over me and the family," he said. "I love Noella, but I do not know who she is anymore."
Article continues below advertisement
He claimed he got lost in a world of "sex, drugs, and rock 'n' roll" with Noella.
"I lost almost everything, including myself," he said. "I lost sight of who I was and who I am." He denied the claims he left his son without support.
Article continues below advertisement
Now, Noella is firing back at James claiming he is not telling the truth. "Four months ago my husband and I reached an agreement in mediation that was very generous to him and fair to me in regards to our son. Given he stated in his divorce filing that he lives in Puerto Rico and our son & I live in California he already gave me custody. Out of respect to him as a father I still wanted to give him 50% legal custody," she wrote.
Article continues below advertisement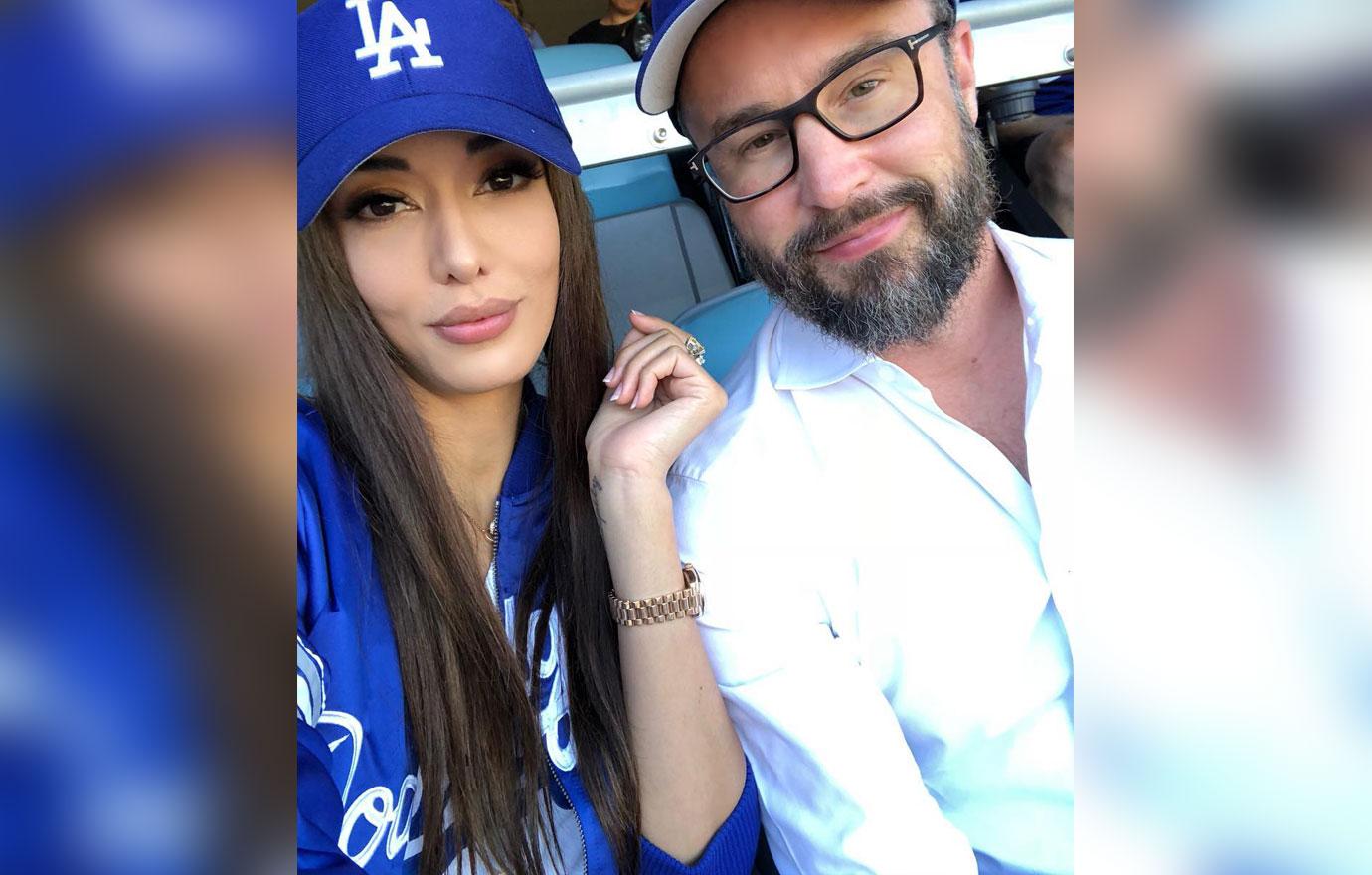 Noella admits she knows $2 million sounds like a lot of money but " you can't buy a 4bd house with that in our neighborhood, I thought was more than fair." She claims James originally agreed to the deal but has since backed out
"Since then he has refused to sign, threatened to sue the network, not seen our son, added illegal terms for me signing a retraction to Bravo, pushed forward with his fraudulent divorce in Puerto Rico, tortured me by withholding funds needed for our child," she claims.
Noella ended, "My goal truly is for James to be well and for our son to know and respect his father. He had a major lapse in judgment." The divorce in Orange County is still pending.