Ryan Phillippe Debuts Secret Girlfriend Bailey Dodge After Settling Assault Lawsuit With His Ex Elsie Hewitt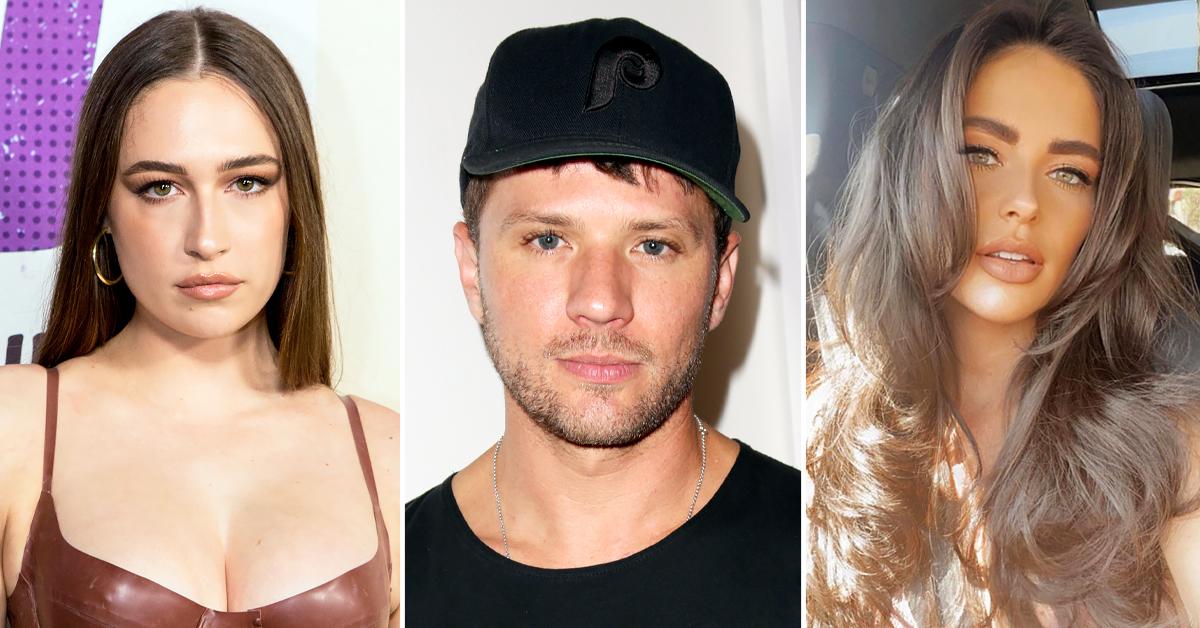 Article continues below advertisement
The 47-year-old Cruel Intentions star caused chaos when he shared a photo on Saturday sprawled out on the ground with his buddy Matt Sinn. The two look thick as thieves, wearing their pajamas and matching Santa hats lying by the fire and the Christmas tree with unopened presents.
"Merry Christmas from our house to yours," wrote as the caption, leaving many to believe he came out to the world.
Article continues below advertisement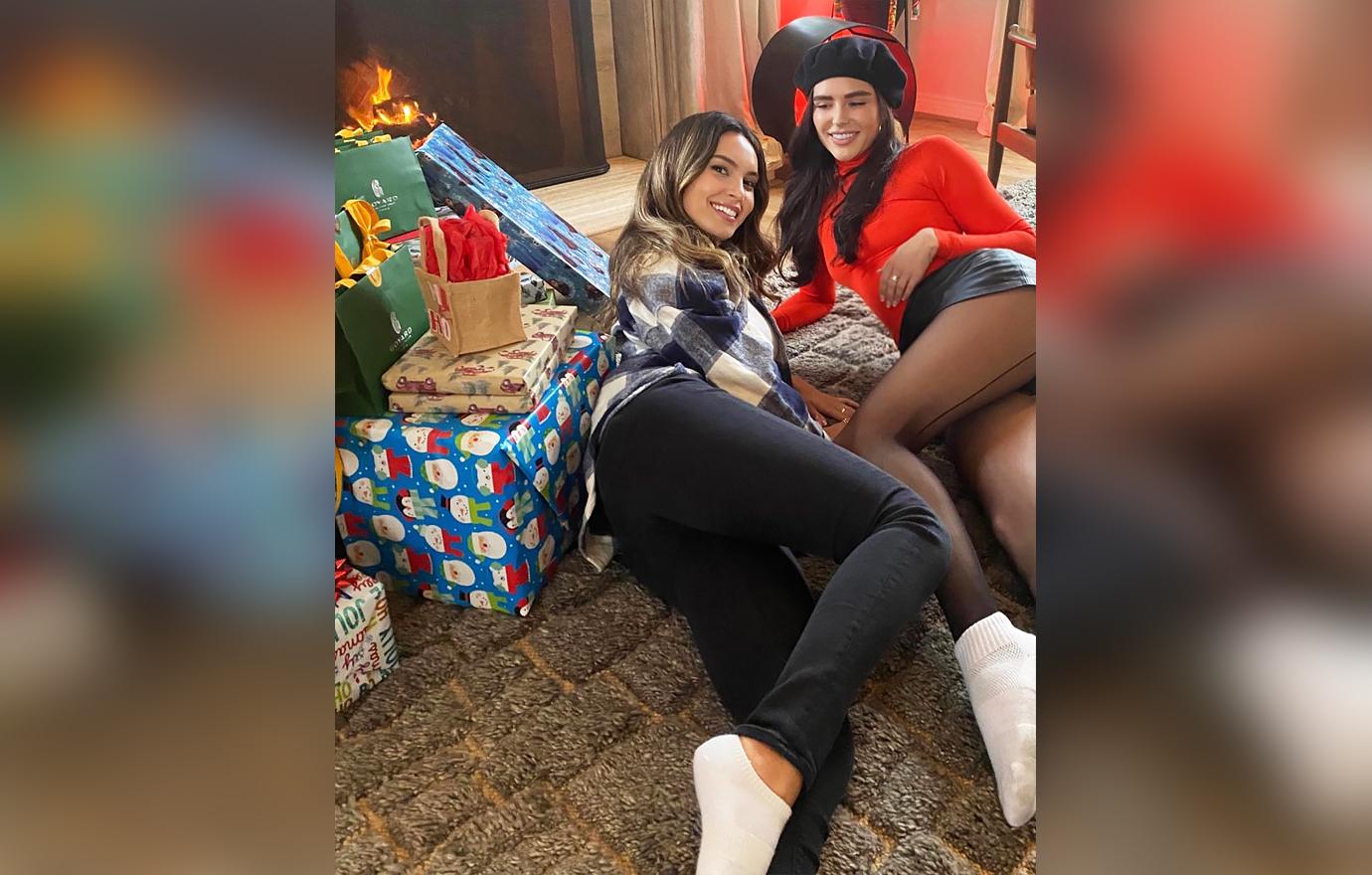 Article continues below advertisement
Phillippe's romance with the brunette bombshell hadn't been known until now. That might be because the I Know What You Did Last Summer star has been trying to keep his personal life private after going through a major public blunder with his ex-girlfriend Elsie Hewitt.
She sued Phillippe for $1 million in 2017 after accusing him of assaulting her at his Los Angeles home. According to Elsie, he "braced his body and violently threw her down his staircase as hard as he could" after the two got into a fight.
She even included photos of her bruises from the alleged altercation as evidence.
Article continues below advertisement
In the lawsuit, Elsie accused the actor of abusing "cocaine, ecstasy, psychedelic mushrooms, and steroids." She was set for trial, even adding Phillippe's ex-wife, Reese Witherspoon, to her witness list — which didn't sit well with the actor.
Phillippe tried desperately to keep Reese out of it. He ended up settling with Elsie in 2019 just days before they were set to face off in court. He's animately denied all allegations of assault. Phillippe also accused Elsie of trying to extort him with false allegations.