Exclusive
Blac Chyna Rushes To Court To Fight Khloé & Kim Kardashian's Attempt To Block Subpoenas In Assault Battle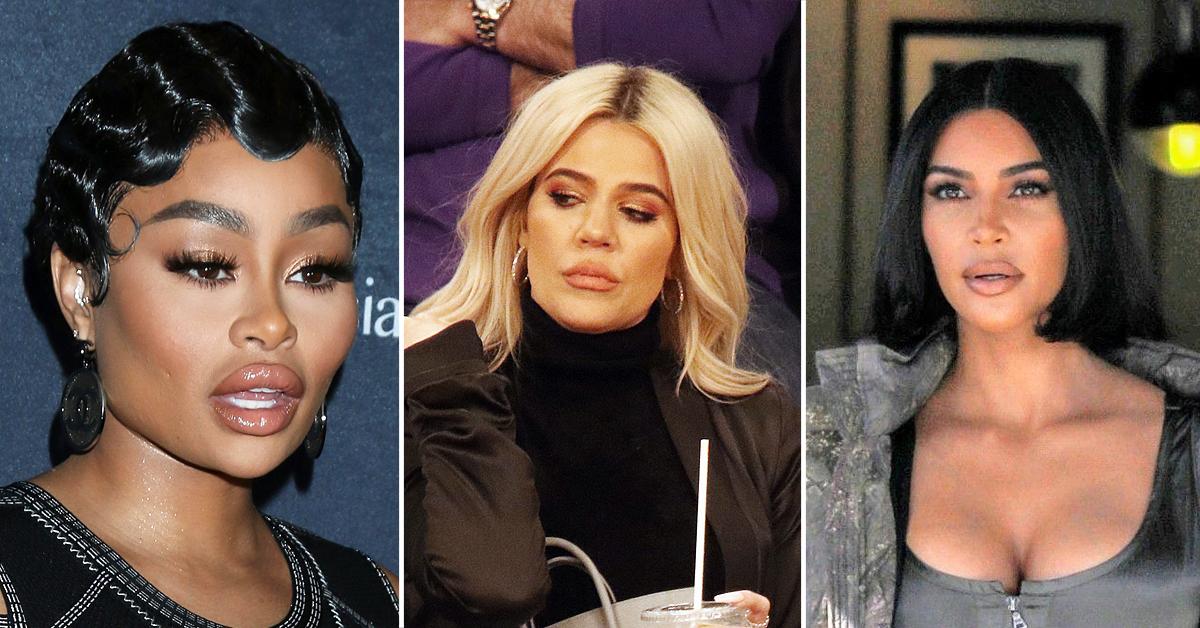 Blac Chyna is demanding her ex Rob Kardashian's family — including Kim, Khloé, Kris, and Kylie — sit for depositions as part of his assault & battery lawsuit.
According to court documents obtained by Radar, the 33-year-old model is back in court objecting to the Kardashian/Jenner's family move to shut down subpoenas she served on them.
Article continues below advertisement
Recently, the family asked the court to not force them to sit for depositions for Chyna. They claim to have already sat for lengthy depos as part of Chyna's ongoing lawsuit against Rob and the family.
"The Kardashians/Jenners are extremely busy with business and professional 8 commitments scheduled months in advance, and it would be excessively disruptive and 9 burdensome to force their additional depositions to take place on such short notice," they said.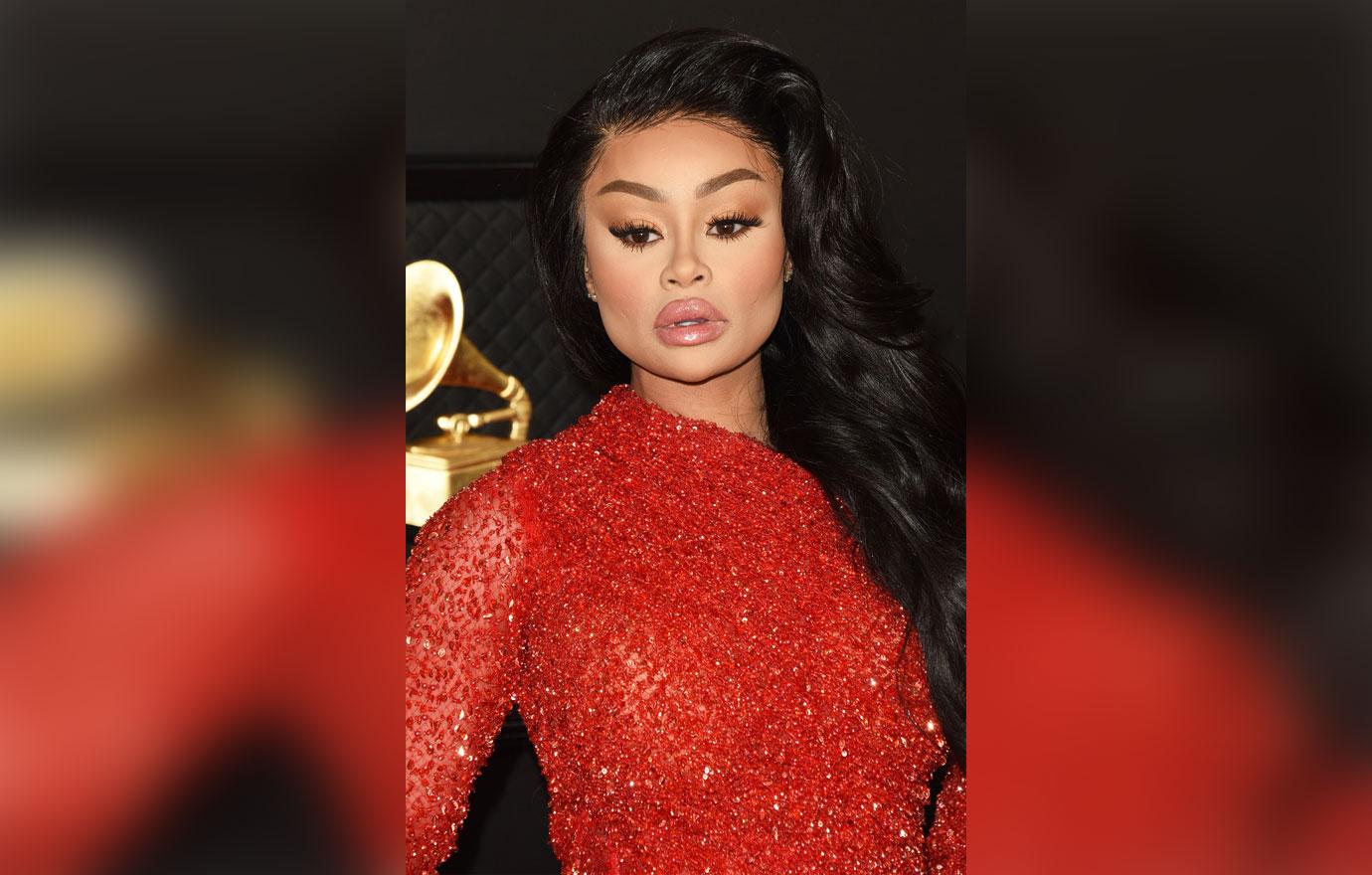 Article continues below advertisement
In their motion, The Kardashian family says Chyna has already received all the information they possess as part of the first depo.
Article continues below advertisement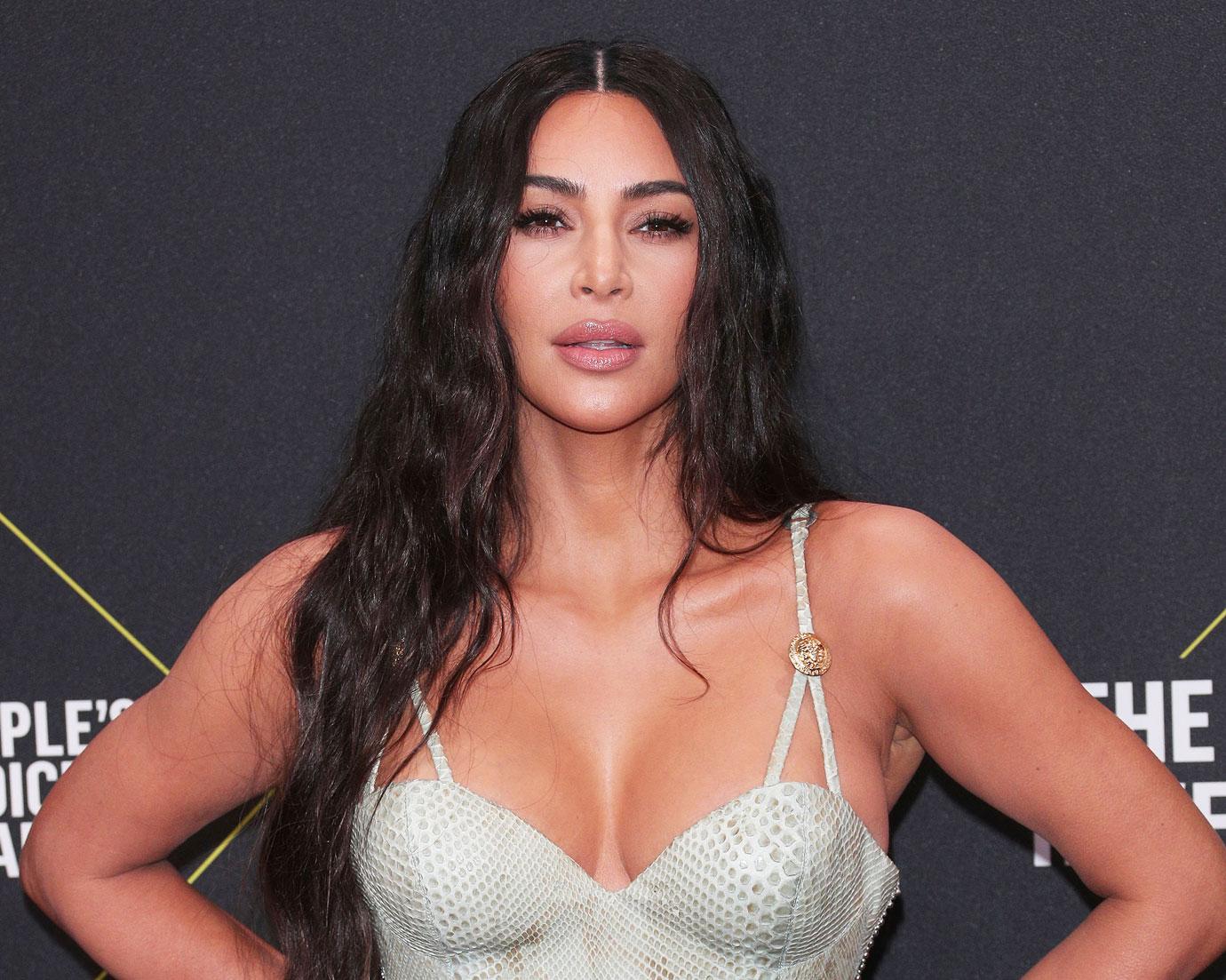 Article continues below advertisement
In his suit, he claims Chyna assaulted him at Kylie's home on December 14, 2016. Rob claims his then-fiancé got physical with him and chased him around with an iPhone cord.
Chyna also allegedly struck him with a metal pole. She claims the family concocted the entire story and videos taken in the days after the alleged incident show Rob with no injuries.
Her lawyer argues Rob also never spoke about any abuse when questioned by the Department of Child and Family Services during their investigation.
Article continues below advertisement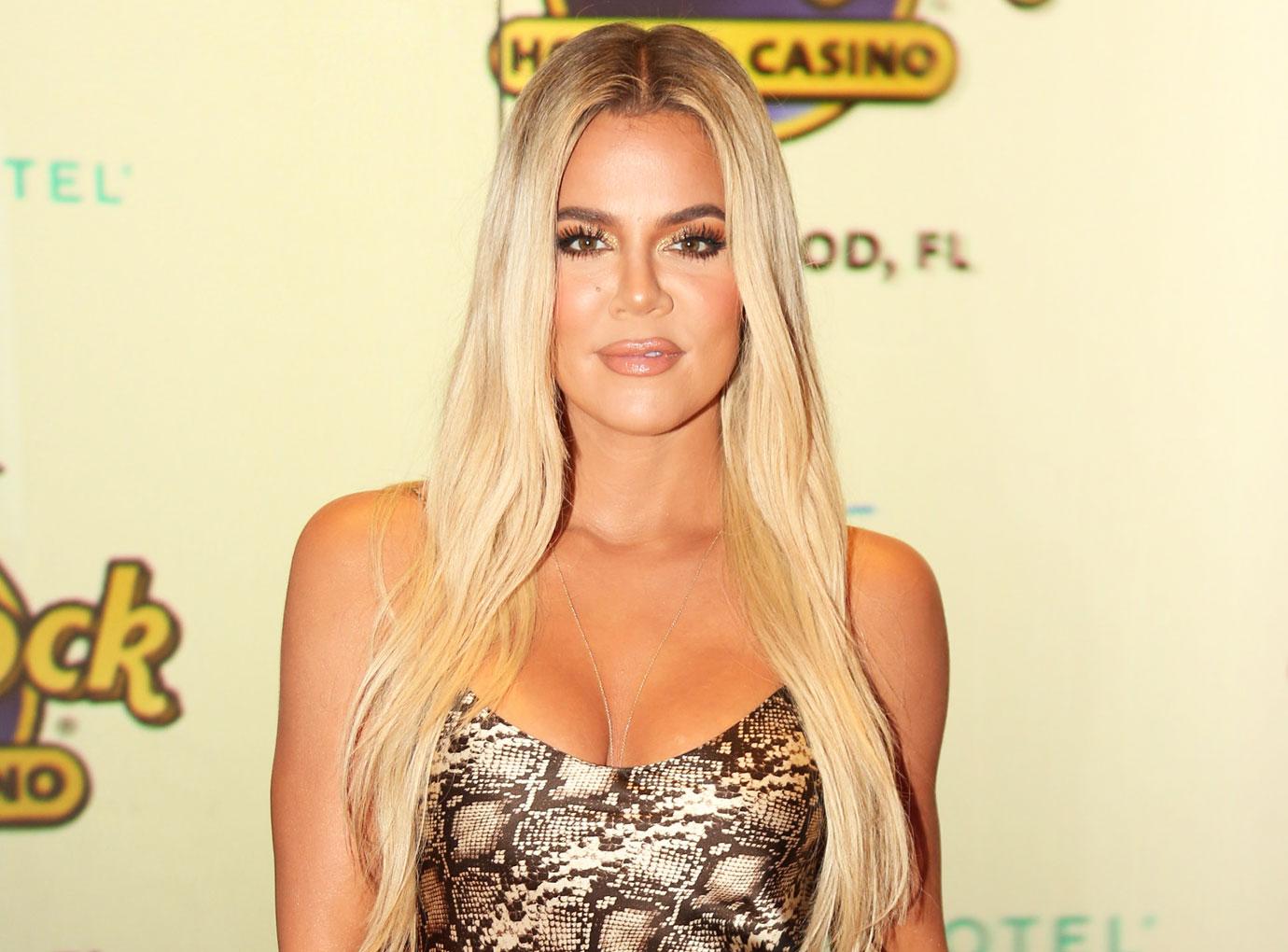 In her newly filed docs, Chyna says, "After all is said and done, the real basis of this motion to quash is third party witnesses' Kris Jenner, Kim Kardashian West, Khloe Kardashian, and Kylie Jenner's firm belief that their status as owners of "billion-dollar companies" means they are above the law. They are not."
Article continues below advertisement
Chyna says all four witnesses "have detailed and unique information that is highly relevant to Ms. White's defense in this alleged assault and battery case that is scheduled for trial on February 23, 2022."
Chyna claims she already agreed to limit the depo to 4 hours and needs the testimony to build her defense. A judge has yet to rule