Exclusive
Blac Chyna Accuses Khloé Kardashian Of Being Obsessed With Her Sexually, Claims She Asked Rob Why He Didn't Sleep With A 'Khloé Look-Alike'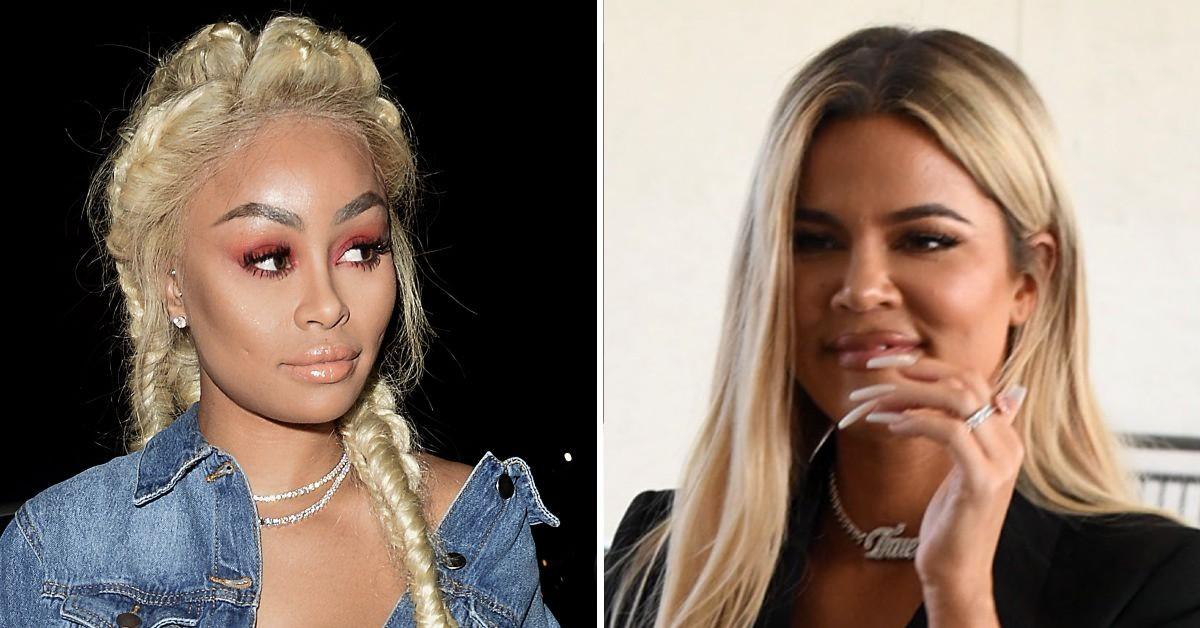 Blac Chyna is accusing Khloé Kardashian of being obsessed with her during her relationship with Rob Kardashian and continuing until this day.
Chyna made the bombshell accusations in court documents obtained by Radar. The 33-year-old model is firing back at Khloe's demand she turns over financial records related to her OnlyFans income.
Article continues below advertisement
The two are going back and forth as part of Chyna's lawsuit against Rob and his family. She is suing her ex, Khloé, Kris Jenner, Kim Kardashian, and Kylie. She accuses them of spreading false accusations to E! execs about her assaulting Rob.
In the suit, Chyna says the claims lead to her reality show Rob & Chyna being canceled. She believes the family cost her millions in potential income. The Kardashian/Jenner family scoffed at the suit claiming Chyna did assault Rob.
Article continues below advertisement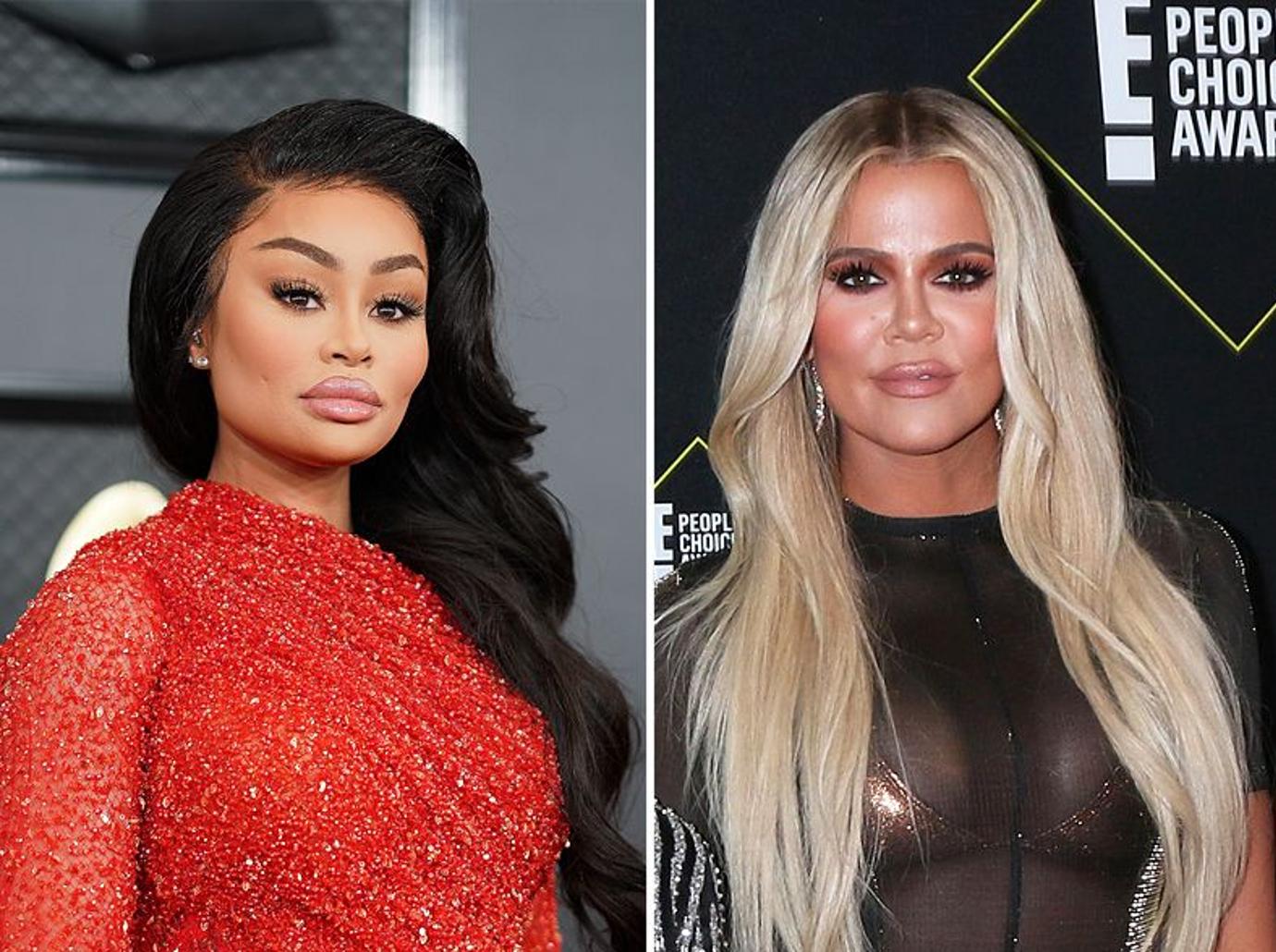 Article continues below advertisement
Khloé recently accused Chyna of failing to turn over records related to her OF account. In the new docs, Chyna objects to the request saying the financial docs aren't relevant to the case.
Chyna claims her music career and OF account were both launched after the show was canceled. "Defendants have cited no authority, nor can they, to compel the production of documents relating to earnings from a career/job skill not held by the plaintiff at the time of the injury caused by the defendant."
Article continues below advertisement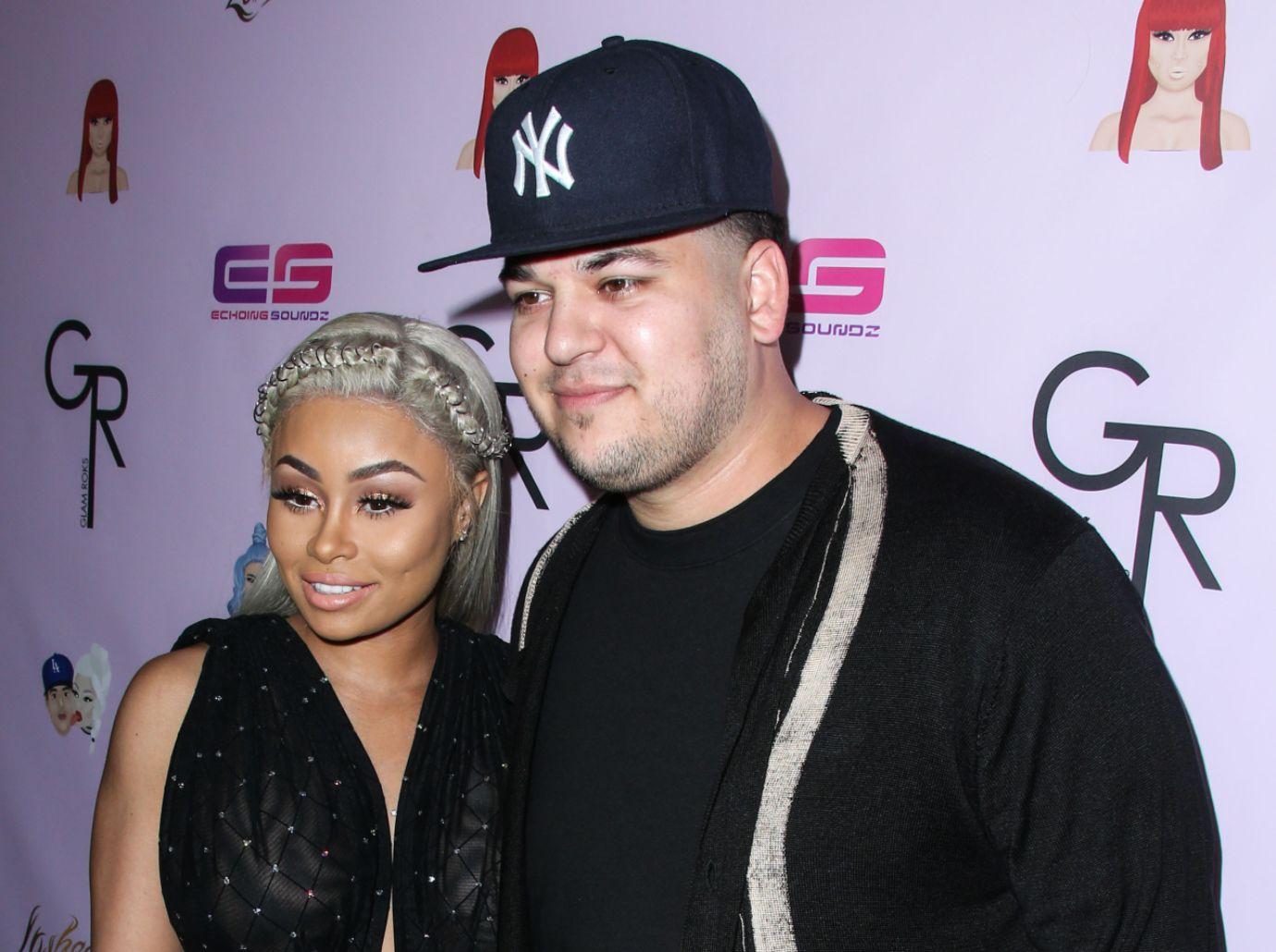 In docs, Chyna says Khloé's request should be denied. She then proceeds to tear the Keeping Up With The Kardashian star to shreds.
"Although Khloe Kardashian incessantly meddled in her brother's life in 2016 and 2017 and had asked Rob why he hadn't ever slept with a "Khloe Kardashian look-alike," Khloe Kardashian is not permitted to seek discovery for a cause of action that has not been asserted against her.
Blac Chyna Accuses Ex Rob Kardashian Of 'Attempted Intimidation & Abuse' In Court Battle
Article continues below advertisement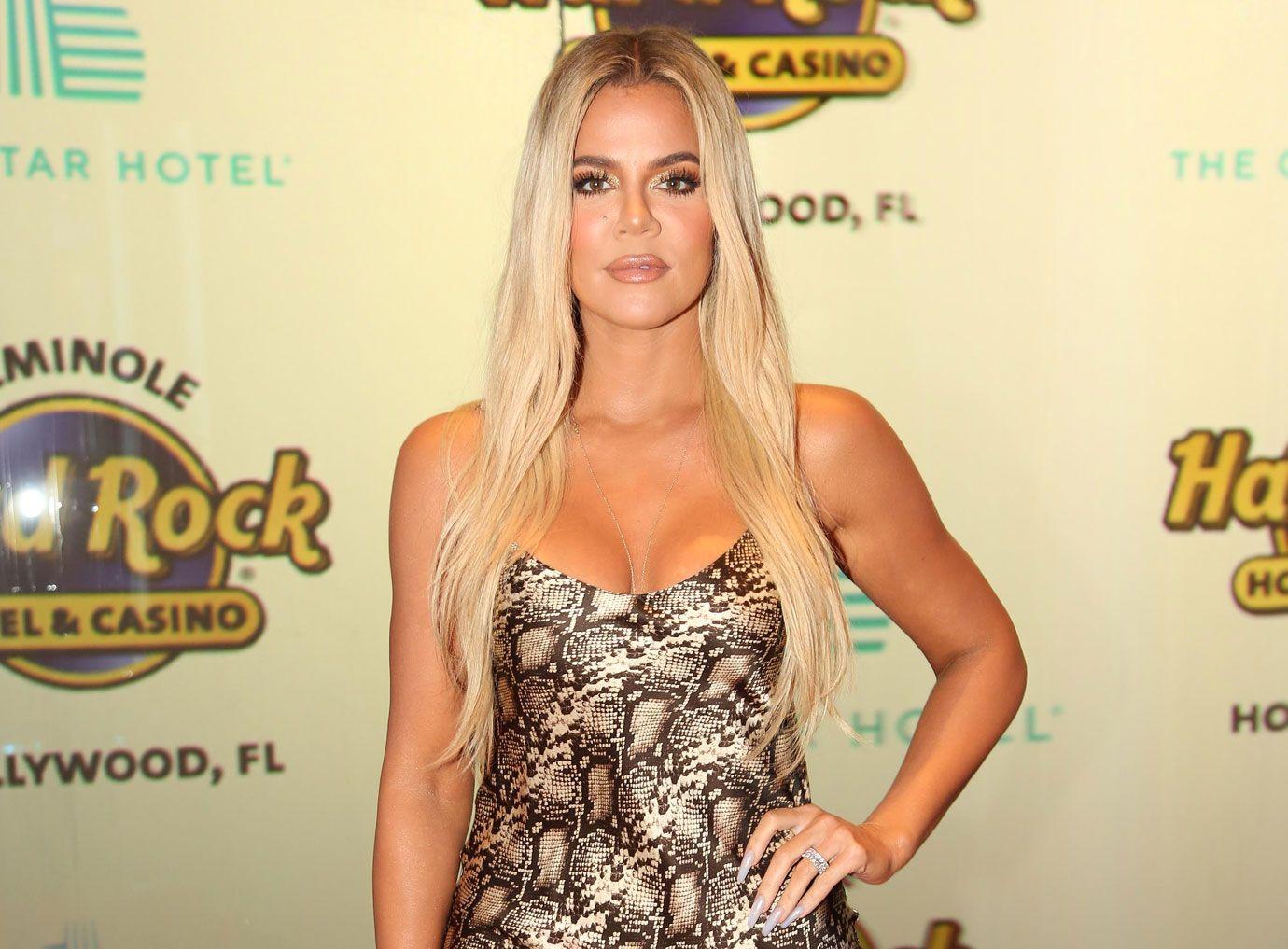 Chyna says Khloe's attempts to obtain the content that she posted to her OnlyFans account and related earnings "is not only highly disturbing and entirely baseless, it also proves that Khloe Kardashian's obsession with Plaintiff's sexuality and her private matters has never subsided."
Article continues below advertisement
A judge has yet to rule on the matter.