Exclusive
Blac Chyna Accuses Ex Rob Kardashian Of 'Attempted Intimidation & Abuse' In Court Battle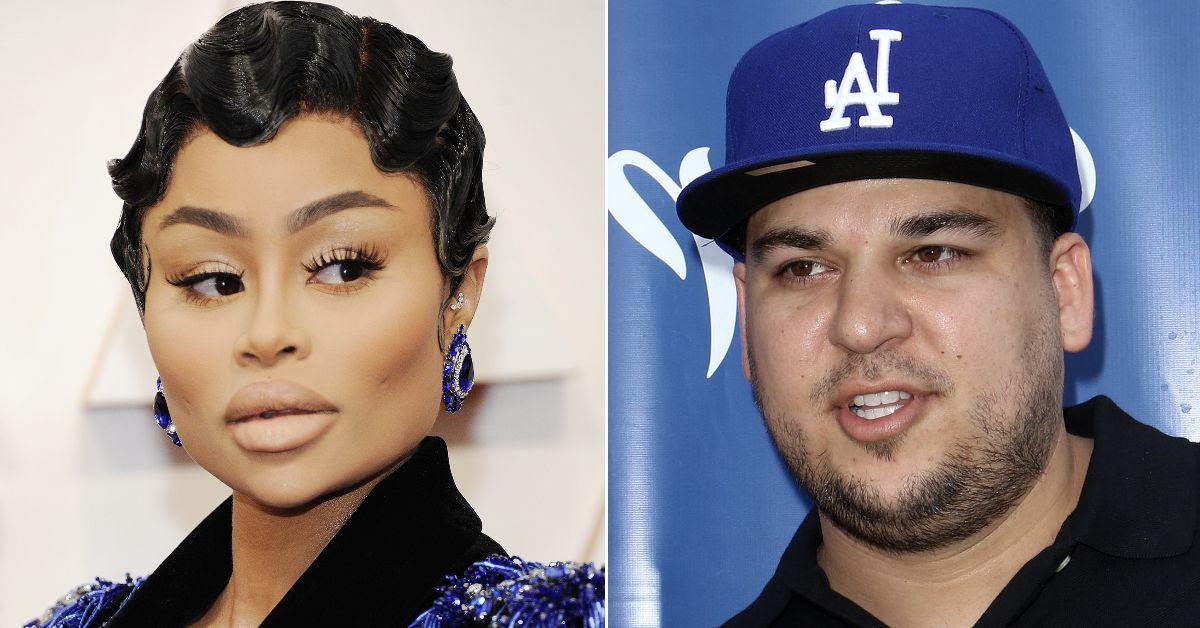 Blac Chyna is denying she was harassing her ex Rob Kardashian as part of their never-ending court battle — and accuses him of attempting to bully her.
According to court documents obtained by RadarOnline.com. Chyna is pleading with the court to not hit her with $37k in sanctions after Rob accused her of playing dirty legal games.
Article continues below advertisement
As RadarOnline.com previously reported, Rob is suing Chyna over an alleged attack that went down on December 14, 2016. The couple, who were together at the time, was living at Kylie Jenner's home when they got into a verbal argument.
Rob claims things quickly turned physical with Chyna trying to choke him with an iPhone cord and hit him with a metal pole. Rob is demanding in excess of $750k in damages.
Article continues below advertisement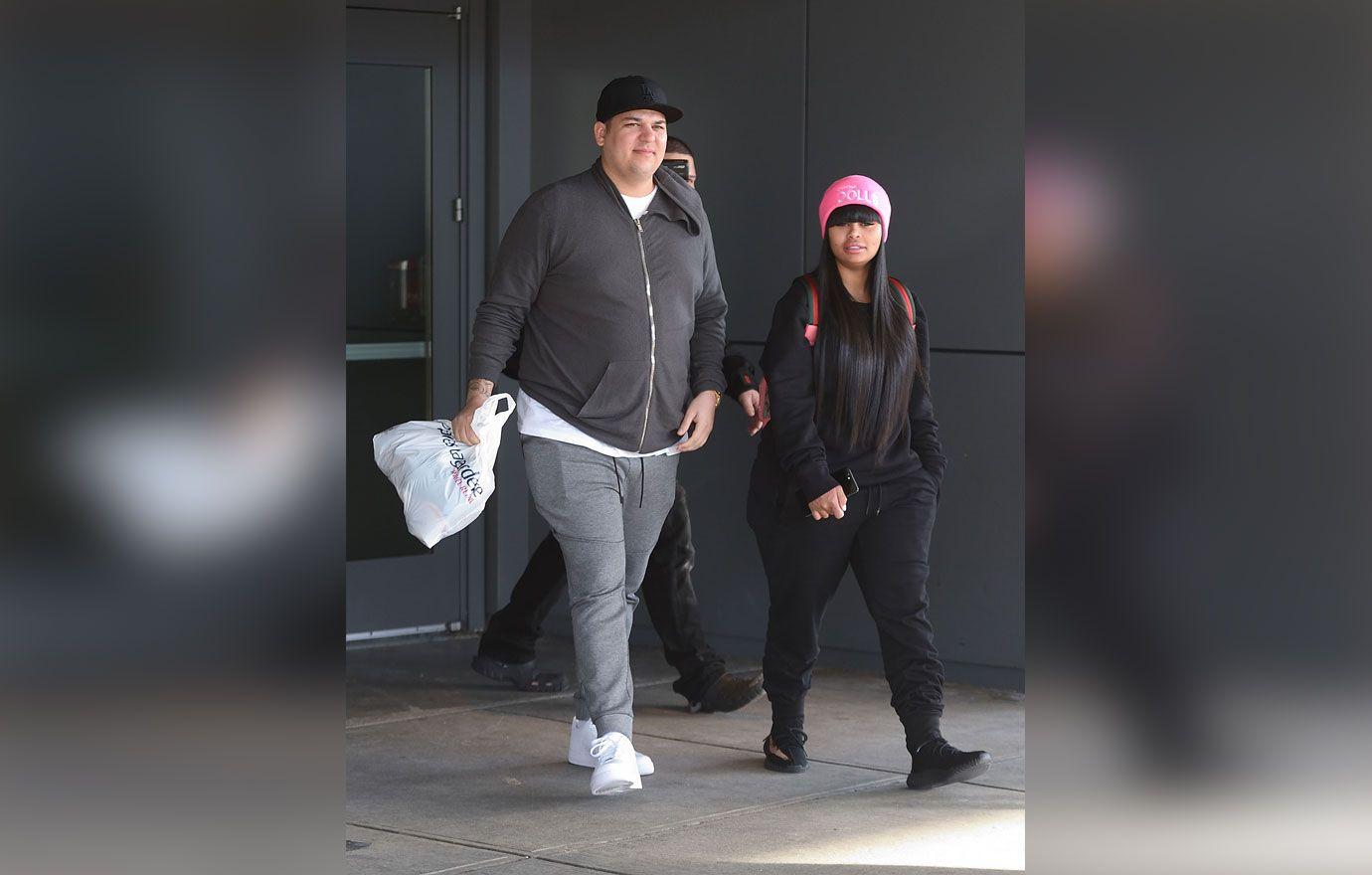 Article continues below advertisement
Chyna doesn't deny the incident happened but claims her actions were in self-defense. She submitted a bombshell Department of Child and Family Services report. Back in 2016 and early 2017, an investigation was launched after an anonymous person claimed Chyna abused Rob.
Article continues below advertisement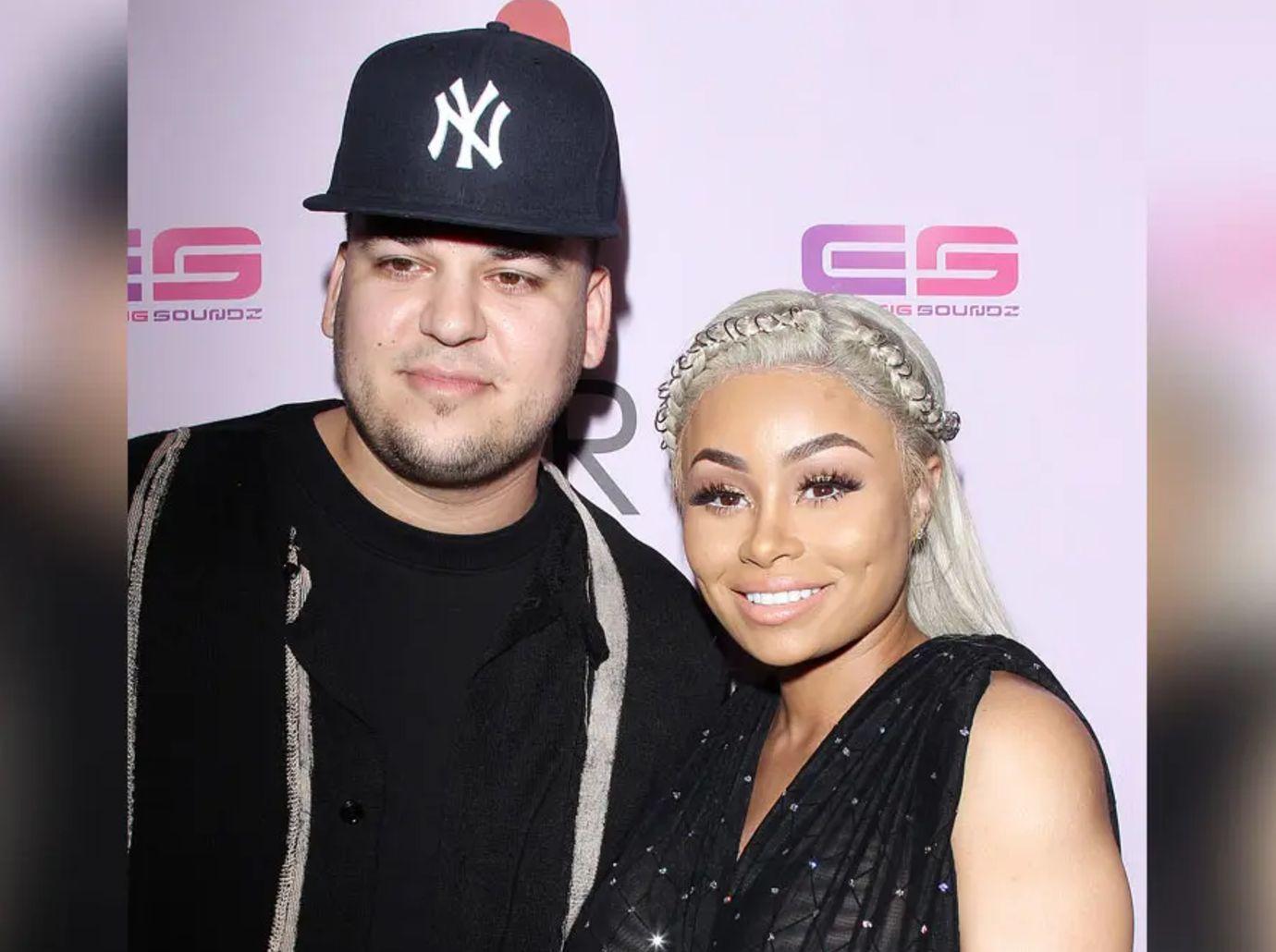 In response, Rob filed a motion for sanctions in the amount of $32,549. He argued there was enough evidence presented for his case to move forward and Chyna had no right to try and dismiss the case before trial.
Article continues below advertisement
She writes, "In a desperate attempt to distract this Court from Plaintiff's damning admissions contained in the DCFS Reports, Plaintiff and his counsel have waged a despicable campaign of attempted intimidation and abuse by falsely accusing Defendant's counsel of committing a crime and then threatening her with sanctions if she did not drop" her motion to dismiss.
The judge has yet to rule on the matter.