Exclusive Details
Jen Garner Smiles Big After Ben Affleck's Movie Gets Pulled Following Exes' Explosive Street Fight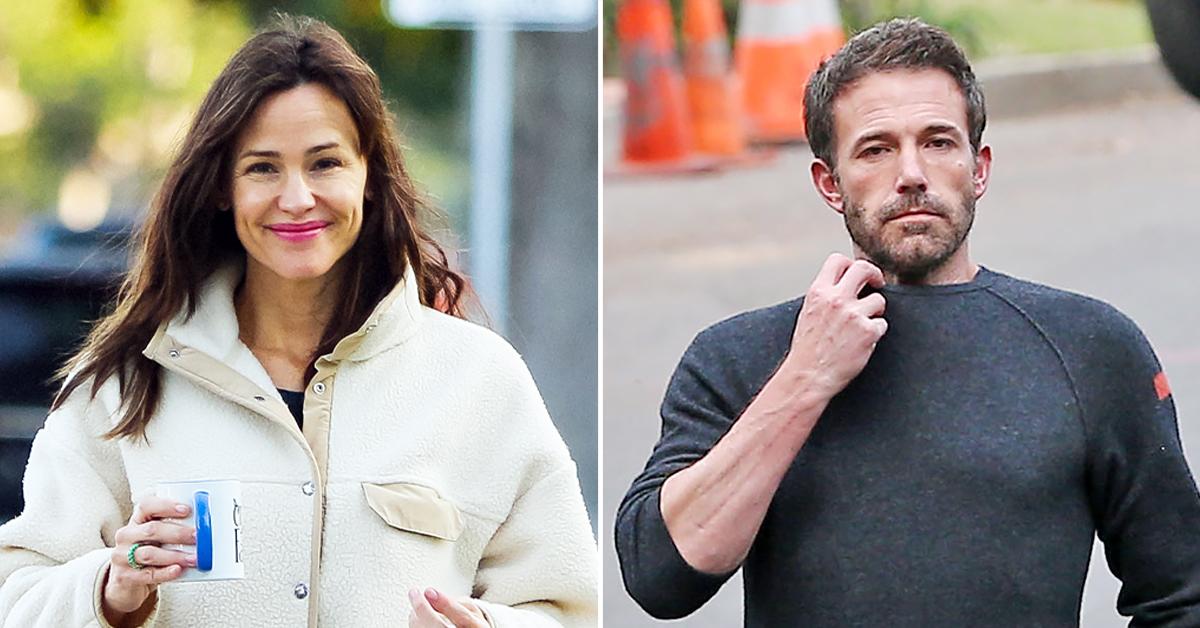 Jen Garner sure looked cheery just hours after her explosive fight with Ben Affleck was caught on camera. The 49-year-old actress was full of smiles after news broke that her ex-husband's movie had been pulled without warning.
Article continues below advertisement
Holding a coffee mug in one hand, Garner's demeanor was a complete 180 from the day before. Flashing a close-mouthed smile, Affleck's ex-wife looked happy to see photographers while walking around her ritzy Los Angeles neighborhood on Friday.
Article continues below advertisement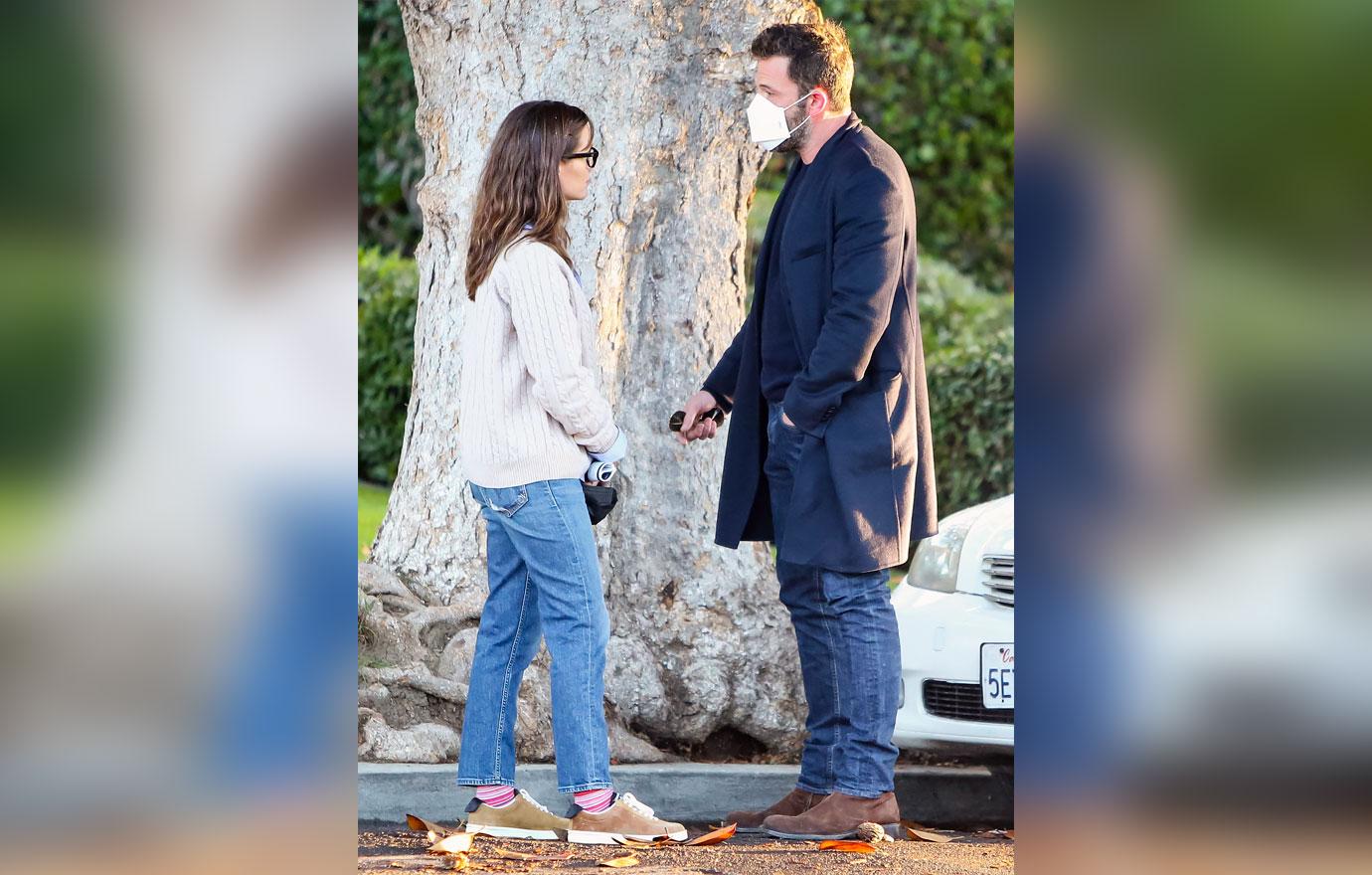 Article continues below advertisement
Affleck did not look happy. Stopping Garner dead in her tracks, he peered over at the cameras before squaring his hips to her. The actor made several big gestures that didn't appear to be friendly.
His ex-wife wasn't pleased in the slightest. Garner immediately crossed her hands and her body language shut down. She didn't say anything. Instead, she just looked up at Affleck, who appeared to be angry or passionate about the topic of conversation.
Article continues below advertisement
Interestingly enough, after those photos (see more here!) made the rounds, it was revealed his big movie, Deep Water — featuring his ex-girlfriend Ana de Armas — has been pulled.
RadarOnline.com has learned the team behind the film's promotion was not given an advance warning or a reason for the unexpected yank.
According to our sources, Disney had been gearing up for the exes' big reunion and was excited for the free publicity their past relationship would bring. But don't give up hope — we're told the next move will most likely be shopping it around to streaming sites like Hulu, Netflix, etc.
Article continues below advertisement
RadarOnline.com told you first — Affleck and de Armas were being prepped for a massive press tour. Sources said they were planning on doing interviews, press junkets, and more to hype up the psychological thriller, but Jennifer Lopez was a concern.
Insiders told us Affleck and de Armas' chemistry was so hot, people behind the scenes were brainstorming about how to handle the tricky situation with J. Lo and de Armas being under one roof.
Now, it looks like we will never know, but one thing is clear — no one can rain on Garner's day.