Jen Garner Looks Upset During Intense Conversation With Ex-Husband Ben Affleck, Duo Appears To Fight On L.A. Street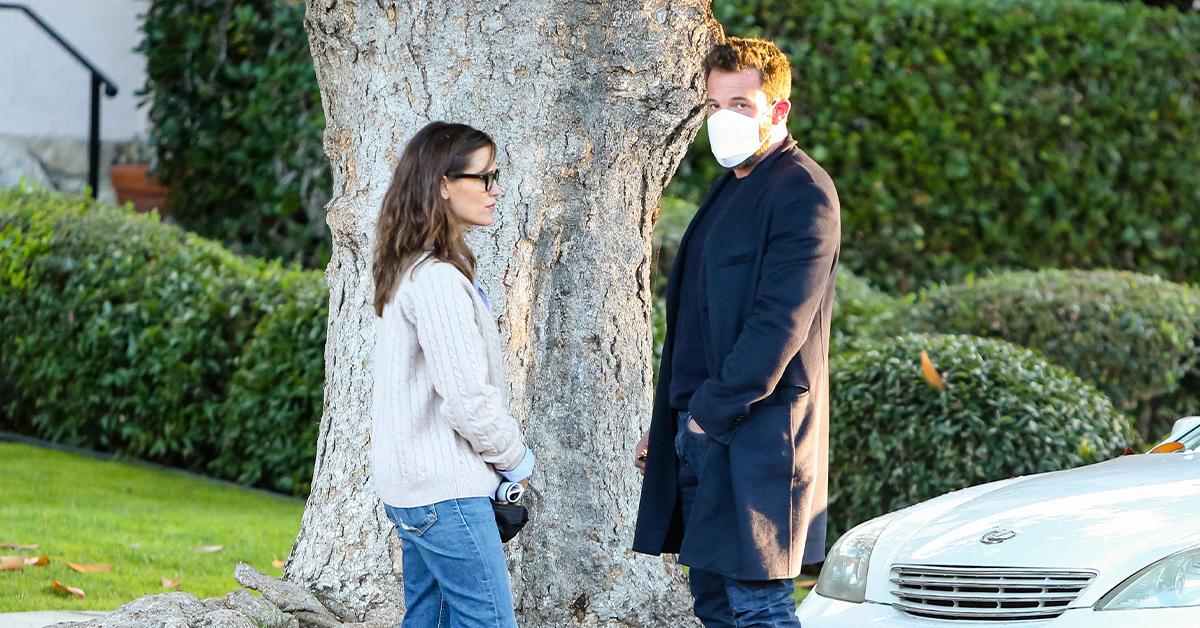 Jen Garner did not look happy during a recent outing with her ex-husband, Ben Affleck. Her happy-go-lucky demeanor changed when he began motioning to her in an aggressive manner.
Article continues below advertisement
The incident went down on Thursday in front of photographers. The exes appeared to be working together at first, walking the Los Angeles streets and looking at a piece of paper that could be a map.
What happened next came out of the left field.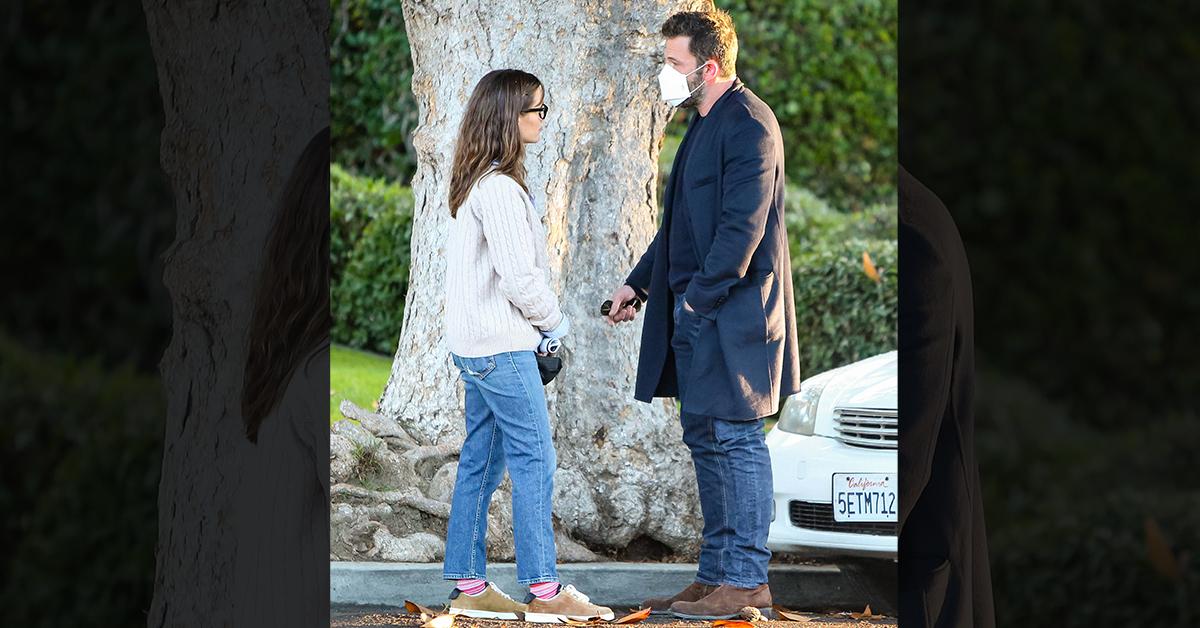 Article continues below advertisement
The 13 Going On 30 actress immediately crossed her arms and began to fidget as Affleck leaned in with purpose. Garner didn't say anything, instead just looking up at her ex-husband who appeared to be angry or passionate about the topic of conversation.
Motioning with his hands, Affleck's movement was a bit over the top for their afternoon walk.
Article continues below advertisement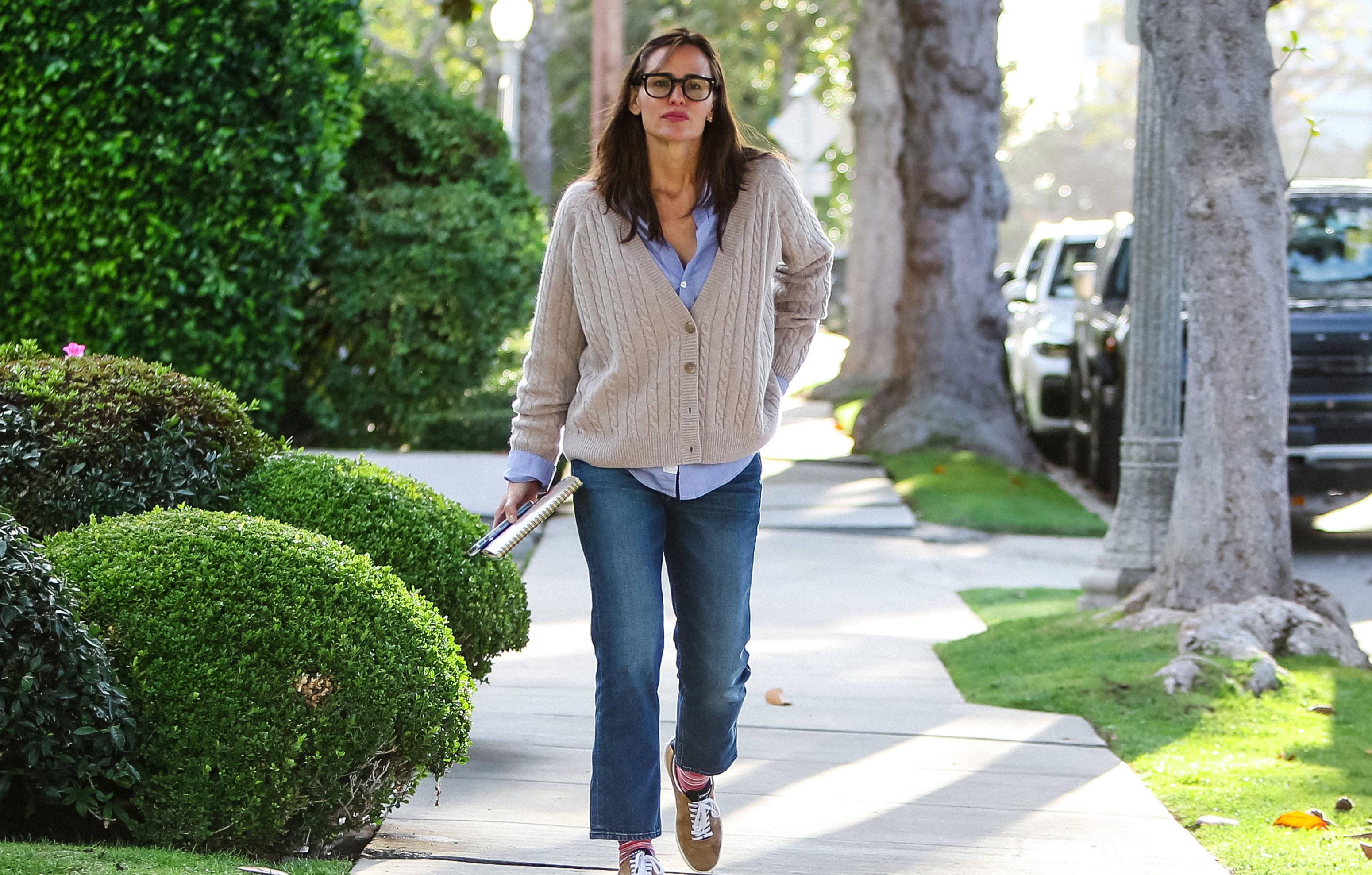 Garner didn't seem to enjoy it either. Sporting a beige sweater, jeans, and pink socks, the mom of three appeared to shut down during the tense moments.
At one point in the heated conversation, Affleck again peered over at the paparazzi. After their fight was over, they went in the opposite directions.
Article continues below advertisement
The pair married in 2005 and finalized their divorce in 2018. Affleck and Garner have worked hard to co-parent their three children — Violet, 15, Seraphina, 12, and Samuel, 9.
That doesn't mean they haven't hit snags in the process, especially when it comes to romance. They are both recyclers.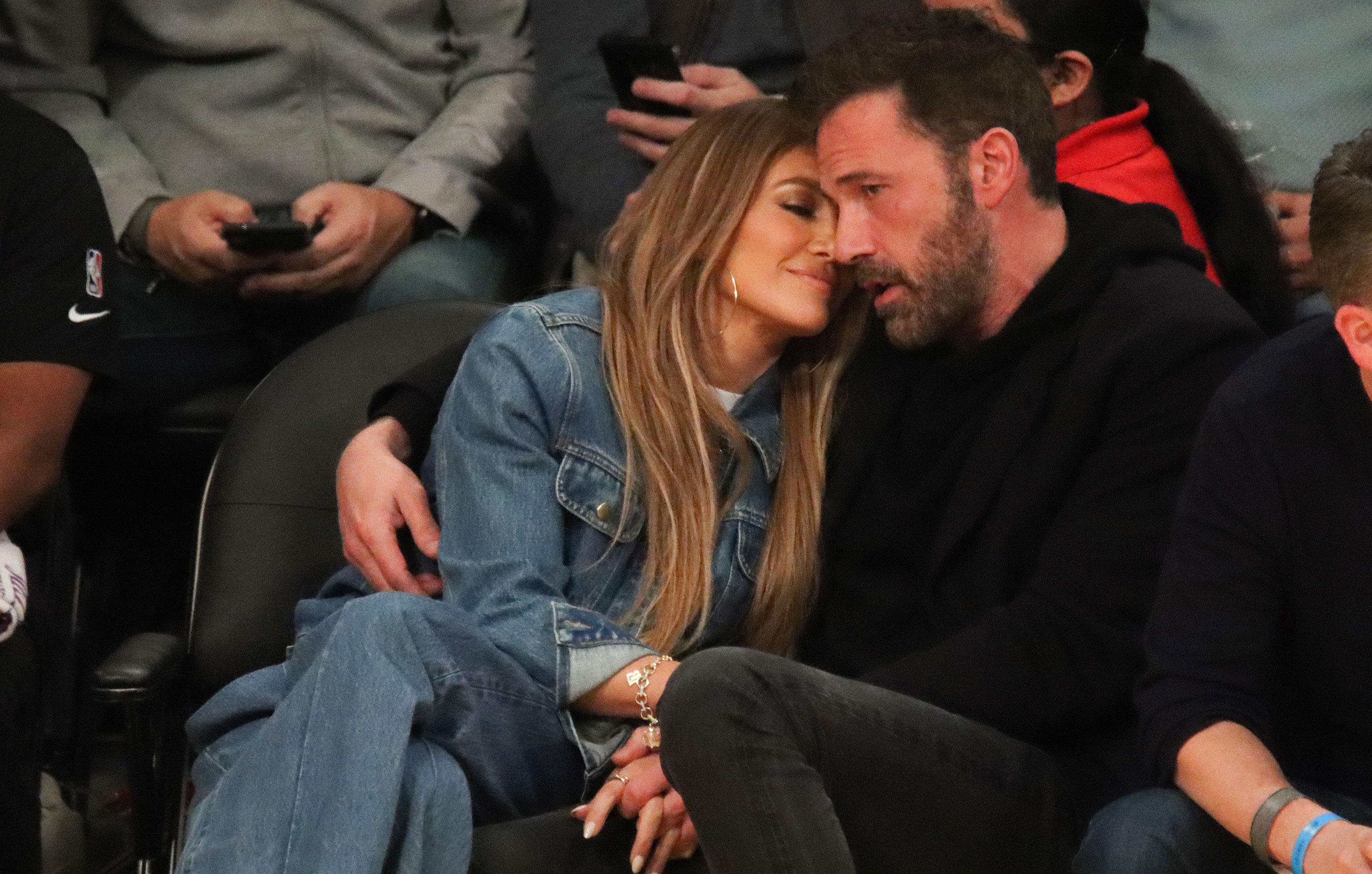 Article continues below advertisement
Affleck has been dating his on-again girlfriend Jennifer Lopez since April. The two were famously engaged in the early 2000s but called off their wedding just days before they were set to walk down the aisle. It appears all is well in paradise for the actor and J. Lo. They were recently spotted at the Lakers game and looked all loved up.
Garner is back with a recent ex too.
The actress has sparked engagement rumors by wearing a giant diamond ring on that finger after reuniting with her ex-boyfriend John Miller. The two decided to give their love another shot after breaking up before the pandemic.