Reese Witherspoon's Daughter Ava Spotted Out With Boyfriend Who Is A Dead Ringer For Her Dad Ryan Phillippe
Reese Witherspoon's 21-year-old Ava and her boyfriend Owen Mahoney were spotted on a lunch date in LA, and they were looking a lot like another famous couple.
Paparazzi spotted Ava and her boyfriend dressed like they were straight out of a '90s movie. In the snaps, Ava was rocking a hot pink top with a pair of ripped denim jeans.
Article continues below advertisement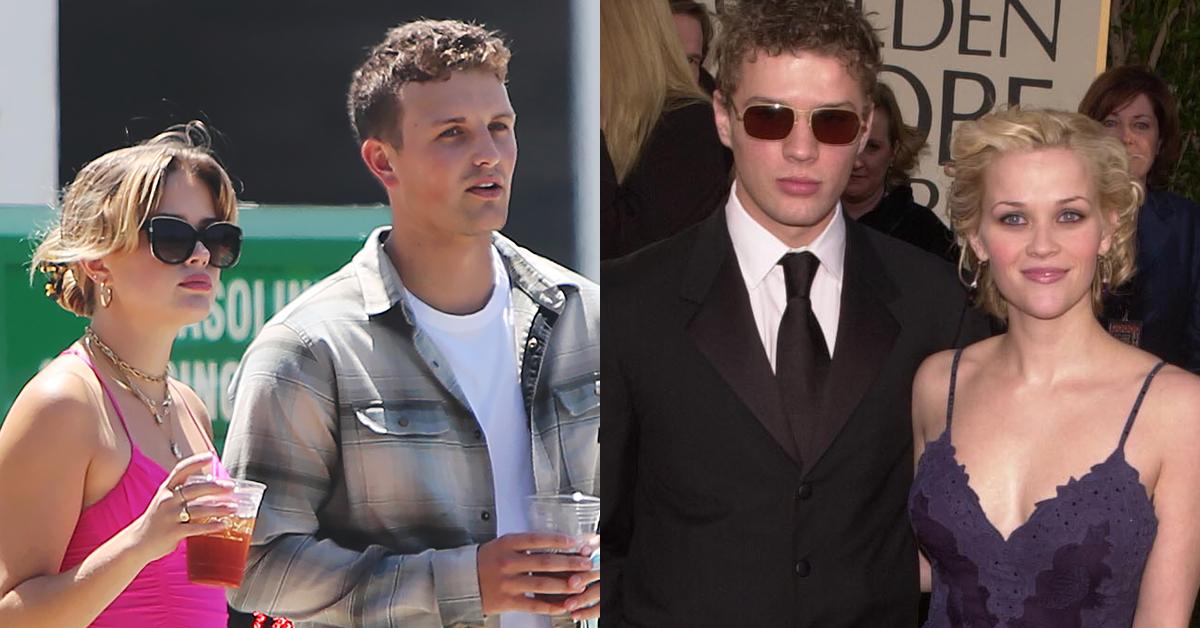 She finished off her look with a silver chain necklace and pair of crisp white sneakers. Her lover boy was wearing an oversized flannel with a pair of dark denim jeans and matching white sneakers.
Article continues below advertisement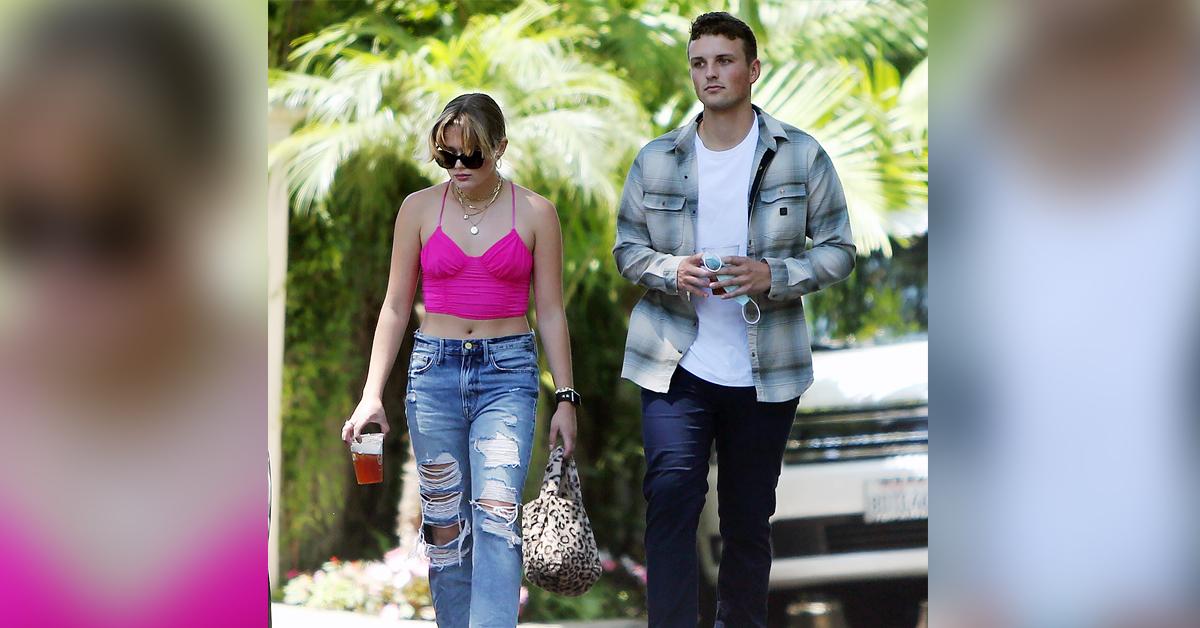 The pair were giving off full Reese & Ryan Phillippe vibes during their marriage. Reese and Ryan were married from 1999 until 2007. Ava and Owen have been an item since meeting at UC Berkeley in 2019.
Article continues below advertisement
The two have had to deal with comments about how they are almost identical to Reese and Ryan. "Looks like you and your dad or a younger version of your parents!" said one social media user.
Another follower remarked, "Totally Reese and Ryan!"
Article continues below advertisement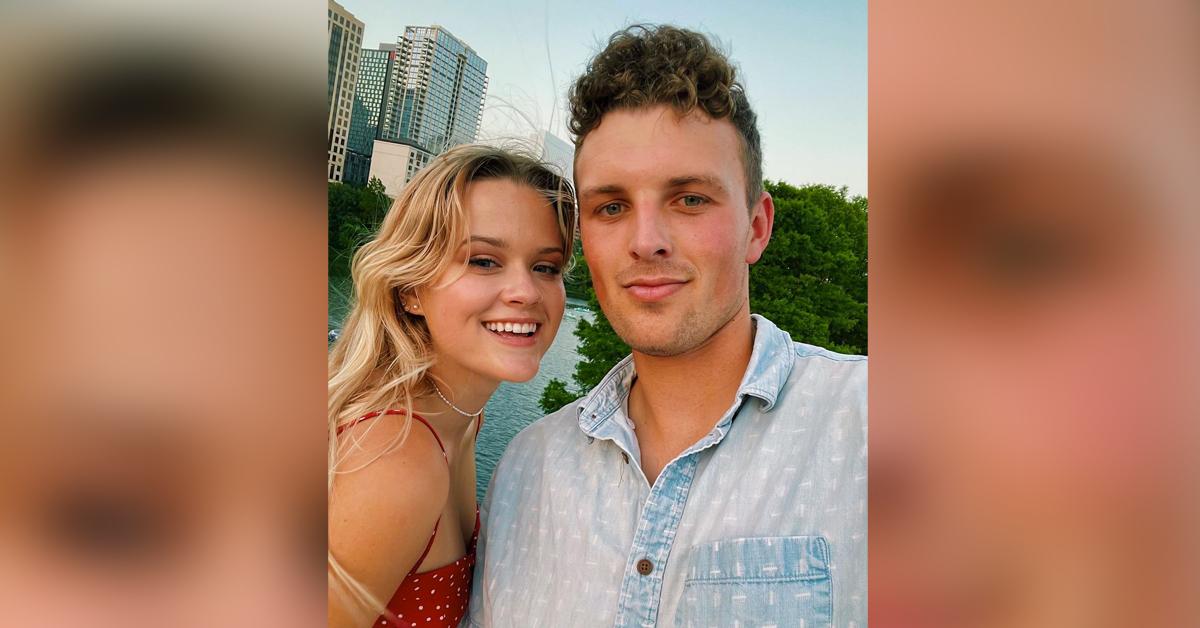 Ava has never addressed the talk that Owen looks a lot like her 46-year-old father. Reese's daughter, who has nearly 1 million followers on Instagram, doesn't really post about her father but does often share photos with her mom.
Article continues below advertisement
Ava does have recent posts with Reese's new husband Jim Toth on her feed.
Ryan is currently trying to make a comeback after a rough couple of years. Back in 2019, the actor settled the assault lawsuit brought by his ex-girlfriend Elsie Hewitt. She accused him of violently kicking, punching, and throwing her down a flight of stairs in 2017. He denied the accusations and tried to portray Hewitt as a scorned ex.
Article continues below advertisement
He tried to fight the case for over a year but eventually, he ended up settling. During the case, Hewitt tried to drag Reese into the case and wanted to question her about Ryan's past behavior.
Reese was never called to the stand due to the settlement being reached before the trial.