Kim Kardashian Jets To Bahamas With Boyfriend Pete Davidson After Kanye West Emerges With Two Scantily-Clad Women On Hotel Balcony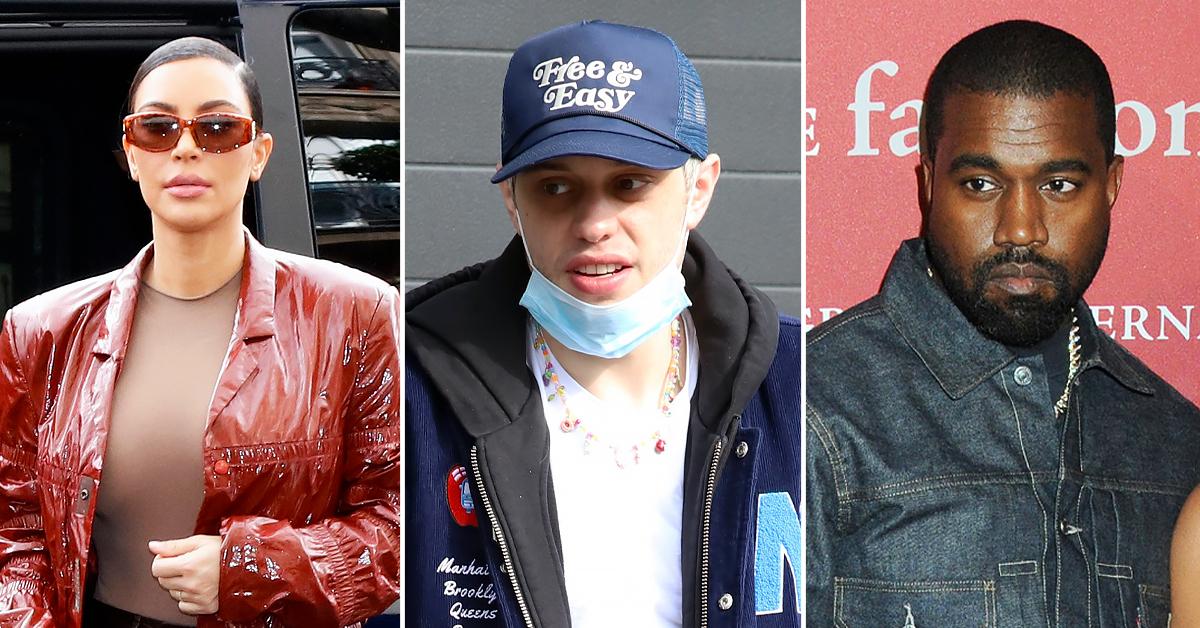 Kim Kardashian is winning on the leaderboard with her latest move. The Keeping Up With The Kardashians-turned-Hulu star was spotted jetting to the Bahamas with her boyfriend Pete Davidson after her estranged husband Kanye West allowed himself to be photographed on his hotel balcony with two scantily-clad models.
Article continues below advertisement
Article continues below advertisement
The 6'3" funny guy was hard to miss, towering out of the vehicle. Kim's 28-year-old boyfriend dressed the complete opposite of her. While she appeared chic in dark plane-ready clothing, he channeled major vacation vibes.
Article continues below advertisement
Kim got the hell out of Dodge in a hurry following Pete's New Year's Eve special with Miley Cyrus in Miami. Her estranged husband happened to be in the same city at the same time.
As RadarOnline.com reported, Kanye made headlines when he was spotted outside on his balcony with two barely-dressed women. That wasn't the only time we saw girls hanging with Ye in his hotel room.
Article continues below advertisement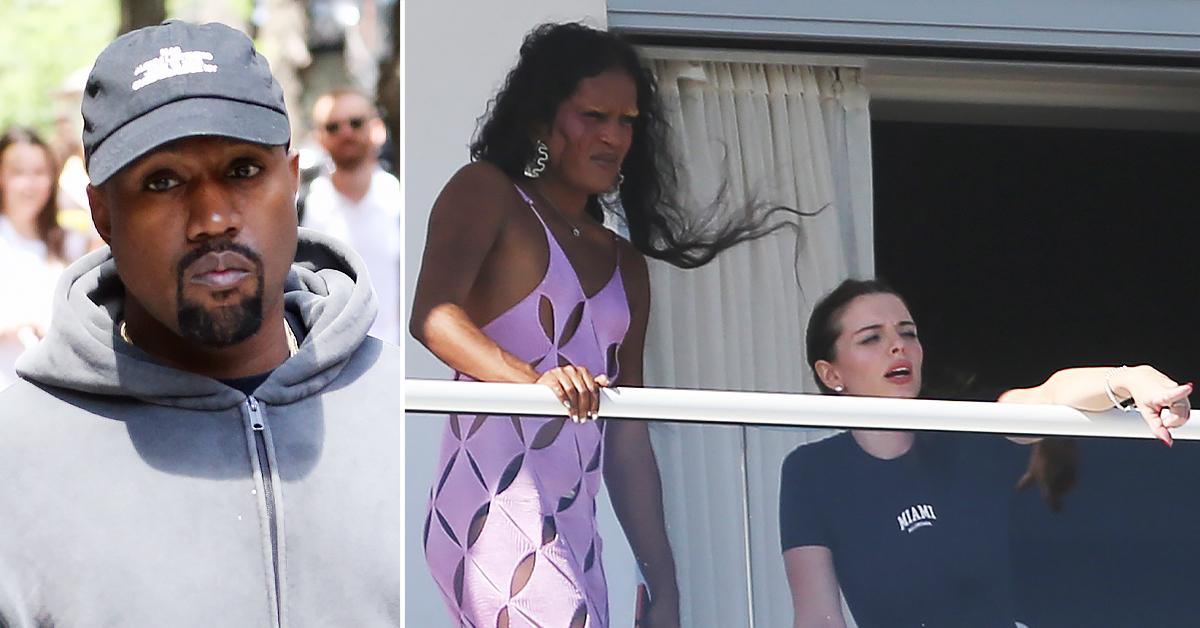 Actress Julia Fox and her friend were also photographed smiling and laughing outside of the rapper's room. Hours before, Kanye was caught taking the 31-year-old out on a date.
Article continues below advertisement
Photos of the duo's intimate dinner at Carbone were shared by the paparazzi, who happened to be there for their first date. Ye's outing with Fox comes just weeks after it was reported that his rebound relationship with model Vinetria was over.
Kim famously filed for divorce from Kanye in February. Before the year was over, she begged the judge to declare her officially single while they continue the divorce proceedings. Kim also asked to ditch Ye's last name and reinstate her maiden one.