Kim Kardashian 'Caught Kissing' Pete Davidson In Corner Booth At L.A. Hotspot, Couple Packing On PDA During Secret Date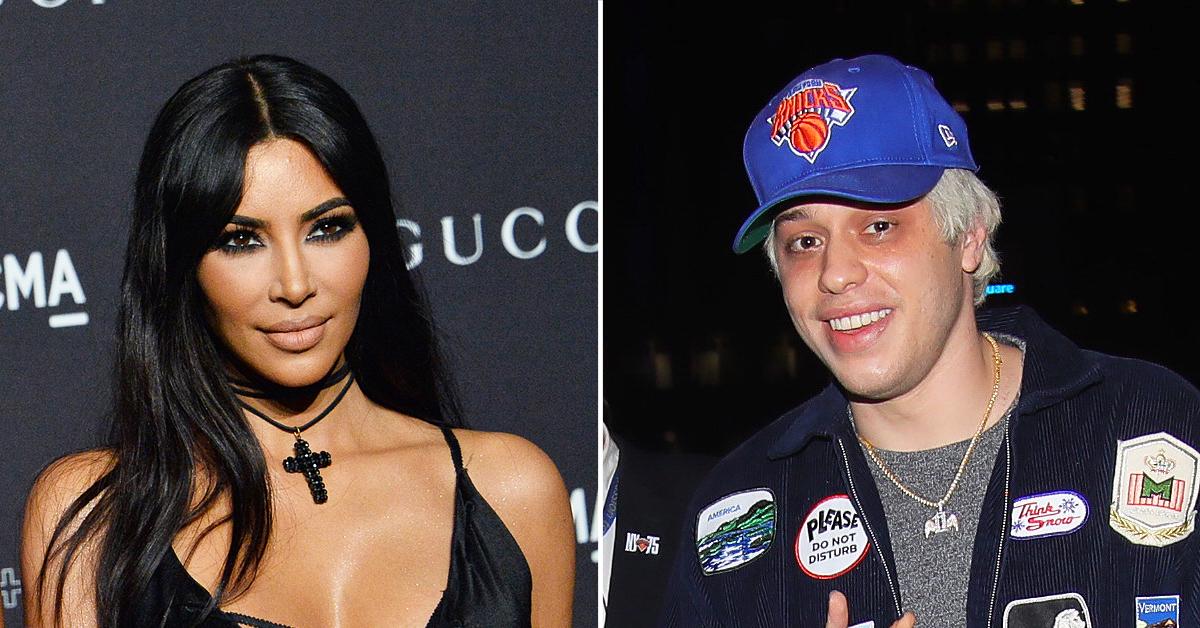 Kim Kardashian was caught packing on the PDA with her boyfriend Pete Davidson on a very public date at one of the hottest restaurants in all of Los Angeles.
Article continues below advertisement
According to an eyewitness, the 41-year-old former Keeping Up With The Kardashians star was seen kissing her 28-year-old Saturday Night Live beau on Tuesday night at the famous Fairfax eatery Jon and Vinny's.
The couple — who has been linked since October — made sure the waiter gave them in a corner booth. While it may have given them some extra room, it definitely didn't give them any privacy.
Article continues below advertisement
"They were there around 8 PM last night. Just the two of them. Corner booth," fellow diner Michael Bellavia told The Sun. "Him facing out to the restaurant and her facing just him. They were kissing at their table."
Bellavia also said their chemistry was on fire.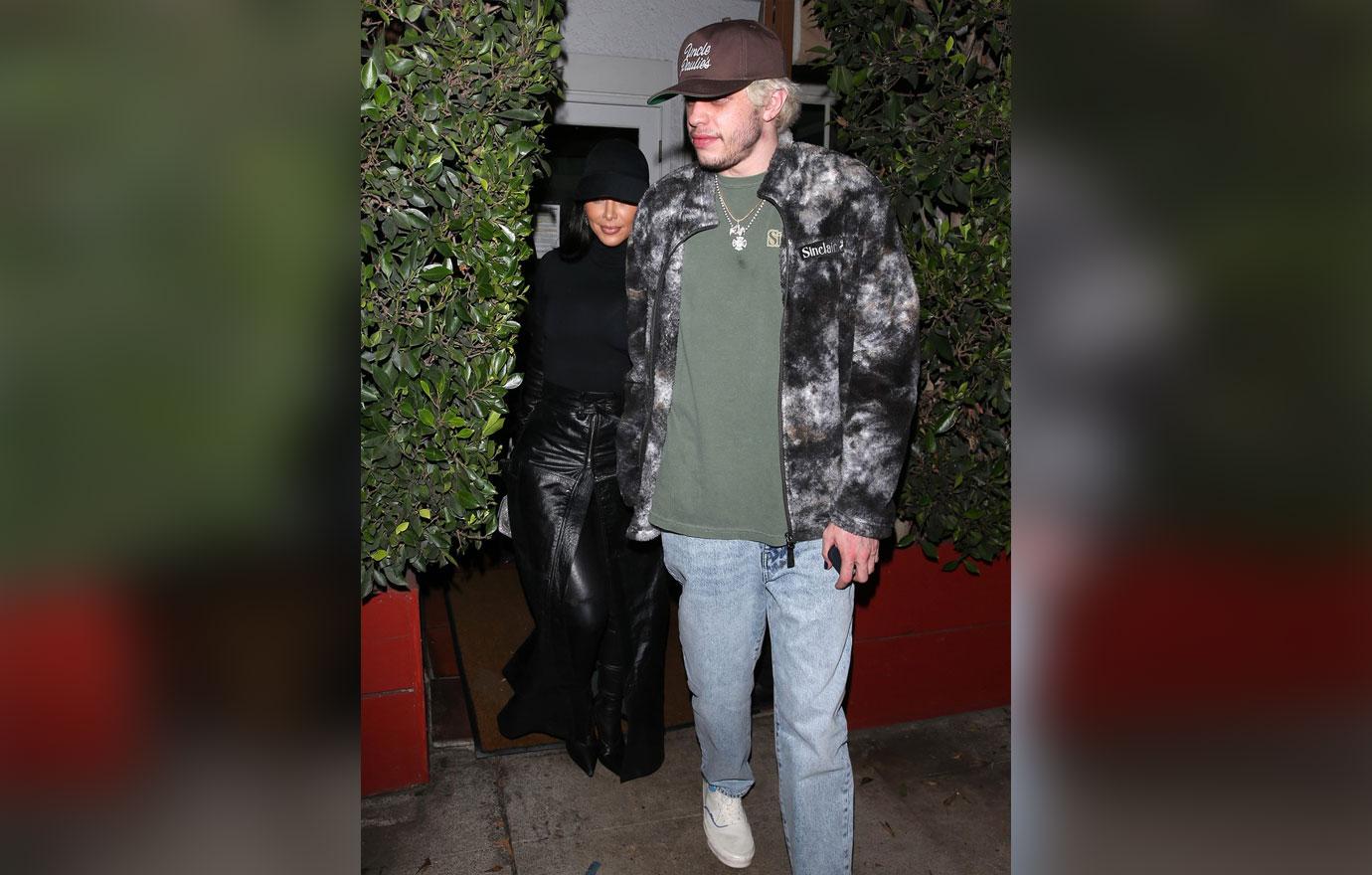 Article continues below advertisement
The couple kicked off the new year by soaking up the sun with Kim flaunting her bikini for the world — and her new boyfriend — to see. The KKW Beauty founder has been linked to Pete since October, months after famously filing for divorce from Kanye West.
But she's not the only one in her marriage that's moved on.
Article continues below advertisement
Kanye has been dangling his rebound chick, Julia Fox, all over town. After spending New Year's Eve in Miami, the new pair jetted to New York City. After taking in broadway, the rapper flew Fox to Kim's home turf.
Article continues below advertisement
Ye and Fox showed Kim they run this town by arriving at one of her family's favorite restaurants — Craig's in West Hollywood — where they met up with recently released Tampa Bay Buccaneers star, Antonio Brown.