Roseanne Barr's Daughter Jenny Says She Suffers From PTSD After Being 'Locked Up' For 'Acting Out' As A Teen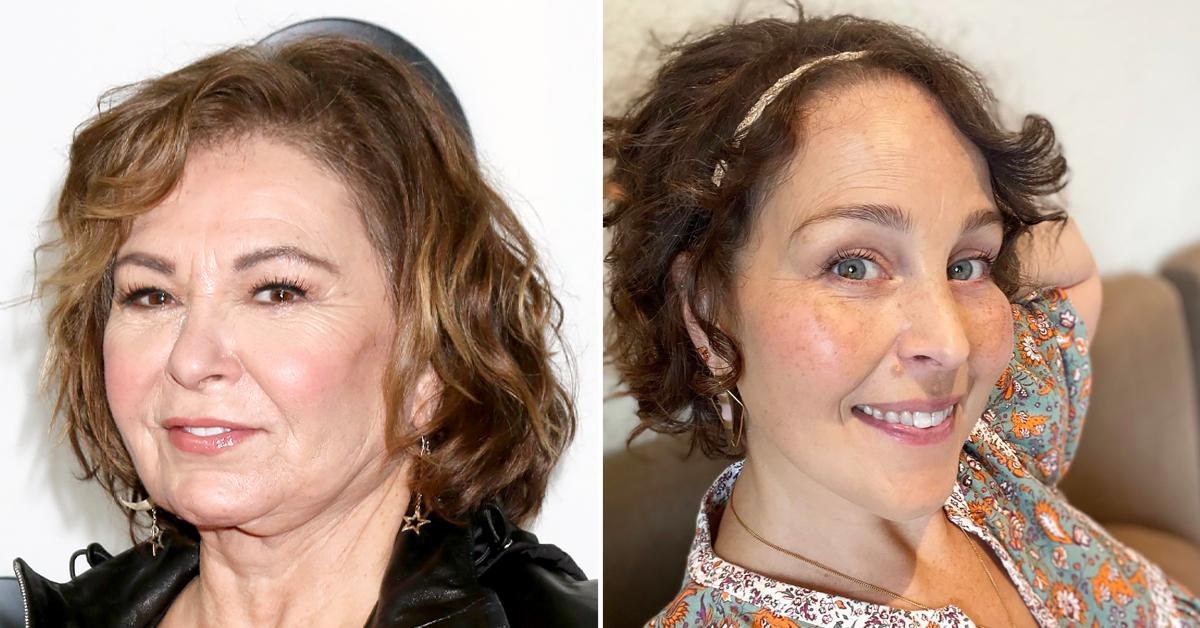 Roseanne Barr's daughter, Jenny Pentland, is speaking out about the five years she spent in various facilities for troubled teens, saying she was left traumatized and riddled with PTSD.
Article continues below advertisement
According to excerpts from Jenny's upcoming memoir, This Will Be Funny Later, Barr's 45-year-old daughter recalls how she was sent to a number of different psychiatric institutions, reform schools, and even a wilderness boot camp between the ages of 13 and 18 for allegedly "acting out" – something she ascribes to her mother's then newfound fame on Roseanne.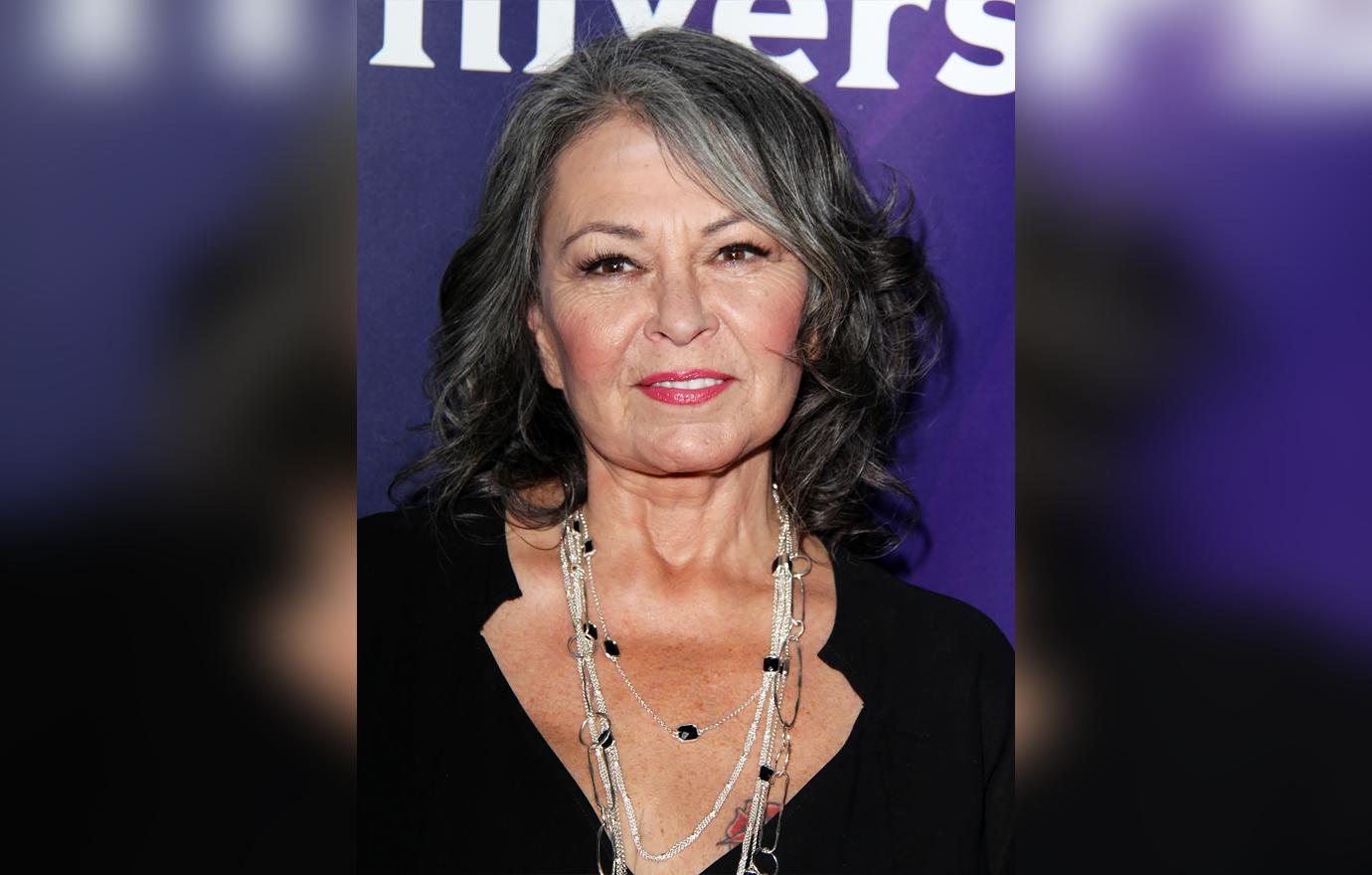 Article continues below advertisement
"I was getting bad grades, and I was mouthy, cutting my arms and smoking cigarettes. Just depressed," Jenny reveals about what exactly led to her getting "locked up."
"I think there was a fear of us spiraling out of control," she adds, rationalizing why exactly her mother and her father, Bill Pentland, decided to send her off to psychiatric facilities and reform schools back in the '80s and '90s at the recommendation of behavioral and education experts.
Article continues below advertisement
But the worst part about getting sent away to those facilities for troubled teens, Jenny says in her upcoming memoir, was the emotional and alleged physical abuse she both witnessed and suffered – abuse she claims was so traumatic that it left her struggling with PTSD for years to come.
Article continues below advertisement
"The worst abuse I feel I suffered was having my free will removed — the lack of freedom," she describes in one particular part of the book.
Jenny is speaking out not only to share what she suffered years ago as a teenager but to raise awareness of what other teens are experiencing and allegedly suffering still to this day in such facilities.
"These places are still out there and I want it to stop," she says. "I don't think about what I've lost anymore. I think about what other people are losing right now or what they're going to lose if it doesn't change."