Dr. Anthony Fauci Set To Fiercely Defend President Joe Biden's Omicron Response Amid Latest Conspiracy Theory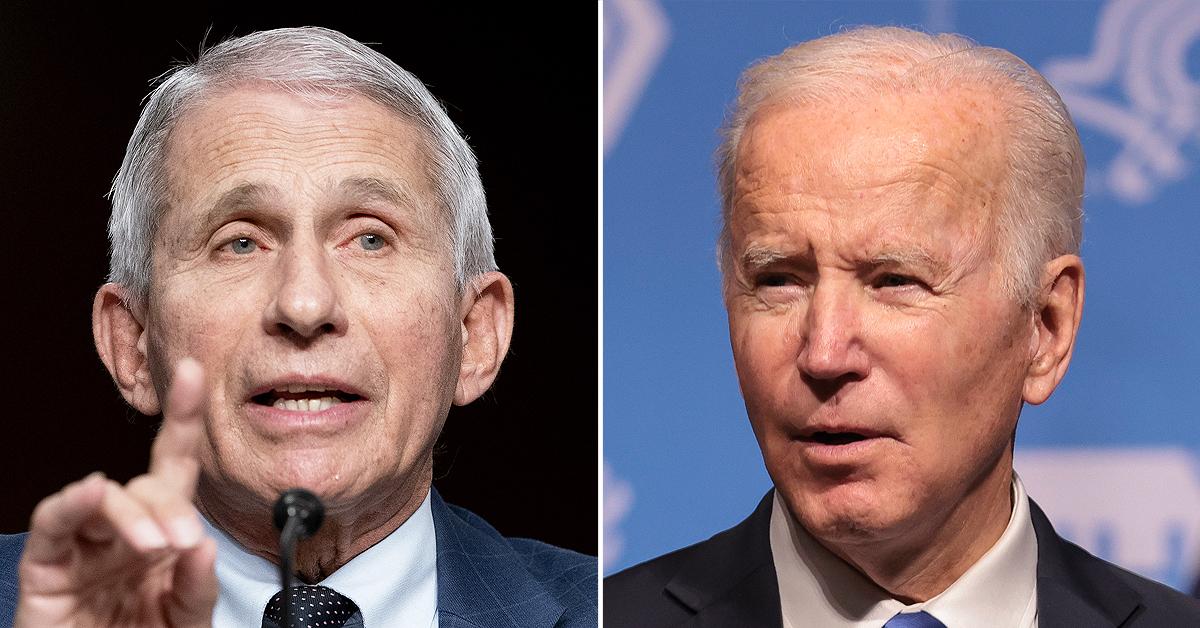 Dr. Anthony Fauci is among several other experts from President Joe Biden's administration who will testify Wednesday before the Senate Committee on Health, Education, Labor, and Pensions.
The Senate will question the group concerning the current federal response to the COVID-19 new variant, Omicron, amid the latest conspiracy theory that Fauci allegedly helped create the virus at the Wuhan Institute of Virology.
Article continues below advertisement
The Independent reported Dr. Rochelle Walensky — director of the Centers For Disease Control and Prevention, Dr. Fauci — director of the National Institue of Allergy and Infectious Diseases, Dr. Janet Woodcock — acting commissioner of the Food and Drug Administration — and Dawn O'Connell — assistant secretary for preparedness and response at the Department of Health and Human Services will be appearing in the Senate for hearing today.
The group was called into the hearing after some health policymakers believe the administration needs an urgent reboot in the way they are handling the new variant of COVID-19.
Article continues below advertisement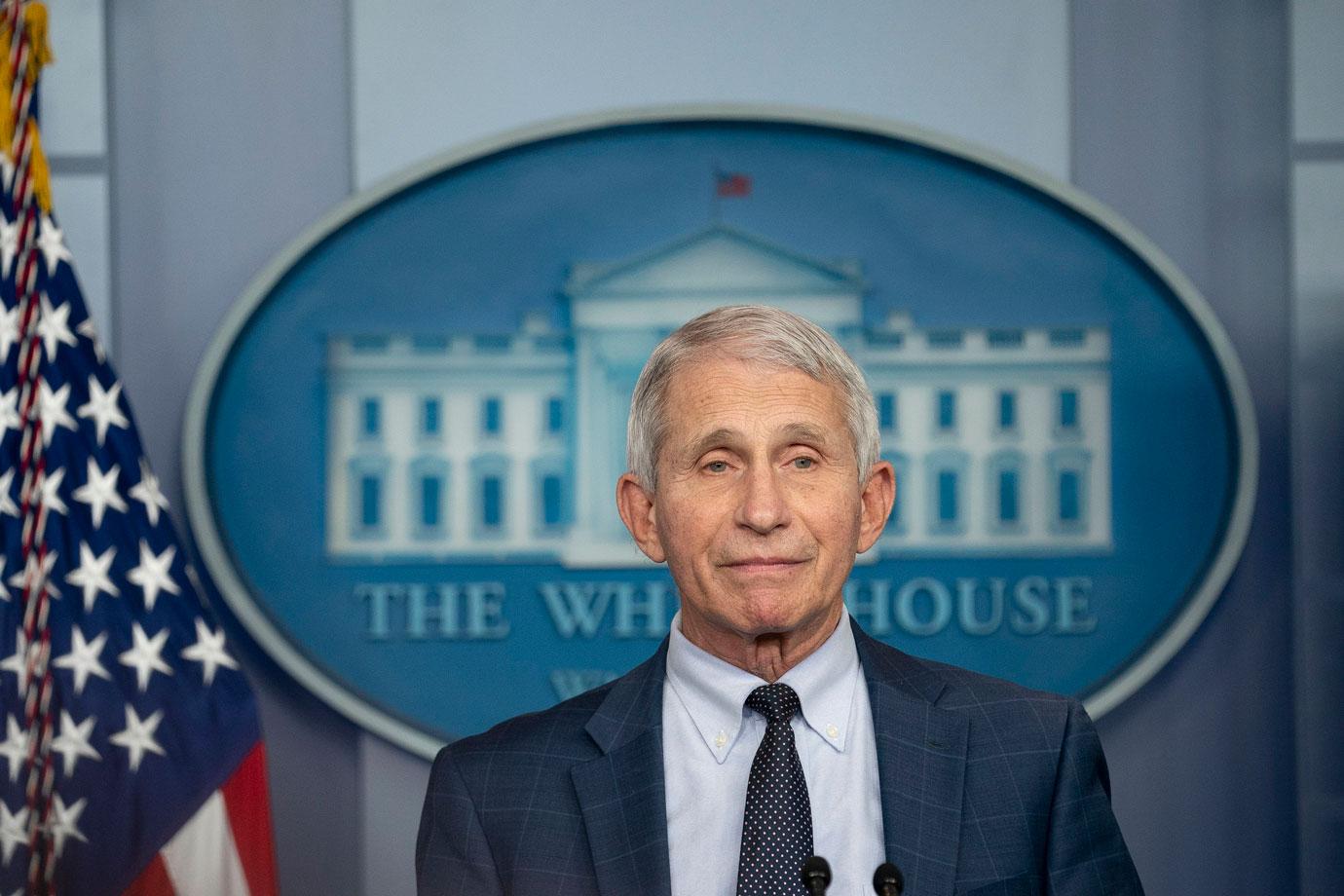 Recently, Fauci had been the target of far-right conspiracy theory group Project Veritas, who accused the doctor of being involved with the Wuhan Institute of Virology in creating the novel coronavirus.
Although their claims regarding the COVID-19 invention were fabled, Fauci denied the allegations.
Article continues below advertisement
However, the right-wing figures were invested in the accusation after the group claimed they obtained documents from a "top secret share drive" at the Defense Advanced Research Projects Agency.
Article continues below advertisement
The Senate Committee on Health, Education, Labor, and Pension comprises critical figures from both parties.
Members from the democratic party include Patty Murray (WA), Bernie Sanders (VT), Robert P. Casey, Jr (PA), Tammy Baldwin (WI), Christopher S. Murphy (CT), Tim Kaine (VA), Maggie Hassan (NH), Tina Smith (MN), Jacky Rosen (NV), Ben Ray Luján (NM ) and John Hickenlooper (CO).
Meanwhile, the Republican party features Richard Burr (NC), Rand Paul, M.D. (KY), Susan Collins (ME), Bill Cassidy, M.D. (LA), Lisa Murkowski (AK), Mike Braun (IN), Roger Marshall, M.D. (KS), Tim Scott (SC), Mitt Romney (UT), Tommy Tuberville (AL) and Jerry Moran (KS).
As RadarOnline.com previously reported, Fauci called Senator Marshall a "moron" following their heated exchange.
The medical adviser also made headlines on Tuesday when he stated the Omicron variant "with its extraordinary, unprecedented degree of efficiency of transmissibility, will ultimately find just about everybody."