Travis Scott Sued Over 'Fake' Album Cover, Months After Being Slammed With Nearly 300 Lawsuits Related To Astroworld Tragedy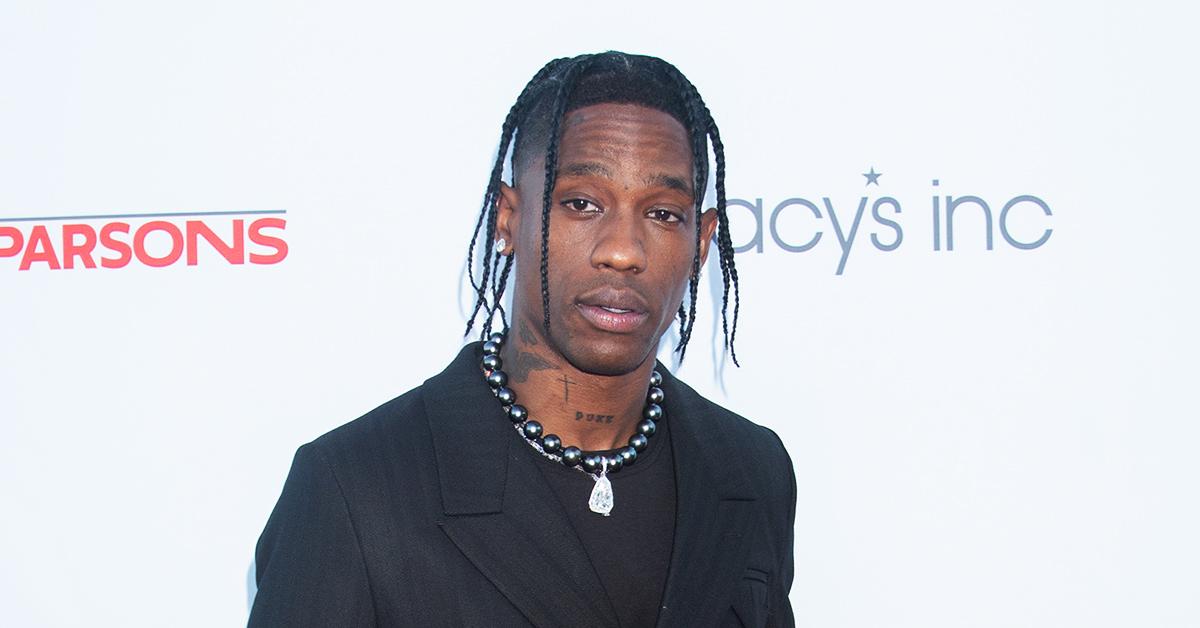 The bad news is, Travis Scott has just been hit with a new lawsuit. The good news is, it has nothing to do with Astroworld.
Article continues below advertisement
The 30-year-old already embattled rapper is now being sued over an allegedly unofficial album cover he insists is merely fan art.
A French man named Mickaël Mehala – also known as Black Childish – is reportedly suing Travis for allegedly stealing his drawing depicting the Sicko Mode musician as a centaur in the desert and using it as the cover of a 2016 compilation project known as Travis La Flame.
The thing is, there has long been confusion about the legitimacy and availability of the project, which makes the matter much more complicated.
Often regarded as some sort of unofficial release, Travis La Flame is not currently available on Apple Music or Spotify. But per Complex, a Tidal upload of the compilation remains active.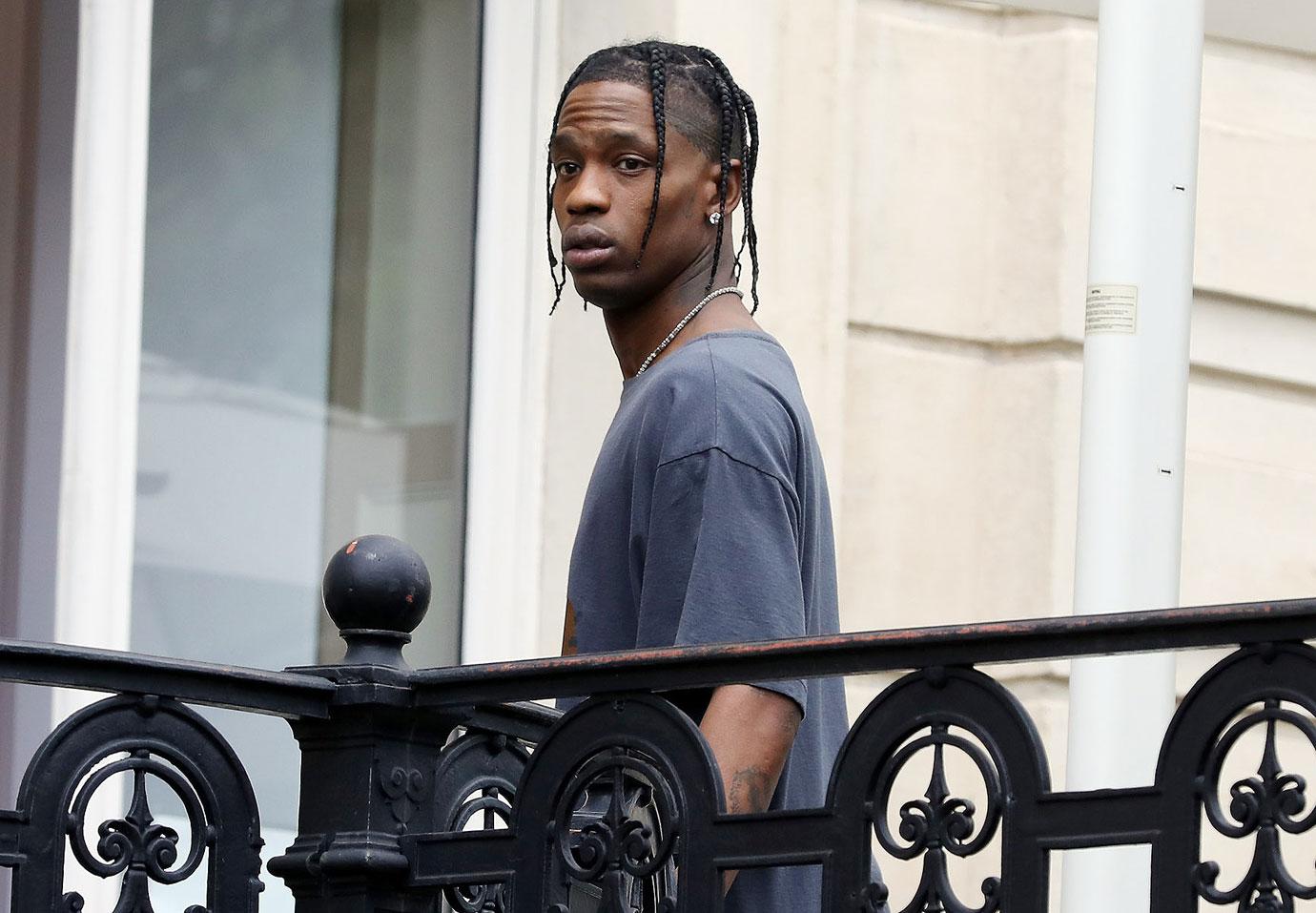 Article continues below advertisement
According to Mehala, he created the drawing in question back in 2015 and sent it to Travis via Instagram direct message with the hope that the rapper would see it and share it with his fans.
Mehala claims he never heard back from Travis and was shocked to see the allegedly uncleared usage of his illustration when Travis La Flame dropped the following year.
Mehala says he formally registered a copyright for the image in February of 2019 and that he never stopped trying to get ahold of Travis and his management team.
A few months after obtaining the rights, claims Mehala, he finally heard back from one of the star's attorneys, who allegedly told him that Travis was unaware of using art belonging to anyone in particular.
Even though the drawing in question has since been removed from multiple platforms carrying the project, Mehala still feels wronged.
He's reportedly seeking hundreds of thousands of dollars and sole control of the image moving forward.
In response, Travis' attorney, Ed McPherson, called the Frenchman's filing "frivolous and baseless," saying he believes it will "almost certainly be thrown out once it has its day in court."
"Anyone with access to the internet could tell you that Travis never released an album named 'La Flame,'" he continued.
"The illustration in question was fan-made and was uploaded to streaming services by fans, something any user has the option of doing," he claimed, making sure to note that streaming services "quickly removed it after realizing people were trying to pass this off as a real album cover."
McPherson added that he and his team "look forward to dismissing this case entirely."
Article continues below advertisement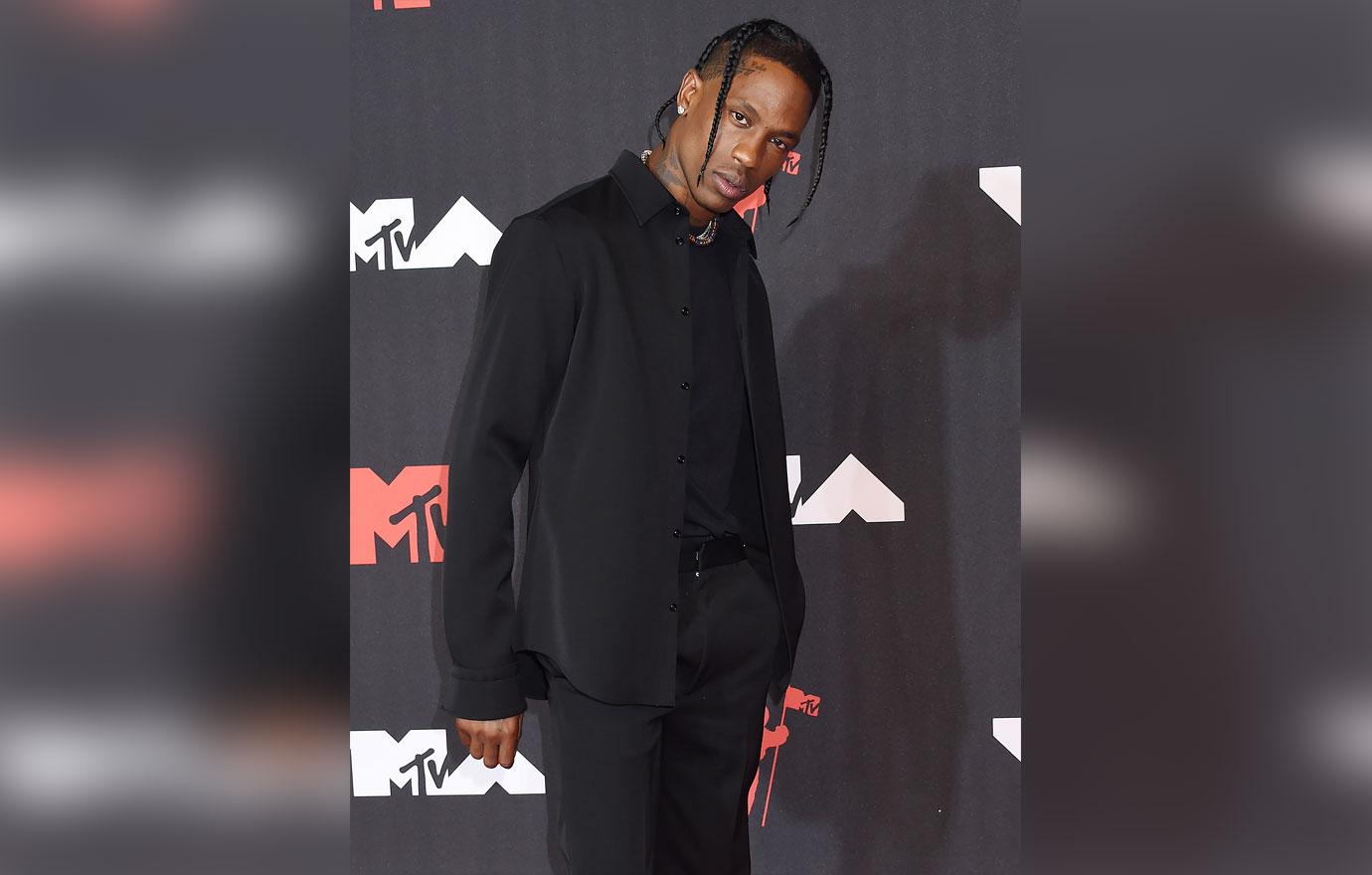 And that's the same outcome Travis is pushing for in regard to his nearly 300 lawsuits pertaining to the 10 deaths and hundreds of injuries his concertgoers sustained at Astroworld Festival 2021.
Last month, Travis filed his first response to one of the 275 civil lawsuits that have been filed against him since the Nov. 5 "mass-casualty" event at NRG Park in Houston, Texas.
He requested that the suit be dismissed with prejudice, particularly as it pertains to himself and his entities, including his company, Jack Enterprises, and his foundation/label, Cactus Jack.
Additionally, the rapper issued a "general denial" of all accusations.
Article continues below advertisement
As RadarOnline.com previously reported, Travis' overcrowded 50,000-person concert took a turn shortly after he began his set, as swarms of people started to surge toward the front of the stage. As a result, thousands of attendees were "compressed" and "unable to escape the situation."
The musician could possibly be on the hook for billions of dollars in damages, but that remains to be seen.