Dr. Fauci Defends Calling GOP Senator Roger Marshall A 'Moron' On Hot Mic Following Heated Exchange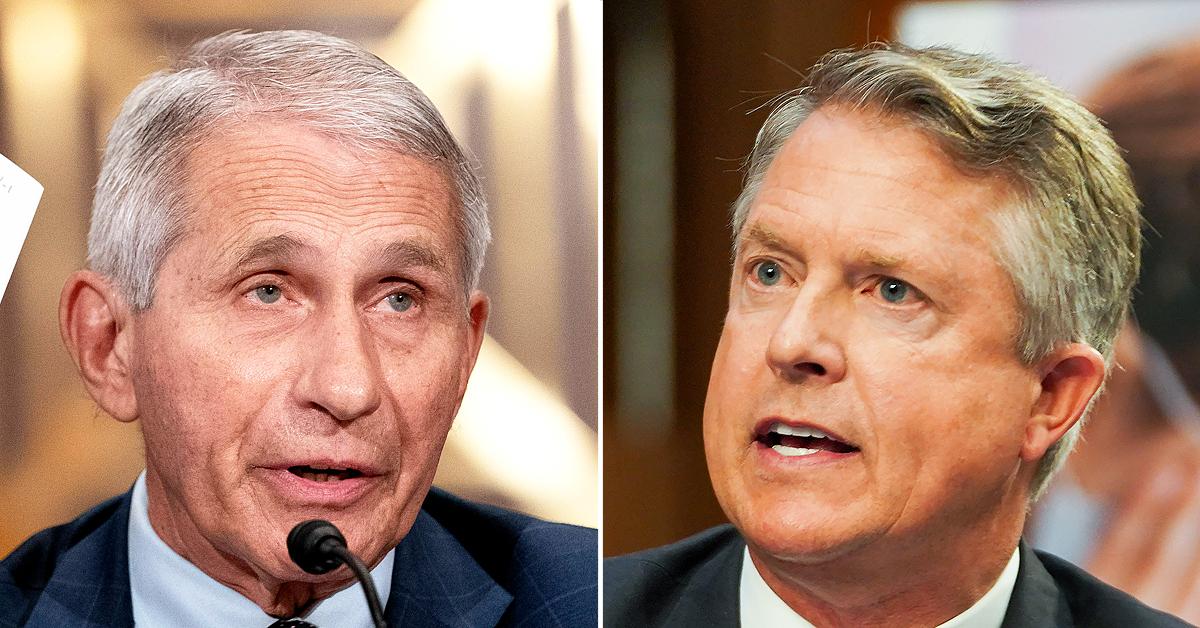 Dr. Anthony Fauci has spoken out about the moment he was caught on a hot microphone calling Senator Roger Marshall a "moron" following a heated exchange between the two men during a Senate health committee hearing.
Article continues below advertisement
According to Dr. Fauci, while speaking with MSNBC's Chris Hayes on Tuesday night, he muttered, "What a moron. Jesus Christ" about the Kansas senator after Marshall grilled him about his financial investments and whether or not Fauci was essentially profiting off the current COVID-19 pandemic.
"It just is an example, again, he was implying, if you listen to the entire dialogue, that in my position responsible for drug trials and having so-called inside knowledge of what drug works and what drug doesn't work, that maybe I was making investments sort of like ahead of the game here," the chief medical adviser to President Joe Biden revealed during a segment of All in With Chris Hayes after the host pointed out that Fauci was a "little frustrated with that line of inquiry."
Article continues below advertisement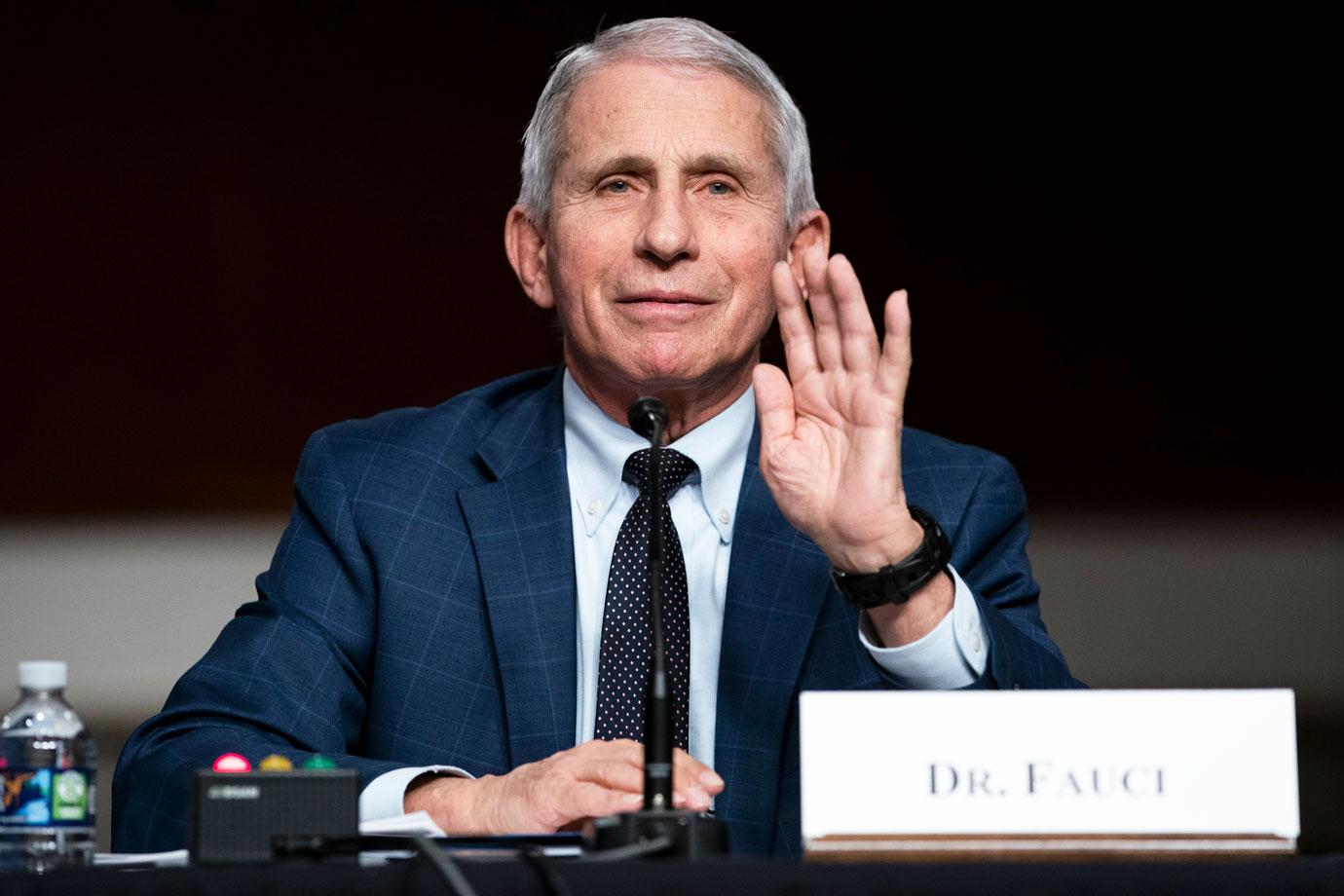 "He was totally implying that, and he made the statement that we can't get your financial statement," he continued. "It was stunning to me that a United States senator doesn't realize that my financial statement is public knowledge. It was just like, 'Where have you been?'" Fauci added.
Article continues below advertisement
As RadarOnline.com previously reported, Dr. Fauci has not only been questioned over his financial investments in connection to the ongoing pandemic ravaging across the world but also over whether or not the deadly virus was manmade and engineered in a lab.
Article continues below advertisement
In March of 2020, only a short time after the virus put the entire country on lockdown, National Institutes of Health Director Francis Collins claimed that theories suggesting the virus was manufactured at the Wuhan Institute of Virology in China were "outrageous. She also pointed out a study that "debunks such claims by providing scientific evidence that this novel coronavirus arose naturally."
But contradictory to Collins' claim, one of the study's authors named Kristian Anderson reportedly told Dr. Fauci that some of the virus' features "look engineered."
Article continues below advertisement
Nonetheless, Fauci seemingly ignored that information, because in May 2020 he reiterated Collins' claim when telling National Geographic that COVID-19 "could not have been artificially or deliberately manipulated."
"Everything about the stepwise evolution over time strongly indicates that [this virus] evolved in nature and then jumped species," Fauci told the magazine at the time.