Early Theories Suggesting COVID-19 Was Engineered In A Lab Were Allegedly Shut Down To Protect 'Science'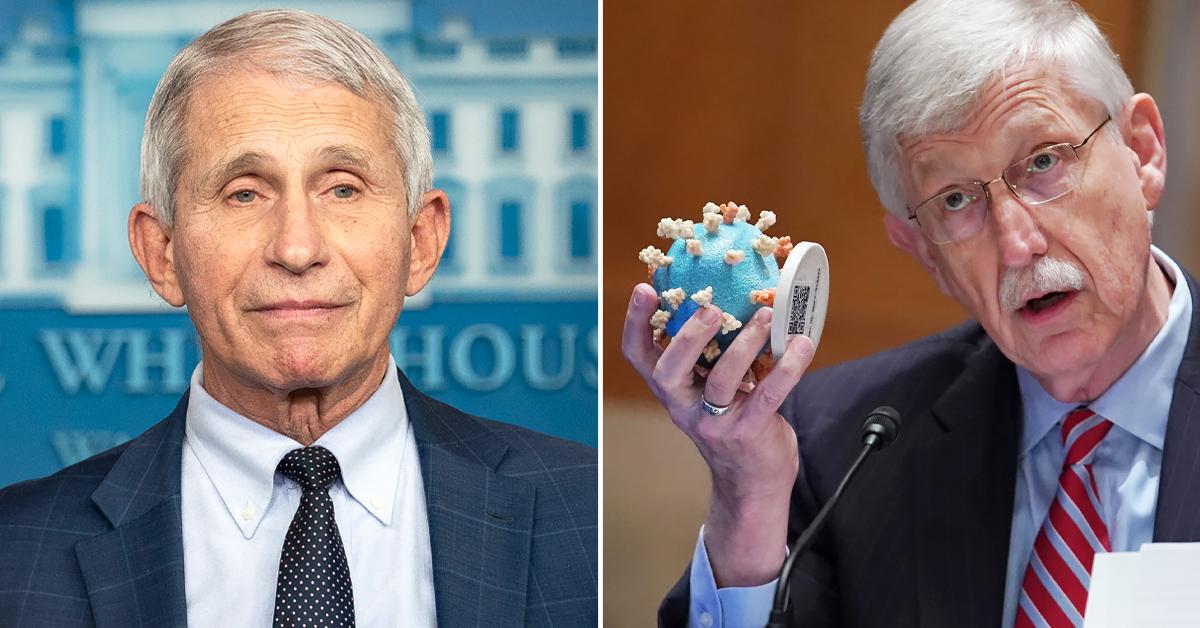 Since the start of the COVID-19 pandemic, United States National Institute of Allergy and Infectious Diseases Director Anthony Fauci and National Institutes of Health Director Francis Collins have scoffed at the idea that the unprecedented illness could have been manmade in a science lab.
Article continues below advertisement
In March of 2020, Collins said theories suggesting the coronavirus was manufactured at the Wuhan Institute of Virology in China – where it originated – were "outrageous" by pointing to a study that "debunks such claims by providing scientific evidence that this novel coronavirus arose naturally."
But according to Techno Fog, one of that study's authors, Kristian Anderson, had previously told Fauci that some features of the virus "look engineered."
In May of 2020, Fauci echoed Collins' sentiments when he told National Geographic that COVID-19 "could not have been artificially or deliberately manipulated."
"Everything about the stepwise evolution over time strongly indicates that [this virus] evolved in nature and then jumped species," he said at the time.
Article continues below advertisement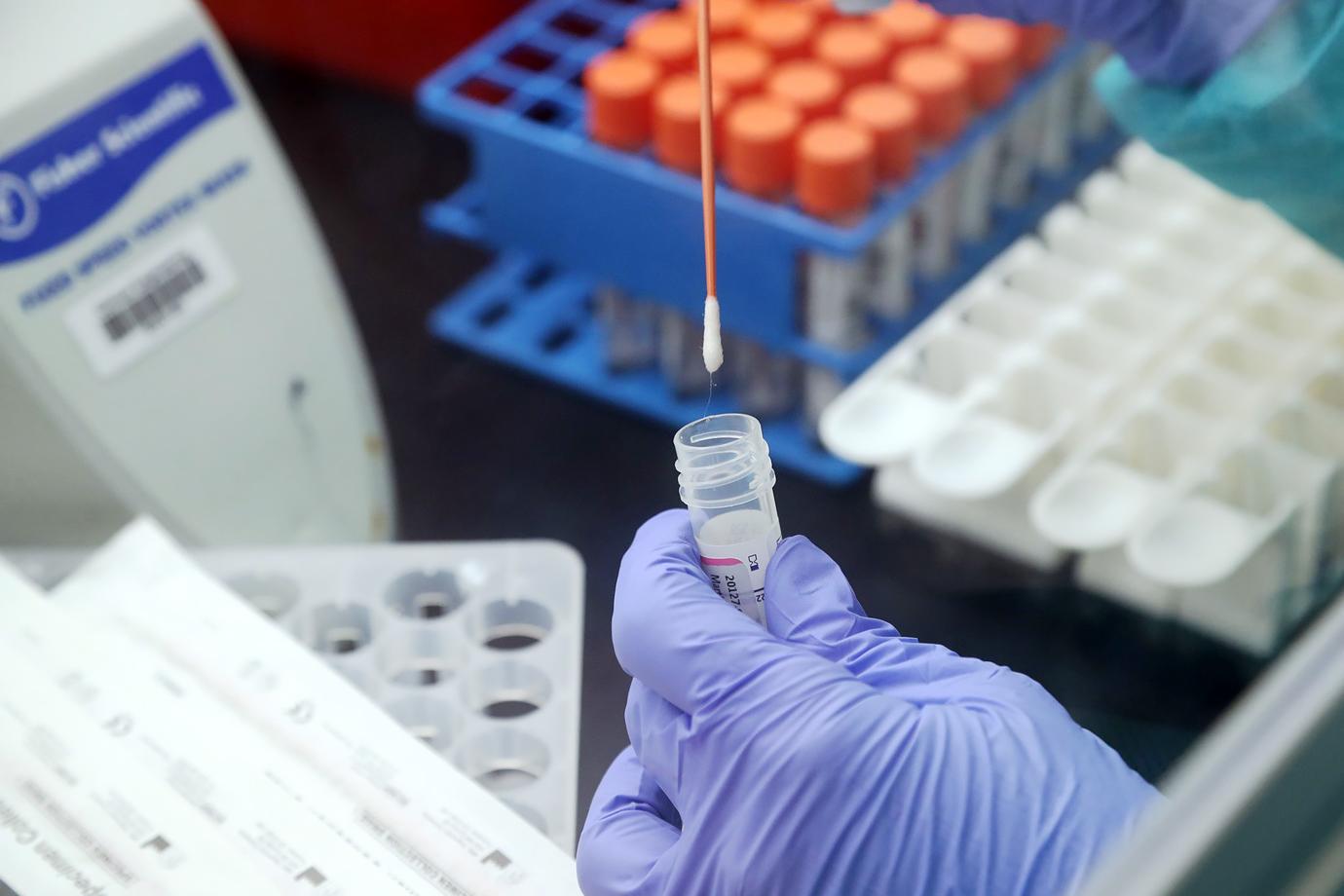 But Techno Fog obtained e-mails released by Congressional Republicans that allegedly show that, as early as February 2020, scientists and researchers told Fauci and Collins that they believed the virus had been manufactured.
Notes from a Feb. 1 conference call, which were forwarded to the top officials on Feb. 2, allegedly show that they wanted everyone to support the theory of "natural origin;" otherwise, they cautioned that the "voices of conspiracy will quickly dominate, doing great harm to science and international harmony..."
Article continues below advertisement
Another Feb. 2 email, on which Fauci and Collins were copied, biologist Dr. Andrew Rambaut wrote that "from a (natural) evolutionary point of view the only thing here that strikes me as unusual is the furin cleavage site." He observed that the insertion "resulted in an extremely fit virus in humans."
Virologist Dr. Ron Fouchier added that the debate about the origins of the virus would "unnecessarily distract top researchers" and "do unnecessary harm to science."
Emails from April of 2020 allegedly show that Collins once again asked government officials at NIH to "put down" the "very destructive conspiracy," which Fauci seemed to think was a "shiny object that will go away in times."