Kanye West Plans To Meet Vladimir Putin & Perform First-Ever Show In Russia Amid Rising Tensions Between D.C. & Moscow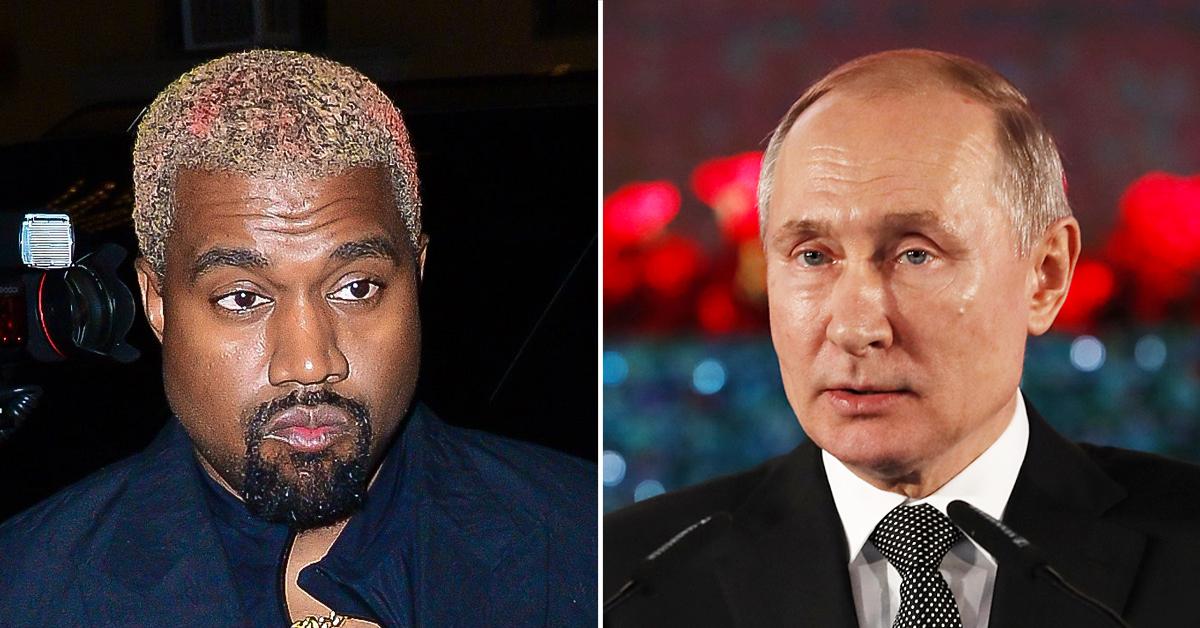 Kanye West is reportedly planning a trip to Russia to meet President Vladimir Putin, as well as play his first-ever show in the country in hopes to expand his business into Moscow.
Article continues below advertisement
According to Daily Mail, the 46-year-old Donda rapper is eyeing a trip to the country as part of his plan to bring his fashion company eastward. While there, he also reportedly has plans to meet the controversial president, plus perform his first-ever show in the country with his Christian Sunday Service gospel at either the Crocus City Hall or the Grand Sports Arena.
While Ye is allegedly dead set on the trip, others are questioning the timing considering the rising conflicts between Russia and the United States over Ukraine.
Article continues below advertisement
"This is Ye, Ye is going to get there regardless," the rapper and fashion designer's strategic advisor Ameer Sudan recently said regarding the trip to Moscow. "What are they going to say? He's going to be a special guest of the Agalarovs."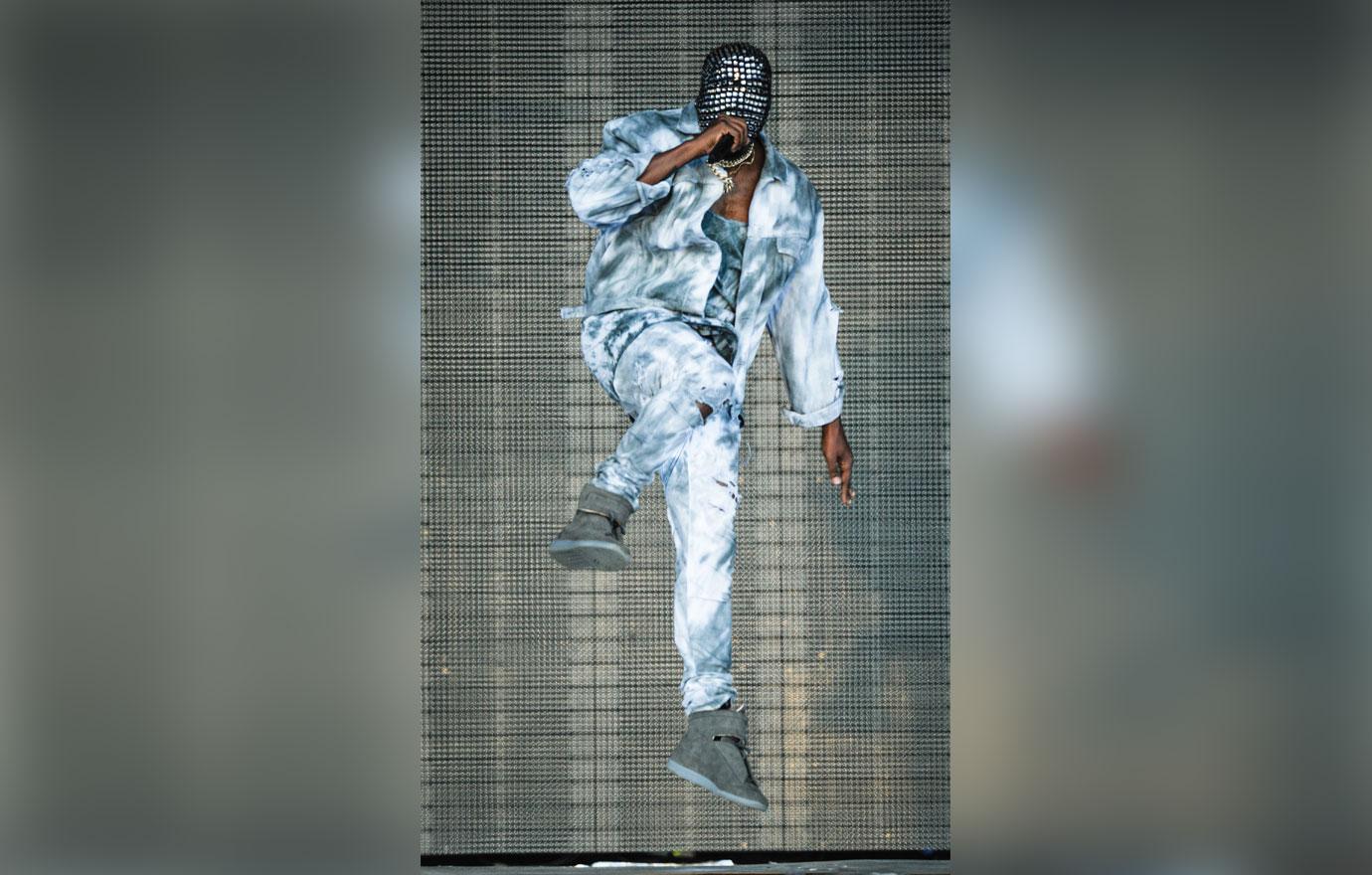 Article continues below advertisement
"Kanye knows what's going on more than the average human being, he's well aware of things. And it's nothing against the United States or to cause conflicts, but Ye is Ye — he can't be controlled."
Article continues below advertisement
Besides Ameer Sudan as his strategic advisor, Kanye's lawyer Scott Balber is also reportedly helping to organize the trip. Balber is allegedly acting as a liaison for his clients, Aras Agalarov – an Azerbaijani-Russian billionaire real estate developer – as well as Aras' son Emin.
Kanye reportedly "plans to invite Putin to attend the gospel performance as a special guest" and is excited about the trip and performance because it is "something Ye's been wanting to do since he debuted the Sunday Service project in 2019."
Article continues below advertisement
News of Kanye's trip to Moscow comes as Russian troops are reportedly building up incredibly close to the Ukrainian border, which has many worried might be a sign of a potential invasion.
In fact, during a recent two-hour video call between Putin and Biden regarding the build-up of Russian troops outside of Ukraine, Biden reportedly "looked President Putin in the eye and told him that things we did not do in 2014 we are prepared to do now," according to National Security Advisor Jake Sullivan.