Britney Spears' Ex-Manager Sam Lutfi Threatens To Sue 'Snake' Jamie Lynn Over Her 'Book Of Lies,' Prepared To Expose 'Mind-Blowing Receipts'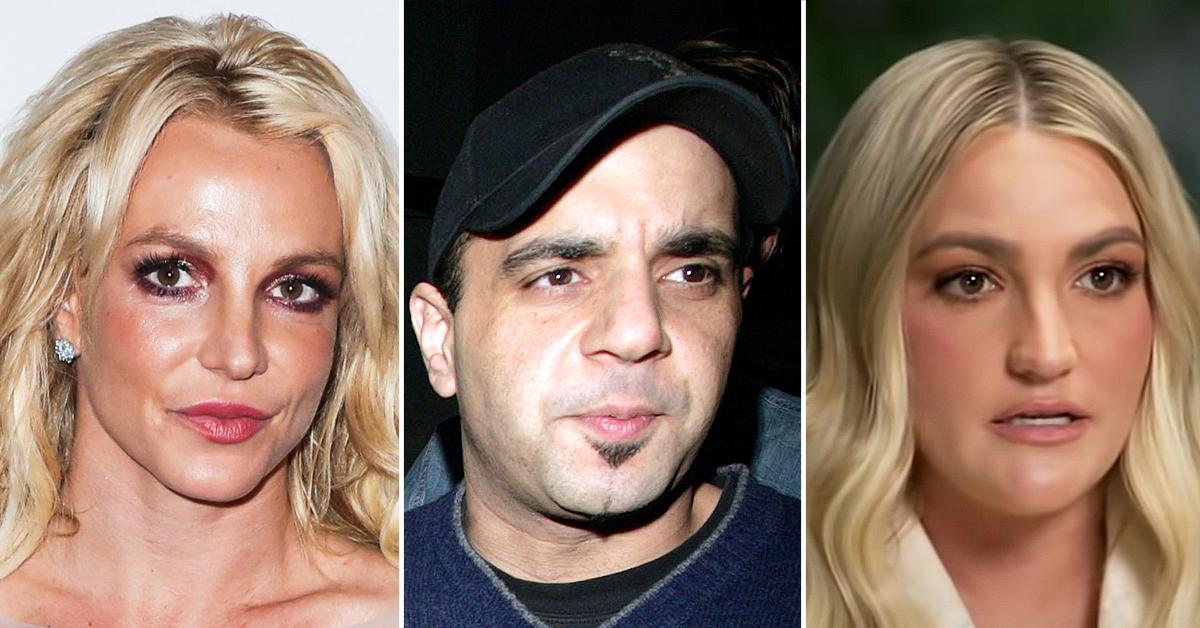 Britney Spears isn't the only one pissed about Jamie Lynn Spears' new book. After the pop star's ex-manager Sam Lutfi caught wind that his name might be in the page-turner, he threatened to sue Britney's little sister — and claims he has "receipts" that will blow her cover.
Article continues below advertisement
After Jamie Lynn's unreleased book, Things I Should Have Said, leaked for free on Thursday, Britney's controversial former friend sounded off on the singer's "snake" little sister.
Article continues below advertisement
"Lynne and Jamie Lynn physically saw Britney for less than ten days total in all of 2007," Lutfi claimed. "I, however, lived with her and never once experienced any of this behavior she describes in this book of lies. In their presence, she displayed her anger and frustration with them that's all."
He continued to go after Jamie Lynn and Britney's mom.
Article continues below advertisement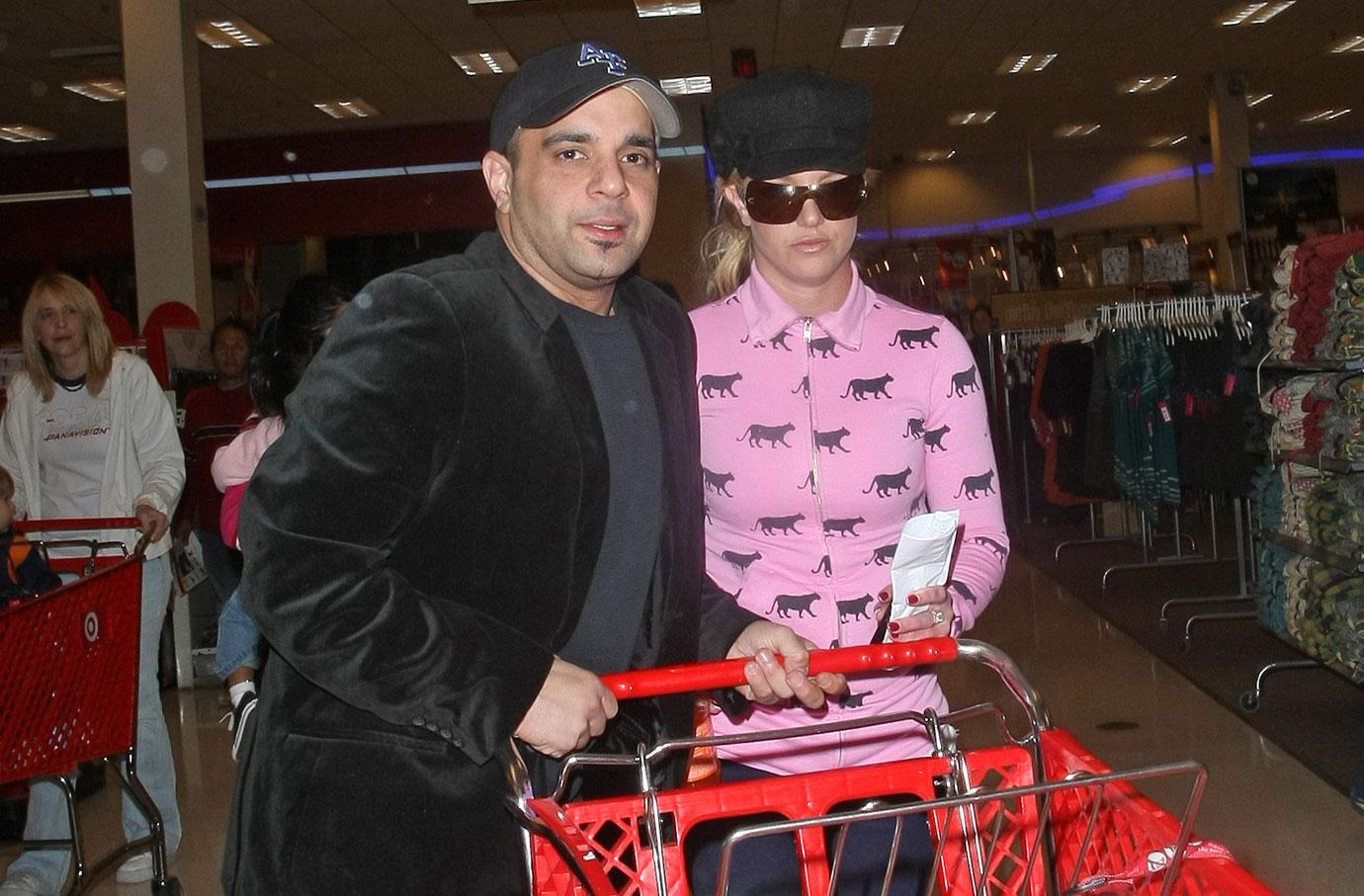 MORE ON:
Jamie Lynn Spears
"I saw both Lynne and Jamie Lynn more than Britney did. I tried very hard to mend family ties that were severed for years prior to me coming on board. The way they are treating her now is exactly how they treated her back then but was worse back then," Lutfi wrote.
He also brought Britney's ex-husbands — Jason Alexander and Kevin Federline — into it.
Article continues below advertisement
"She married Jason and Kevin to get away from them," he claimed. "They broke up every one of her relationships. If they couldn't have her then no one could. She was an object to them, a purse in which they wanted to control the strings. JL was a minor yet Lynne sent her to hang with me."
Lutfi wasn't done there. When he woke up on Friday, he alleged Jamie Lynn's husband, Jamie Watson, began fiercely texting him following his tweets. He even posted alleged receipts to back it up.
Article continues below advertisement
In one alleged text, Watson reportedly wrote, "I bet you feel stupid now." Exposing the message, Lutfi hit back. "JLs husband is unhinged and started texting me out of the blue tonight. I'll post the thread soon.. Wtf?" he told his followers.
Lutfi's history with Britney's family goes way back, with them pointing the finger at him for the pop star's downfall. They've even gone back and forth in court. However, Lutfi insists he was always looking out for Britney's best interest and continues to defend his former client.