Britney Spears' Little Sister Jamie Lynn Claims Pop Star Locked Them In Room With Knife, Calls Singer's Behavior 'Erratic' & 'Paranoid'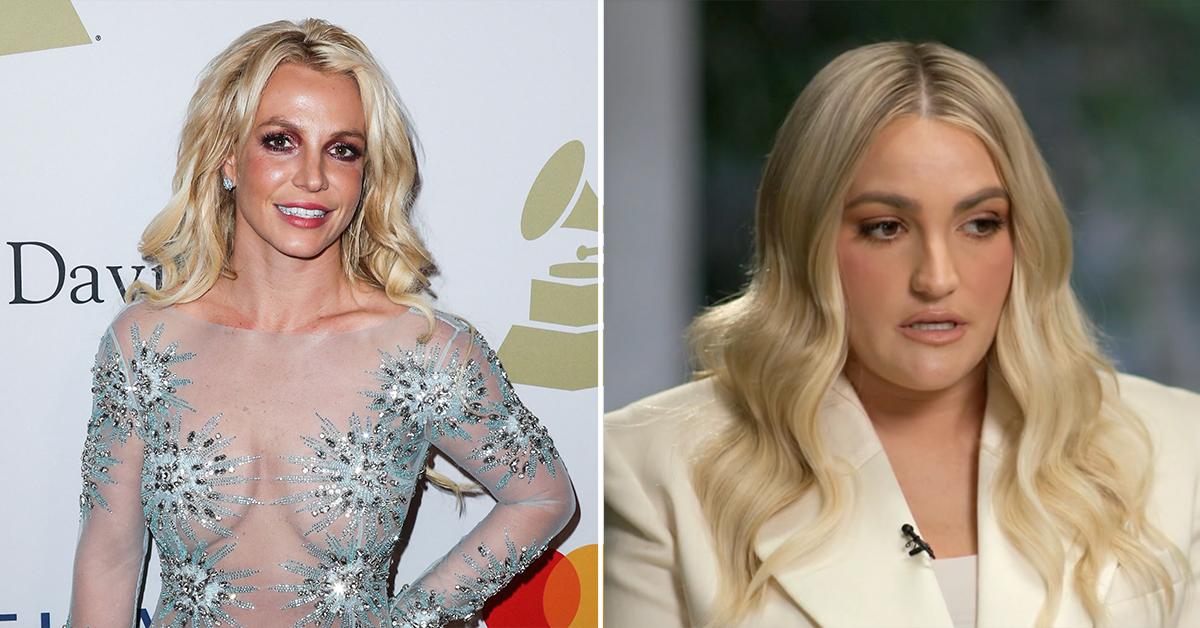 Article continues below advertisement
Article continues below advertisement
Chang asked Jamie Lynn about a scary moment she wrote about in the book in which Britney allegedly grabbed a knife and locked her and her sister in a room. This alleged incident reportedly occurred after Britney lost custody of her sons, shaved her head, and came after one paparazzo with an umbrella.
"Britney takes a knife, says she's scared, and locks you and herself into a room. Why did you want to include that in the book?" Chang asked Jamie Lynn point blank.
Seeming to get defensive right off the bat, Britney's little sister responds, "First off, I think that experiencing my own panic attacks and how sometimes we can feel in those moments is important. But also it's important to remember that I was a kid in that moment. I was scared. That was an experience I had. But I also was fearful to, like, really say anything because I didn't want to upset anybody or anything. But I also was so upset that she didn't feel safe."
Article continues below advertisement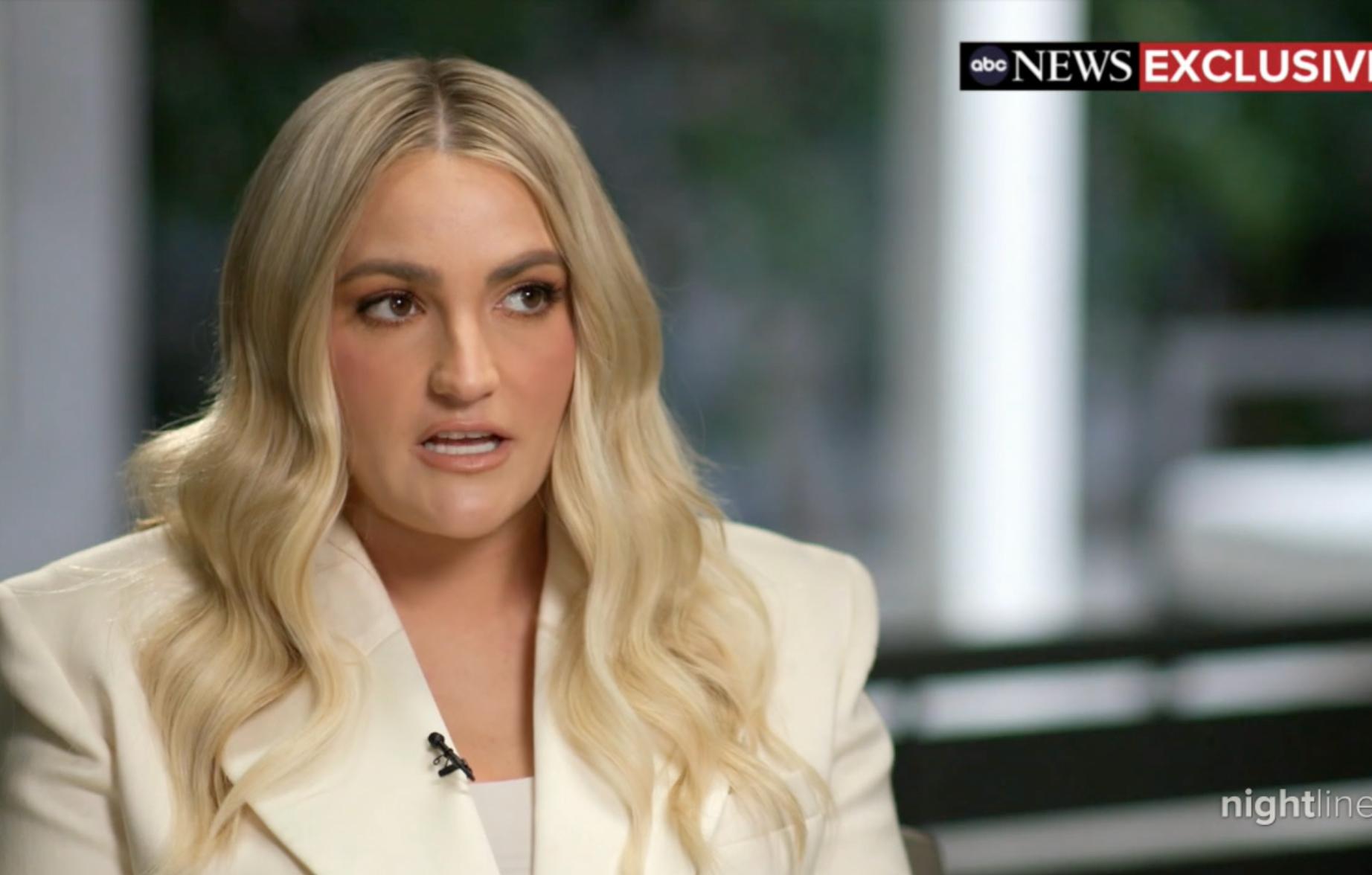 MORE ON:
Jamie Lynn Spears
Article continues below advertisement
In the book, Jamie Lynn writes about a recent alleged experience where "Britney came at me screaming and getting up in my face" while the Steel Magnolias star was holding her youngest daughter, Ivey.
"She cursed at me and so I just walked out of the rooms. I was like, we're just all family under one roof. I'm not trying to argue. And when I try to remove myself from the situation, that's when I guess she just got really angry and my oldest daughter tried to, you know, mediate the situation, I hated that, like, that's not what you're supposed to do, you're 12," Jamie Lynn told Chang.
Article continues below advertisement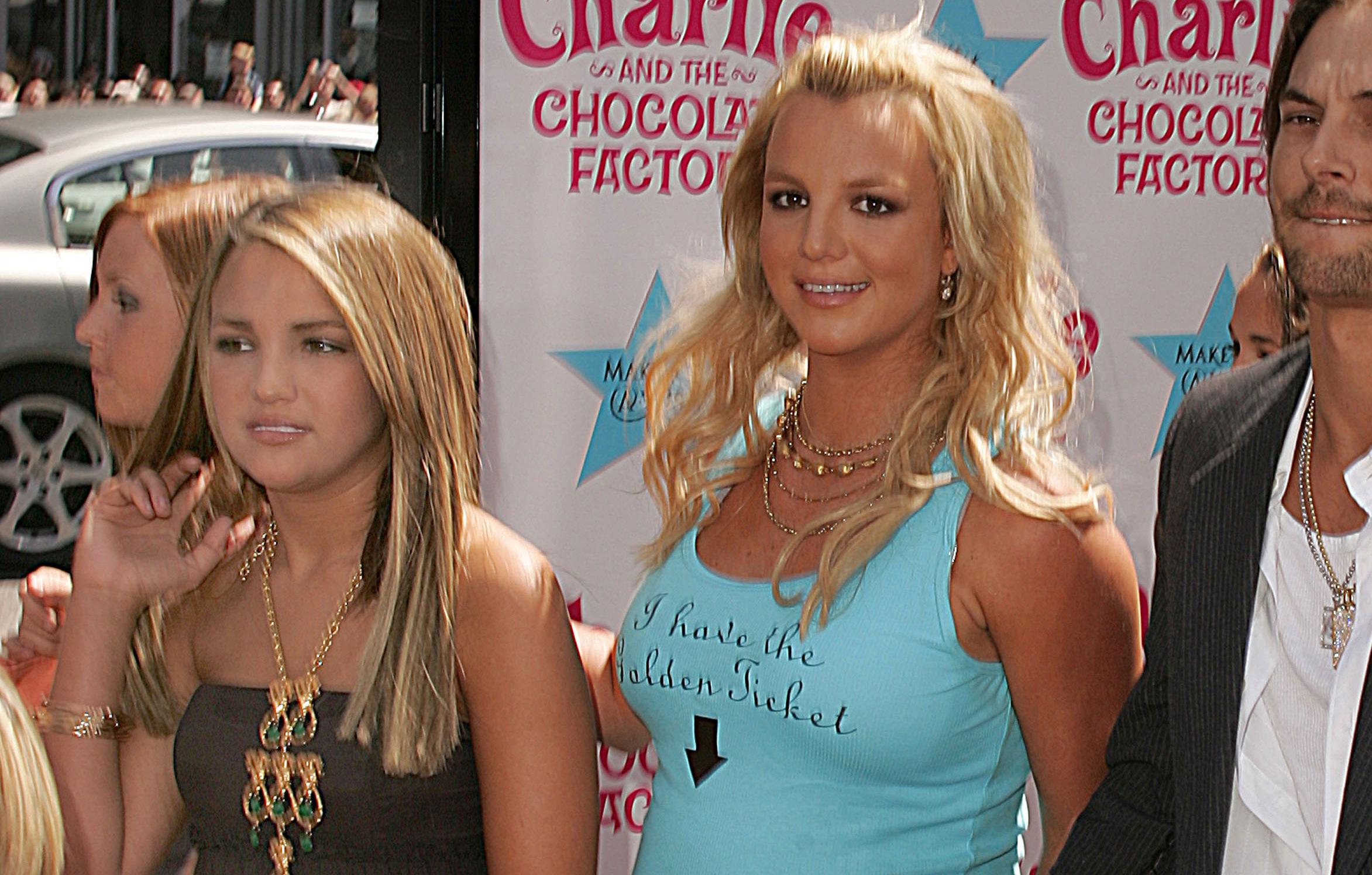 She also recalled her parents' reaction to the sisters' big blowout, claiming they took Britney's side. "They told me that I shouldn't be upset, like I can't upset Britney. I said you just saw me and my children be upset. When will I matter?" she said.
Article continues below advertisement
Jamie Lynn addressed several topics in the interview, which aired first on Good Morning America, followed by Nightline. At one point, she even broke down in tears when asked about the "complicated" rift with her big sister.
While some showed compassion for the youngest Spears daughter, others called her out, slamming Jamie Lynn for her "crocodile tears" and claiming she was harming Britney by speaking out before the pop star even has.