Exclusive
Larsa Pippen's Ex-Boyfriend Malik Beasley Back With His Baby Mama Montana Yao, Months After Being Accused Of Having Affair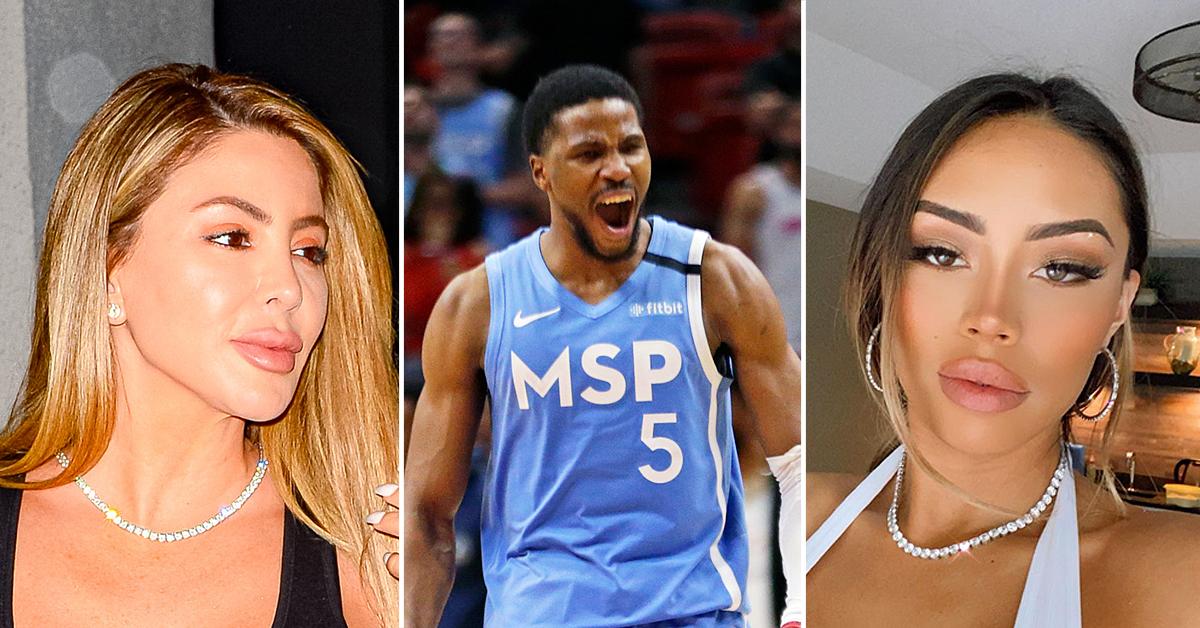 Larsa Pippen's ex-boyfriend/NBA star Malik Beasley is back on with the mother of his son, Montana Yao.
The Minnesota Timberwolves star and his Instagram model girlfriend were seen in photos together on Christmas. Malik posted a couple's photos hidden in a slide of snaps.
Article continues below advertisement
In the photos, Malik and Montana were seen making out in front of the camera.
Article continues below advertisement
He captioned the post, "what a year. this year was all about learning to be grateful for what I have already." He noted he had "an amazing family" and "everything was right in front of me and I let go of sight on a lot of those things and more .. I love my beautiful son and beautiful wife."
Article continues below advertisement
The two back together comes almost a year after Malik slapped Montana with divorce papers after being photographed with Larsa. In November 2020, Scottie Pippen's ex-wife and the NBA star were photographed on a romantic date in Miami.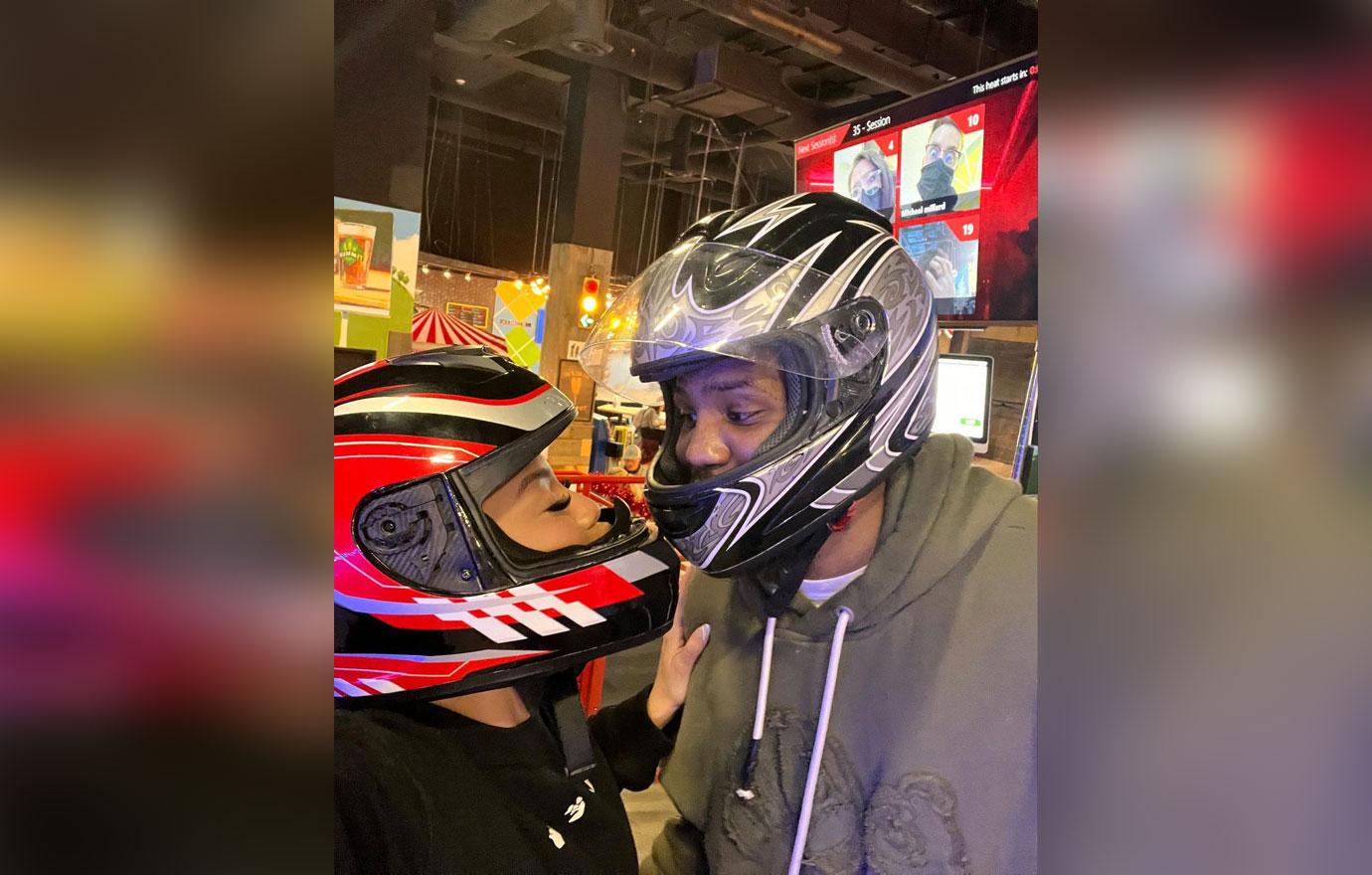 Article continues below advertisement
The only problem with the photos was Malik was still legally married to Montana. He claimed to have been estranged but Montana said she was blindsided by the images. "Wow…I don't even know this man…this is wild y'all I'm seeing it for the first time just like y'all," she wrote at the time.
At one point, Larsa and Montana went back and forth with each other with Kim Kardashian's ex-BFF claiming she did nothing wrong by getting with Malik.
Article continues below advertisement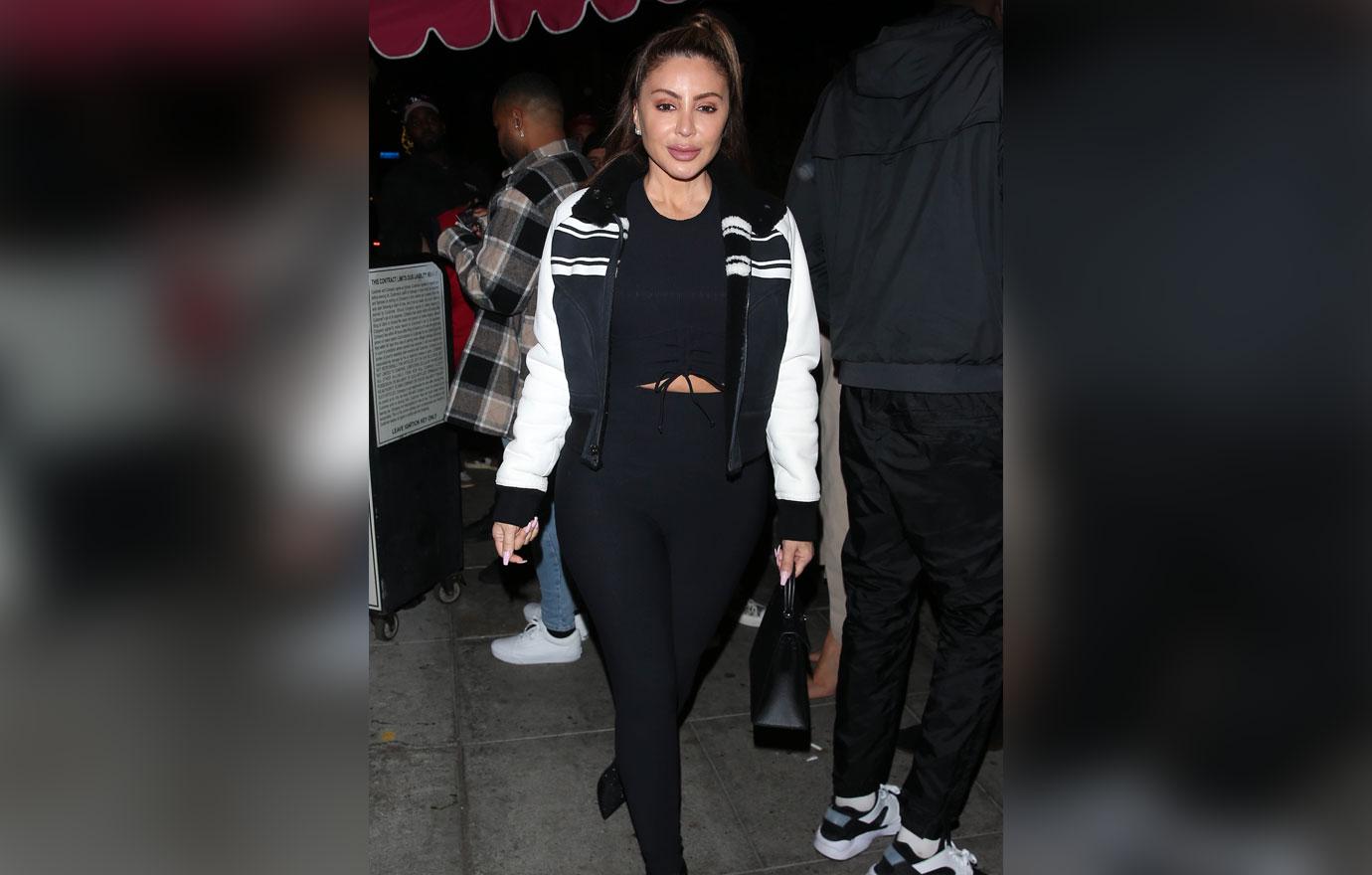 According to court records obtained by RadarOnline.com, the divorce filed by Malik is now considered dormant due to neither party moving the case along since October. The couple is still legally married and has yet to finalize any sort of settlement.
Article continues below advertisement
As RadarOnline.com first reported, Larsa also recently settled her divorce from Scottie. The terms of the deal will remain confidential but the docs revealed the NBA legend will pay his ex monthly child support for their 2 minor children. They agreed to joint custody and split their marital assets down the middle due to them not signing a prenuptial agreement before getting hitched.