Jamie Lynn Spears Breaks Down Crying When Asked About 'Complicated' Rift With Sister Britney Spears In 'GMA' Teaser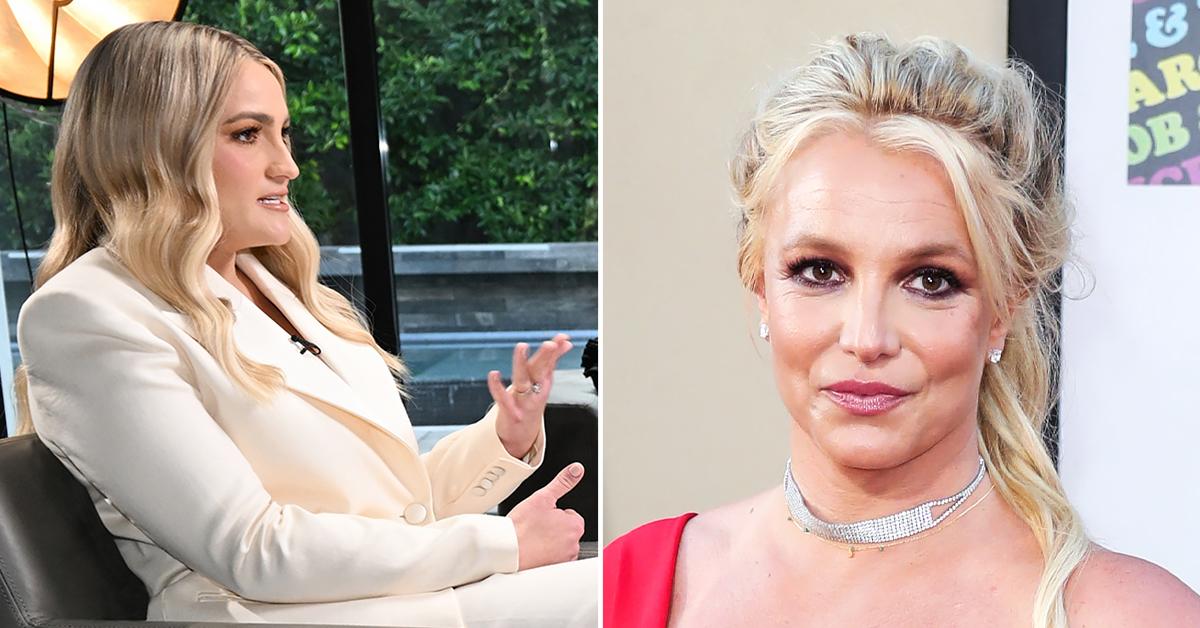 Article continues below advertisement
Article continues below advertisement
Article continues below advertisement
Wearing a white blazer with matching trousers and a tight shirt, the Zoey 101 star grabbed a tissue and ruined her makeup while declaring, "I love my sister."
Chang interrupted when she noticed Jamie Lynn's chin tremble. "But things have gotten complicated," the host stated, to which Britney's sister responded, "I guess so."
Article continues below advertisement
In the teaser, Chang doesn't beat around the bush. "What has caused this rift?" she asked the Steel Magnolias actress. Jamie Lynn immediately looked up as more tears fell from her face.
"What do you regret not saying," she also asked the star in reference to her book title.
MORE ON:
Jamie Lynn Spears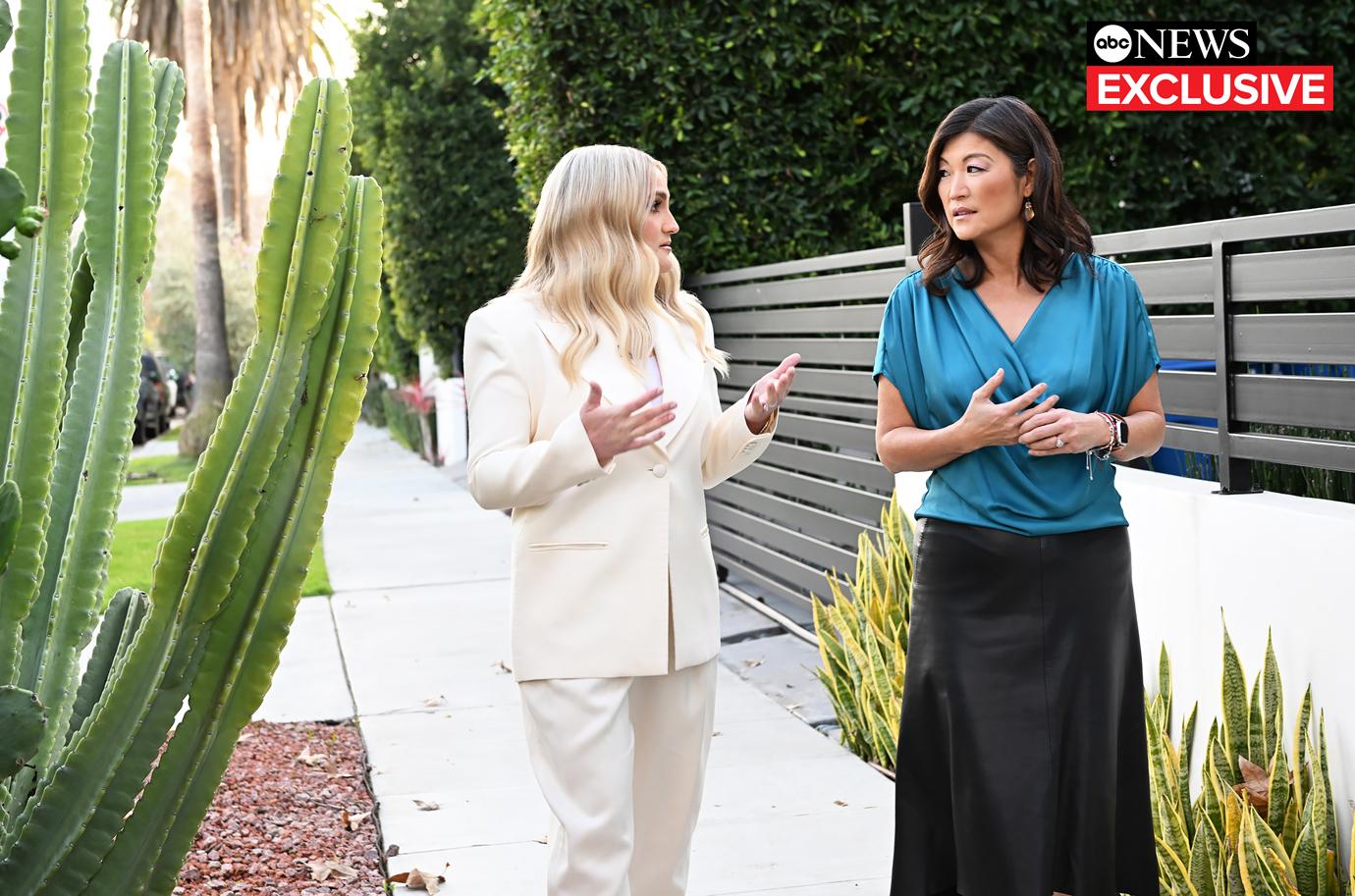 Article continues below advertisement
Jamie Lynn has been at the center of Britney's conservatorship controversy, with the Oops!... I Did It Again singer calling everyone in her family — including her sister — out.
The Grammy winner claimed she was "deeply hurt" by her little sister, who used to perform her songs.
After Jamie Lynn wrote, "May the peace of the Lord be with you, and your spirit," Britney fired back. "May the Lord wrap your mean ass up in joy today," she responded, adding, "PS RED!!!!! Pssss…this is Bad Guy part 2…same song new dance…if you don't like it...don't watch it!!!!!"
Article continues below advertisement
Britney's Army even tried to get Jamie Lynn fired from Netflix to no avail. The singer was released from her 13-year conservatorship in November following her emotional testimony
Jamie's highly-anticipated GMA interview airs tomorrow, with more of Chang's interview airing later that night on Nightline.