Britney Spears' Sister Jamie Lynn's Book Publisher Says Leaked 'I Must Confess' Title Is 'Incorrect,' Scramble To Remove Memoir From Website
Jamie Lynn Spears copped backlash after fans caught wind that not only was she writing a book, but she seemed to be using her sister Britney Spears' famous lyric as its title -- and now her publisher is speaking out.
Article continues below advertisement
On Friday, the 30-year-old actress' memoir appeared on Worthy Publishing's website with the title I Must Confess: Family, Fame, and Figuring It Out -- a reference to Britney's 1998 debut single, …Baby One More Time.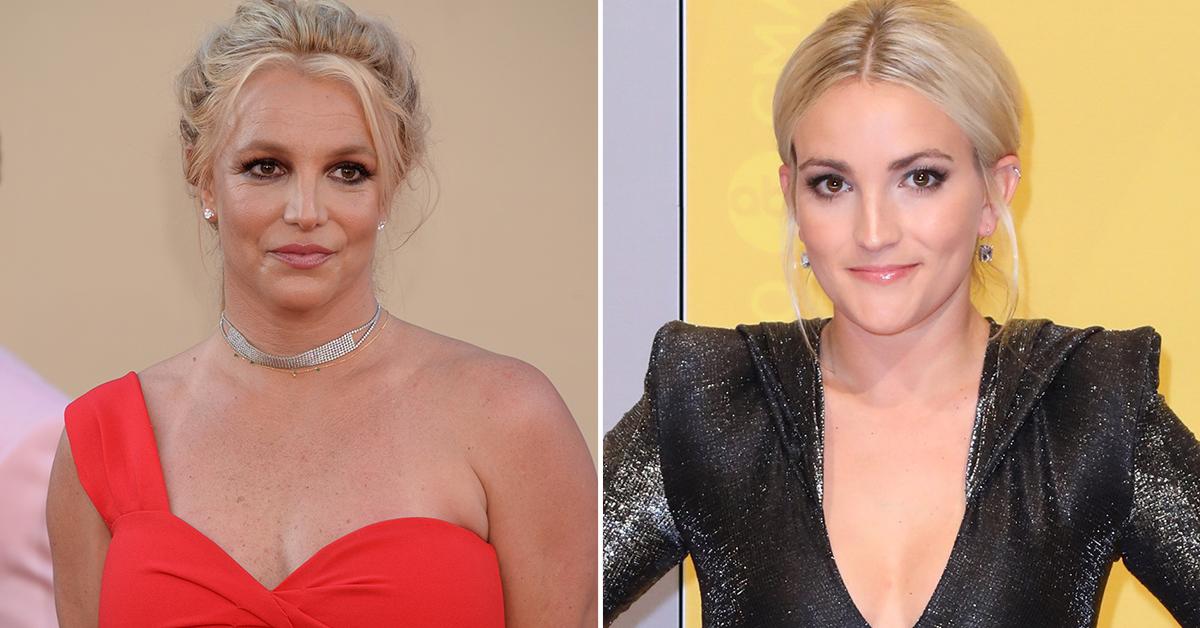 Article continues below advertisement
Britney's Army slammed Jamie Lynn for allegedly capitalizing off her sister's fame, especially amid the pop star's conservatorship battle.
The people behind Worthy Publishing are now telling haters to pump the breaks. They claim the title is a work in progress and was meant for their eyes only.
Article continues below advertisement
"Worthy Publishing, an imprint of Hachette Book Group, became aware earlier today that premature information about Jamie Lynn Spears's still-in-development book project has been erroneously released online to book retail sites," a statement from Worth Publishing read.
"We deeply regret that incorrect and incomplete information about her book has appeared in the public space, particularly at this sensitive time for Jamie Lynn and her family," it continued.
Article continues below advertisement
A spokesperson for the company claimed the I Must Confess book title "was a placeholder title for internal use only."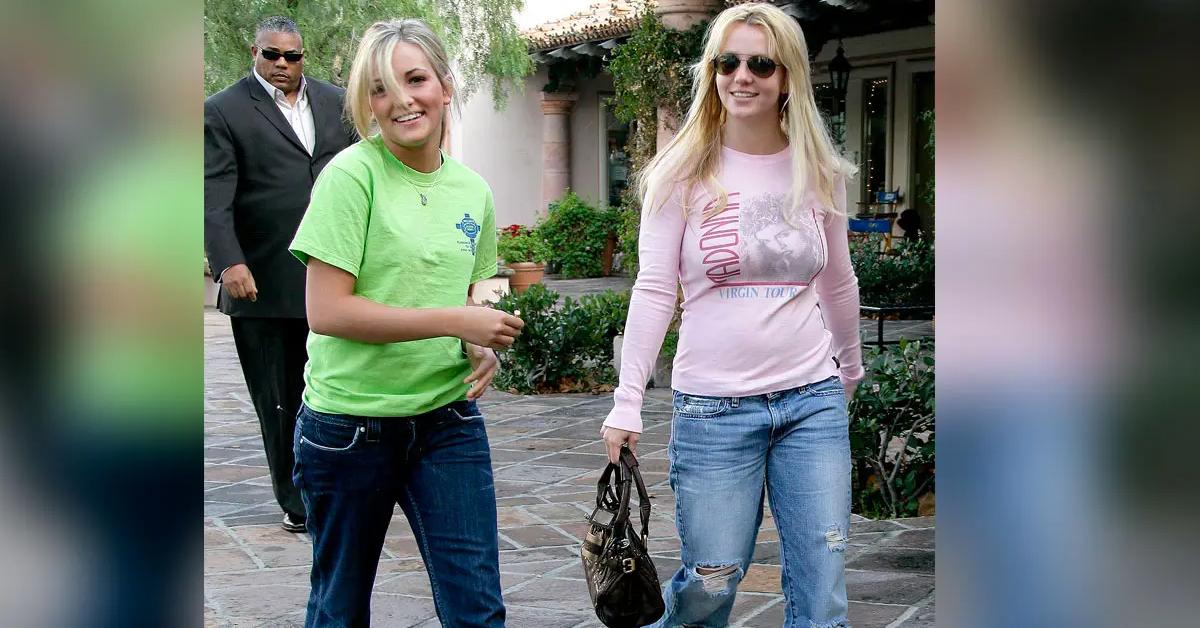 Article continues below advertisement
Jamie Lynn's memoir "as-yet-untitled" is scheduled for a January 2022 release date.
According to the publishing company, it's been in the works for a year -- way before Britney dropped bombshells against her family in her conservatorship hearing.
Article continues below advertisement
"Jamie Lynn's book has been in development over the past 12 months and will allow the world to hear her inspiring story in her own words, for the first time," their statement read. "We look forward to sharing accurate and complete details about the project at the appropriate time and to celebrating the release of her memoir with Jamie Lynn and her fans next year."
Any trace of Jamie Lynn's memoir has since been deleted from Worthy Publishing's website.
Article continues below advertisement
Jamie Lynn has remained quiet about the book; however, she didn't hesitate to address haters when they accused her of not speaking up for Britney during her conservatorship drama.