Exclusive
Britney Spears' Dad Jamie Trashes Singer's Mom Lynne For Involving Sam Lutfi In Conservatorship Battle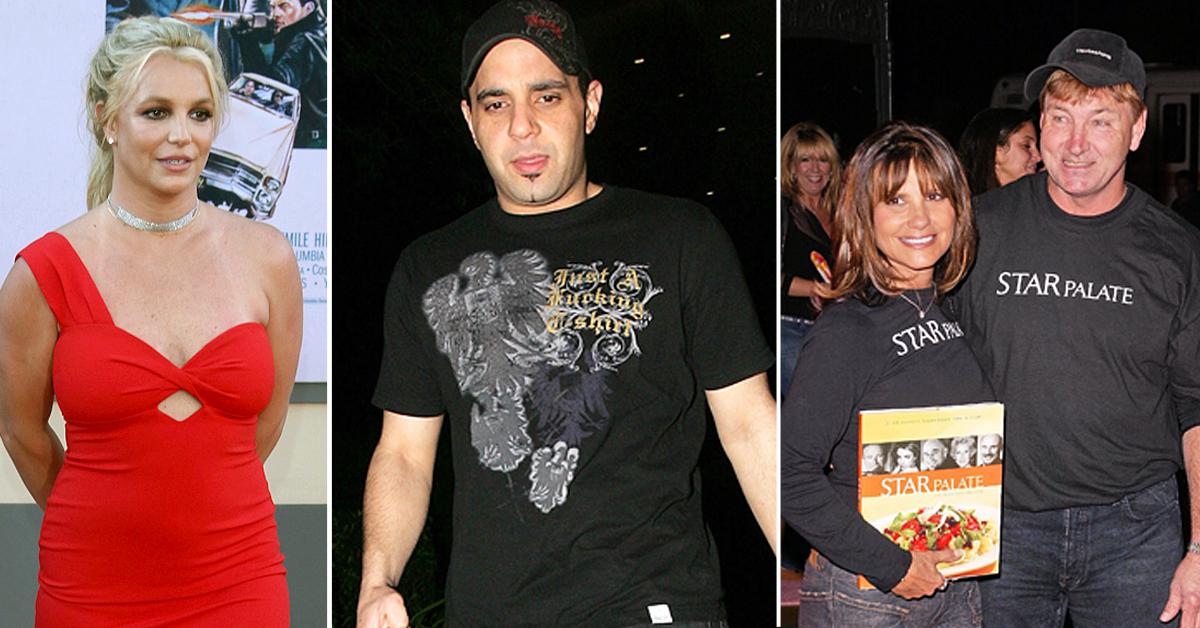 Britney Spears' father is upset the pop star's mother is dragging a man he once called a "predator" into their conservatorship court battle.
According to court documents obtained by RadarOnline.com, Jamie Spears is accusing his ex-wife Lynne Spears of recently serving Sam Lutfi's attorneys with court documents that contained information about Spears' finances.
Sam Lutfi was super close with Britney from 2007 to 2008 and acted as her manager. He was one of her only friends during her public breakdown. Her family accused him of being a "predator" who exploited Spears at her lowest. Lutfi claims he was not an enabler and believes he looked out for Spears.
Article continues below advertisement
At the moment, Lynne is objecting to money her ex-husband spent in his role as co-conservator of Spears' estate. She believes he should pay back $200,000 immediately. Jamie fired back at Lynne claiming she didn't know what she's talking about. He said she only became involved in the conservatorship recently and isn't acting in her daughter's best interest.
The court documents read, "Even worse, Lynne Spears' counsel recently served Sam Lutfi's attorneys with Lynne Spears' objections to H&K's fees. The Court does not need to be reminded about Mr. Lutfi. Factually speaking, the Conservator obtained two permanent restraining orders against Mr. Lutfi and was in litigation with him for about seven years after Mr. Lutfi sued the Conservatorship in 2009."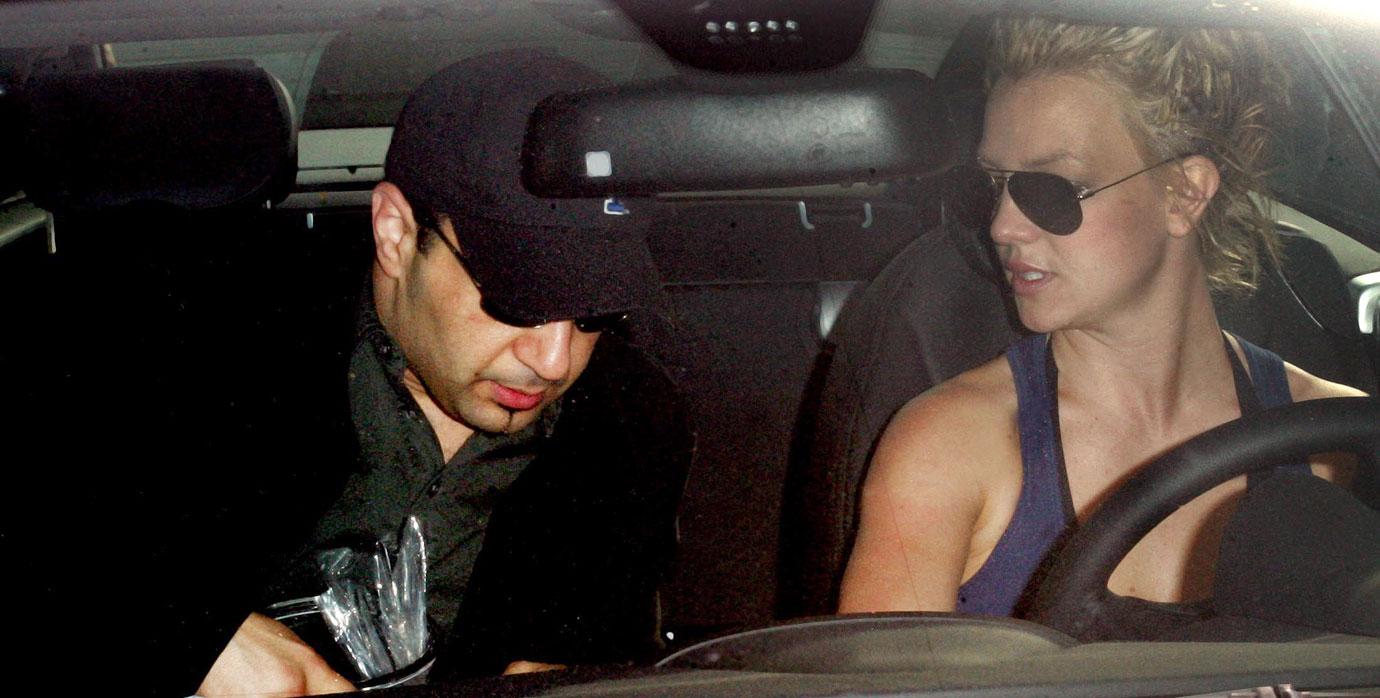 Article continues below advertisement
"Mr. Lutfi does not have any interest in this Conservatorship, and his counsel should not have been served with Lynne Spears' objections. Whether it was an intentional act or a careless error, this again evidences that Lynne Spears is not acting in the best interests of the Conservatee."
Back in June 2019, Spears' legal team filed for a restraining order against Lutfi. She asked the court to keep her former manager away from her, her father, and her minor sons.
In court documents, her lawyers accused Lutfi of sending harassing and threatening texts to Spears and members of her family. Spears reportedly suffered "severe mental trauma" due to the messages.
Spears' team believed Lutfi was trying to interfere with the conservatorship through "calls for vigilante action, bribes and release of private information." They said they needed the restraining order to ""prevent future harm and further psychological trauma."
In the petition, the singer's team said Lutfi also harassed Lynne with text messages. He reportedly text Spears' mom accusing her of not taking action to protect her daughter.
Article continues below advertisement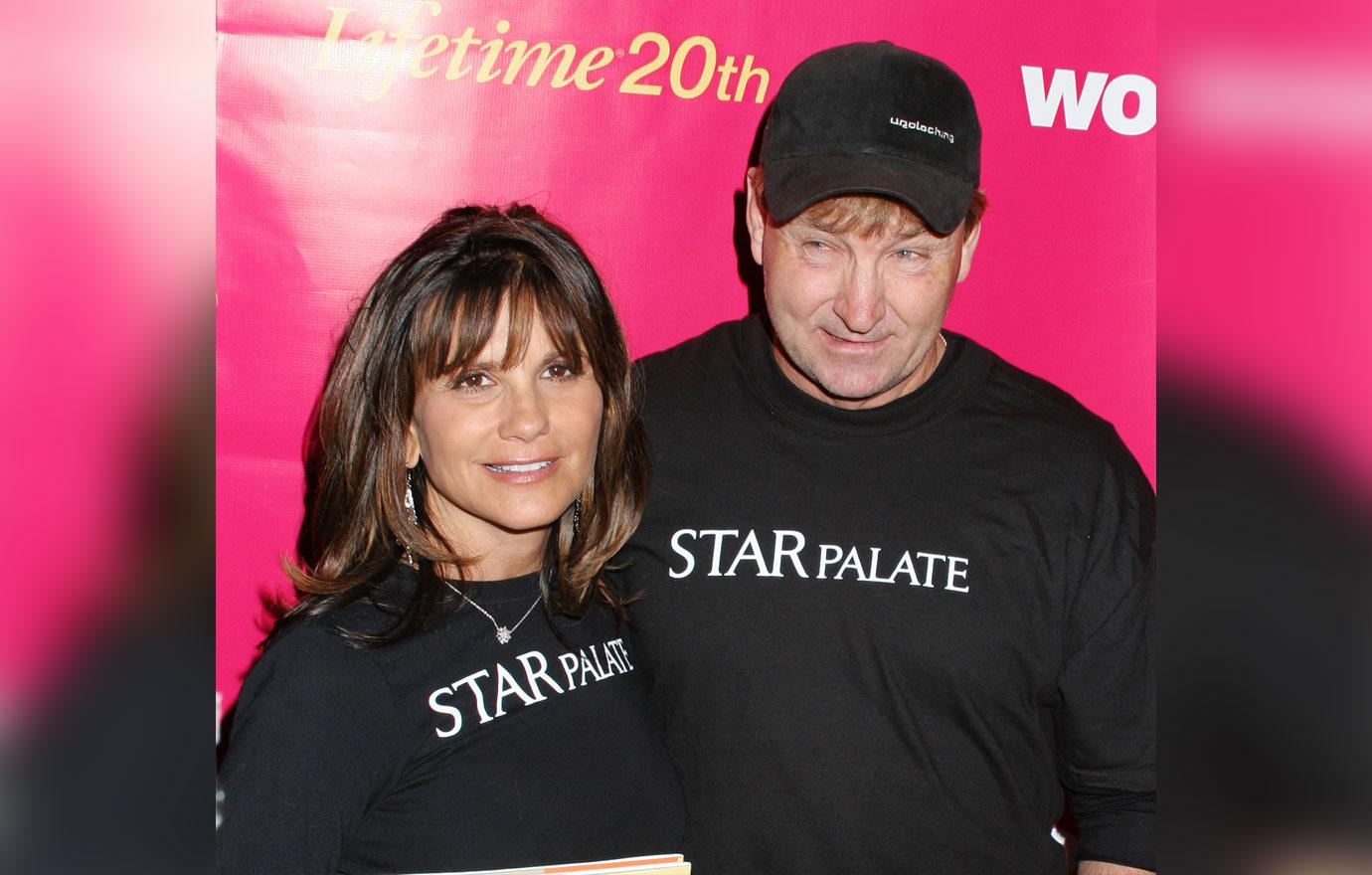 Lutfi denied all allegations of wrongdoing. He claimed to have no direct contact with Britney since 2009. He admitted to reaching out to Lynne but was "non-confrontational." In court, Lutfi said he only wanted to help pay for Lynne to challenge the conservatorship.
A judge granted a 5-year-old permanent restraining order. Years before the restraining order, Spears' parents fought Lutfi in various legal battles.
As RadarOnline.com previously reported, Spears is fighting to be released from the conservatorship. This week, the Toxic singer asked the judge presiding over her case for a private chat. The two are set to speak in June.