Exclusive
Britney Spears Wants Out Of Conservatorship, Ready To Marry Boyfriend Sam Asghari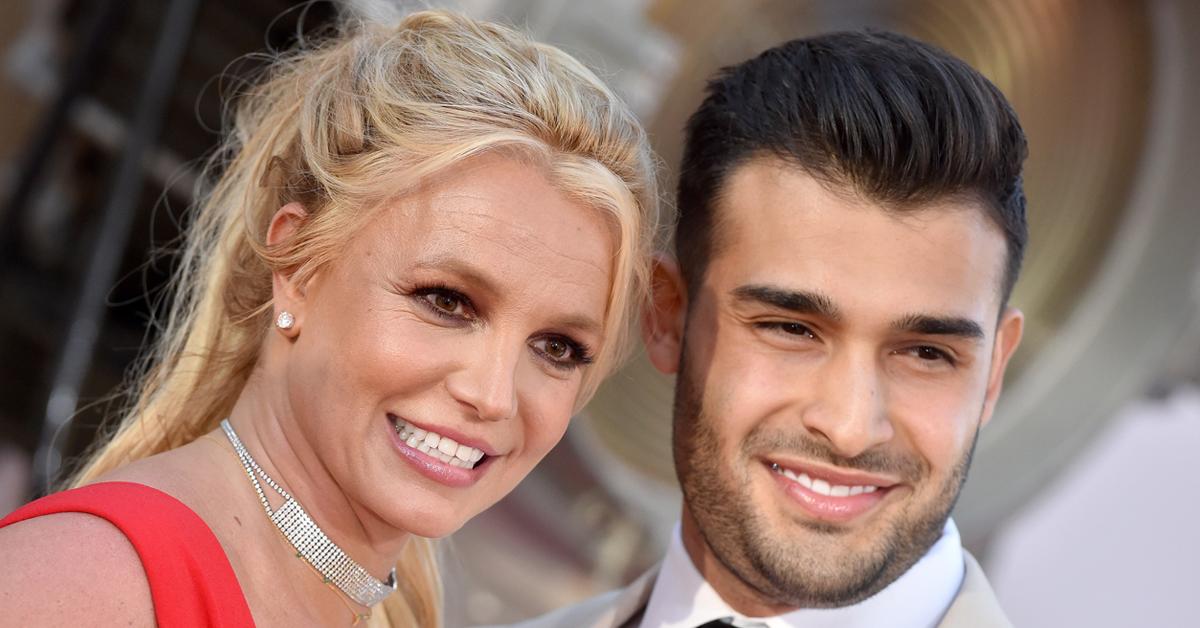 Britney Spears is ready to speak for herself and address the court directly because there is a reason, she wants her conservatorship to end right now – so she can get married.
"Britney needs her dad's permission to do the small things in life we all take for granted. Over the years she has got used to the status of the conservatorship and having someone else make decisions for her. But now she wants to get married again and cannot do so under the current arrangement unless her dad agrees," sources tell RadarOnline.com.
Article continues below advertisement
The insider spills, "Britney is in love. She knows she has made mistakes in the past but is ready to start a new chapter of her life with the man she loves. This is why she is suddenly speaking up after a decade of her dad making all her decisions. The fact she cannot get married at 39 years old without her daddy's approval is outrageous."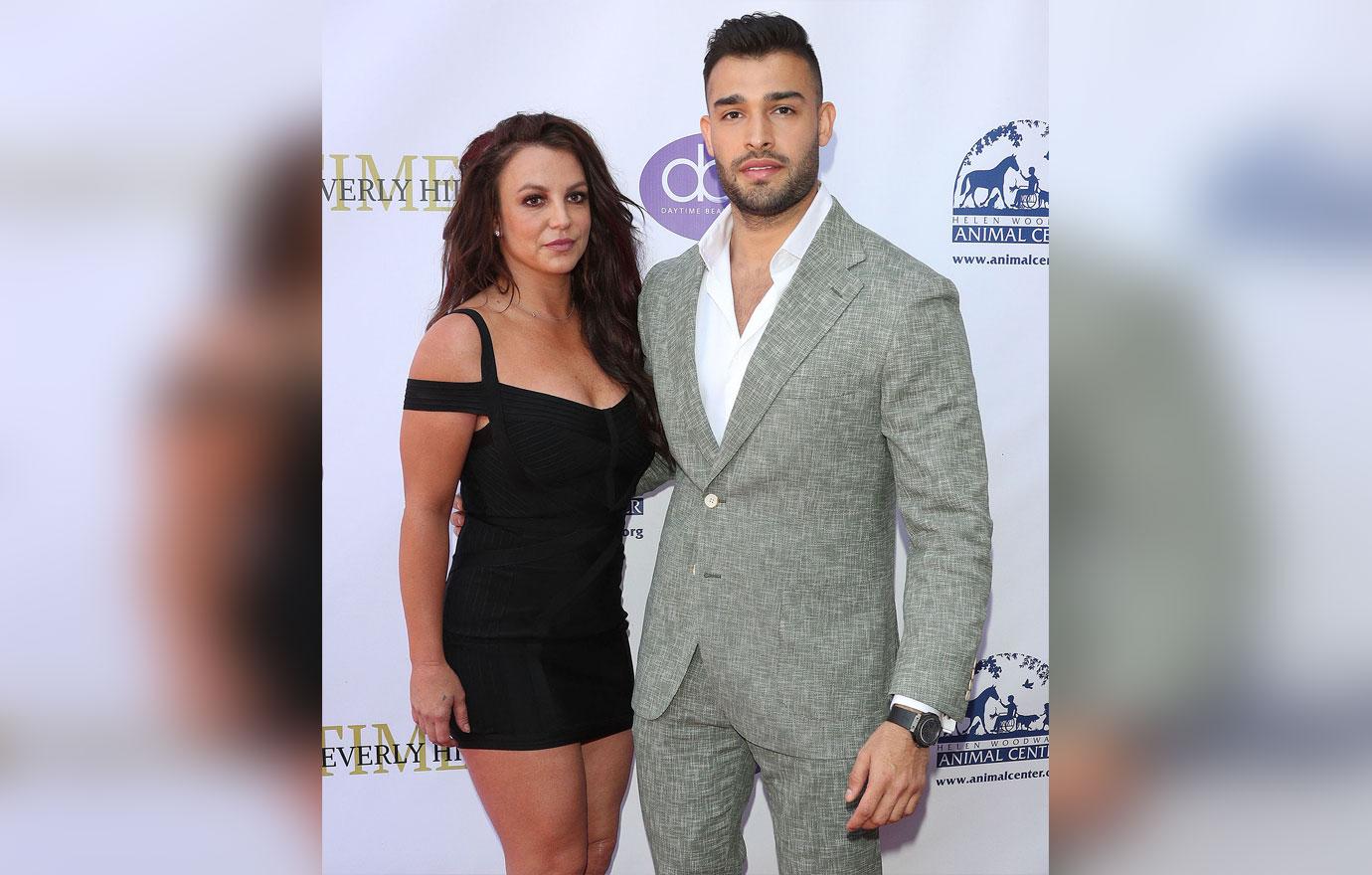 Article continues below advertisement
Recently, Britney and boyfriend Sam Asghari were spotted at a friend of his wedding. They have been together since 2016 and are ready to take their relationship to the next step.
"Sam loves Britney. He wants to be her husband in every sense of the word," a friend of his tells RadarOnline.com "But he can't do that with her dad constantly interfering."
"I have always wanted nothing but the best for my better half, and will continue to support her following her dreams and creating the future she wants and deserves," he told People magazine after the documentary about his partner was released. "I am thankful for all of the love and support she is receiving from her fans all over the world, and I am looking forward to a normal, amazing future together."
That was followed by a statement on his Instagram stories in which he called Spears's dad, Jamie Spears —a "total dick," whom he had "zero respect" for.
Article continues below advertisement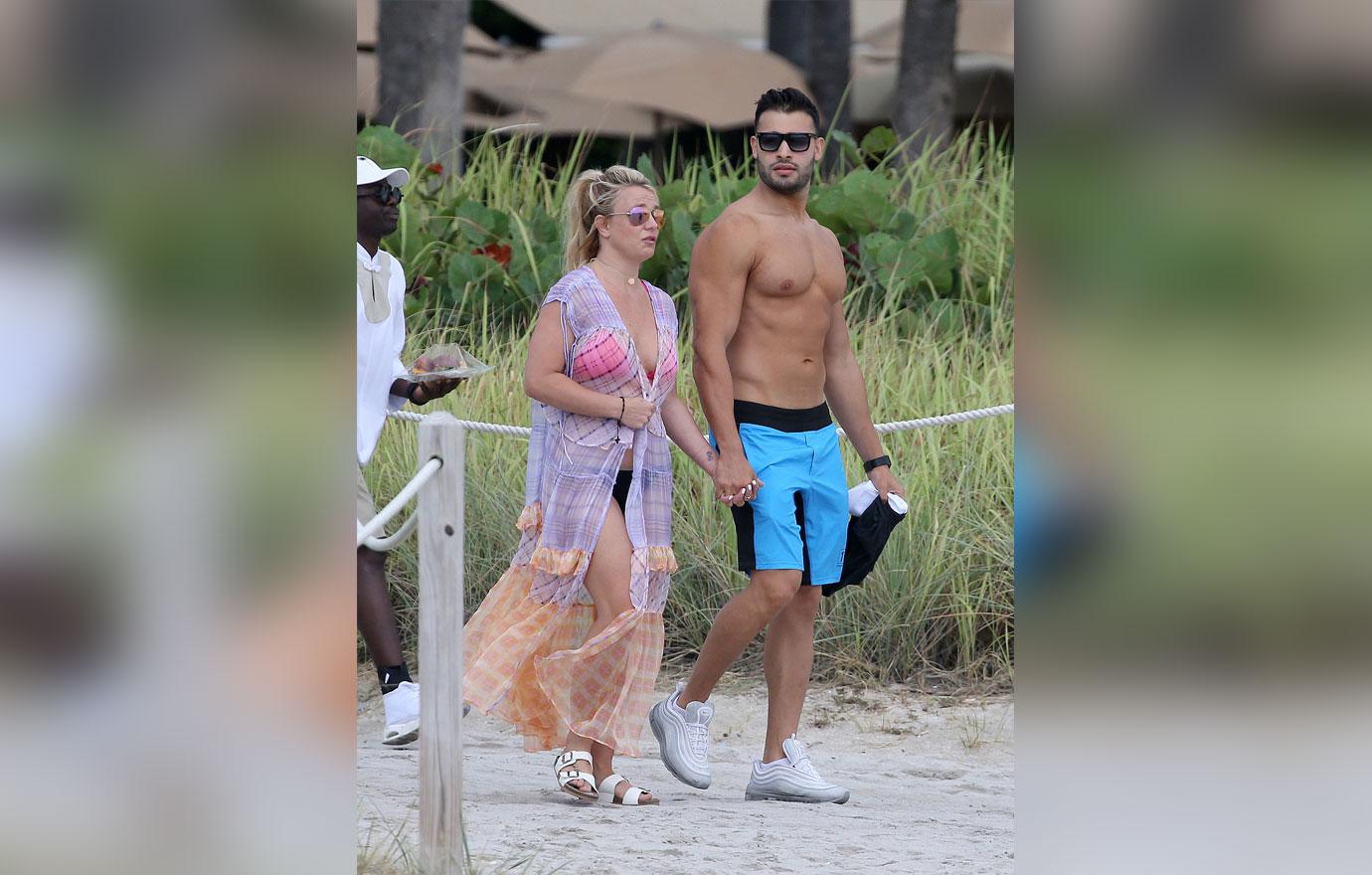 "Now it's important for people to understand that I have zero respect for someone trying to control our relationship and constantly throwing obstacles our way," he wrote. "In my opinion, Jamie is a total dick. I won't be going into details because I've always respected our privacy but at the same time I didn't come to this country to not be able to express my freedom and opinion."
As RadarOnline.com previously reported, Britney requested to speak to the judge presiding over her conservatorship. It is the first time the singer has asked to talk in the case.