Kanye West Accuses Kim Kardashian Of Blocking Him Because Pete Davidson Was Inside Her Home, Reality Star Denies 'SNL' Alum Has Been To Her Pad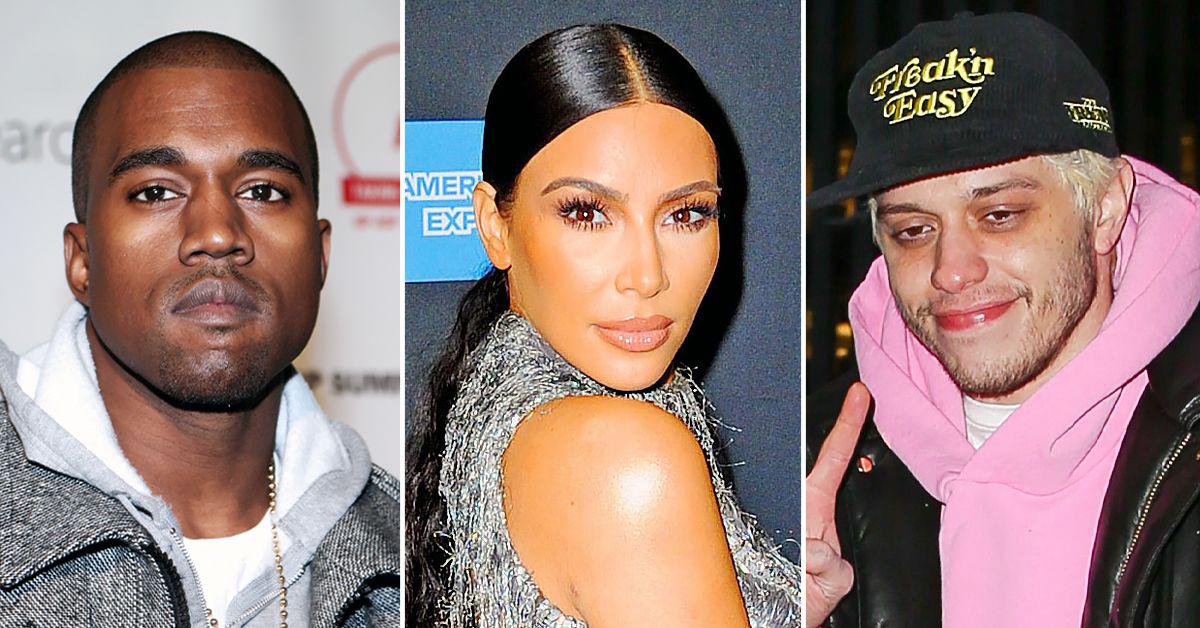 Kanye West has created more drama for himself after alleging his estranged wife, Kim Kardashian blocked him from entering her house due to her new boyfriend Pete Davidson's presence on the property.
Sources close to Kardashian fired back, denying his allegation.
Article continues below advertisement
During his interview with Jason Lee from Hollywood Unlocked, the rapper claimed he was not allowed to enter his ex's home.
"Earlier this week, Monday, when I went to go pick my kids up from school, the security stopped me at the gate," he said. "So at that point, security was in between me and my children, and that's what was not going to happen."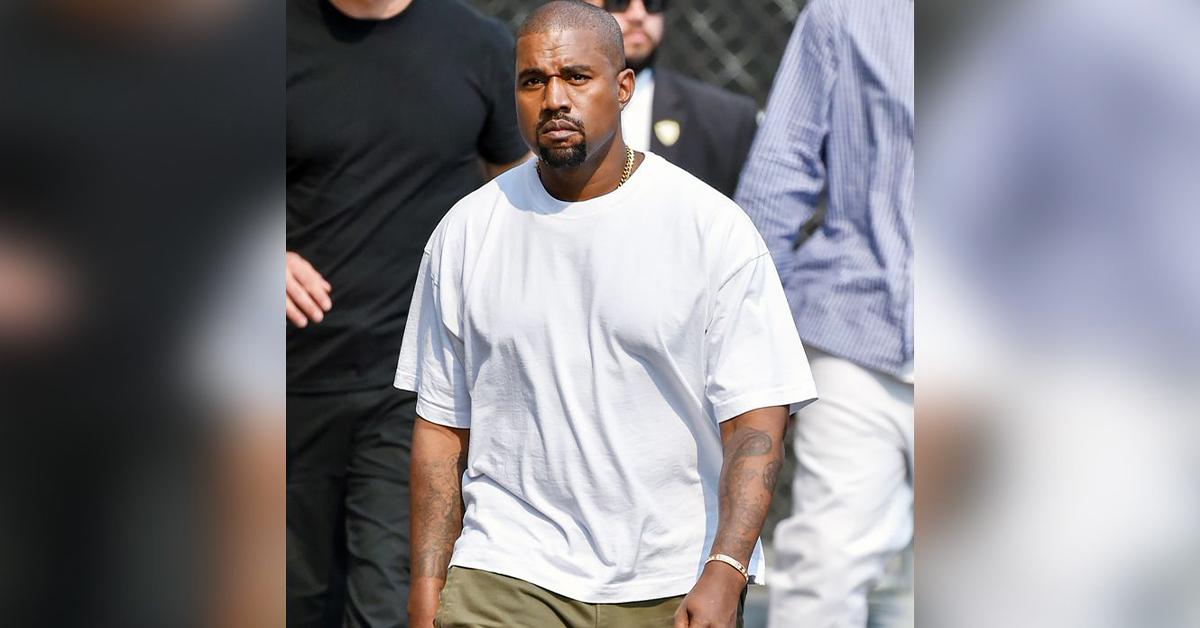 Article continues below advertisement
He continued, "But, I didn't want to argue about it. So I just chilled, took my kids to school, and then took my kids back. I am driving. I bring them back, and North was like, 'I want you to come upstairs and see something.' And it's like, 'oh, Daddy can't come see something. Daddy can't come inside.' But that hadn't been defined."
The Yeezy founder later alluded he was not allowed in because he heard "the new boyfriend is actually in the house."
"That's where I call my cousins. And, my cousin is real opinionated, you know that," West added. "And I said, 'I need you to go and say these two things.' Security ain't going to be in between me and my children, and my children ain't going to be on TikTok without my permission."
Article continues below advertisement
However, TMZ reported the rapper's claims were false. Insiders told the outlet, Davidson and Kardashian were not inside the residence.
The sources explained the SKIMS founder is setting up a boundary by not allowing West to come and go as he pleases at her property.
Article continues below advertisement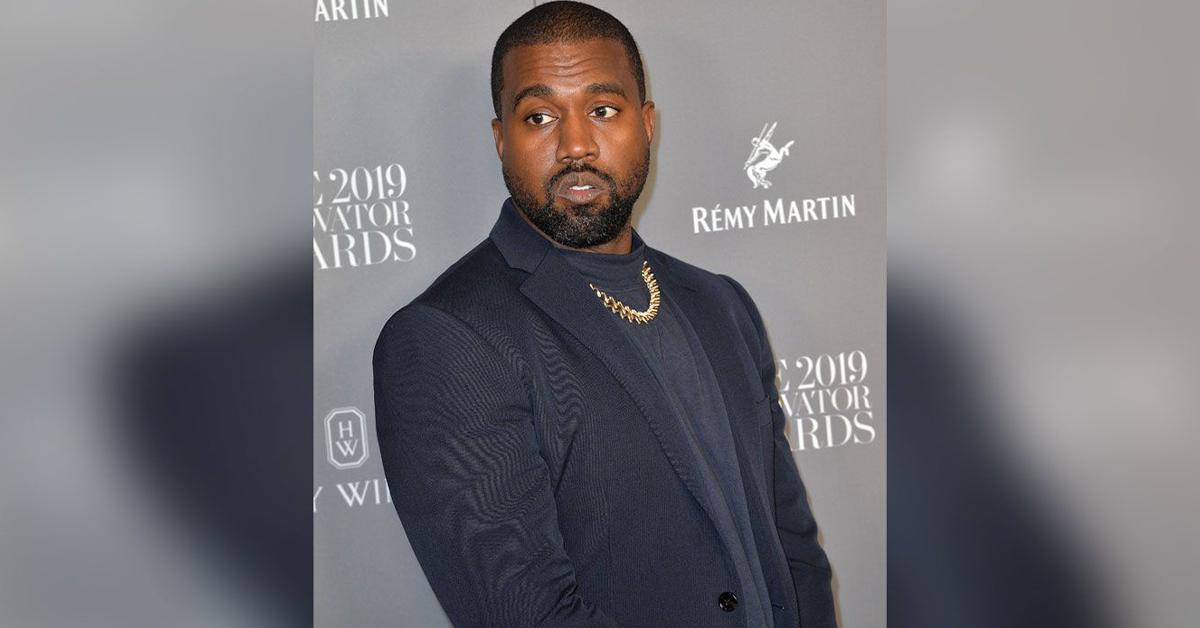 Part of the reason she decided to draw the line was West had allegedly made some of the people close to her upset during some of his recent visits, although it was unclear what exactly occurred.
The informant also added the beauty mogul wants to create a more structured system while co-parenting with West, including making schedules and giving her a heads up before showing up to her house.
She is also reportedly unhappy with the way her estranged husband deals with their issues, mainly when he speaks about them in public.
Article continues below advertisement
As RadarOnline.com previously reported, the rapper expressed his disapproval of Kardashian's new romance with Davidson in the new lyric of his upcoming song leaked online.
He appeared to be threatening the comedian in his new track with The Game titled Eazy.
"God saved me from the crash, just so I can beat Pete Davidson's a-s," he could be heard rapping in the clip circulating on the internet.
Article continues below advertisement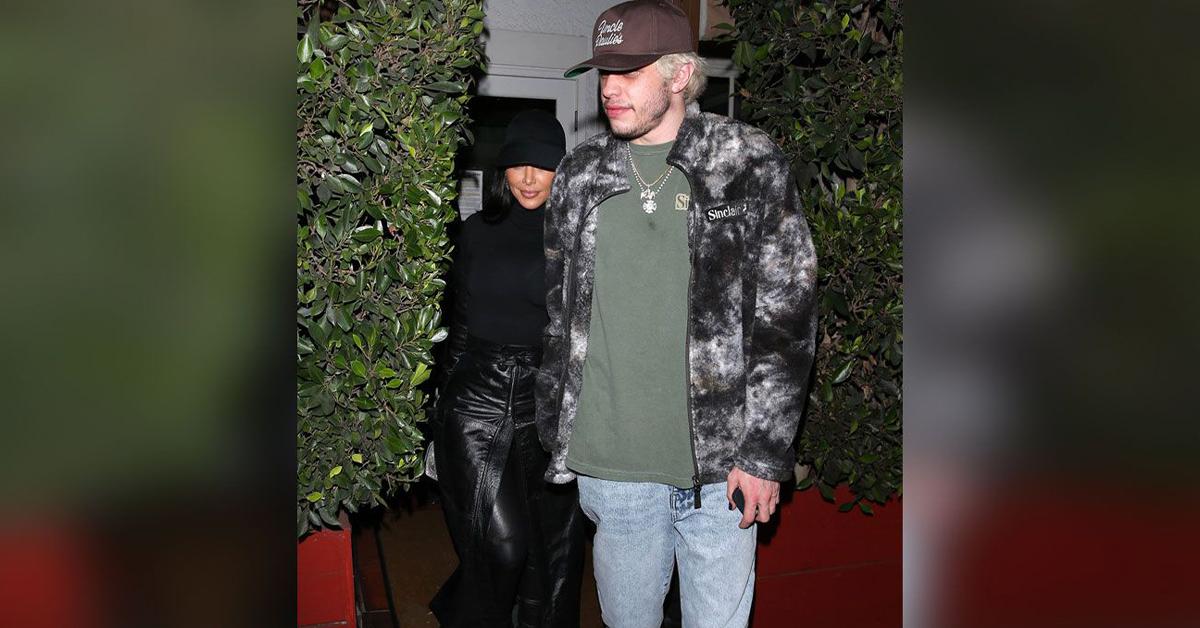 His move also comes after Kardashian and Davidson were seen PDA-packed vacay during the comic's visit to the West Coast.
In one instance, fans caught the lovebirds making out at an eatery earlier this week.
"They were there around 8 PM last night, Just the two of them. Corner booth," an onlooker shared. "Him facing out to the restaurant and her facing just him. They were kissing at their table."