Josh Duggar's Sister Jessa's Social Media Receives Comments From Scantily Clad Women, Fans Accuse Her Of Paying For Followers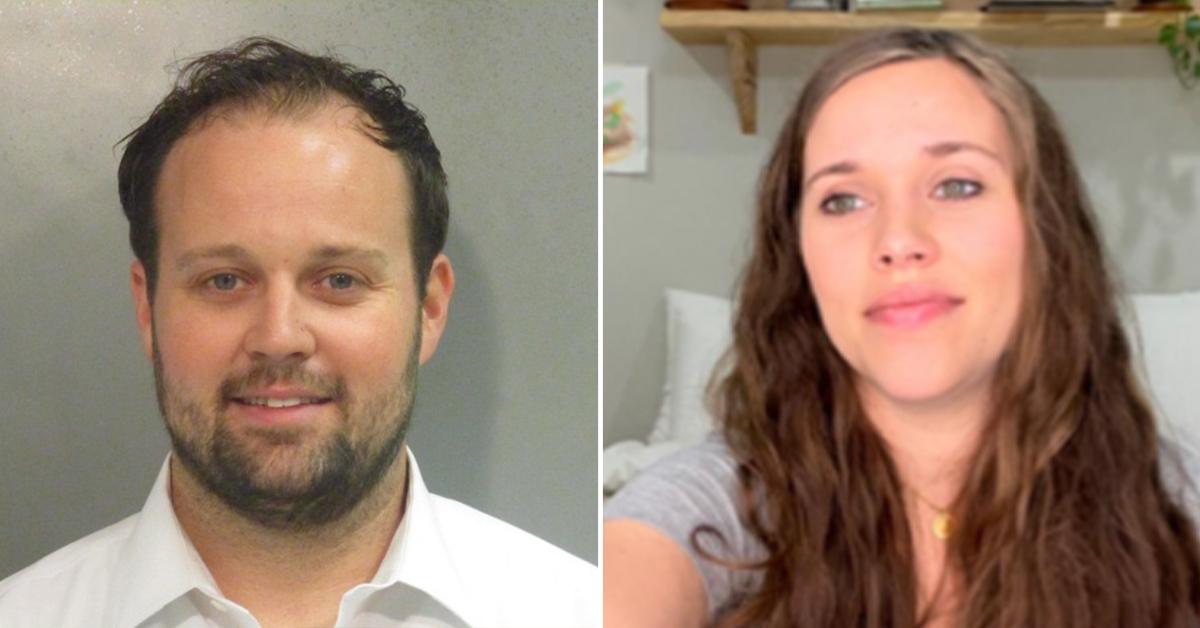 The Duggar family is causing another scandal after Josh Duggar's sister Jessa is being accused of buying her followers on social media after fans spotted plenty from nearly-naked women in her comment section.
Article continues below advertisement
The 29-year-old reality star and her husband Ben Seewald shared via her YouTube channel that the couple had bought a house and renovated it.
In the video, Jessa gave her followers a tour of the "Fixer Upper House" they were moving into together.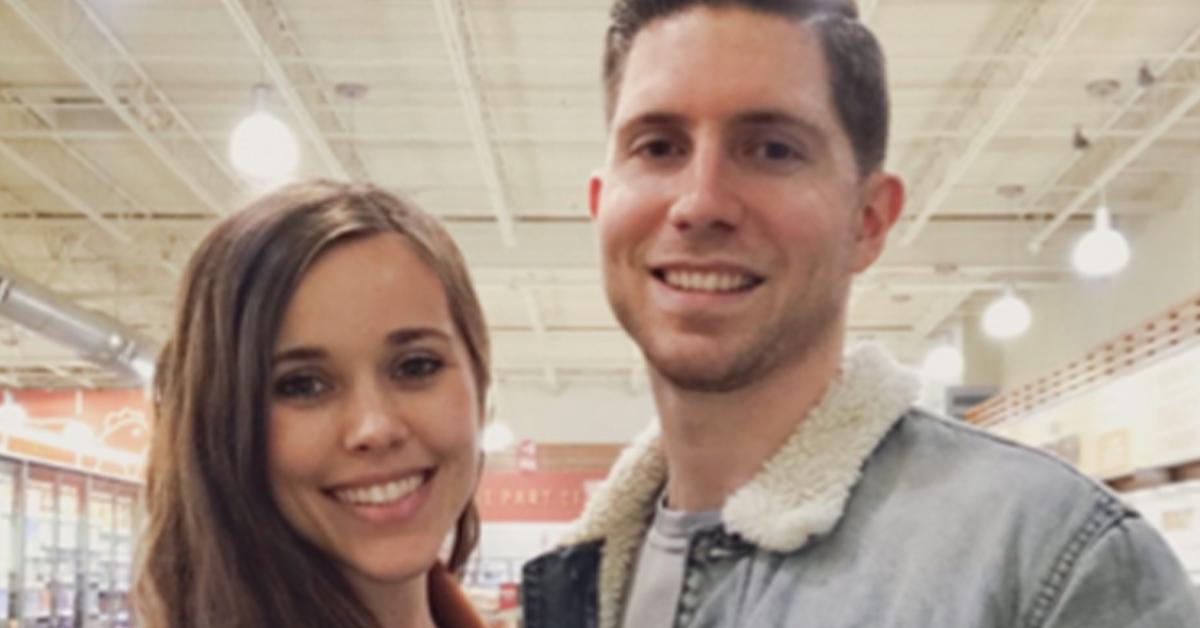 Article continues below advertisement
Fans quickly flocked to Youtube to congratulate her on their new home. The footage drew more than 350,000 views within three days of being posted and received more than a thousand comments.
However, many of the accounts that flooded the post featured what appeared to be porn profiles displaying scantily-clad ladies with X-rated names.
Among the suspicious users were "Sussa - F--k Me Check My Profile", "[Soffy] H0T Girl L!ve Cam", "[Billey] H0T Girl-C0me 0ver L!ve" and :Mia_T[A]P Me!! To Have [S]EX With Me".
Despite their inappropriate names, the accounts did not leave any negative comments on the vlog. They were all congratulating her on her new journey with the property and wishing her happiness — the comments seemed to have been copied and pasted by the users from her genuine fans.
Article continues below advertisement
The incident led some critics from Reddit to believe Jessa had purchased the users in order to gain more followers on the platform.
One person said, "As someone who has done social media for a job this is definitely bought bots." Another explained, "You can buy comments from people and specifically write what you want in the comment. It will generate it from a random account also using the service and a lot of them are thirsty catfish porn accs trying to seem legit with multiple comments from lots of different 'people.'"
Article continues below advertisement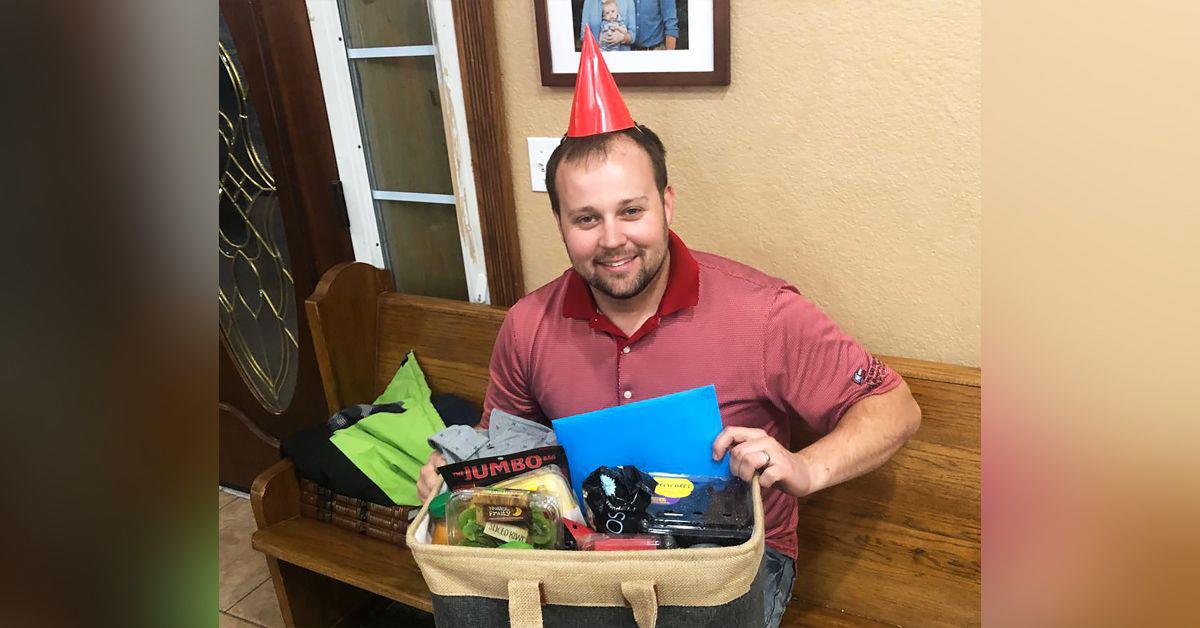 As RadarOnline.com previously reported, Jessa has not been the only member of the famous TLC show family who has been making headlines recently.
Last month, her brother Josh was found guilty of receiving and possessing child sexual abuse material. He was immediately handcuffed and detained after the court announced the verdict. The father of seven could face up to 40 years in prison following his conviction.
Article continues below advertisement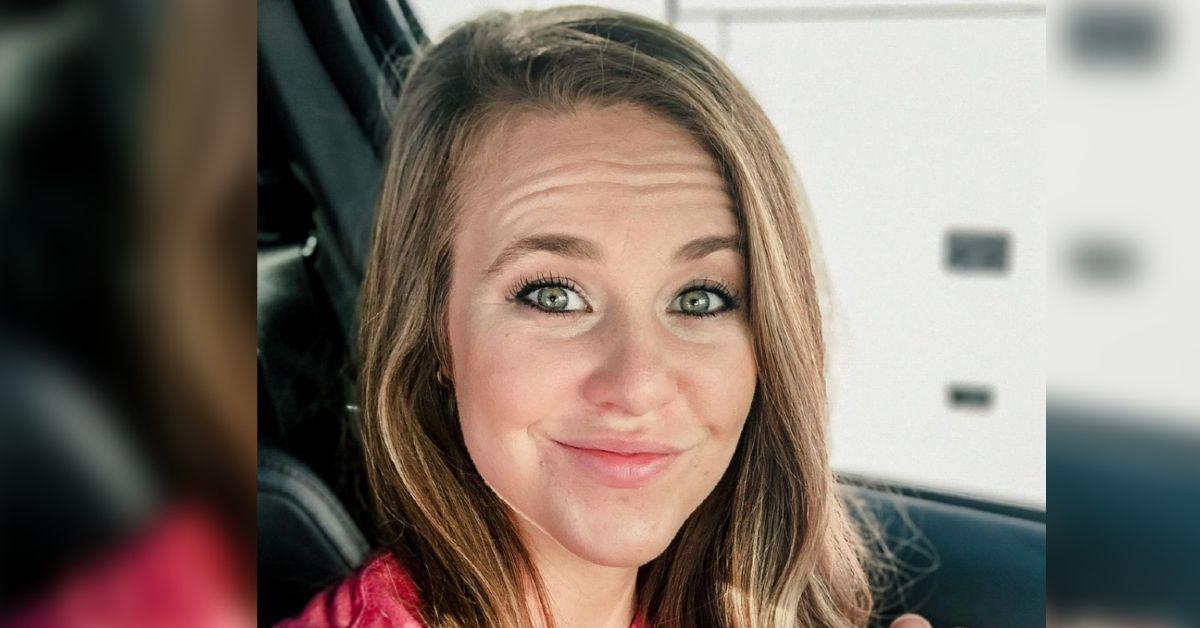 Shortly after that, it was reported that Josh's other sister Jana had been charged with endangering the welfare of a minor almost three months before her brother's conviction.
She later explained the situation, which involved one of the children she babysat, claiming authorities "recognized it was a case of a child slipping out of the house when you turn your back for a moment."
Jana eventually pled guilty to the charge and was ordered to pay $800 in fines.