Jana Duggar All Smiles In First Appearance Since Settling Child Endangerment Charge Out Of Court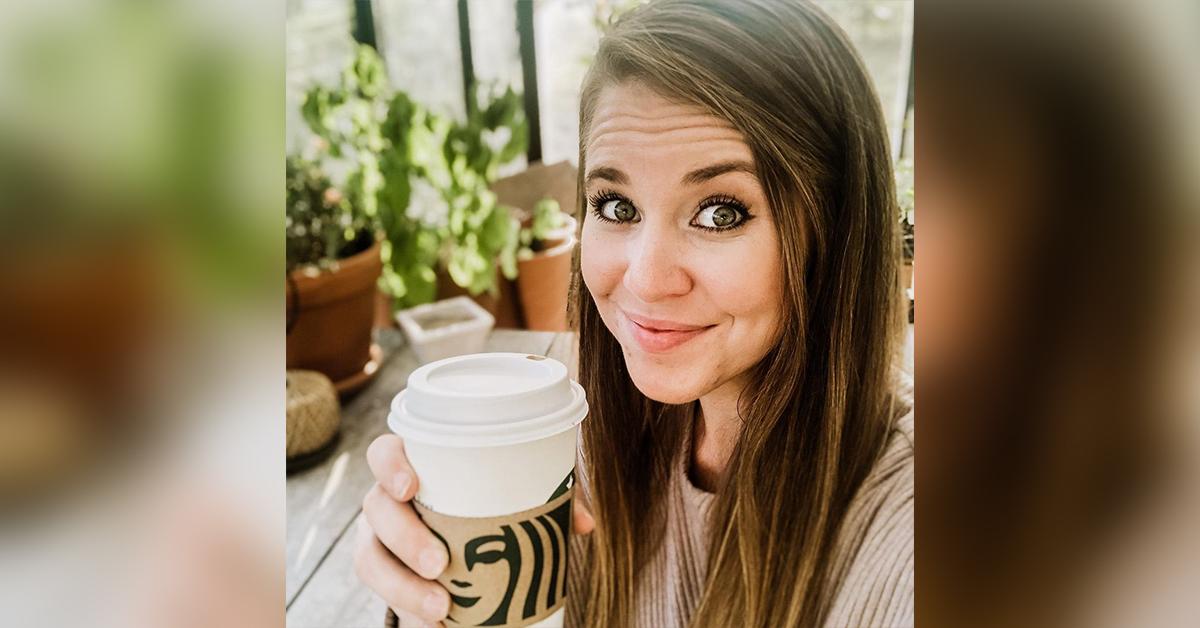 Josh Duggar's little sister is happy to put her legal issues behind her. Jana Duggar, 31, has reemerged for the first time after quietly pleading guilty and settling her child endangerment charge out of court.
Article continues below advertisement
Article continues below advertisement
Holding up a thriving green plant, Jana smiled big while showing off the fruits of her labor. Wearing a mustard yellow puffer jacket over a plain white shirt, the reality star beamed with delight while pulling her brunette locks up in a messy ponytail.
Jana shared the pic in response to one of her followers asking her to "show me your new plants!" Flashing her growing greenery, Josh's sister was in celebration mode and it wasn't just because she settled her charge out of court.
"'Buy a New Plant Day' is the best made up [sic] holiday ever!" she captioned the photo.
Article continues below advertisement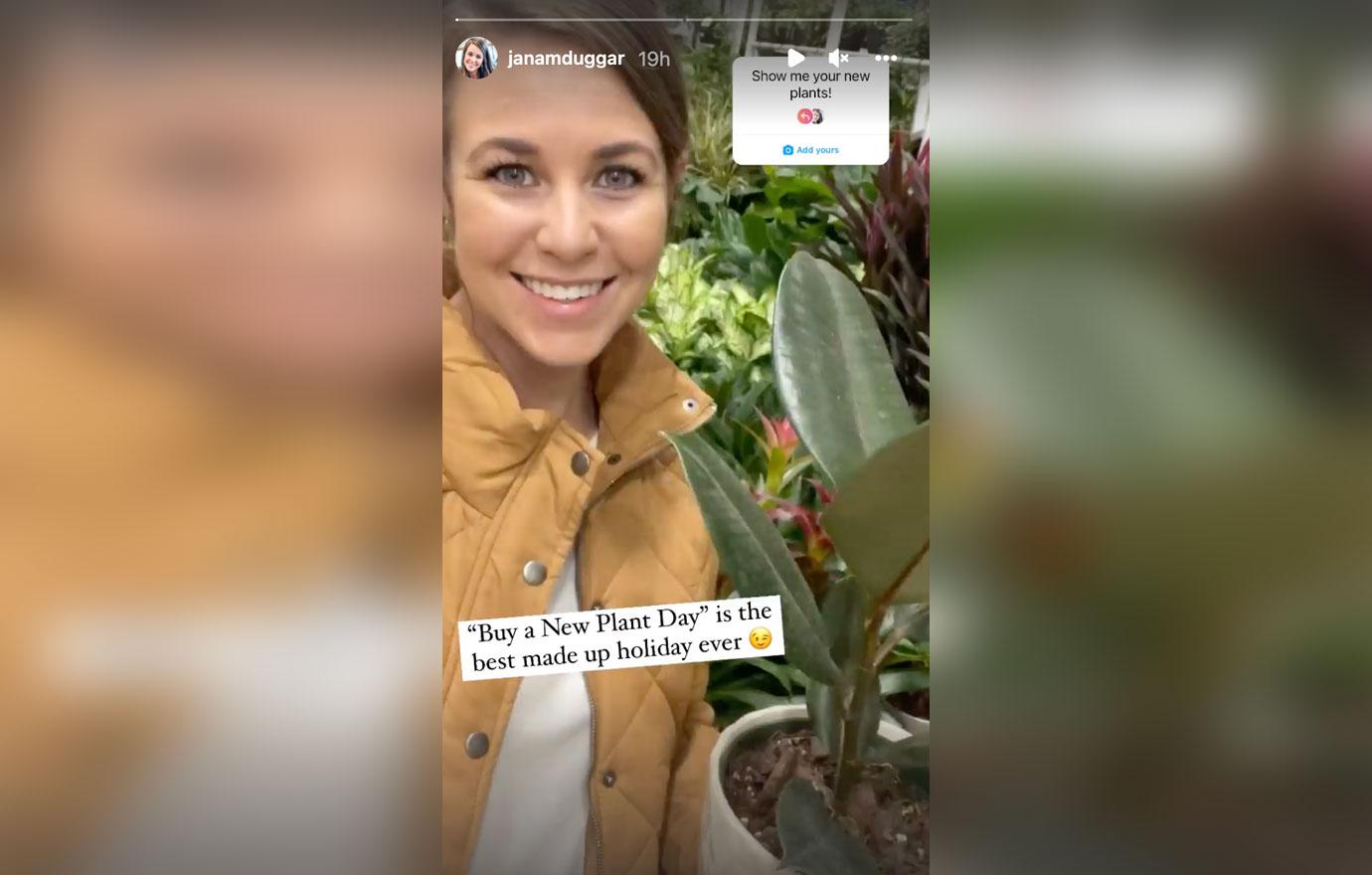 According to documents obtained by TODAY, Jana pled guilty to the misdemeanor count of endangering the welfare of a child on December 15. Instead of jail time, she was hit with a fine of $880.
The alleged incident went down in September but because of all the attention Josh got over his child porn trial, Jana's mishap went under the RadarOnline.com until last month.
Article continues below advertisement
The TLC star broke her silence on the charges, passing the issue off as an accident while babysitting. Claiming she was "only sharing this because the media has been having a field day with it all," Jana admitted, "I prefer a more private life but I know my last name means that everything we do is open to public criticism and interest, especially during this time."
"I was babysitting a few months ago when one of the children wandered outside alone. A passerby who saw the child called the police," she explained. "This resulted in a written citation, as well as a follow-up with child welfare who concluded that it was an accident and the child was unharmed."
Article continues below advertisement
Jana said the law was on her side, stating that the responding officer "recognized it was a case of a child slipping out of the house when you turn your back for a moment. It all happened so quickly and was scary."
While Jana got off with a slap on the wrist, her brother is facing 40 years in prison after being found guilty of downloading and possessing child porn.