Josh Duggar's Sister Jana Breaks Silence On Bombshell Child Endangerment Charge, Details The 'Scary' Incident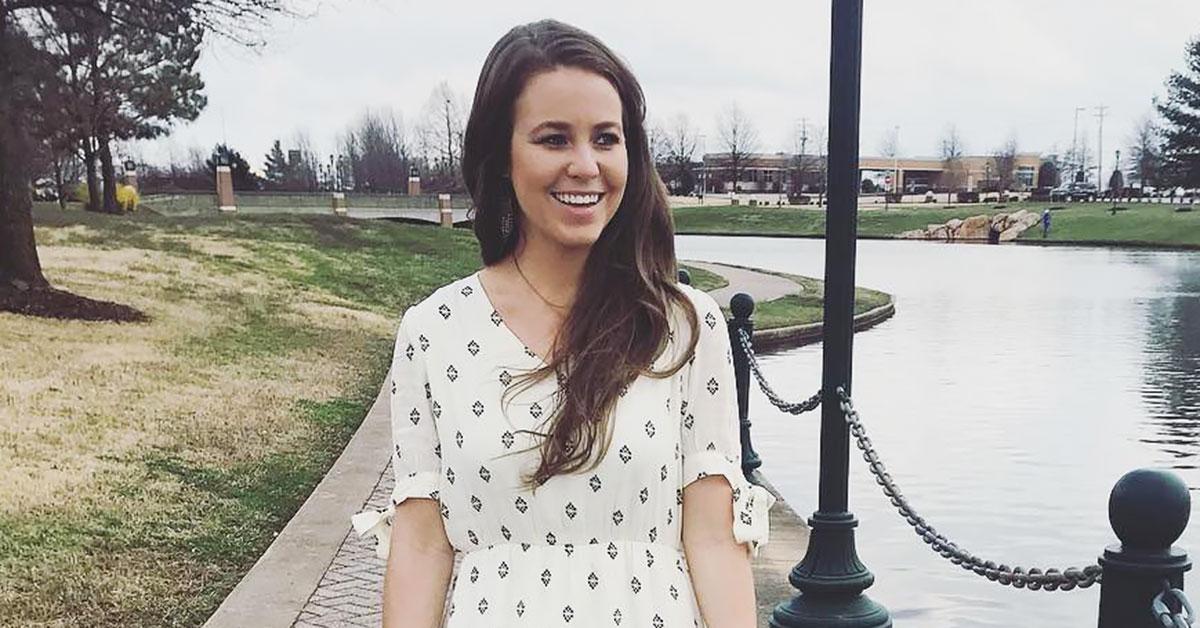 Jana Duggar is speaking out about her child endangerment charge.
As RadarOnline.com reported, the younger sister of convicted sex offender Josh Duggar was charged with endangering the welfare of a minor almost three months ago.
The information did not become public until last week when Josh was convicted of his child pornography charges.
Article continues below advertisement
Taking to her Instagram Story on Tuesday, the 31-year-old ex-TLC reality star explained to her 775,000 followers that she was "only sharing this because the media has been having a field day with it all."
"I prefer a more private life," she admitted, "but I know my last name means that everything we do is open to public criticism and interest, especially during this time."
Article continues below advertisement
According to the 19 Kids & Counting and Counting On alum, the "raw facts" are as follows: "I was babysitting a few months ago when one of the children wandered outside alone. A passerby who saw the child called the police. This resulted in a written citation, as well as a follow-up with child welfare who concluded that it was an accident and the child was unharmed."
Jana said authorities "recognized it was a case of a child slipping out of the house when you turn your back for a moment. It all happened so quickly and was scary."
She went on to thank everyone who was involved in responding to the incident, saying she is "grateful for law enforcement and those who protect and serve our community."
"I was certainly never arrested as some may have implied," she made sure to add. "In the end I was just upset at myself that it had happened at all, but so thankful it all ended safely and that's truly what mattered the most to me."
Jana did not reveal whose children she was watching. She also made no mention of the misdemeanor charge or her upcoming hearing.
She was cited in September and pleaded not guilty. She is expected to appear in court next month.
Article continues below advertisement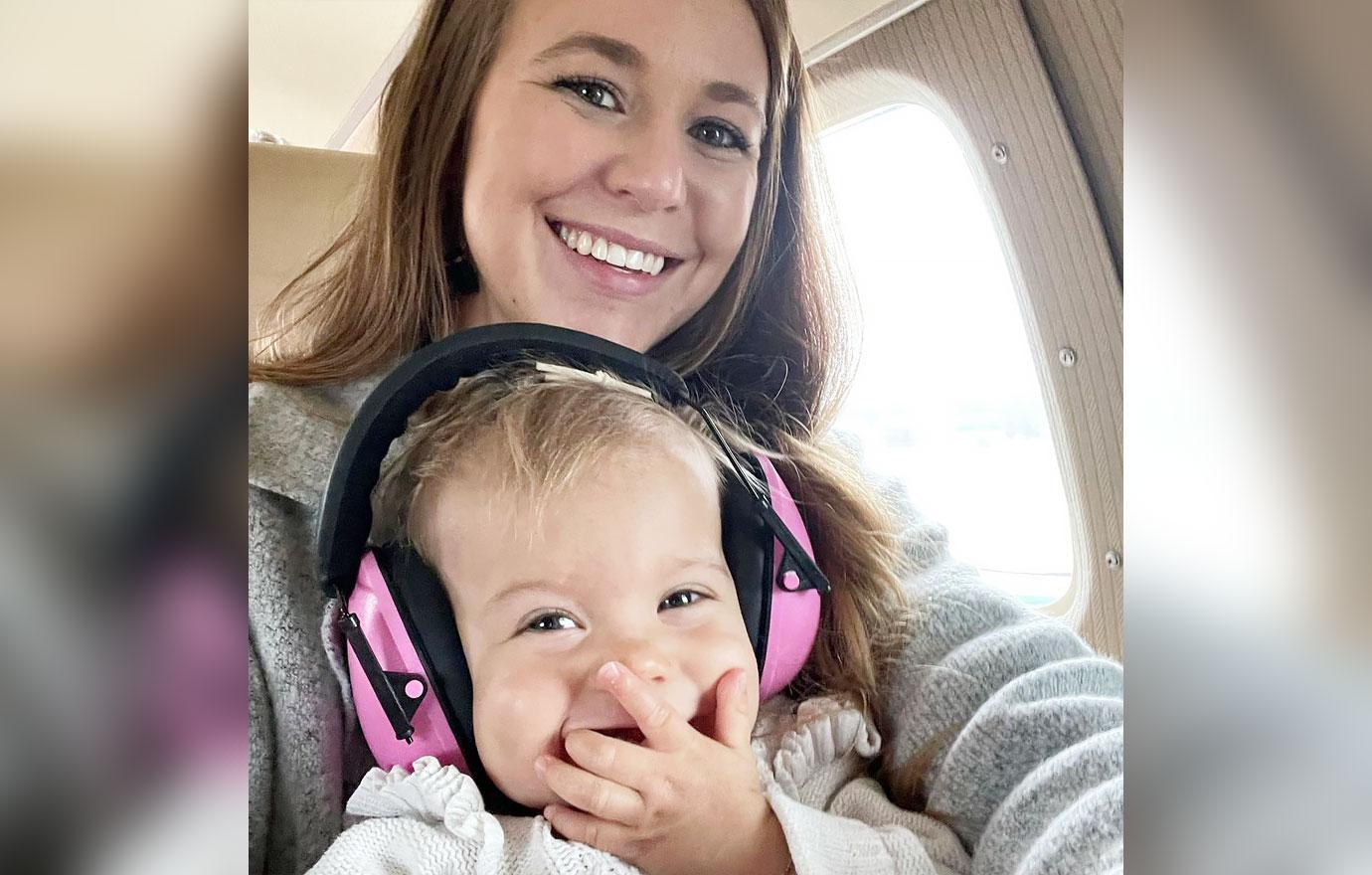 Jana is the oldest daughter of Jim Bob and Michelle Duggar's 19 children. Unlike many of her siblings, she is not married and has no kids of her own.
Josh, 33, is the oldest son and child of the large Duggar brood.
On Dec. 9, he was found guilty of receiving and possessing content depicting the sexual abuse of children following a federal raid at his now-closed used car dealership in November of 2019, during which agents seized several of his electronic devices.
Article continues below advertisement
During his high-profile trial, Josh was found to have downloaded 65 images of a 7-to-8-year-old girl and one movie file of 7-to-9-year-old girls being "sexually assaulted, violated and exploited," as well as another video of a "3-month-old being sexually abused and tortured" onto one of his computers, which was protected using a password that contained his name.
An admitted porn addict, Josh was able to bypass an anti-porn software that had been installed to alert his wife, Anna Duggar, if he tried to watch porn, which allowed him to access the illegal material via the dark web.
He's facing a maximum sentence of 40 years in prison.
While his cousin, Amy King Duggar, believes he should serve them all, she has come out in defense of Jana, saying the two situations are not comparable.