Amy Duggar King Defends Cousin Jana Amid Child Endangerment Charge After Advocating For Josh To Get Maximum Prison Sentence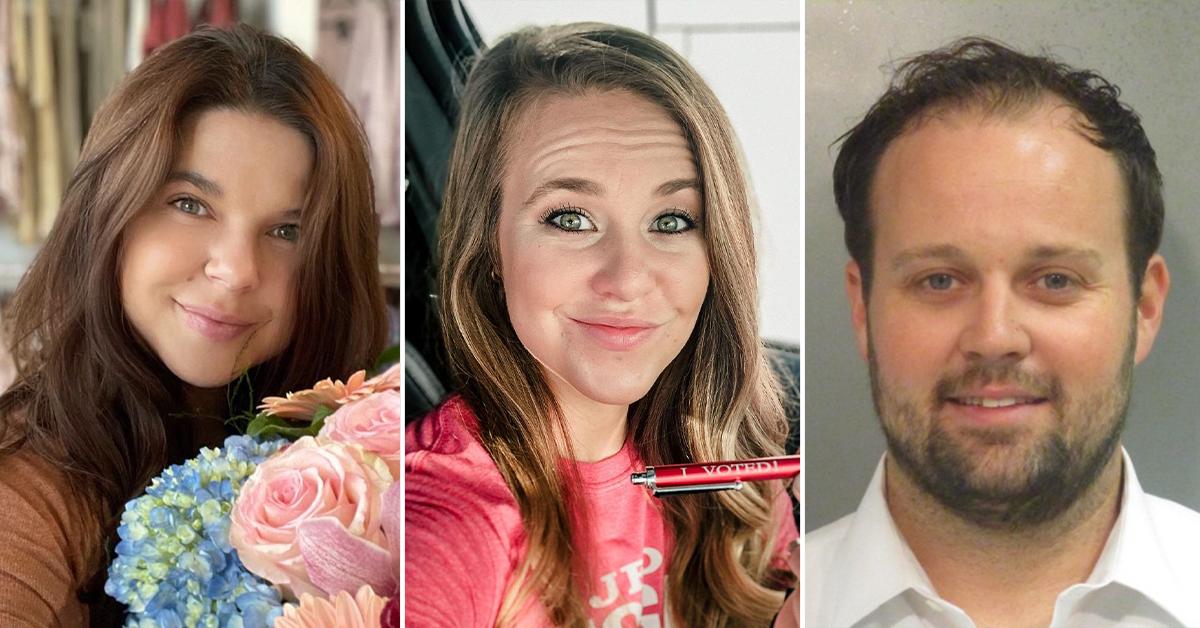 Article continues below advertisement
The only Duggar family member who has consistently, relentlessly and publicly called out Josh's behavior is Amy. But the 35-year-old mother of one's condemnation does not extend to the alleged crimes of his currently embattled younger sister.
Article continues below advertisement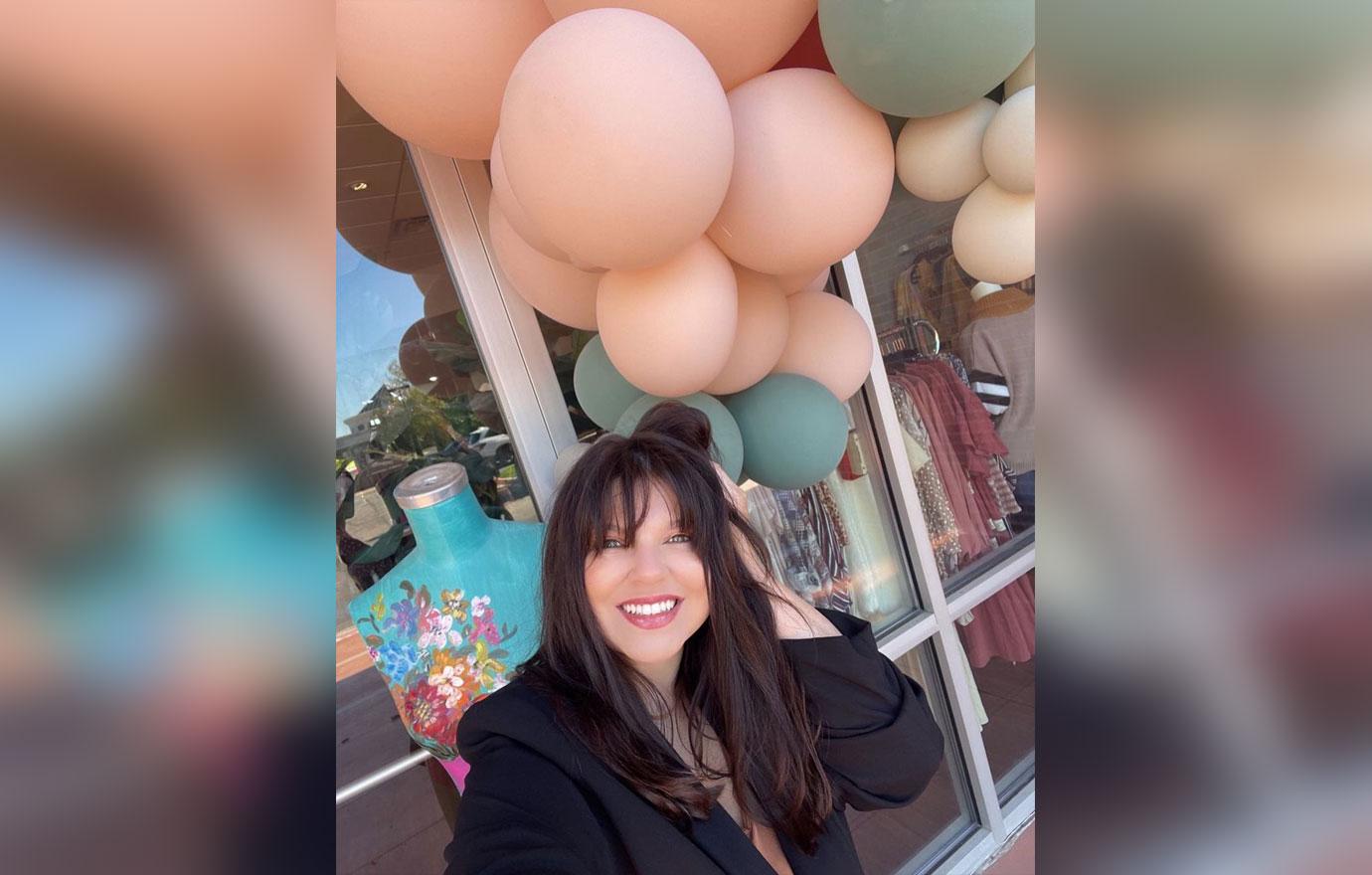 Taking to social media Saturday to issue support for her cousin, Amy made sure to explain what she feels is the difference between the two scenarios.
"I will call out what is right and I will call out what is wrong," she wrote. "This couldn't have been intentional. Thank God the child was OK and found!"
Amy went to claim Jana was looking after numerous children at the time of the alleged incident and that she was likely running on empty.
Article continues below advertisement
"I bet you were exhausted, stressed and just emotionally worn out," she said. "Watching multiple kids is hard! Bc there's so many of them and you only have two eyes! It's a very sad situation going on and my heart goes out to @janamduggar love you."
Jana, who was cited in September, has pleaded not guilty to the misdemeanor charge. Further details of the alleged incident have not yet been revealed, although they'll likely be explained next month when she appears in court.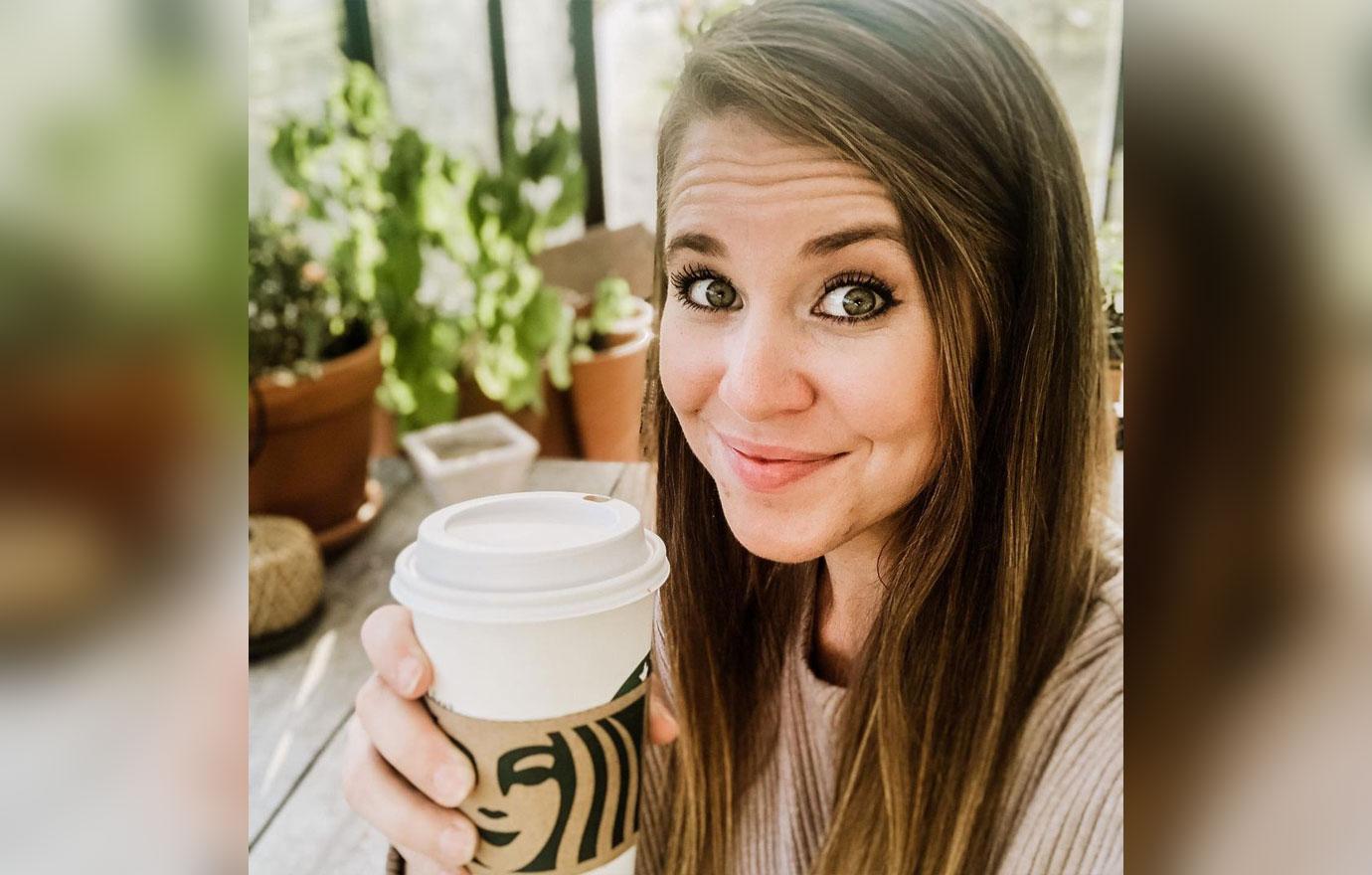 Article continues below advertisement
Her legal woes were revealed on Friday, just one day after her brother was found guilty of receiving and possessing content depicting the sexual abuse of children following a federal raid at his now-closed used car dealership in November of 2019, during which agents seized several of his electronic devices.
During his high-profile trial, Josh was found to have downloaded 65 images of a 7-to-8-year-old girl and one movie file of 7-to-9-year-old girls being "sexually assaulted, violated and exploited," as well as another video of a "3-month-old being sexually abused and tortured" onto one of his computers, which was protected using a password that contained his name.
Article continues below advertisement
An admitted porn addict, Josh was able to bypass an anti-porn software that had been installed to alert his wife, Anna Duggar, if he tried to watch porn, which allowed him to access the illegal material via the dark web.
He's facing a maximum sentence of 40 years in prison, and Amy believes he should serve them all.